6 Instant-Approval Credit Cards

Looking for instant credit card approval and use? Check out these great options.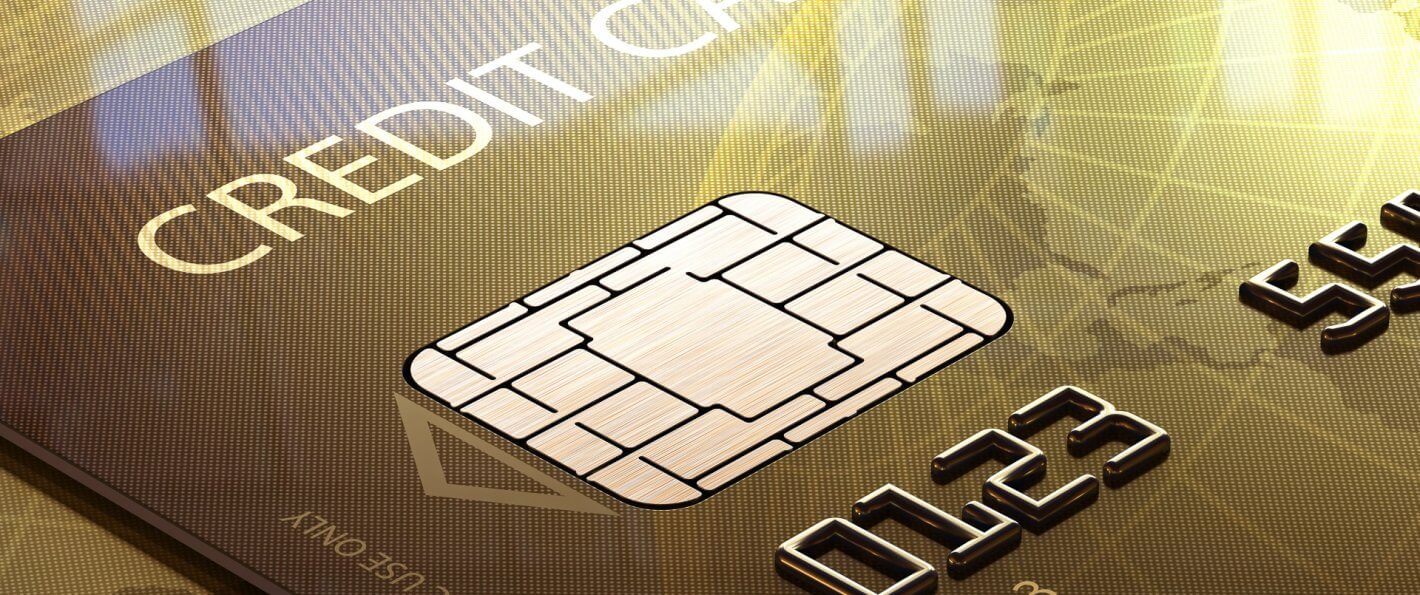 When you need a credit card fast for an emergency — or you just can't wait, for whatever reason — consider instant-approval credit cards. People who have excellent credit are likely to be approved for any instant credit card. If you have poor credit, finding instant-approval credit cards for bad credit might be challenging, but it's still possible.
Keep in mind, however, that instant credit card approval doesn't always mean instant use. It typically takes five to seven days to receive your new card.
Even if you're looking for instant credit card approval, take some time to shop around and compare offers. That way, you can get the best credit card deal.
1. OpenSky Secured Visa Credit Card
Approval time: About 10 minutes
The OpenSky Secured Visa card is easy to get and use. You won't be subject to a credit check, and there's a quick, four-step credit card approval process. The interest rate also is competitive. Because it's a secured credit card, you have to provide a security deposit. Funding options are flexible, as you can use any of the following methods:
Debit card
Funds wired from your bank
Western Union
Check or money order mailed in
The card helps you establish and build credit by making timely payments. The APR is 18.14 percent.
2. Blue Cash Everyday Card from American Express
Approval time: Sometimes within 60 seconds
You'll get cash back annually from the Blue Cash Everyday Card from American Express in the following categories:
Cash back at supermarkets
Cash back a at U.S. gas stations and select department stores
Cash back a for everything else
In addition, travel benefits include car rental loss and damage insurance, accident insurance, and roadside assistance hotline access. Other perks include fraud protection, extended warranty protection for your purchases, and theft and accidental damage insurance.
Read: What Type of Credit Card Should I Get?
3. Amex EveryDay Credit Card
Approval time: Sometimes within 60 seconds
Like the American Express Blue Cash Everyday Card, the Amex EveryDay Credit Card has no annual fee.
Perks include:
Car rental loss and damage insurance
Roadside assistance hotline access
Travel accident insurance
Extended warranty protection
Event ticket presales
Rewards will net you points at U.S. supermarkets.  You'll also get points on all your other purchases. Just make sure to use your rewards points wisely.
4. Premier Rewards Gold Card from American Express
Approval time: Sometimes within 60 seconds
One way to avoid paying credit card interest is to choose a card like the Premier Rewards Gold from American Express, which requires you to pay off your balance each month. The annual fee is steep, but it's waived for the first year.
Benefits include:
Points for airfare tickets you buy directly from an airline
Points when you use the card at U.S. restaurants, supermarkets and gas stations
Points on all of your other purchases
In addition, you can receive cash back per calendar year in statement credits for qualified airlines' incidental fees — like baggage charges — that you charge to your card.
Related: 10 Best Credit Cards for Bad Credit
5. Total Visa Card
Approval time: Sometimes within 60 seconds
The Total Visa Card is one of the best credit cards for fair credit — or even poor credit — and one of the easiest credit cards to get. You can complete an easy, fast application online, and the credit card issuer might approve you within 60 seconds. Once you're approved, you'll have to pay an $89 processing fee before you're able to access your available credit.
The APR is steep at 29.99 percent, you'll have to pay an annual fee of $75 the first year and $48 thereafter, and your credit limit will be $300. But if you've had trouble getting a card because you have a low credit score, all of this might seem like a small price to pay as you try to rebuild your credit.
6. Capital One Secured MasterCard
Approval time: Sometimes within 60 seconds
The Capital One Secured MasterCard is another good choice to rebuild your credit. The card requires a refundable deposit of $49, $99 or $200, based on your creditworthiness.
Once you make your deposit, you'll receive a credit line of $200, which can be raised after you make your first five monthly payments on time.
Perks include no annual fee and access to CreditWise, Capital One's online tool that gives you access to your credit score and helps you monitor your credit profile.
Benefits include fraud coverage and 24/7 customer service available online, via a mobile device or over the phone. You also get a personalized payment system that enables you to choose your payment due date and method of paying the bill — by check, online or at a branch. The APR is 24.99 percent.
Up Next: How to Choose Between Secured Credit Cards and Unsecured Credit Cards
Methodology: GOBankingRates.com identified the instant-approval credit cards by approval time and APR. All fees and rates are subject to change at the credit card issuers' discretion. And, some offers may or may no longer be available on the credit card issuers' websites, depending on how you access the web page.
GOBankingRates is a personal finance and consumer interest rate website owned by ConsumerTrack, Inc., an online marketing company serving top-tier banks, credit unions, and other financial services organizations. Some companies mentioned in this article might be clients of ConsumerTrack, Inc., which serves more than 100 national, local and online financial institutions. Rankings and roundups are completely objective, and no institution, client or otherwise, paid for inclusion or specific placement. Any opinions, analyses, reviews or recommendations expressed in this article are those of the author's alone and have not been reviewed, approved, or otherwise endorsed by the companies included in the article.