Card.com Seeks to Power "Branchless Banking Revolution"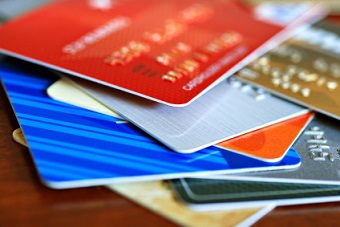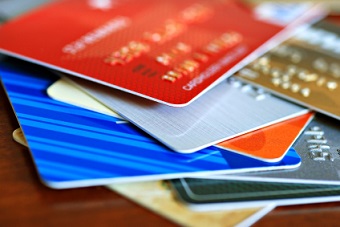 Los Angeles-based Card.com, which offers prepaid debit cards and mobile apps for customers, wants to help power the "branchless banking revolution" and say goodbye permanently to brick-and-mortar institutions.
Card.com CEO Highlights the Smart Phone Experience
In an interview with socaltech.com, CEO and founder Ben Katz said Card.com wants to provide a "fair, fashionable, and fun alternative to branch banking," citing smart phone technology as the future of banking.
"Our biggest differentiator, is that we focus on the mobile phone experience," said Katz. "We believe that, right now, half of all the time people spend on the Internet is now on their mobile phone. We gear all our marketing and all of our product design to the mobile experience."
Katz also described the ideal customer of Card.com as someone "who trusts their smart phone enough to bank in the cloud," identifying a majority of their customers ranging from 25 to 55 years old who use their mobile phone actively.
The Future of Banking Could be Branchless
In terms of the branchless banking experience, Katz explained to socaltech.com that most people who don't have $10,000 in their savings are not treated very well by their bank mostly because they're just not a good fit for marketing. However, by using the technology and convenience of smart phones, individuals can make deposits and transfers without ever entering an actual financial institution.
"Most people don't need a hedge fund attached to their bank account," said Katz. "Most people just need a secure place to get their paycheck, and an easy way to spend it, in a way that's fair and ideally fun and fashionable."
Not only does Card.com offer popular brands and artwork for Los Angeles credit cards as well as credit cards used throughout the nation, they even allow user uploaded art to be placed on their credit cards.