How Retail Credit Cards Can Hurt You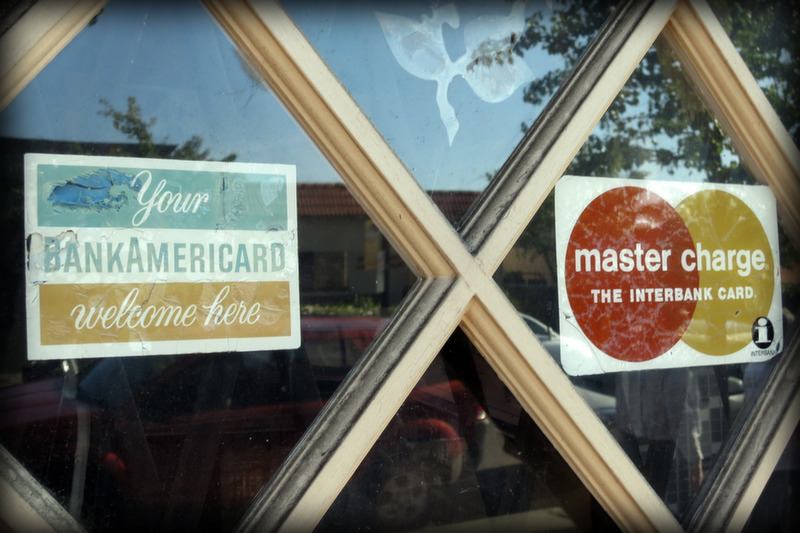 Are you struggling to obtain credit in this extremely difficult economy? You need to know that your credit scores, which are a reflection of your past financial behaviors, are viewed as the barometer to your financial health and is the ultimate tool that credit providers use for deciding what type of credit rates and lines you will be approved for. Be careful of securing and using store credit cards as they can actually harm your credit record.
Retailers, such as, electronic stores and clothing stores promote retail credit cards to their customers. They usually lure you in with a promotional on the spot discount offer. When you apply for a credit card an electronic check on your credit is authorized. Each time that authorization occurs, it can lower your credit score by a couple of points.
A retail credit card can also hurt your credit score by switching your credit utilization ratio. If you have more available credit then you are using at any given time, you will have a greater credit utilization ration and that will positively affect your credit score. However, retail credit cards are usually issued at an amount close to initial purchase value, thus reducing your credit utilization ratio and then negatively affect your credit score.
Earn More Perks From Your Credit Card
Sponsors of
Retail credit cards charge substantially higher interest rates than regular credit cards. Many times the interest fees that accrue will outweigh the money you saved with your initial promotional offer. Additionally, since the cards can only be used at that specific retailer, it may remove your motivation from comparison-shopping and saving money at another store.
If you are a loyal store or brand customer there are some advantages to having a retail credit cards such as getting insider sale information. However, you should thoroughly weigh the pros and cons, because the last thing you would want is to get a retail credit card that would hurt you.
Photo credit: Carbon Arc