5 Reasons Why You Need a Cash-Back Card in Your Wallet

5 min Read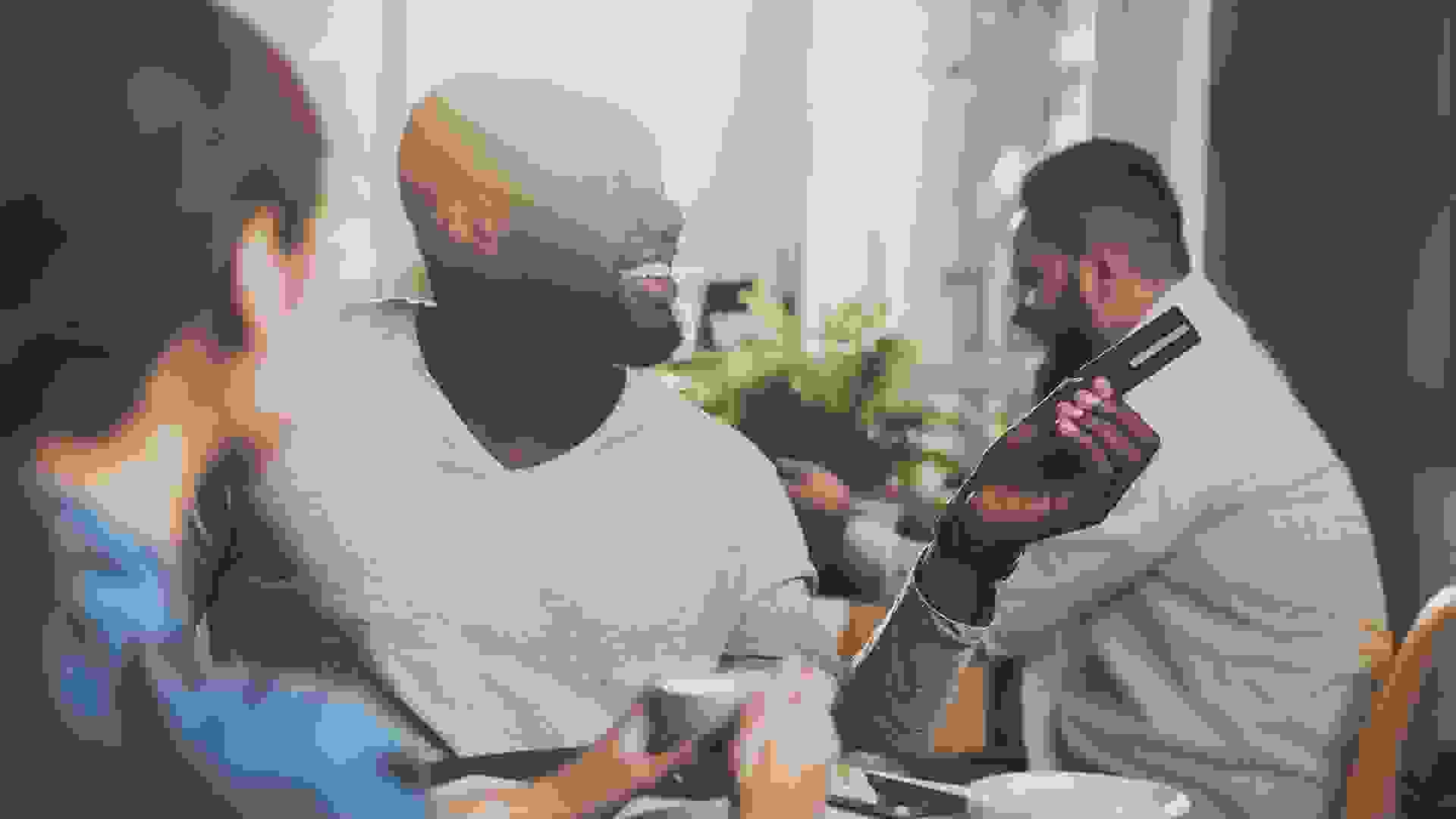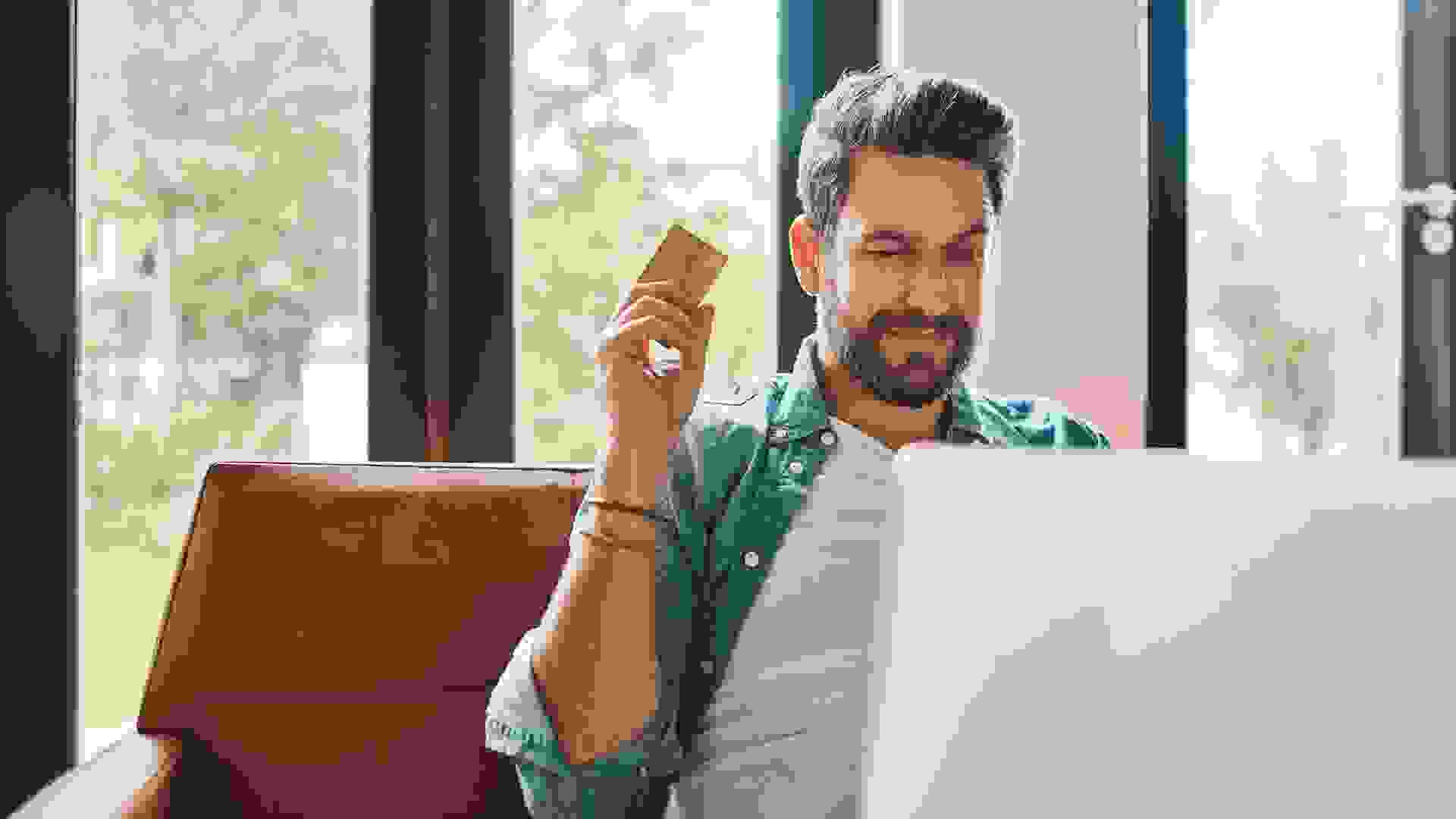 Easy Way To Earn Rewards
One of the benefits of cash-back credit cards is that they are an easy way to rack up rewards. Some credit cards have higher rates of cash back (or points), but they can be more complicated. For instance, some have different rates for different categories, like groceries, dining out, gas, etc.–so optimizing your spending could require carrying several cards and remembering which has the best rates for each category. In addition, many of these credit cards only earn 1% cash back if you veer outside their high-earning categories. On the other hand, flat cash-back credit cards may offer a higher rate on all of your purchases, regardless of the spending category.
Follow Along: 31 Days of Living Richer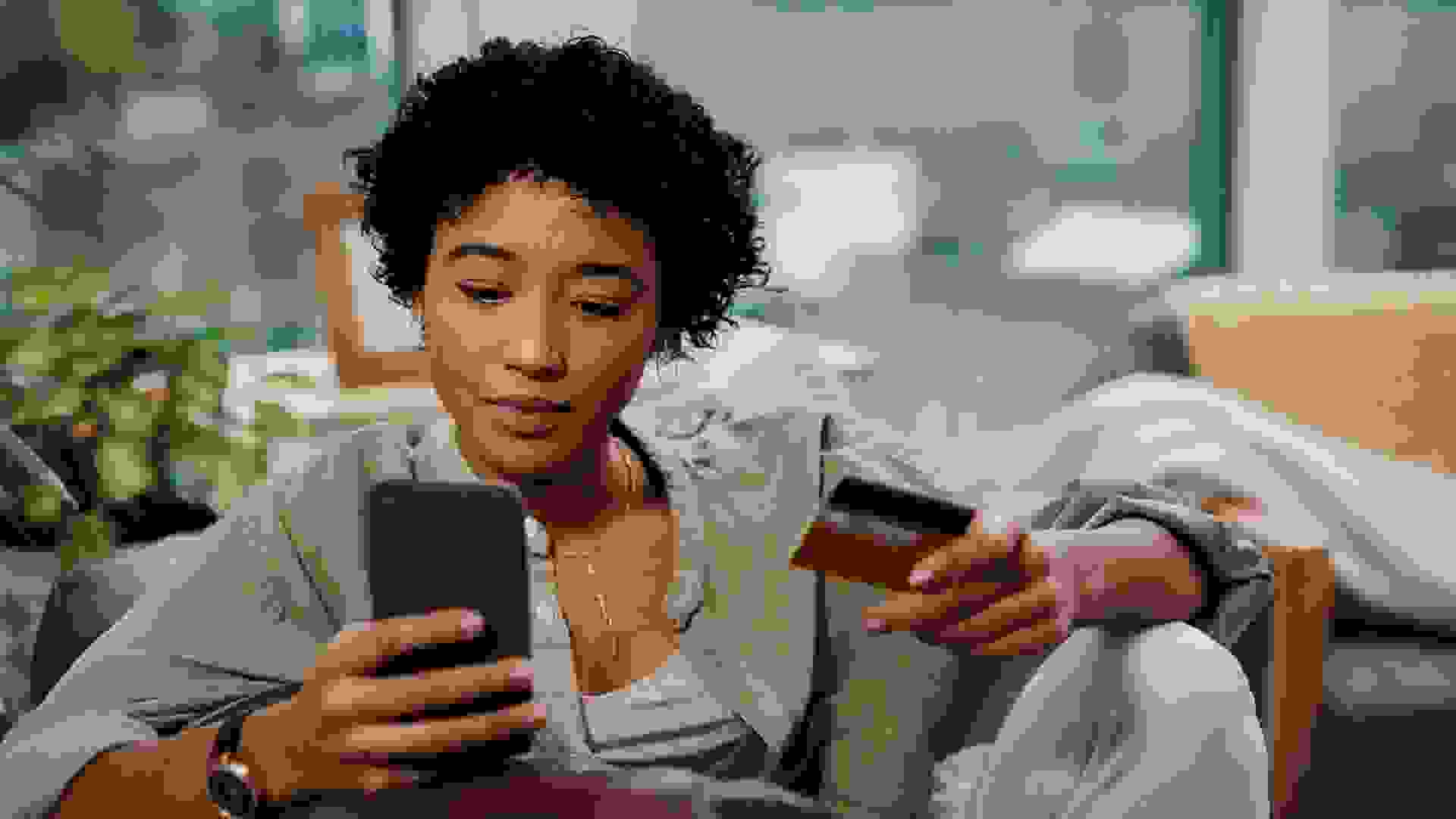 Minimal Fees
Premium credit cards come with enticing benefits, but they also have annual fees that can be well over $500. Thus, these cards are only worth it if you take advantage of their perks regularly. Meanwhile, cash-back cards let you optimize your spending without paying a hefty fee every year.
Find Out More: 18 Reasons Why You Should Be Using Your Credit Cards More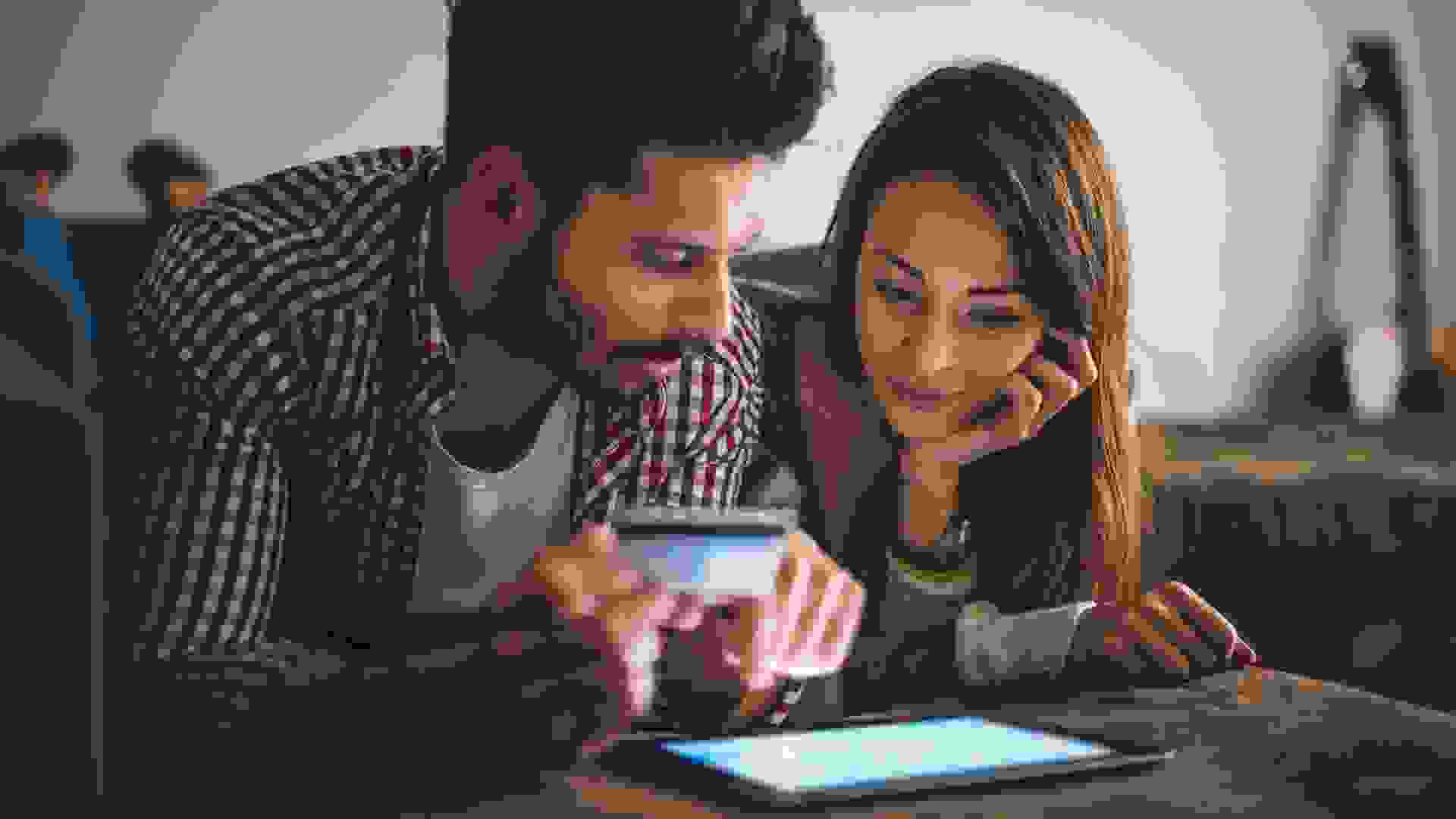 No Introductory APR
Credit cards make most of their money on interest charges on cards carrying a balance. Despite this, cash-back credit cards often come with a low introductory rate, such as 0% APR for the first 6 months. Since these cards often come with no balance transfer fees as well, they may be a good way to pay down other high-interest debt. Or you can put a large purchase on your credit card with plenty of time to pay it off. Just note that you'll start being charged interest if the balance isn't paid off before the introductory period ends.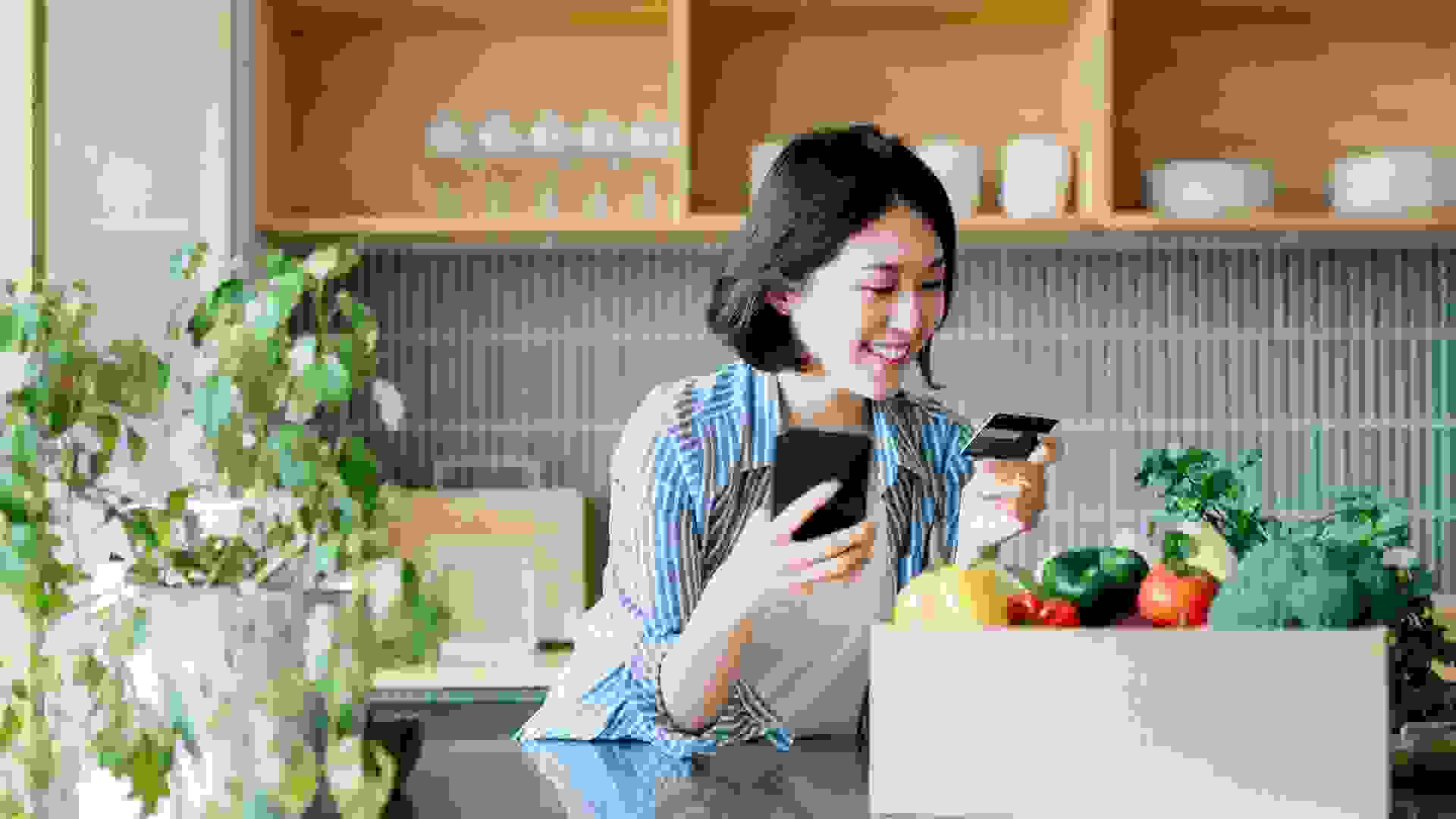 Constant Rewards Value
While travel rewards credit cards can have lucrative redemptions, they give you points, not cash–and the value of those points can change at any time without explanation. That's not the case with cash-back credit cards. Cash is cash and the credit card issuer cannot change its value (although the amount the cardholder receives could change if he or she has any returns or refunds on purchases made previously). Hence, with a cash-back credit card, you know exactly what your rewards will be. The only thing that can change is the rate of cash back, but that only applies to rewards you earn in the future; the cash back you've already earned can never be devalued. Before signing on the dotted line for any credit card, make sure to read the full terms and conditions so you know exactly what is being offered in the rewards program.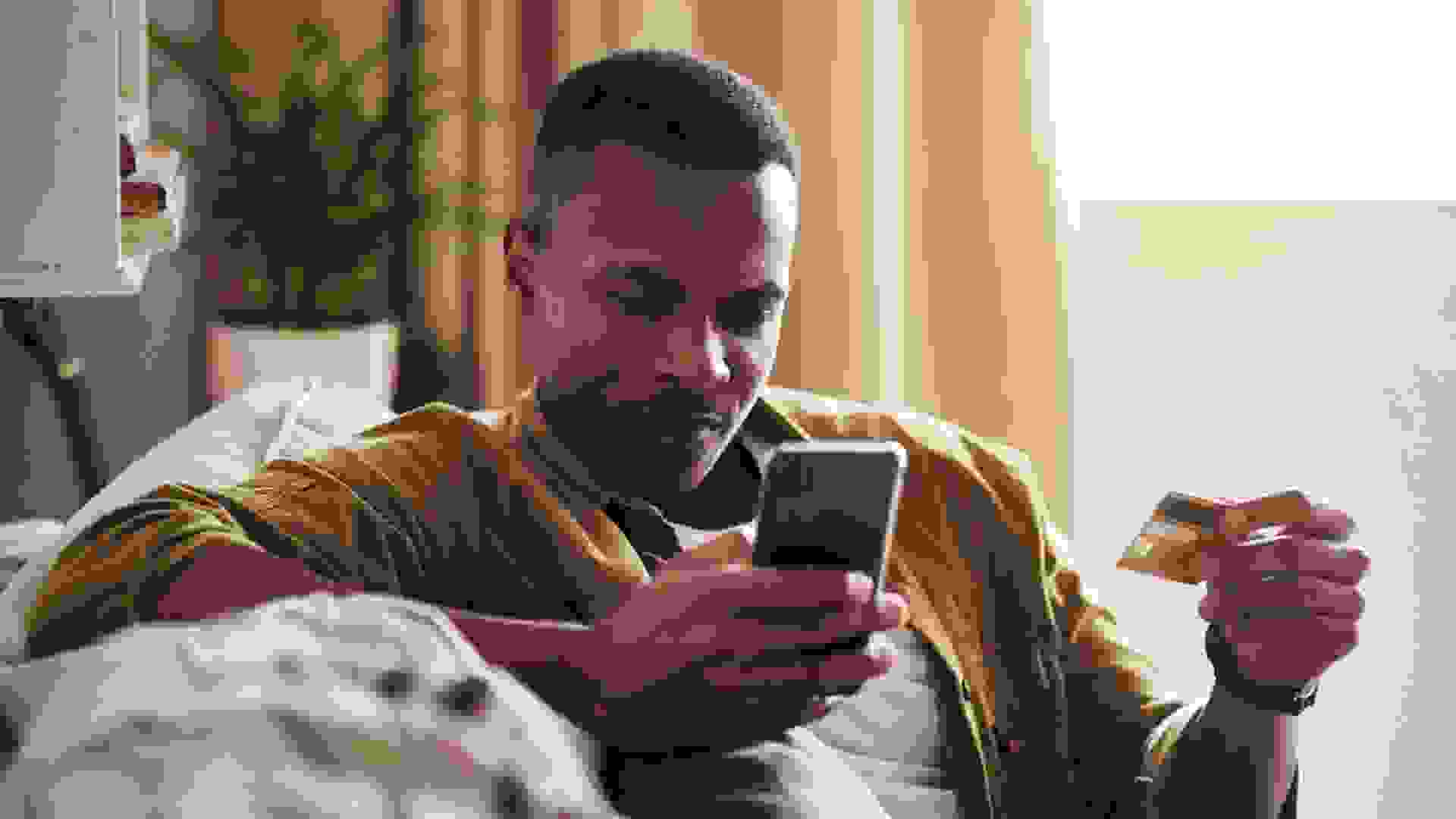 Sign-Up Bonuses and Other Perks
In addition, cash-back cards often come with decent sign-up bonuses. Again, sign-up bonuses for cash-back credit cards are usually not as valuable as those that come with premium credit cards. However, given that cash-back cards often have no annual fee, the sign-up bonus is a nice perk. Plus, cash-back cards may come with other perks.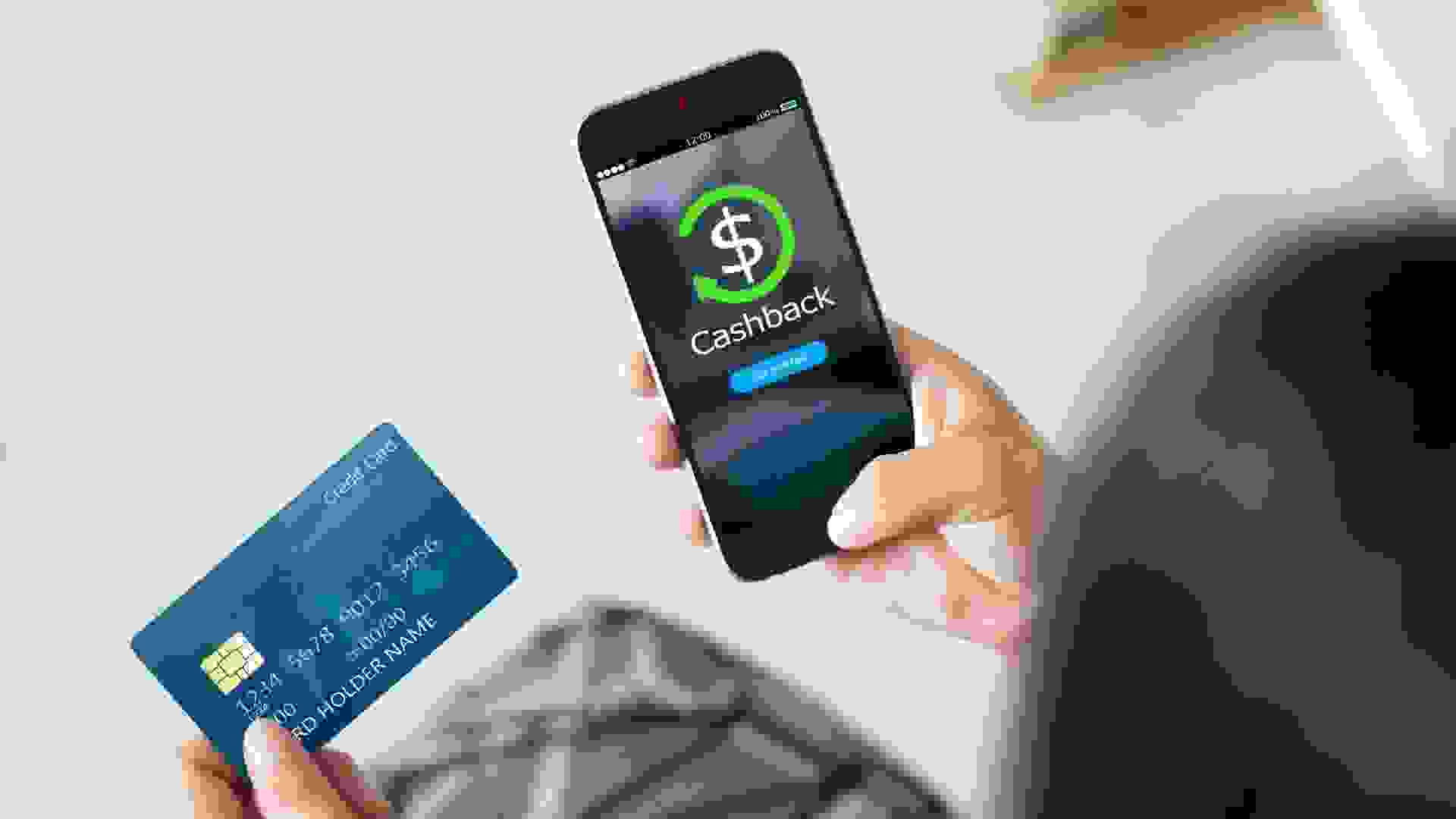 How To Evaluate a Cash-Back Credit Card
When evaluating a cash-back card, take a look at the fees first. Many banks and credit unions are trying to reduce fees, meaning you should look for a card that has little to no fees beyond its APR. If the card does charge an annual fee, make sure the rewards are enough to justify that fee.  You'll also want to look at the sign-up bonus and other perks–and the spending requirement to earn that bonus. Lastly, what are the other perks? Cash-back cards can offer a number of perks, so this one is up to you. Research a few cash-back cards and see which one has more of the perks you care about.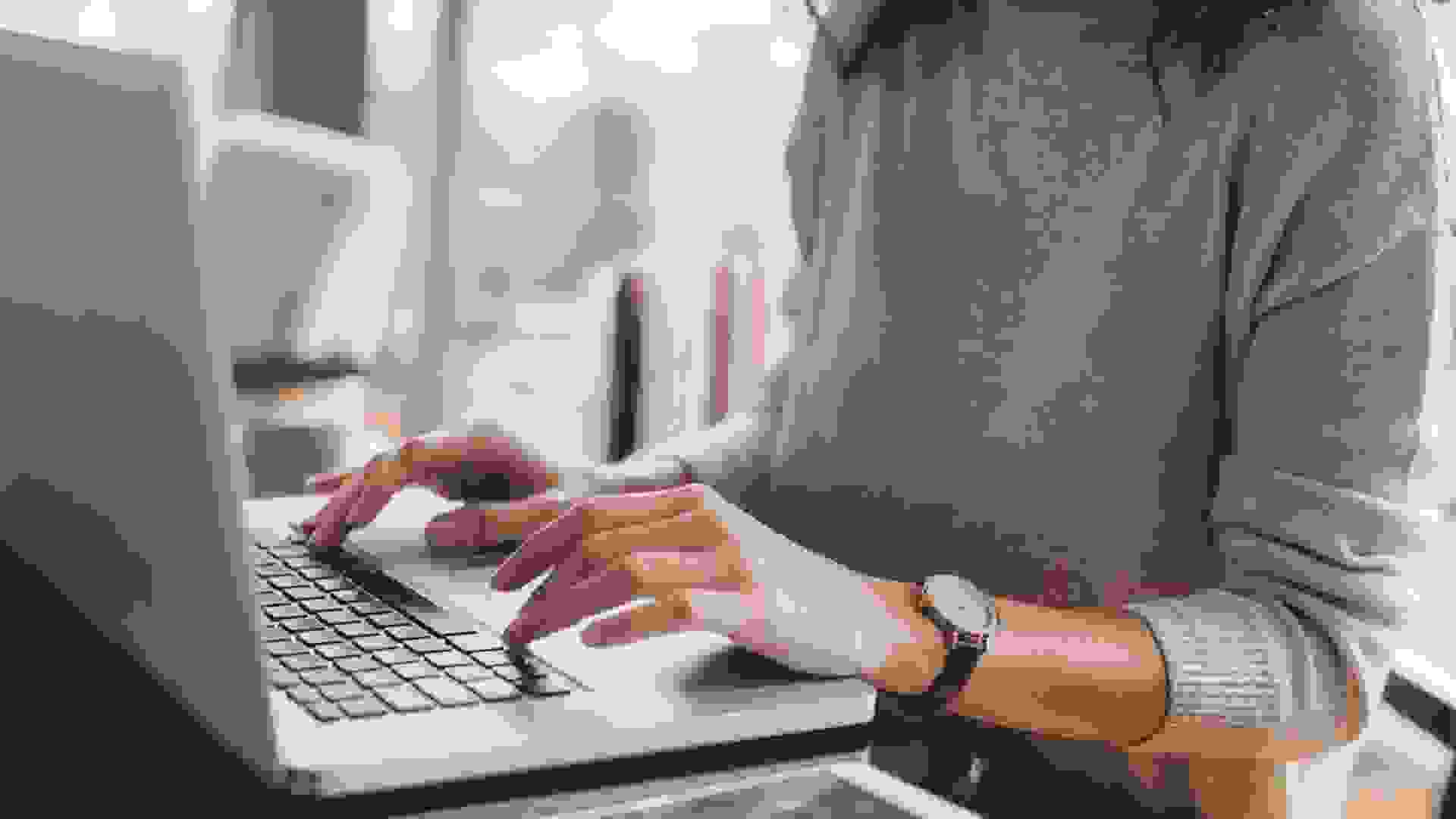 Drawbacks of Cash-Back Credit Cards
Redemption value

. The biggest drawback of cash-back credit cards is that their overall redemption value is relatively low. A common benchmark of a credit card's value is its first-year value. The first-year value for cash-back cards is usually much lower than it is for premium and travel-based credit cards. If you use those high-end credit cards frequently, it can be very beneficial to use one instead of a cash-back credit card.

Earnings caps

. Some cash-back credit cards have caps on how much you can earn within each category. Be sure to check this before signing up.
With their low fees and ability to earn cash back on all your purchases, a cash-back card is a handy addition to most anyone's wallet.
More From GOBankingRates
About the Author