How Foodies Can Make the Most of Their Credit Cards
3 min Read
Brought to you by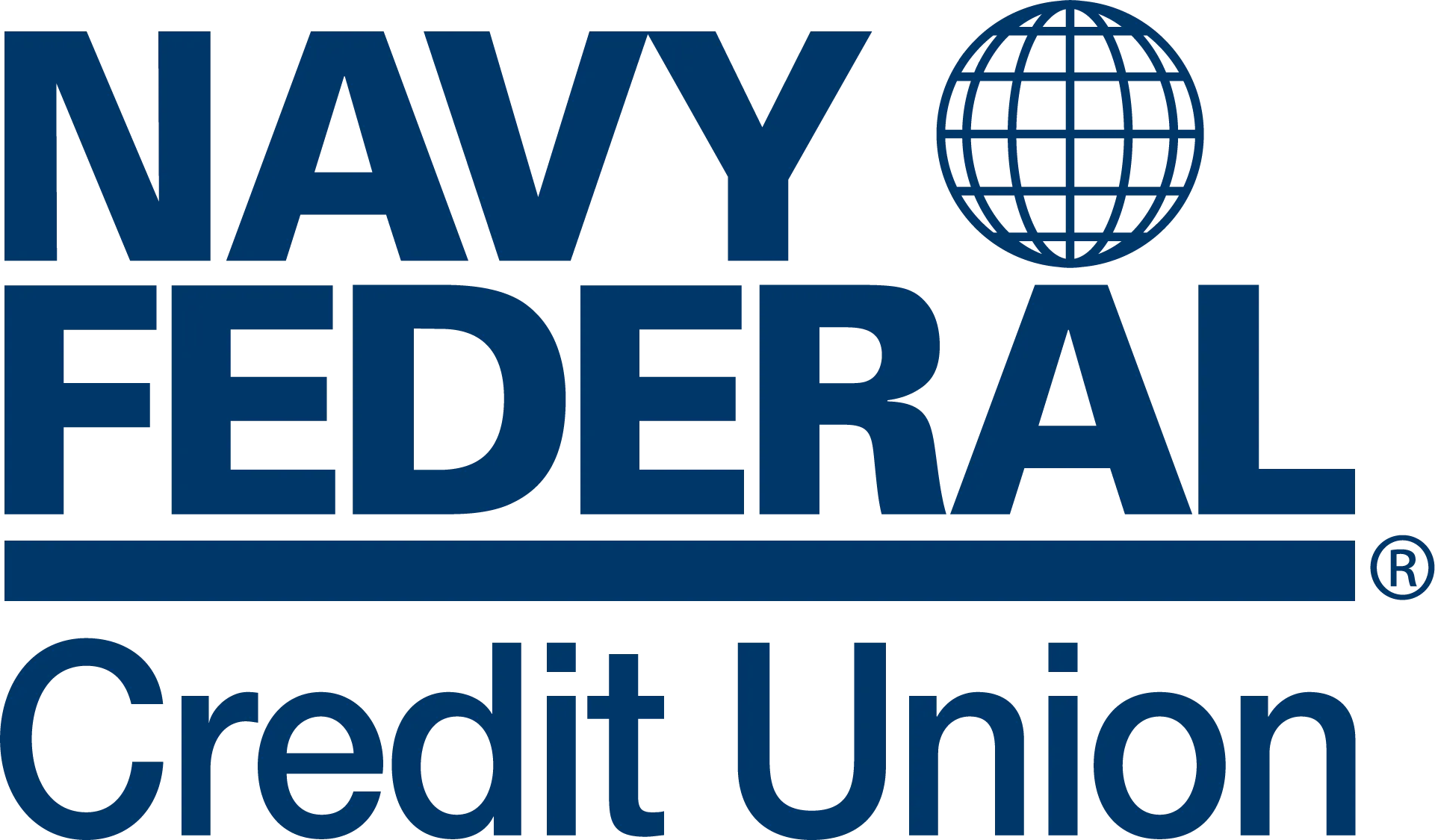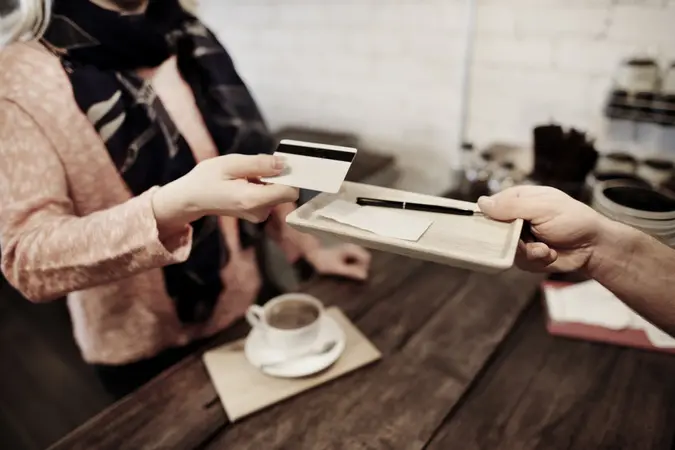 Rawpixel.com / Shutterstock.com
Update: Some offers mentioned below may have changed or are no longer available. View current credit card offerings from our partners at CardCritics here on the issuer's website.
Credit cards offer a wide variety of perks, especially when it comes to dining.
From added points on grocery store purchases to extra rewards for dining out, there's a perfect card to match your food-focused lifestyle — whether you're a chef, restaurant connoisseur or self-described foodie.
The following tips will help you find the card that successfully pairs your unique tastes with delicious purchases:
1. Align Rewards With Your Interests
First, assess your spending habits. If you prefer to cook your own food and your purchase history reflects that, find a credit card that rewards you for your grocery store expenditures. If you prefer to be less hands-on, find a card that gives you points on restaurant purchases. And if you're a combination of the two — cooking during the weekdays and dining out on the weekends — there's a card for that, too.
In addition to its many other perks, the Navy Federal More Rewards American Express® Card offers three points per dollar spent on groceries and two points per the dollar at restaurants, providing the best of both worlds for all types of foodies.
Additionally, you'll continue to be rewarded on your everyday purchases. With three points per dollar spent on gas and one point per dollar spent on all other expenses, you can meet the needs of your culinary lifestyle while still earning points on all other spending.
Also See: 7 Best Ways to Use Credit Card Rewards Points
2. Decide How You Want to Receive Your Rewards
Whether you prefer the cash in hand or prefer your cash-back credit to be applied directly to your statement, make sure your card rewards you the way you want it to. If cash back sounds pretty nice, but so does redeeming travel points, maybe get a card that does both.

Apply for a New Credit Card
The More Rewards Card allows you to redeem for cash, travel points, gift cards and even merchandise — offering plenty of ways to reward the foodie in you.
3. Watch for Rewards Points' Expiration Dates
If you're looking to make the most of your credit card's rewards program, keep track of when the points and perks expire. Usually, rewards expire between 12 and 18 months after they've been earned, with some lasting as long as 24 months.
Some credit cards, like the More Rewards Card, are set up where points never expire as long as the account is open — in fact, there's no cap to how many points you can earn. If flexibility is important when it comes to redeeming reward points, then find a card that gives you that. If not, make sure you stay on top of when points expire.
Choose a credit card that rewards you for your normal spending habits. If you spend your money dining out or picking up fresh ingredients at the grocery store, get a card that rewards you for that — using the right card for you makes it all the sweeter in the end. Follow these simple tips, and you'll find a card that provides maximum rewards for your foodie habits.
Up Next: 15 Best Credit Union Credit Cards
All information about American Express card offers have been collected independently by GOBankingRates and have not been reviewed or approved by American Express. These offers are not available through GOBankingRates.