4 Totally Unexpected Ways Your Credit Card Can Save You Hundreds a Year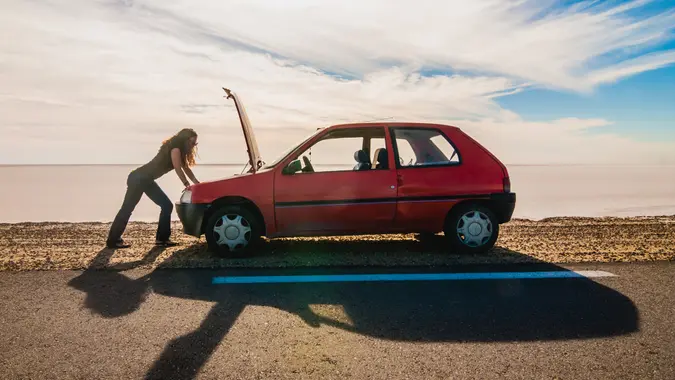 jimdoberman / Getty Images/iStockphoto
Update: Some offers mentioned below may have changed or are no longer available. View current credit card offerings from our partners at CardCritics here or on the issuer's website.
We all know that credit cards can be a secure and convenient method of payment and a great way to earn rewards. But there's another way that your credit card can be extremely valuable — one that few people take advantage of. Most credit cards offer a variety of shopping protections and perks for no extra charge.
Better yet, you can save hundreds of dollars by carefully using these credit card benefits. I should know because I do it all the time — here's how you can do it too.
See: How to Save Money Shopping Without Sales or Coupons
1. Extended Warranty Coverage
I once had a bad experience with a big screen television that started acting up soon after the manufacturer's warranty expired. So when I replaced it with a new TV, I was determined to make sure that I would be covered should I have problems down the road. Costco was happy to sell me an extended warranty, but at $79.99, it was close to 10 percent of the cost of the television itself.
But then I remembered that the Costco Anywhere card from Citi comes with two years of extended warranty, which is on top of the two-year warranty that Costco offers, bringing it to a total of four years. Yes, I'll still be unhappy if my television breaks after four years, but at least I'm covered until then at no additional cost through one a Costco Citi card benefit.
Other Options: 50 Brands With Lifetime Warranties
2. Return Protection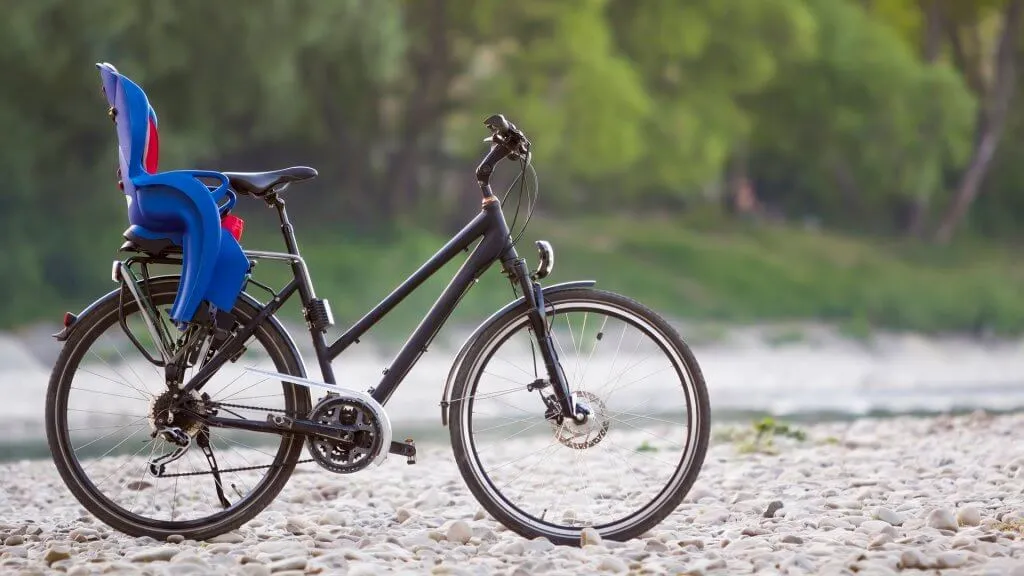 I once bought a child seat for my bicycle, but there was one major problem with it — my child was scared to death of it. To my surprise, she screamed and cried whenever I put her in it, and she refused to go near it again. And for whatever reason, we didn't discover this until after the 30 days had past when we could return it for a refund. Thankfully, my credit card offered a return protection policy that offered a refund for cases when the merchant won't accept a return within 90 days. The American Express Green, Gold and Platinum cards come with such a policy, as well as many of American Express' travel rewards and small-business cards. This policy is also common on many Chase cards as well.
And as a side note, even though the benefits administer may request that the product be shipped back to them, in practice this rarely happens. So not only did I get the refund, I was eventually able to donate the bicycle seat to another family who could get some use out of it.
See: 50 Stores With the Best and Worst Return Policies
3. Price Protection
Remember my television from Costco? Like all big-ticket electronic purchases, you can bet that it would go on sale sometime after you've already bought it. With this in mind, I registered it for Citi's Price Rewind service, which automatically refunds the difference on registered purchases, whenever a lower price is found within 90 days. Sure enough, a lower price was found a few weeks later, and I received a refund to my card of about $60.
Citi offers Price Rewind on most of its cards and it's the only one that does this automatically, but you can still find this benefit on the Capital One Savor and SavorOne cards, and U.S. Bank offers it on its Cash 365 American Express card.
4. Damage and Theft Protection
It can be incredibly frustrating when a new purchase is damaged or stolen. But thankfully, most credit cards come with some form of damage and theft protection that can cover your purchases for 90 days or more. I've used this coverage numerous times, and thankfully it's always been from damage and not theft. Frequently, it's because I've bought some flimsy or poorly designed plastic item that cracked after a little use. And after making claims with several card issuers, I've found that American Express will typically just honor the claim right away, while Chase will ask you to take your shattered item to an "authorized repair center" to see if it can be fixed.
Ultimately, in that experience, Chase paid the claims after I convinced them that it couldn't be fixed, but I started using my American Express cards more often because of this protection.
Check Out: The 11 Most Extravagant, Exclusive and Surprising Perks You Can Get From Credit Cards
5. Roadside Assistance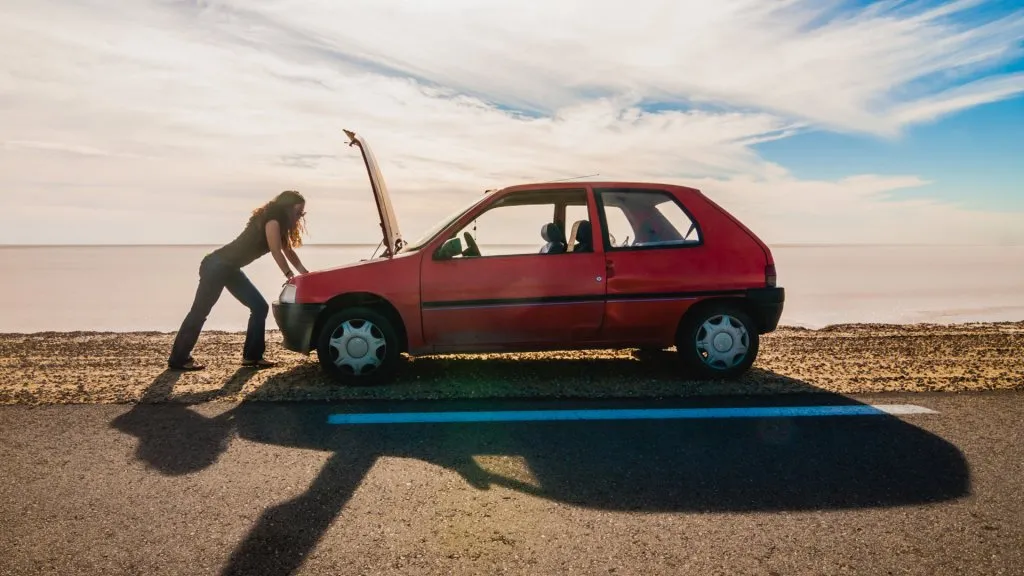 It's time to think bigger than shopping — roadside assistance is one of the best credit card perks, especially in a real emergency. Sometimes this benefit means that someone will send a tow truck your way, but you have to pay for it. But a few cards, like my American Express Platinum, offer actual roadside assistance policies that will offer you not just towing, but jump-starts and other light mechanical services up to four times a year.
This came in handy last year when our minivan sprung an oil leak and started spewing smoke. In order to avoid risking further damage, we had it towed to our mechanic at the expense of American Express. Thankfully, it was fixed under warranty, and it was good to go a few days later. But rather than take time out of our day for my wife and I to go pick up the car, we just called American Express again and had it towed back home. This not only saved us plenty of money but a lot of time and aggravation as well.
Other credit cards with roadside assistance include the Chase Sapphire Reserve and the Citi Prestige card.
Click through to read more about surprising uses for your credit card rewards.
More on Shopping
All information about American Express card offers have been collected independently by GOBankingRates and have not been reviewed or approved by American Express. These offers are not available through GOBankingRates.