Correcting Wrong Negative Items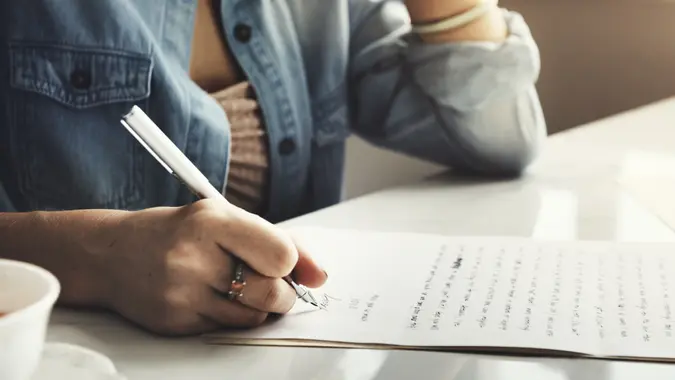 Rawpixel.com / Shutterstock.com
If you have ever had a credit card stolen or been the victim of identity theft, you know how a wrong negative item can wreak havoc on your credit score. Even misinformation and simple human error can result in mistakes and negative items on your credit report. For example, you could pull your credit report tomorrow and find out that someone in Texas shares your name, but not your history of on-time payments – and their credit card account has been mistakenly attributed to your file! If that happens to you, you'll want to know how to correct any wrong negative items in your credit report.
In order to dispute an error in your credit report, it's advisable to send a letter to the consumer credit bureau (or bureaus, if more than one report is inaccurate) and notify them in writing of the erroneous information. In your letter, you should identify the item or items you dispute, explain your position and request that the information be removed or corrected. It helps to include copies of any documents that support your dispute, such as letters from the creditor confirming that you have paid off the account.
Some credit bureaus also allow you to dispute negative items on your credit report online, at their website. While this may save time, it is not always as effective as sitting down and typing an old-fashioned letter – if for no other reason than that it gives you documentation to support your case.
By law, the credit bureaus must investigate any disputed information within 30 days. When they complete their investigation, they must also notify you in writing and send you a free copy of your report with the result. If they have deleted or changed the information, you can also request that they send notice of the correction to anyone who has received your report in the past six months, or two years in the case of anyone who pulled your file for employment purposes.
You should also tell the creditor or information reporter, in writing, that you dispute the item of information, and send them copies of your documentation as well. Keep copies off all your letters and copies of your documentation. That way, if the same mistake happens again, you will have a paper trail in case you need to go through correcting wrong negative items again.