How Often is My Credit Report Updated?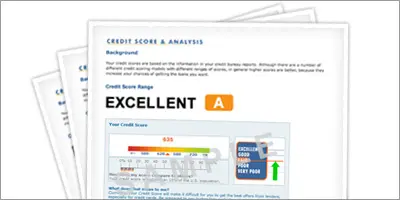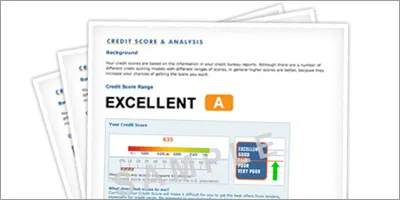 When you are looking for your annual credit report from the three major credit bureaus, it makes sense to ask, "How often does the credit bureau update my report?" After all, you may want to time your annual request for your no-cost credit report at the time when you will get the most up-to-date information.
Credit Bureaus Can Update Reports at Any Time
The fact is, there is no set date upon which the credit bureaus update your credit report. Your creditors, who are responsible for sending information to the credit bureaus, send on a rolling basis throughout the year, when information becomes available.
If you are late on a payment, for example, that information will be reported shortly after it happens and your score will be adjusted accordingly. How quickly the information is reported and the effect it has, depends on how late you are and how fast the creditor decides to give the information to the credit bureaus, or if they do choose to report it at all. Some creditors will not report a late payment until you are over 30, 60 or 90 days late.
When to Check Your Credit Report
An annual review of your credit report is a good idea and will alert you to any major changes, such as old items falling off or any new items that may have been added. If you are worried about identity theft or if you are rebuilding your credit and applying for a major loan (i.e. a mortgage loan) you might want to keep a close eye on your credit. In this case, you can subscribe to a credit monitoring service, which not only alerts you to any changes in your credit report, but will allow you to access your credit score.
It's important to be an informed credit consumer and know the information in your credit report. An annual check will allow you to stay on top of your credit standing, and help prevent identity theft.