Why Do Settled Accounts Still Show on My Report?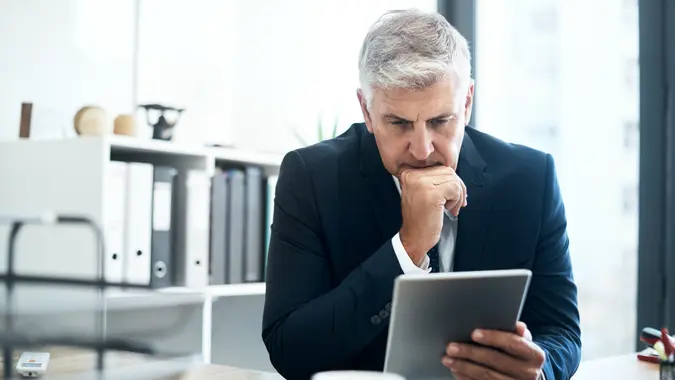 shapecharge / Getty Images
Very often, settled accounts can remain on a credit report for several years. The good news is that there are ways to have these accounts removed – you just have to know what to do.
Why They Are Still There
So you're probably wondering why in the world after you've held up your end of the bargain and paid off a debt, it still shows up on your report. Unfortunately, there is no rule that says that settled accounts have to be removed from your credit report after you've settled your debt. In fact, the only time that, by law, an account must be removed is 7 years after the original delinquency. And with a bankruptcy, the information can remain on your report for up to 10 years. The account will be marked as "paid" or "settled" but it will sit there, alerting future lenders of your prior delinquencies.
How to Have Them Deleted
You'll probably be happy to know that you can indeed have some information removed from your credit report. It's just a matter of knowing how to manage the companies handling your settled accounts. The best time to request that the information be removed is actually before you agree to make your first payment. You'll want to make the removal agreement a part of your contract to pay back your balance. In other words, unless they agree in writing to take it off of your report once it's paid off, you won't agree to pay. Collection agencies usually agree to these terms because they want their money.
Making Sure it Gets Done
Once your balance has been paid in full, you can expect that the company will not call the credit bureaus to have the information removed on their own; you'll need to remind them. By giving them a quick call and requesting the information to be completely removed (not showing "paid"), you should hopefully have it settled. However, if you want to cross-check, you can ask the three credit bureaus to run investigations for removal.
While settled accounts can show up on your credit report, it's good to know that by taking the right steps, you can have them removed.