7 Things to Teach Your Kids About Credit and Money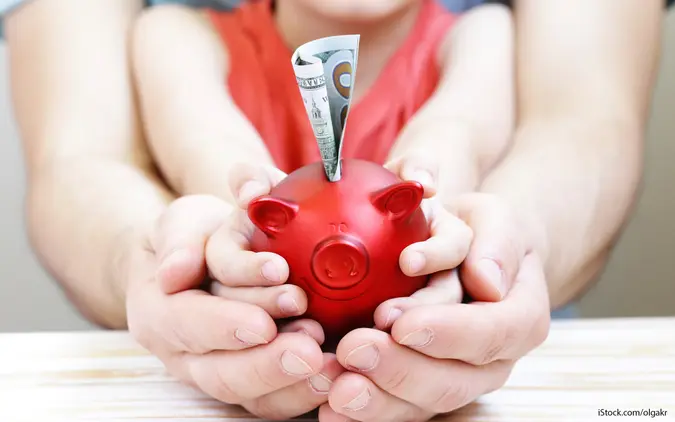 Being a parent means teaching your children valuable skills, such as how to tie their shoes, brush their teeth, drive a car and work hard at school and their careers. While some of these lessons are quite easy to teach, others — such as those involving money and financial responsibility — are more difficult.
Like all parents, I want my kids to be successful in their lives, and that means learning to manage their finances, money and credit. Here's a list of seven key lessons to teach your children about money.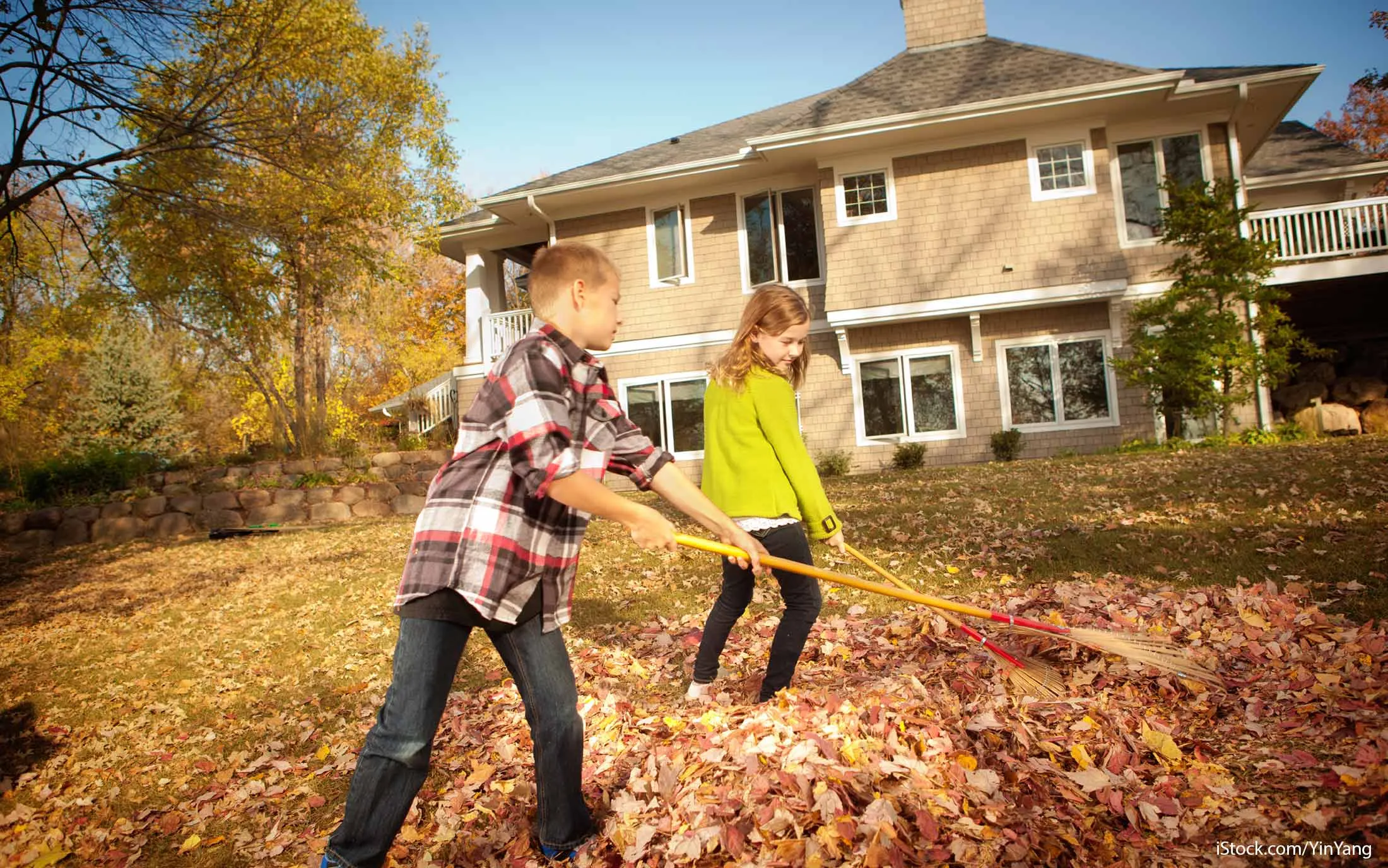 1. Work for the things you want.
From the time kids are young, parents should require them to help out with chores to earn an allowance. As children get older, encourage them to seek other opportunities to earn money, like mowing lawns or babysitting. These activities teach kids the value of working for their money and help set them up for success later in life.
Additionally, encouraging kids to save up for desired items — like a new pair of sneakers or a video game — helps them understand that hard work can be rewarding.
Related: 30 Ways to Stop Spoiling Your Kid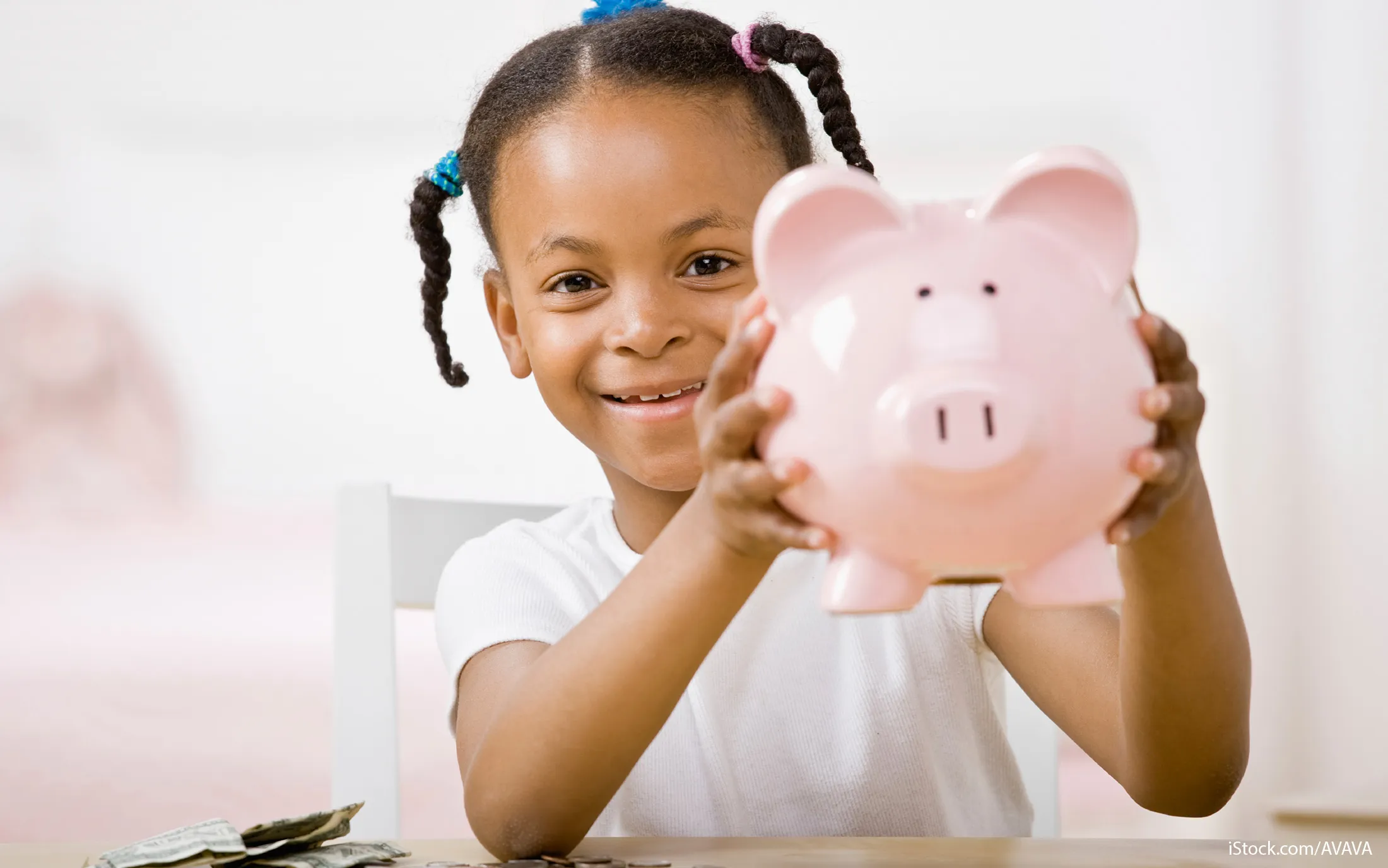 2. Value your money.
You work hard for your money and want to know where it is at all times. Keeping funds in a safe spot, like a piggy bank, is a great way for children to learn about good money management.
When my kids were younger, they all had their own piggy banks. I encouraged them to put in the money they received from gifts or chores and regularly counted the funds with them, so they knew how much they had saved.
When my kids got older, I started savings accounts for them at the bank. Doing this helps children understand that they should store their money in a safe place and keep track of it, so they know how much they're spending versus saving.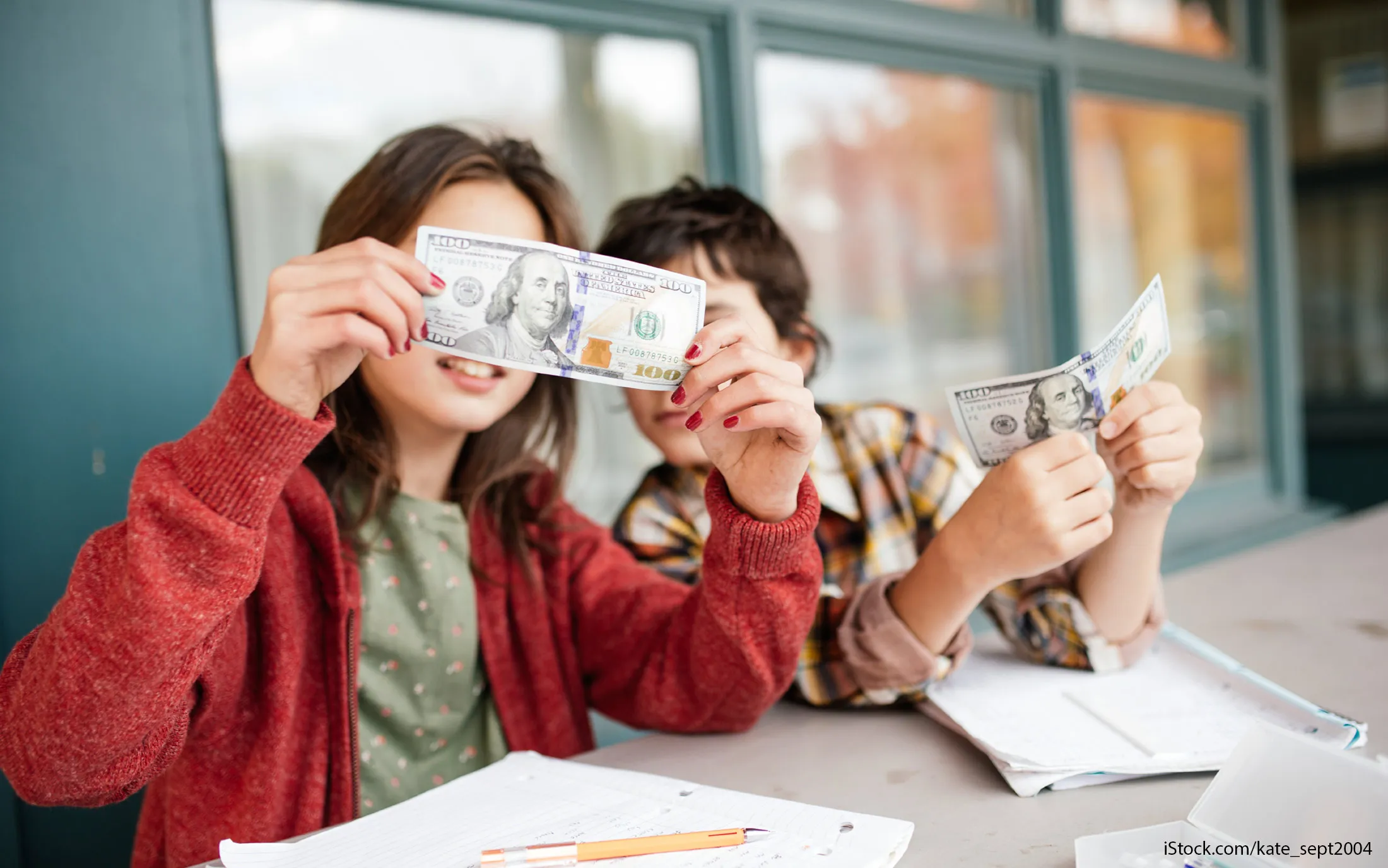 3. Plan for the future.
Saving for the future is an important lesson to learn at a young age. Start by explaining to your children that, if they spend money on a candy bar today, they might not be able to buy an action figure tomorrow. Then, help your youngsters develop good financial habits by encouraging them to save up for big purchases, such as cars and college tuition bills.
As your kids get older, it's likely that they will encounter unexpected financial expenses, like medical bills or car repairs. By planning now, they can limit the stress and anguish these financial emergencies will cause them down the line.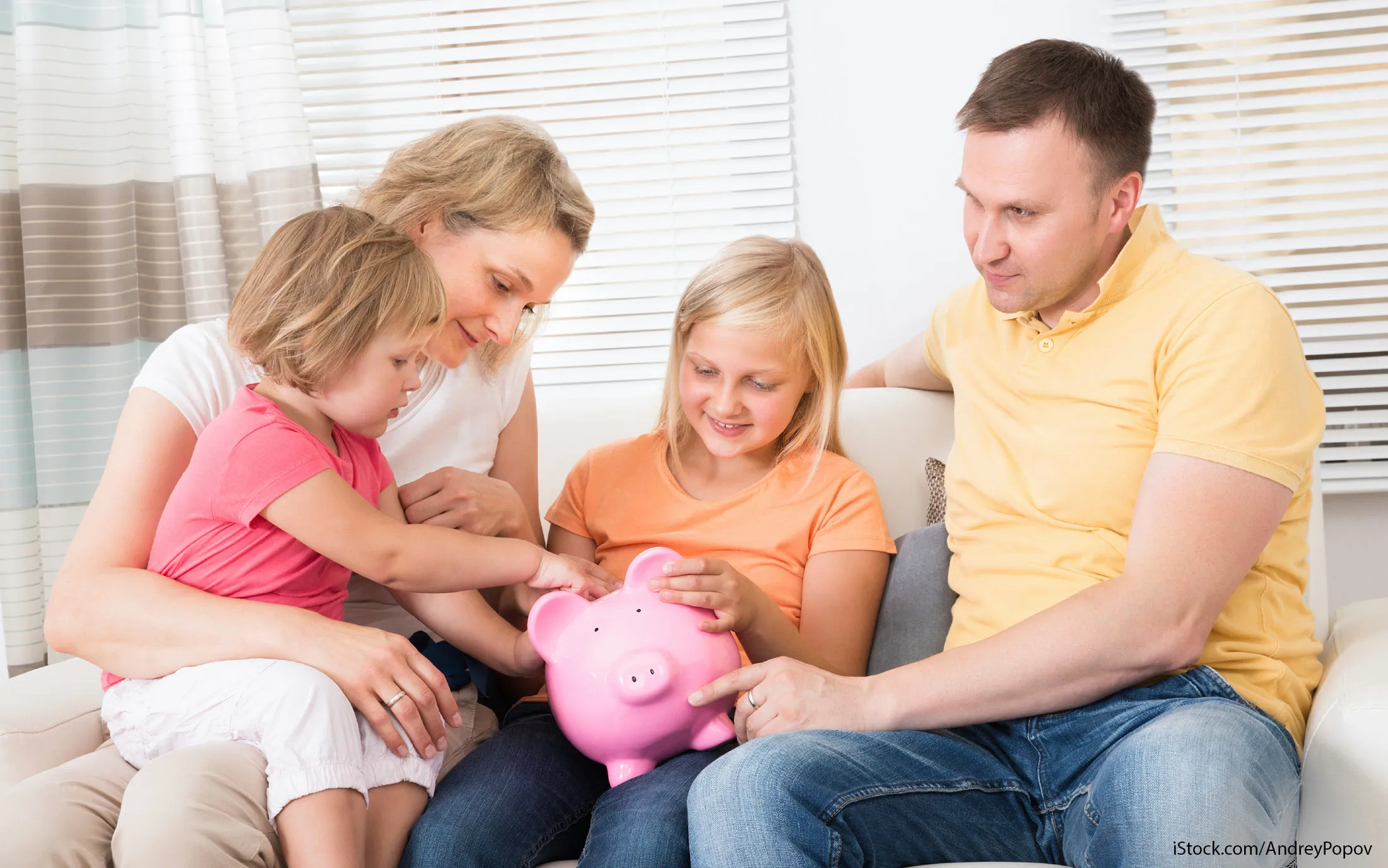 4. Only take on the debt you need.
My father taught me to avoid debt except for these three reasons: buying a home to live in, financing an education and purchasing a car for transportation to and from work. Most people need to borrow money for these purchases. For best results, borrow only what you absolutely need and save as much as possible prior to making these purchases to lessen the total debt amount.
You can help your kids develop good borrowing habits by encouraging them to start saving for college early. When they are ready to start school, they can put these funds toward tuition and therefore borrow less.
CreditRepair.com's e-book, "The Student's Guide to Credit," offers great tips for teens preparing to enter college. Purchase a copy to teach your older children about the importance of building credit and making smart decisions regarding loans and paying for college.
Related: 8 Ways Creating a Budget Will Improve Your Credit Score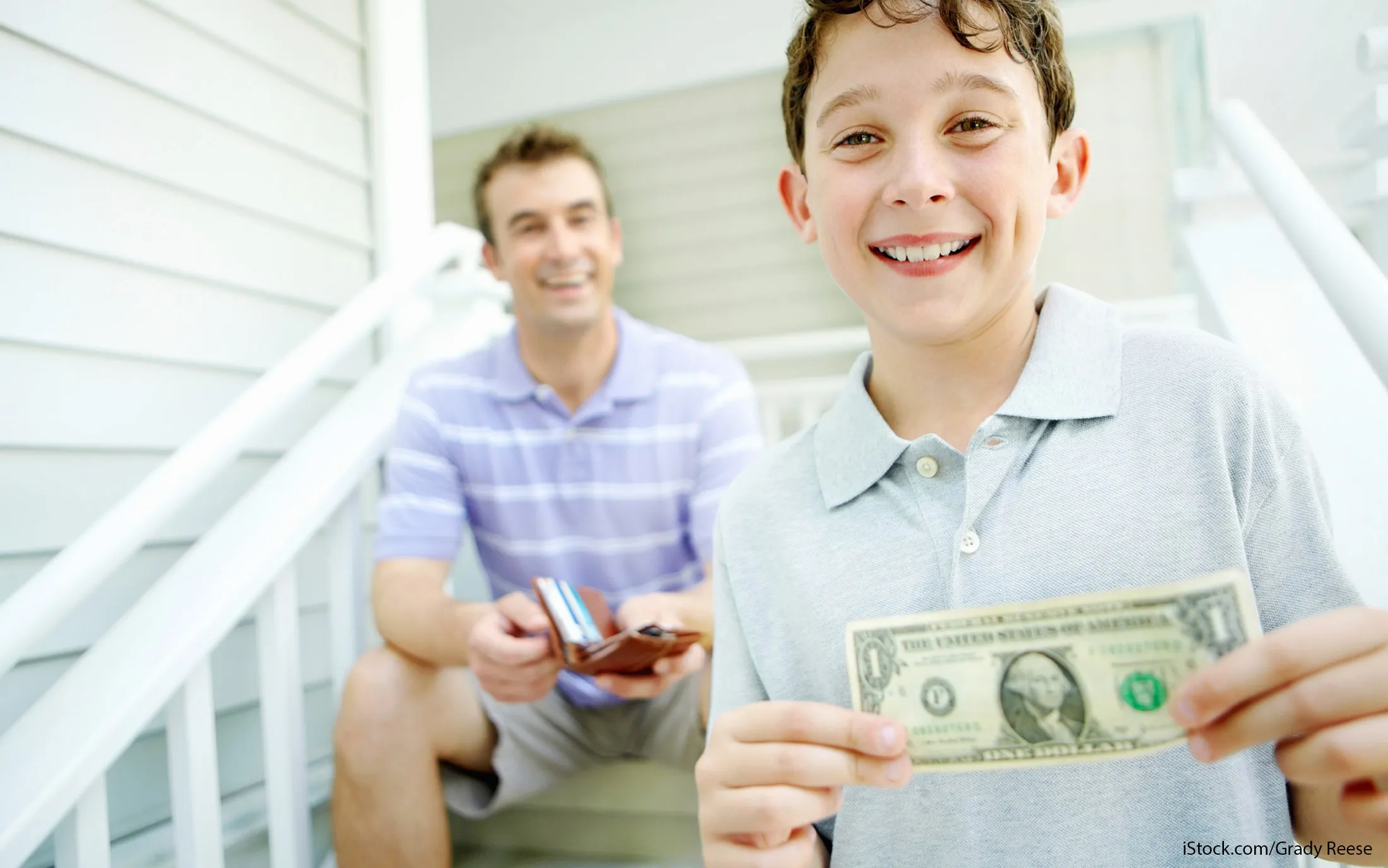 5. Understand limits.
The old saying, "Money doesn't grow on trees," is certainly true. However, it might be hard for young children to grasp the message behind it. I help my kids accept financial limits by telling them that, if they have $20 to spend on a new video game, they can't buy one that costs $25.
Teens and young adults need to recognize that credit cards have limits, too. If you charge too much on your credit card, or fail to pay your bill, you will be hit with fees. Additionally, neglecting to pay off your balance each month will result in you paying more in interest down the line. If you want your kids to be financially healthy later in life, encourage them to pay off balances fully every month and use credit only for emergencies.
Experts also recommend maintaining a 30 percent credit utilization ratio to ensure a healthy credit score.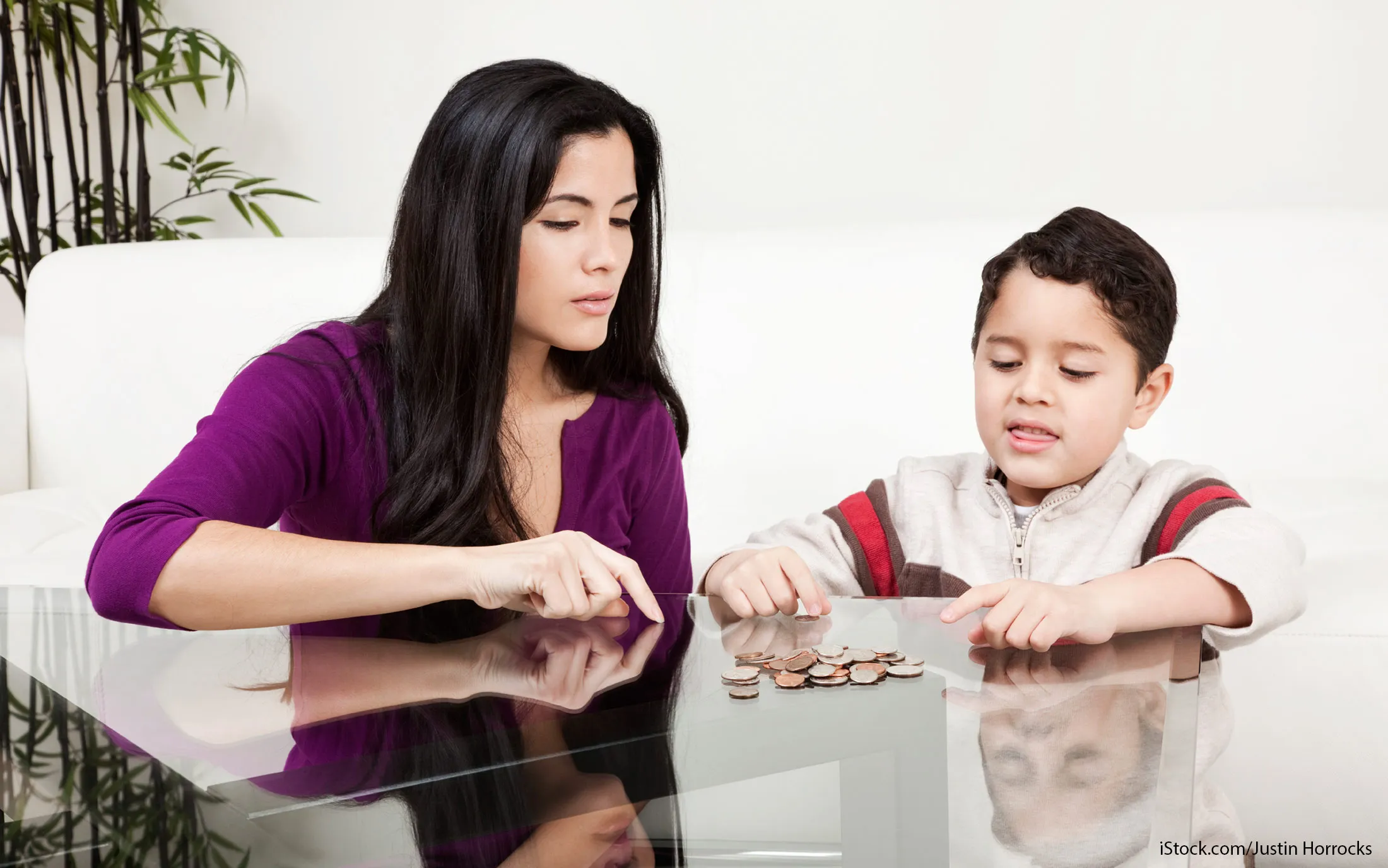 6. Find ways to save money but still buy what you want.
Credit cards and loans shouldn't be the go-to options for making purchases. To encourage good monetary habits, teach your kids how to look for deals.
If you know your children love fruit snacks, help them find coupons for these treats in the Sunday paper. Show your kids that cutting coupons, or waiting for items to go on sale, can actually help them save money. If you shop around for deals, you can get what you want without spending a bundle.
Teaching kids to wait for what they want now reduces the odds that they will wind up in credit card debt down the line.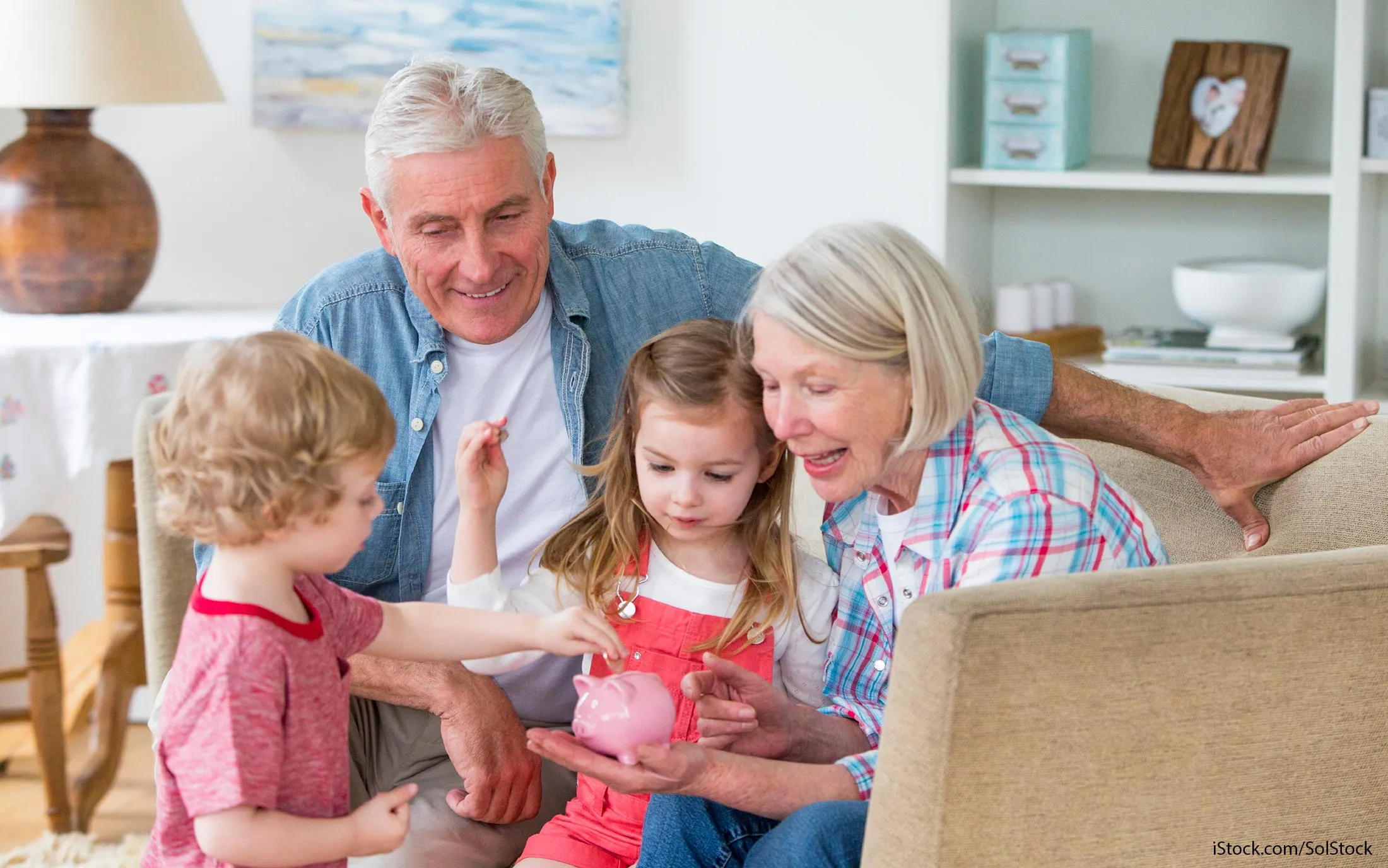 7. Learn how to save and reap the rewards.
Instead of keeping kids out of financing decision-making, strive to involve them in the process. For example, if your family wants to take a vacation to Disneyland this year, encourage the children to help you save up for the trip.
Start by explaining to your children how much money it will cost for everyone to go on the trip. Next, come up with ideas to save the money as a family instead of putting the whole sum on a credit card and paying it off later. Make a colorful chart to track your savings — this will help young kids visualize how close they are to accomplishing the family goal.
Creating smart money and credit habits now will help your kids navigate their financial lives as they grow — and eventually pass those same valuable lessons on to their own children.