Things That Affect Your Credit If You're a Business Owner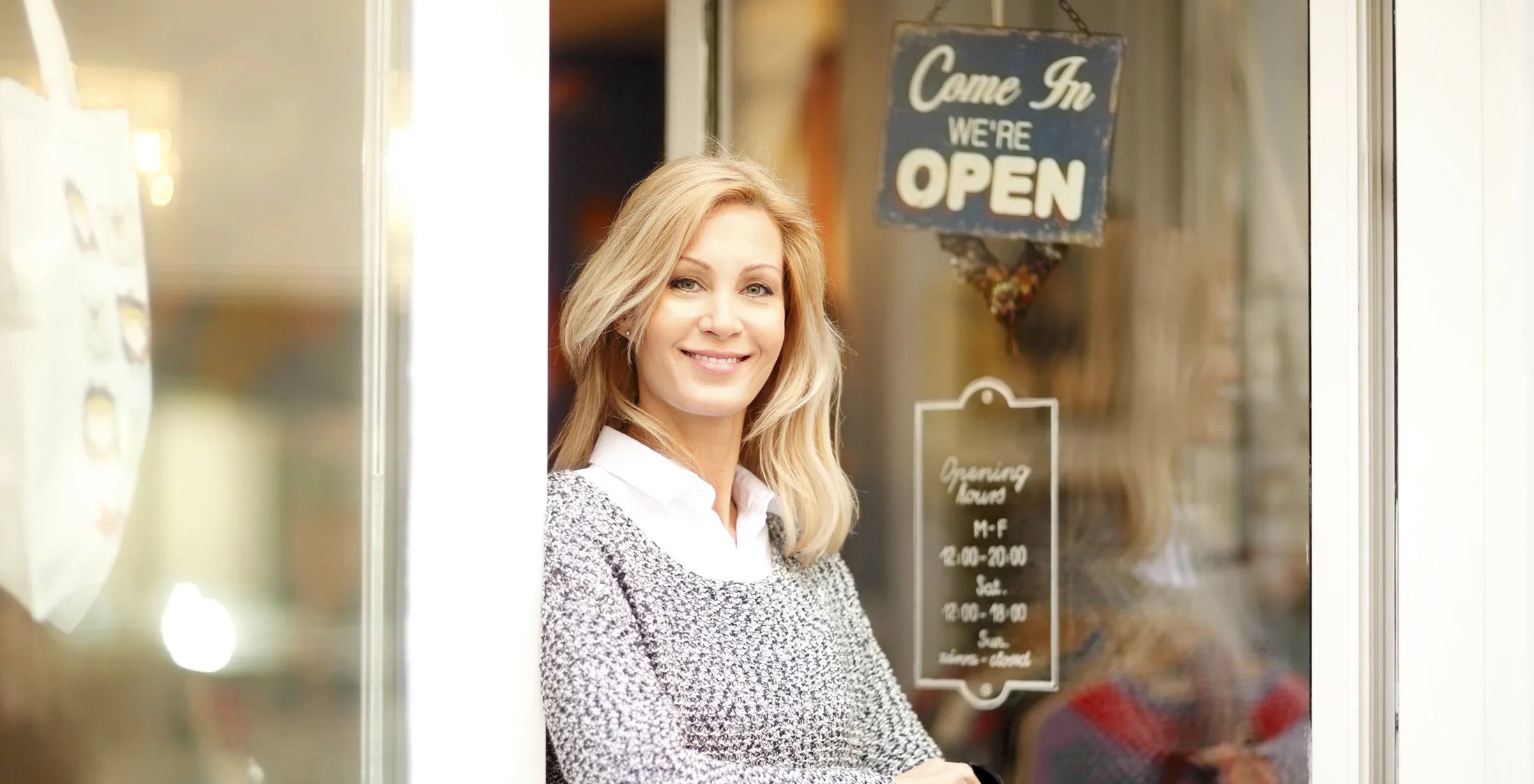 Whether you're launching a startup or expanding business operations at your current company, you might need to open up a line of credit. Lenders and credit card issuers look at your business credit score to determine your company's creditworthiness, so you need to maintain a good track record of paying your debts on time if you hope to secure financing.
However, debt repayment isn't the only factor that affects your score. According to global information services and credit reporting company Experian, multiple factors impact your score, including legal filings, information from your suppliers, and lenders and collections data. Moreover, a higher credit score could mean more attractive offers on business credit cards, as well as better terms and rates when working with suppliers.
Here's what you should know about the factors that can affect your credit as a business owner.
Ability to Recover From Financial Disaster
If you're planning to expand business operations in the near future, or open up an entirely new venture, you need to be able to absorb the cost of any financial setbacks, so you don't default on your loans. Sharon Miller, managing director, head of small business, Bank of America, said lenders will evaluate whether the business can adequately support its debt and expenses — especially in an economic downturn.
"While each business is different and has unique financial needs, there are generally '5 Cs' that creditors evaluate when making lending decisions for small businesses: capacity, collateral, capital, conditions and character," said Miller.
Being able to show positive cash flow — and maintaining a high net worth to protect yourself in the face of a financial crisis — can boost your credit. Before you head to the lender's office, organize your accounts so you can show a positive cash balance and proof of little-to-no debt on the books.
Public Records
If your business has received multiple collection notices or been taken to court for financial matters, these facts will be disclosed as public information. Creditors will consider these and other factors when determining whether to extend loans or what rates to offer on business credit cards.
According to Experian, creditors collect company background information from several sources, including public records databases, collection agencies and even marketing databases. Do a public records search on your own to get an idea of what your creditors will see. You can also search public business records for free to see if any bankruptcies or liens are listed on your business credit report.
Find Out: How to Improve Your Credit Score By Separating Business From Pleasure
Additionally, business owners should check their public records for inaccuracies and contact the credit bureaus to make necessary changes or adjustments. Making sure you have a healthy financial footprint is critical to your success as a business owner — and your future credit opportunities.
Years in Business
Just as your personal credit score is affected by the amount of time it's been since you got your first credit card or secured your first loan, your business credit score is determined in part by the age of your business. The number of years in business is an important factor when determining creditworthiness because it's linked to the age of your credit history — how many years you've been getting loans or paying your debts back on time. Having a longer credit history with several accounts in good standing is attractive to lenders.
If you've recently changed business partners or owners, business names or anything else that might suggest the business is 'younger' than it actually is, make sure to inform your prospective lenders and creditors. Additionally, you should provide information about any major changes, such as acquisitions or mergers, that might be important for creditors to know.
If your business is a startup, the fact that you don't have much of a business credit history could work against you. Moreover, your personal credit score will likely be taken into account if you're funding a part of the company yourself. According to the Small Business Administration, banks and lending institutions often review your personal credit history to get an idea of how responsible you are when it comes to paying debts on time.
Record of Timely Payments
Establishing and maintaining an open line of credit is important. But companies also need to keep up with their payment schedules to creditors.
If you have a large network of suppliers and vendors who provide their own payment terms and financing options, you might want to build up credit with them in order to establish a strong reputation — and credit score. Being able to show a track record of making payments on time — even if those agreements are on net 30 and 60 terms — serves as evidence that you're not going to default on bills.
If you're just starting to work with a new vendor or supplier, don't be afraid to ask for in-house financing options or special payment arrangements. Some companies might want to wait a few months to establish a relationship before they extend credit. When they do, you can build up your credit by making timely payments every time you receive an invoice, and they will report that positive activity to the credit bureaus.
Revenue History
A business credit bureau, Dun & Bradstreet assesses companies' trade lines to assign them D&B Paydex scores. Suppliers and lenders will likely evaluate your D&B score to assess your company's ability to pay its debts, as well as your odds of staying in business. Moreover, a good score will likely translate to better loan rates for your business.
Once you've established a business credit file with D&B, you'll need to make sure your revenue reports remain accurate and up to date. According to D&B, business credit scores of one in three businesses decline over a three-month period, so it's important to monitor your credit file regularly.
Lenders and creditors take total revenue into account, so make sure all of your financial reporting systems and reports are up to date. You should also get in touch with your accountant to make sure he or she is producing timely and accurate reports.
If you're managing accounting tasks on your own, consider using a software program like QuickBooks or a free accounting program like Wave to keep track of your financials.
Business Registration Status
If you have a weak, incomplete or inaccurate business credit profile, you might be at a higher risk of denial. Make sure everything is up to date, including the business registration and licensing information included in your credit report.
To start, submit your business registration information to the IRS online and retain a hard copy for your files. Additionally, you should run a check on your state's Secretary of State website to make sure all information about your company is accurate. These results are the ones creditors and lenders will see when they do a basic search.
Some states also offer online business records services as part of the State Department's Division of Revenue. You can search for records of registered agents, fictitious names and other pertinent information. Take the time to verify these documents, and update them to avoid any immediate rejections or denials for credit.
Keep Reading: Lies People Tell You About Starting a Business