Why Your Credit Score Is More Important Than Your Social Security Number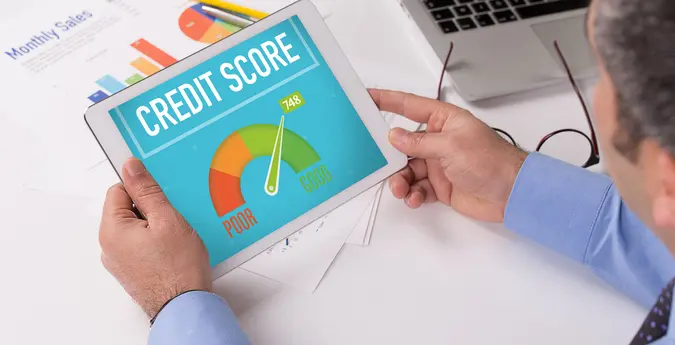 garagestock / iStock.com
You already know the importance of keeping your Social Security number under lock and key. But if you're not guarding your credit score, it's time to restructure your financial strategy.
Getting your credit report is easy. You are entitled to one free copy from each of the three credit bureaus — Experian, Equifax and TransUnion — annually. Despite this, a 2015 survey conducted by the American Bankers Association found that 40 percent of Americans had not accessed their free credit report in the past year.
Having a low credit score can affect more than just your financial health. Learn how good credit positively impacts your finances — and life.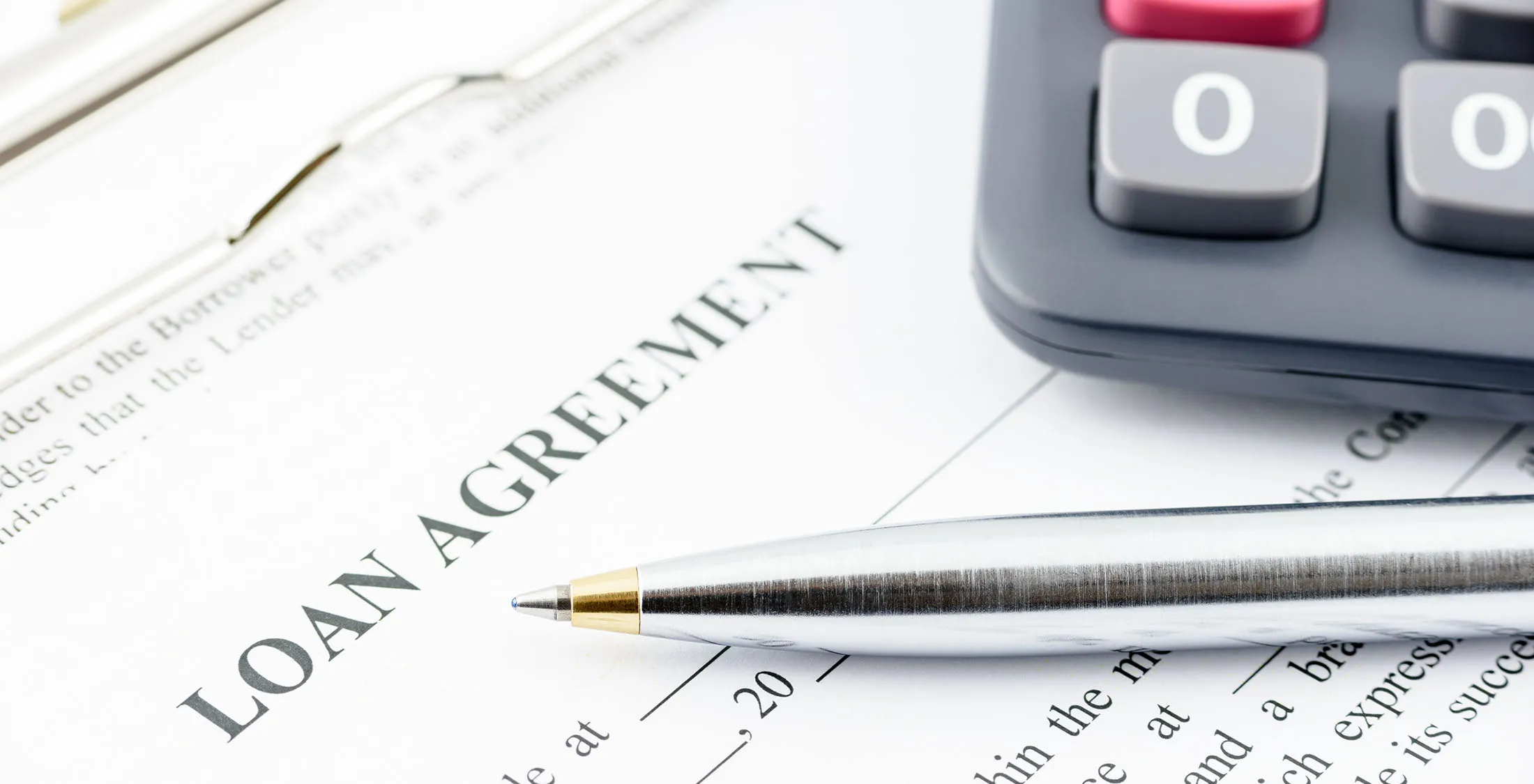 1. You Get Better Loan Rates
Lenders prefer borrowers with high credit scores because they are deemed to be at lower risk of default. Consequently, you will likely receive much better loan rates if you have a high credit score. Most credit scores range from 600 to 750, according to Experian. Scores above 700 typically indicate good credit management.
"Your credit score will be used to determine the terms of loans or other credit lines that are offered to you," said Katie Ross, education and development manager at American Consumer Credit Counseling. "A lower score will frequently result in a higher interest rate, which means borrowing will cost more money as time goes on."
If your score is a little low, Ross suggested taking steps to improve it. Doing so before taking out credit or loans can significantly lower the interest rate you are charged.
2. You Save Money in Several Ways
A good credit score makes managing your finances easier and cheaper. You will get both lower interest rates and better offers from creditors and lenders, Ross said. Entities that might check your credit score when assessing your financial stability and sense of responsibility include:
Insurance companies
Utility companies
Landlords
Employers
Other government agencies
"You can often plead your case in regards to a low score, but having a decent credit score will generally make life a little easier," Ross said.
Check your credit score at least once a quarter, but also have some type of credit monitoring system that alerts you when something affects your score, said Ash Exantus, financial empowerment coach at BankMobile.
When checking your credit score, you might notice a slight variation between the three credit bureaus — but don't worry, as this is normal.
"Many financial institutions may not be reporting to all three bureaus," Exantus said. "So it is likely that something that is positively or negatively impacting your score in one credit bureau is not reported to the others."
3. Some Landlords and Employers Check Your Credit Score
Many landlords and employers require a credit check before they will rent you a home or extend you a job offer. Although no sure indicator tells a landlord that a prospective tenant will be a good choice, a high credit score suggests a tendency to pay bills on time — including the rent.
All three credit bureaus offer tenant screening services, making it easier for landlords to check you out before agreeing to a lease.
Having bad credit can also keep you from getting a new job or being promoted at your current job. The top reasons employers conduct credit background checks include a desire to prevent and reduce theft and embezzlement, and a desire to reduce liability for negligent hiring, according to a 2012 study by the Society for Human Resource Management.
A less-than-favorable credit score can make you look too risky, ultimately causing employers to pass you over.
Read: 7 Ways to Raise Your Credit Score in 2016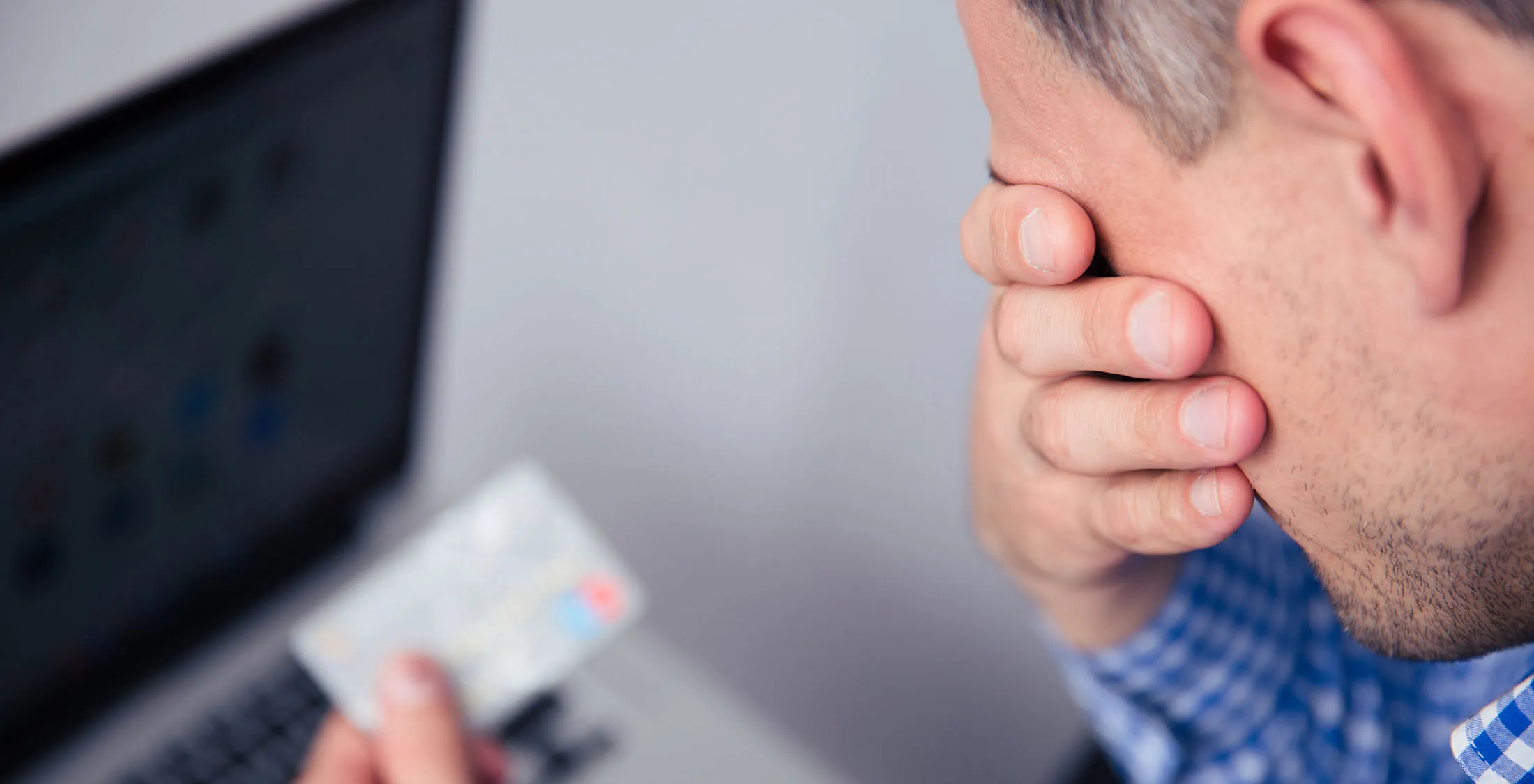 4. Reviewing Your Score Helps Uncover Credit Fraud
In 2015, 13.1 million people were victimized by credit fraud. Total damages amounted to $15 billion, according to a report issued by Javelin Strategy & Research. Regularly reviewing your credit score allows you to spot activity that isn't yours faster. That way, you can report the fraudulent activity, stop it and have it removed from your credit history before it can cause permanent damage.
"If your score has been high but you notice a sudden drop, that could indicate someone has used your information to open a fraudulent account or made fraudulent purchases using an existing account," Ross said.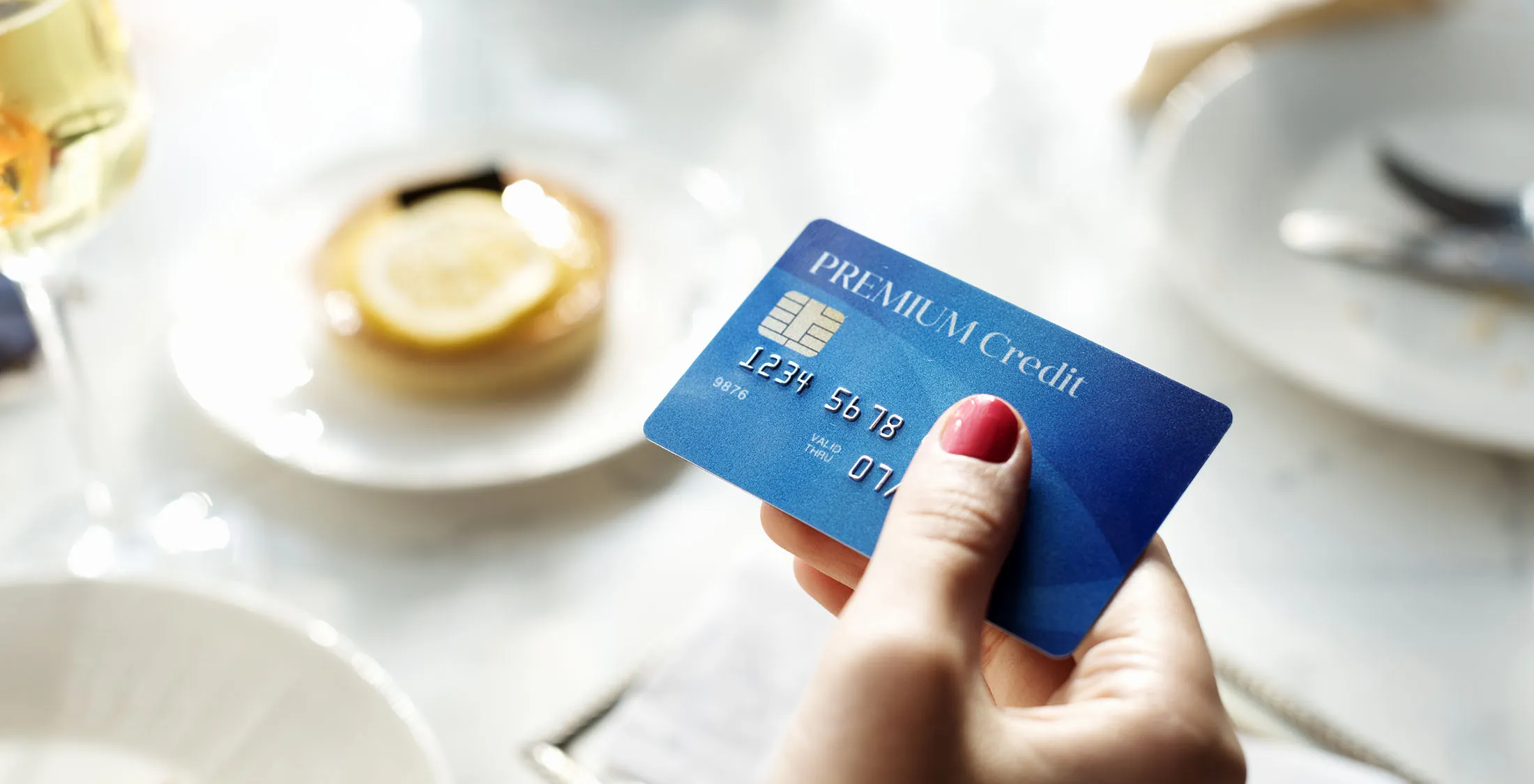 5. You Qualify for Better Rewards Credit Cards
Being responsible with credit can pad your wallet in many ways, including allowing you to qualify for the best rewards credit cards. Perks vary — from hotel points and airline miles to receiving cash back. All of this adds up. Banks check your credit score as part of the application process, and if your score doesn't meet minimum standards, you won't be approved for the best cards.
If your credit is bad, you might be forced to get a secured credit card that allows you to build and strengthen your credit. These credit cards typically do not come with fantastic rewards, as the lender wants you to focus solely on money management. So, being limited to these cards means you miss out on many money-saving perks.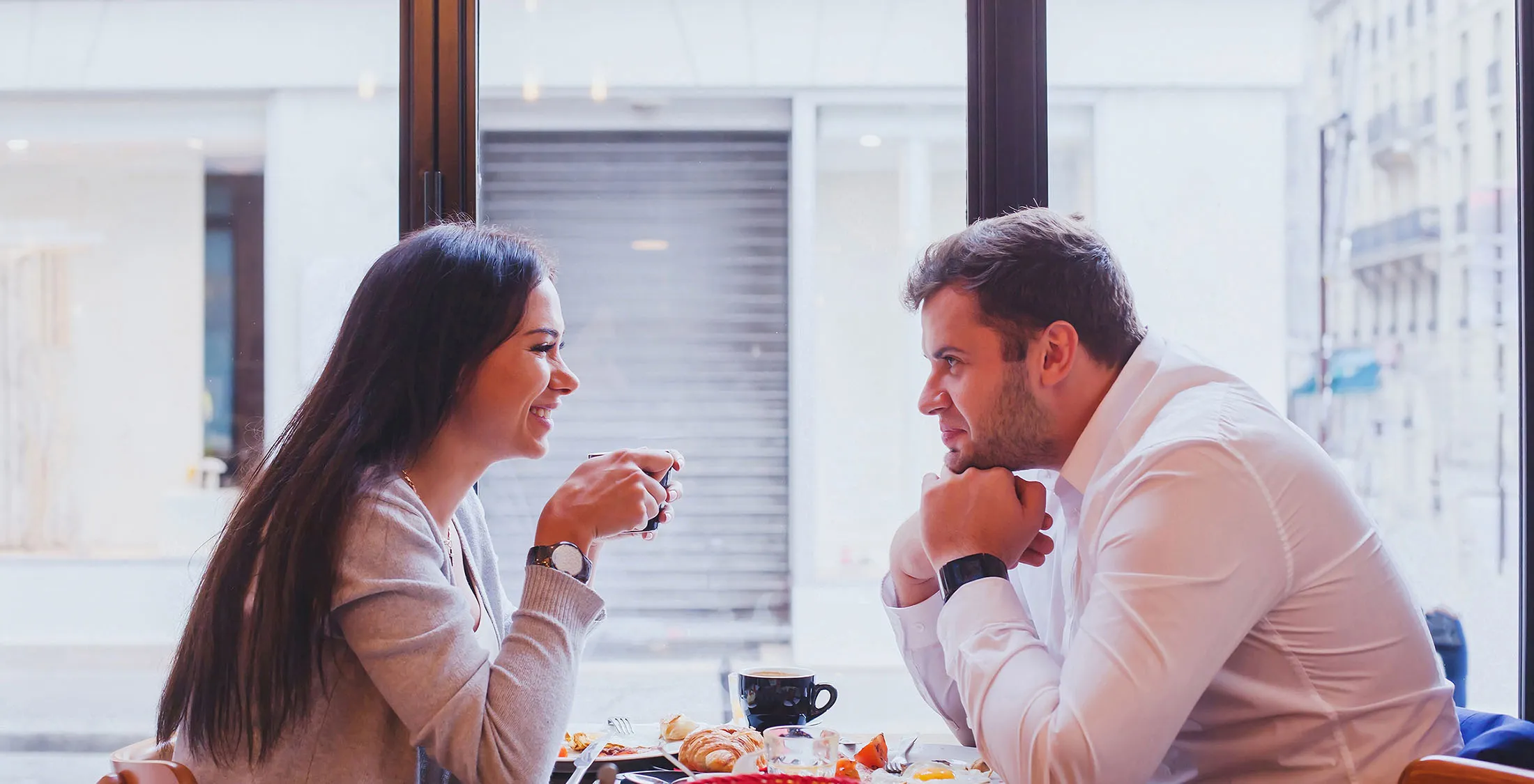 6. You Will Attract Better Romantic Partners
Base FICO credit score ranges span from 300 to 850. If yours is on the lower end of the spectrum, it could negatively impact your dating life. Financially savvy people don't want to build a future with someone who isn't responsible with money.
"Your credit score is more than number," said April Masini, a relationship expert and author. "It's an indication of your relationship with money." Knowing that score is a great way to find commonalities in a romantic relationship.
"If your credit score is in the high 700s and you're dating someone who's got a 400-ish score, you instantly know there is a huge difference between the two of you when it comes to awareness, responsibility and 'future thinking' about money," Masini said.