Revised FICO Scoring System to be Instituted in 2009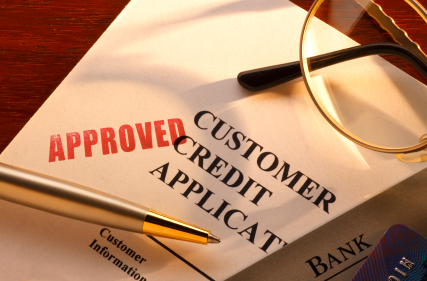 Changes to the Fair Isaac Credit Report scoring system are going to occur shortly. Individuals need to know the "ins and outs" of the new system to better prepare for when the changes take effect. There will be some new benefits for consumers, but until the system is in place, no one can gauge the potentially negative impact on your credit report.
New FICO Scoring System More Accurate
Initially, the three credit bureaus balked at the revisions proposed by FICO. After some negotiation, everyone is on the same and FICO says the new score will be more accurate in predicting defaults than the classic scoring system. Experts consider your FICO score the measurement of your financial health.
New Changes to the FICO Scoring System in 2009
The new formula ignores small collection accounts (amounts under $100). If a collection is sent in for a small amount it doesn't negatively impact your score. Although the amount should be paid, if a person lost track of a small bill, points will not be shaved from their score. Additionally, this scoring system is a bit more forgiving of serious credit setbacks. Some other changes include:
*Effects of authorized-user accounts on credit scores have been reduced, but not eliminated
*Higher penalties for late payment
*Higher rewards for prompt payment
*Different debt will be scored differently
New FICO Scores Determined By New Criteria
With credit becoming increasingly difficult to secure, it is important for consumers to know all the facts. FICO scores will still be determined by the following criteria:
Sponsors of
*Payment History 35%
*Types of Credit Used 30%
*Amounts Owed 15%
*Length of Credit History 10%
*New Credit 10%
Individuals are encouraged to pay their bills on time, avoid too many inquiries into their account, and maintain low debt balances in general. Consumers should make sure to watch their credit carefully so they are aware of how the changes affect them.  Check your credit score today for free from our trusted partner, Go Free Credit.
The FICO scoring system is the most widely used, however, it is not the only type of credit score.  You may also be interested in learning about the PLUS credit score, which may be a system to be aware of when applying for credit, but certainly shouldn't be used in lieu of a FICO credit score.