Why Suze Orman's Approved Card Will Soon Be Denied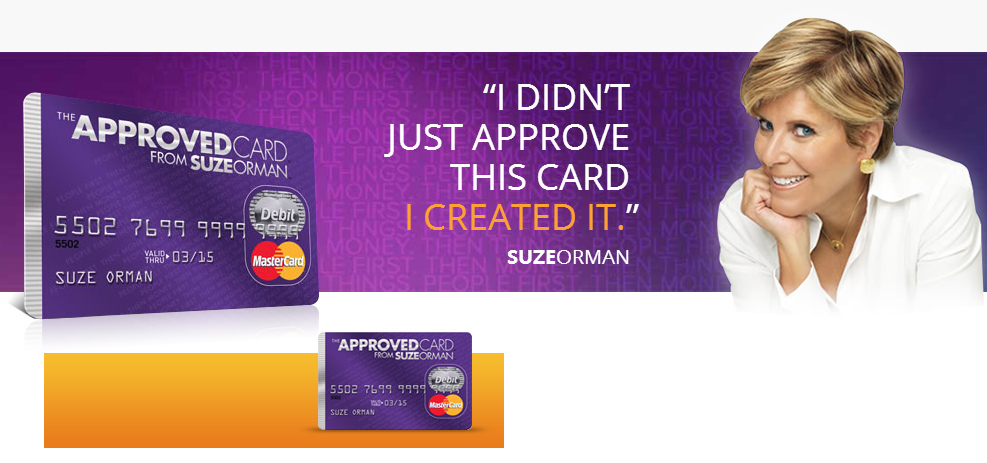 Suze Orman announced her prepaid debit card, the Approved card, in early 2012 to much fanfare and criticism. Now Orman is quietly canceling the Approved card, which was marketed to consumers who were trying to build credit or rein in spending habits, according to The New York Times.
Approved cardholders started receiving letters this month from Bancorp Bank, Orman's partner in offering the product, stating that their cards would be deactivated and wouldn't work as of July 1. In the letters, cardholders were encouraged to spend or transfer the remaining balances on the prepaid cards, and informed that any remaining balances would be returned to them via a check from Bancorp, per the The New York Times.
Despite this news, the website for Orman's Approved card is still up, with no updates or changes that would indicate that the product has been discontinued.
Orman's Approved Card Never Delivered
Suze Orman marketed the Approved card to consumers who were struggling financially and looking to rebuild their credit, improve spending habits and get their finances in shape.
"Do you really think I'd give you a card with anything less than the best value?" reads text above a grinning picture of Orman on the Approved card website.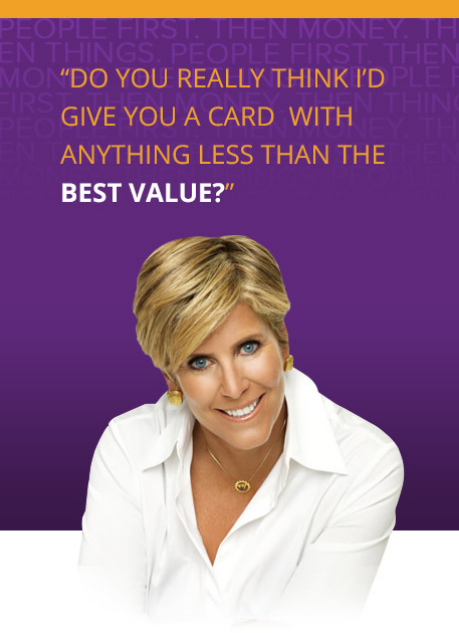 But on closer examination, GOBankingRates found that the Approved card isn't a great value — it's just not quite as expensive as some other celebrity prepaid cards.
Orman claimed her prepaid cards offered a low-cost alternative to checking accounts and bank fees. While the Approved card's $3 a month fee is low for a prepaid card, other fees could easily pile on to make the product costly for consumers. These fees include a $3 sign-up fee,  a $2 fee for each call to customer service beyond the first free call and fees for bill payments up to $30.
Another main selling point was Orman's plan to get credit bureaus to accept data from the Approved card and incorporate it to influence consumers' credit scores, just as a credit card would. While TransUnion agreed to receive data from Approved cards, according to The New York Times, this information did not influence users' credit scores.
While Orman hoped to have payment information from Approved cards included on credit reports to help customers rebuild their credit, those plans never panned out; the Approved card did nothing to hurt or help cardholders' credit scores.
While Orman fell far short of what she had intended to achieve with her Approved card, her aim to offer a cheap product for users likely made the product unprofitable, leading to its failure, experts told The New York Times.
A Bancorp representative said Approved cardholders would likely hear from Orman, but only after all accounts are closed in July.
Photo credit: TheApprovedCard.com