Video Series
CRYPTOCURRENCY BASICS
NEED A LOAN?
TAXES ON UNREALIZED GAINS/LOSSES
Save For Your Future
Related Articles
---
Save For Your Future
More About the Economy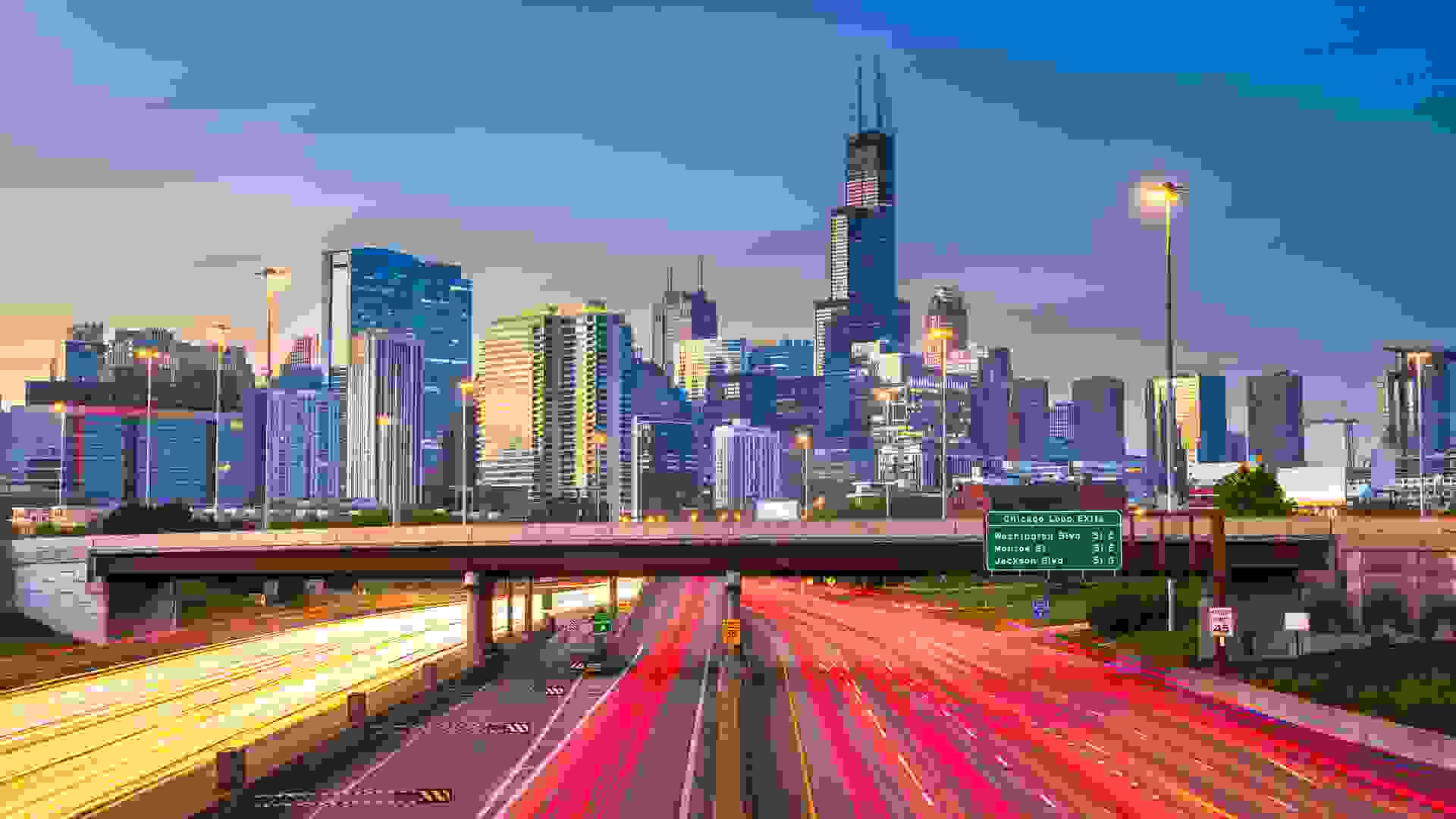 America has changed significantly since the end of the 1960s, but one of the changes with the greatest impact has been the economic shift away from a manufacturing economy and toward a service-based…
READ MORE
Across various publications, experts and reports, a recurring critical theme is the state of the middle class in America and its struggles in an increasingly expensive and transforming society….
READ MORE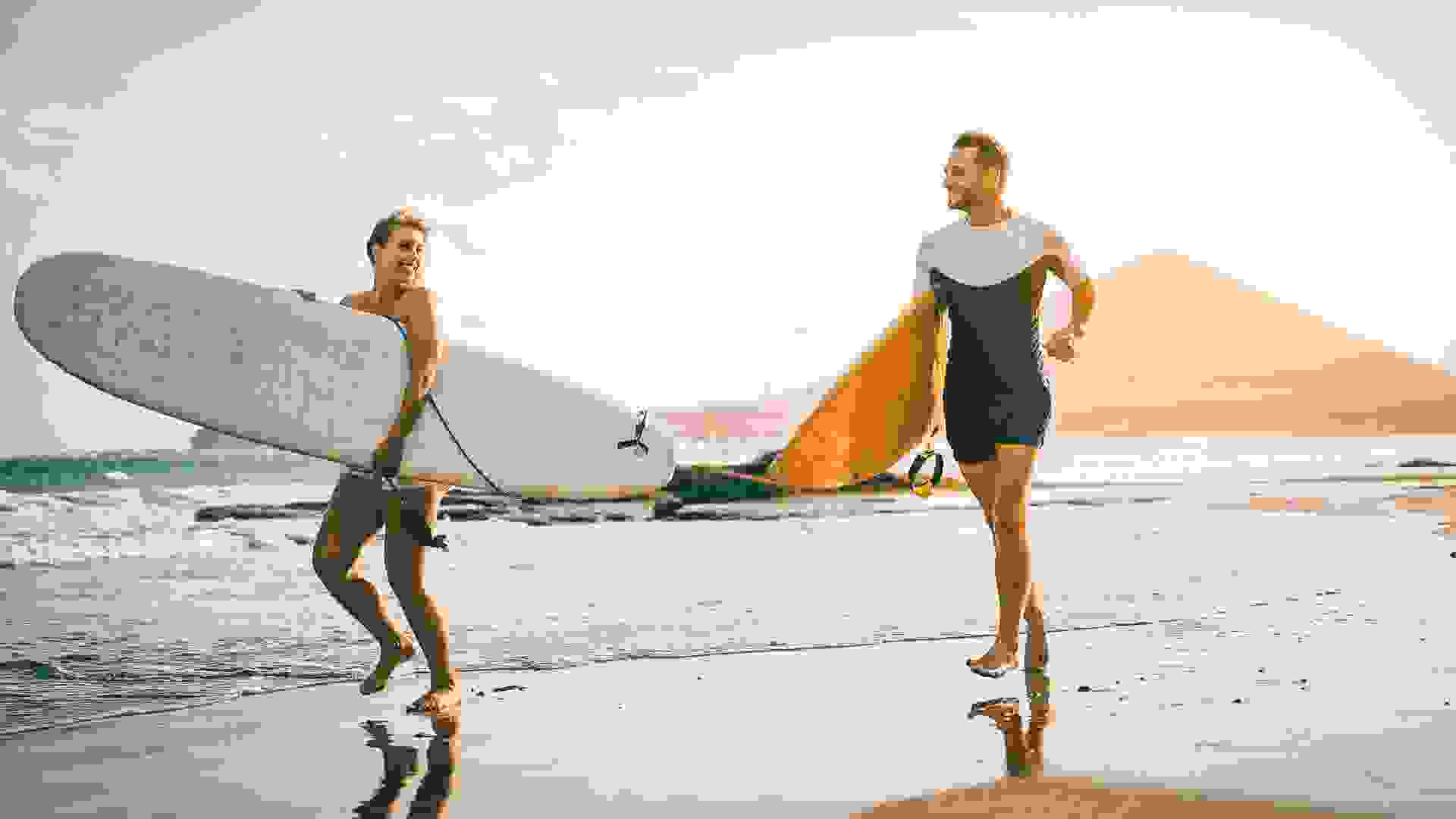 Depending on the cost of living in your state, your salary might not be enough to live comfortably. Here's a look at the living wage you need in every state.
READ MORE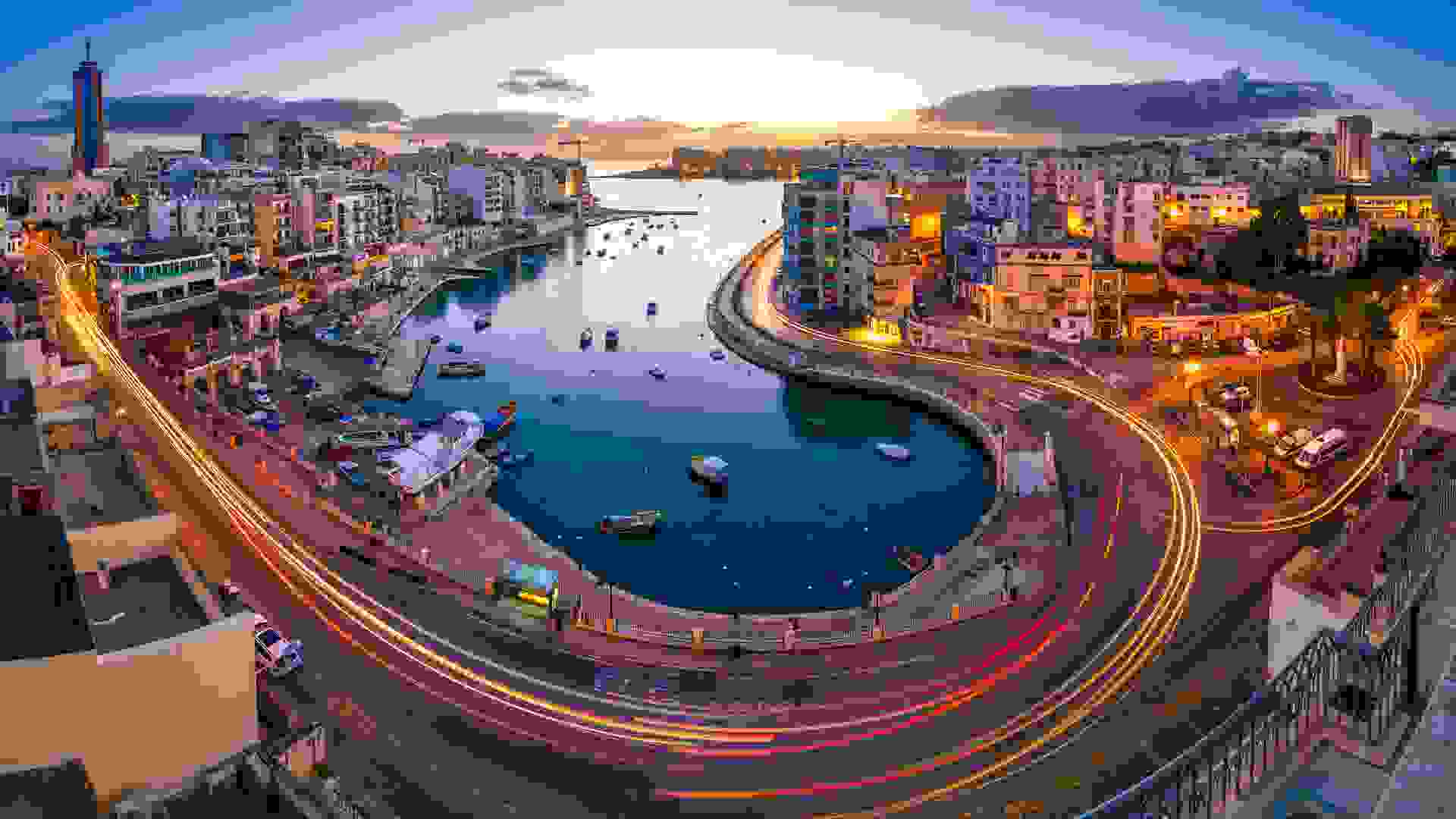 GOBankingRates ranked the top global economies based on GDP per capita. Find out the results, including which nation was named the richest country in the world.
READ MORE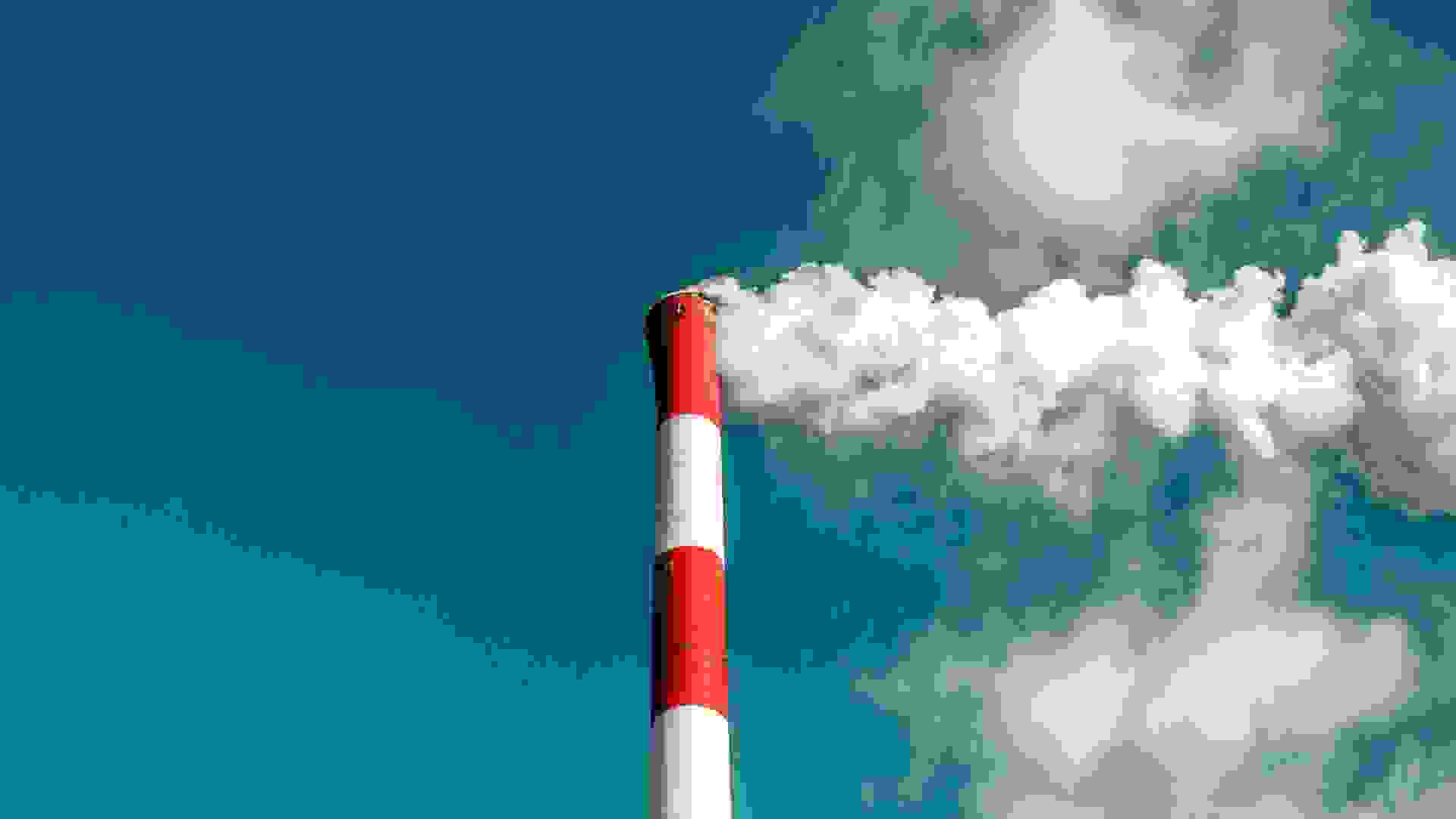 The topic of climate change has become a political football, with both Republicans and Democrats arguing that they have the better solution to the problem. Regardless of how the U.S. addresses the…
READ MORE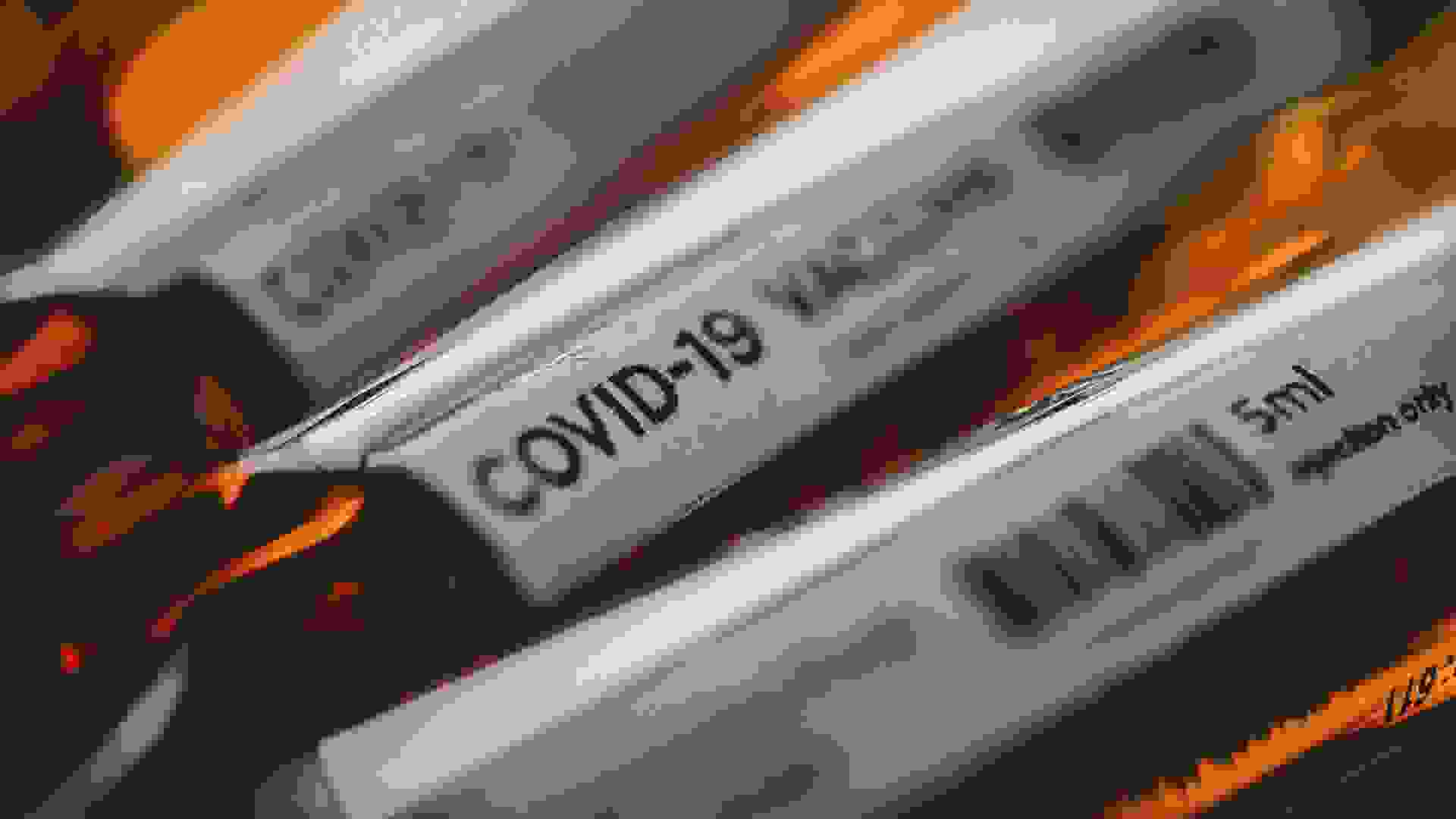 As we close out what seemed, on its surface, to be a promising week for the U.S. economy, Americans still have a number of financial concerns, including the impending end of unemployment relief…
READ MORE
Concrete jungles like New York might have lucrative career options, but take a look at these cities where you can earn a surprisingly sizable paycheck.
READ MORE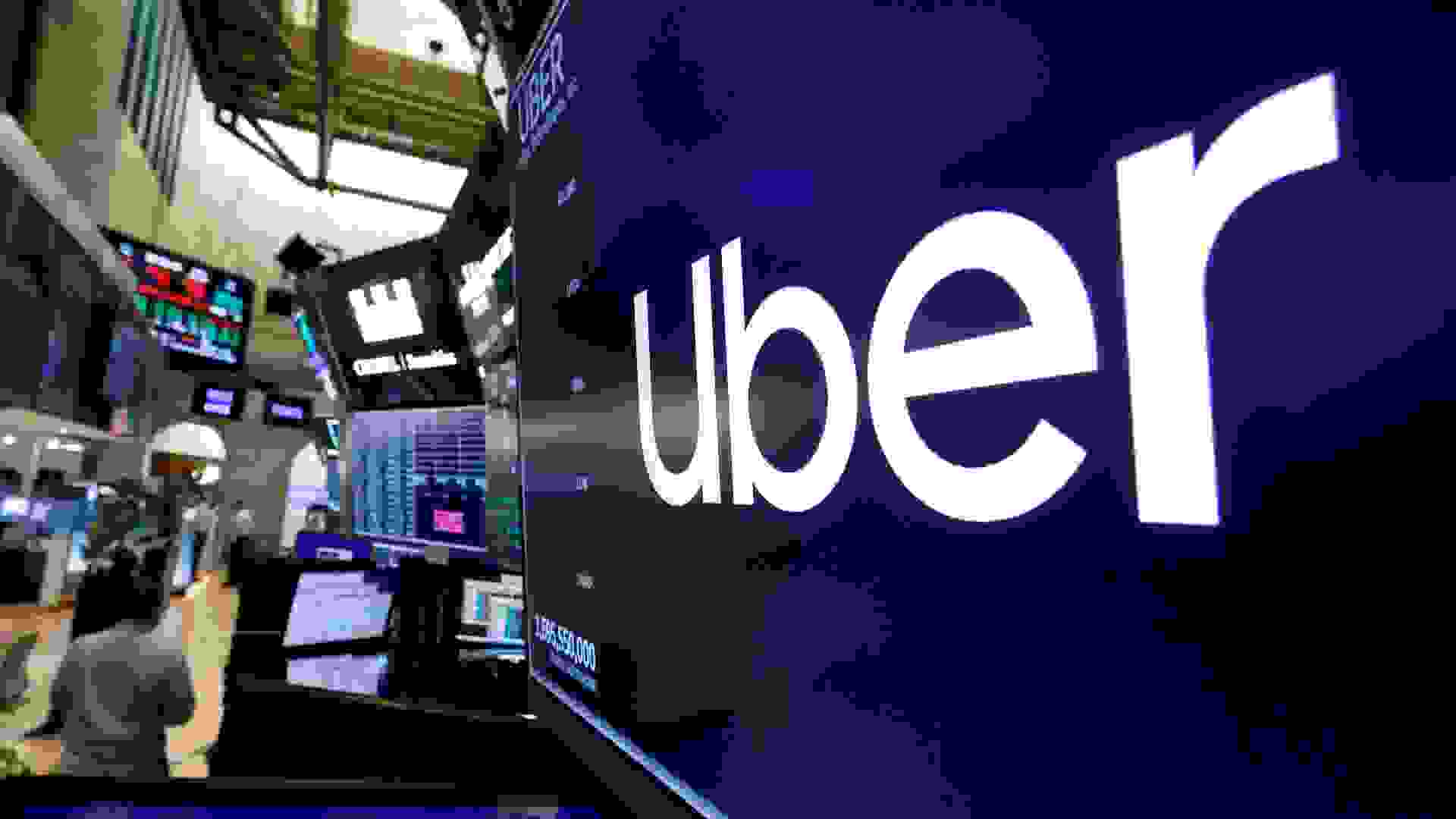 An initial public offering (IPO) is the most popular way for a company to enter the public market — there have been already more than 300 IPOs in 2020 so far. Though there are clear incentives to an…
READ MORE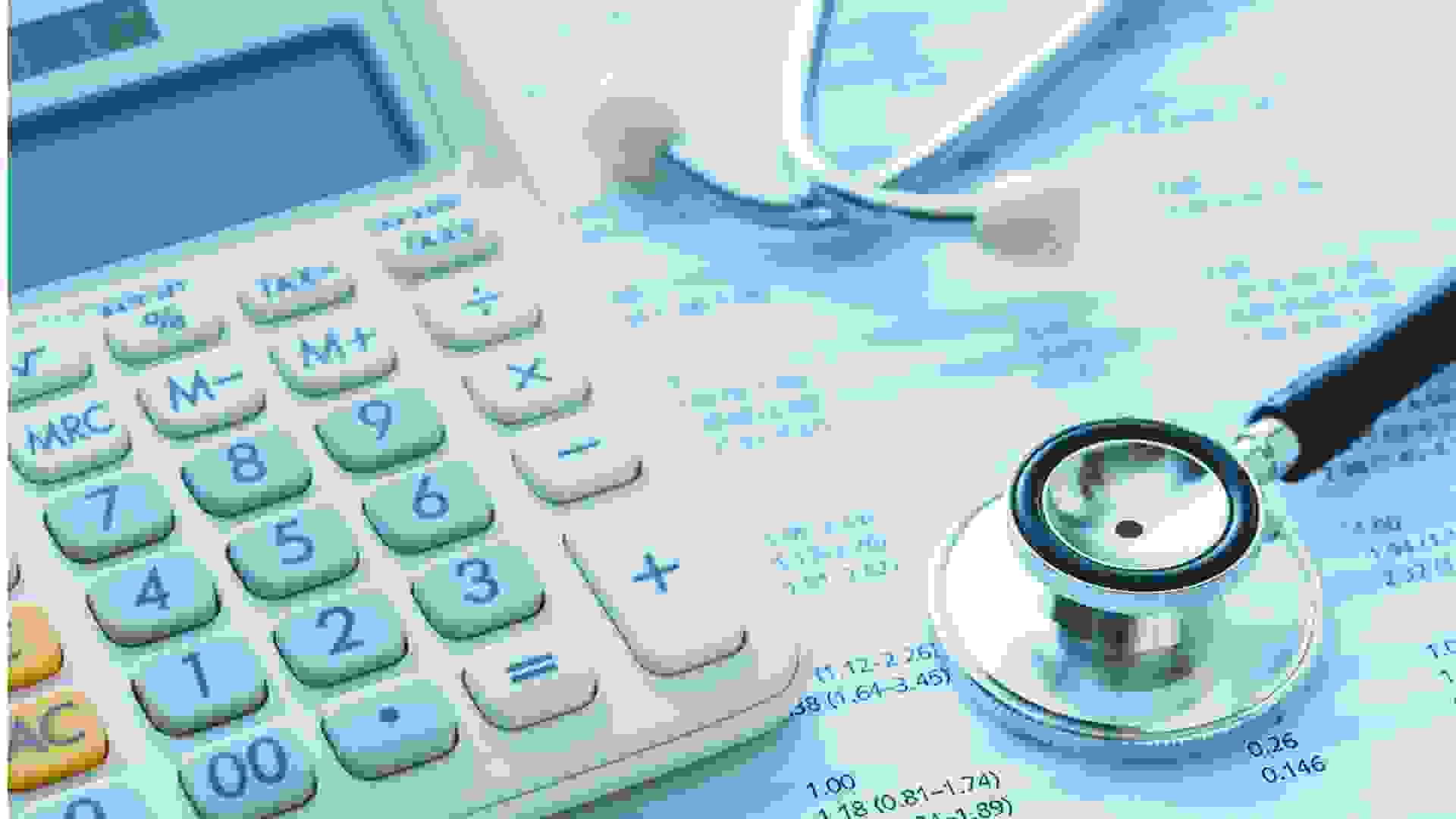 During a global pandemic, not getting medical treatment isn't an option. If someone's feeling ill or worried that they might have contracted COVID-19, it's important to get tested immediately. And if…
READ MORE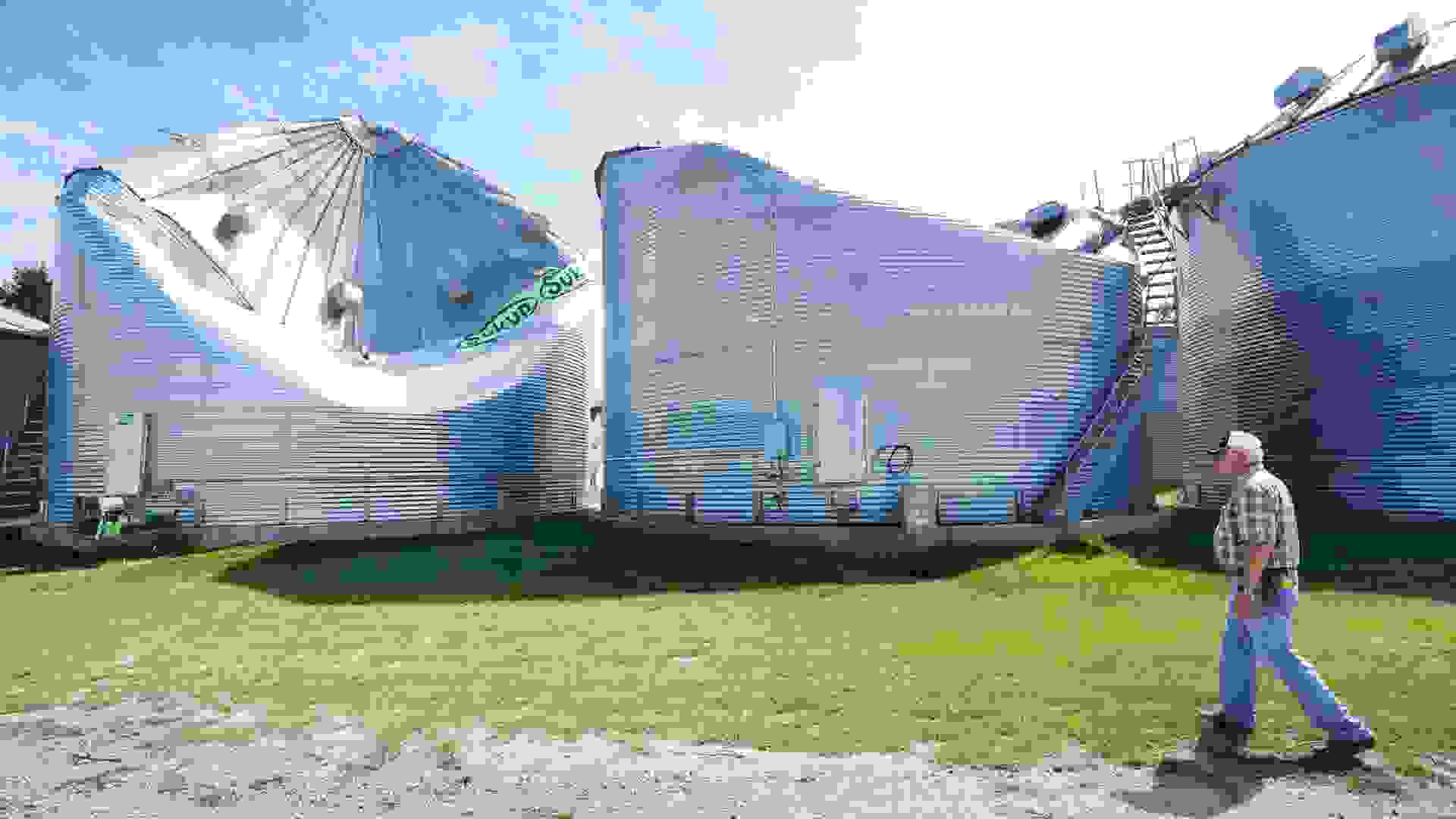 The United States is one of the most disaster-prone nations in the world. Whether it's from droughts, floods, hurricanes, tornadoes or wildfires, climate and weather systems result in loss of life…
READ MORE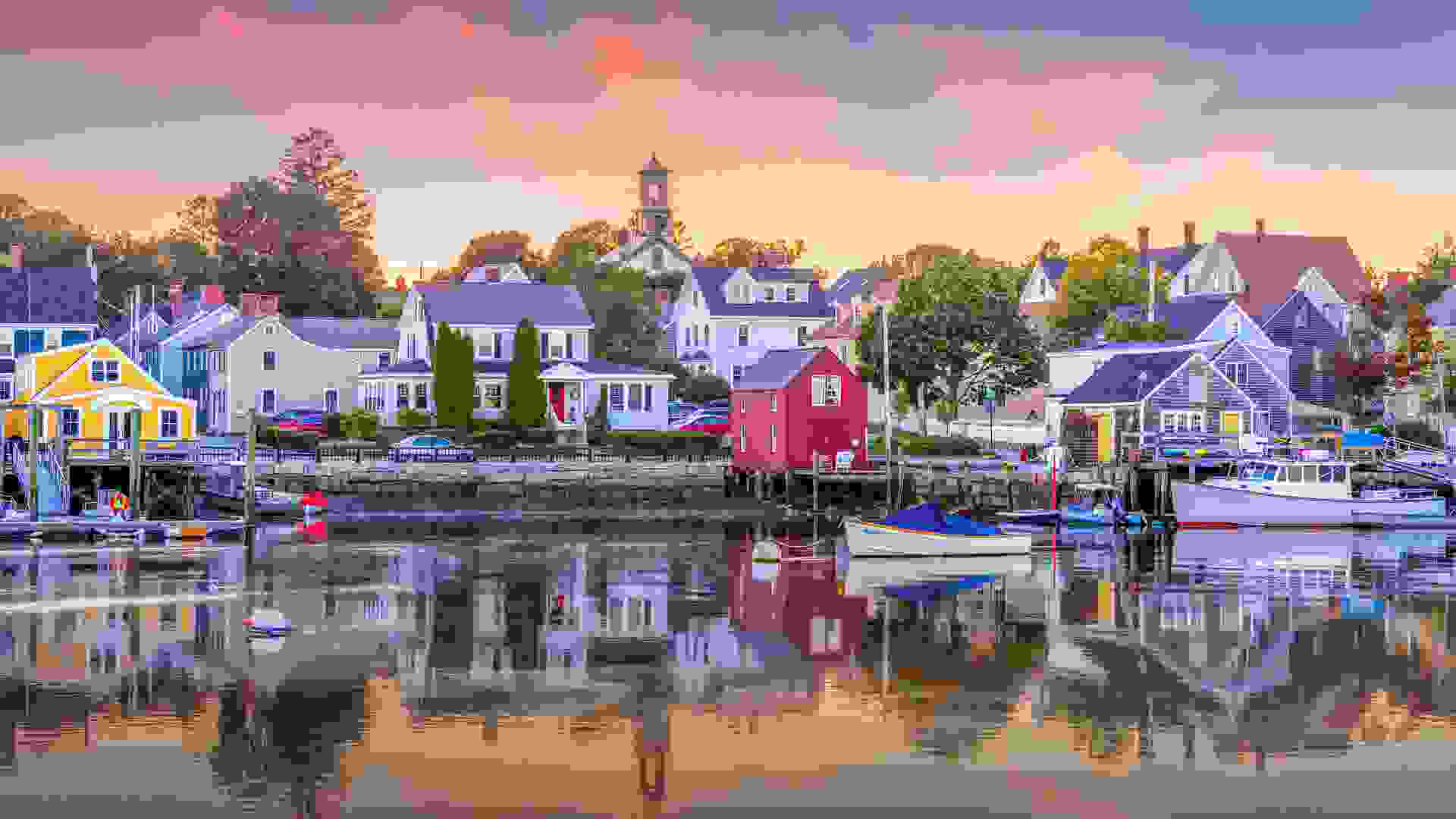 Being poor is never easy, but your environment plays a big role in just how challenging it can be. Living in the wrong area can mean basic costs like groceries or housing are higher than they need to…
READ MORE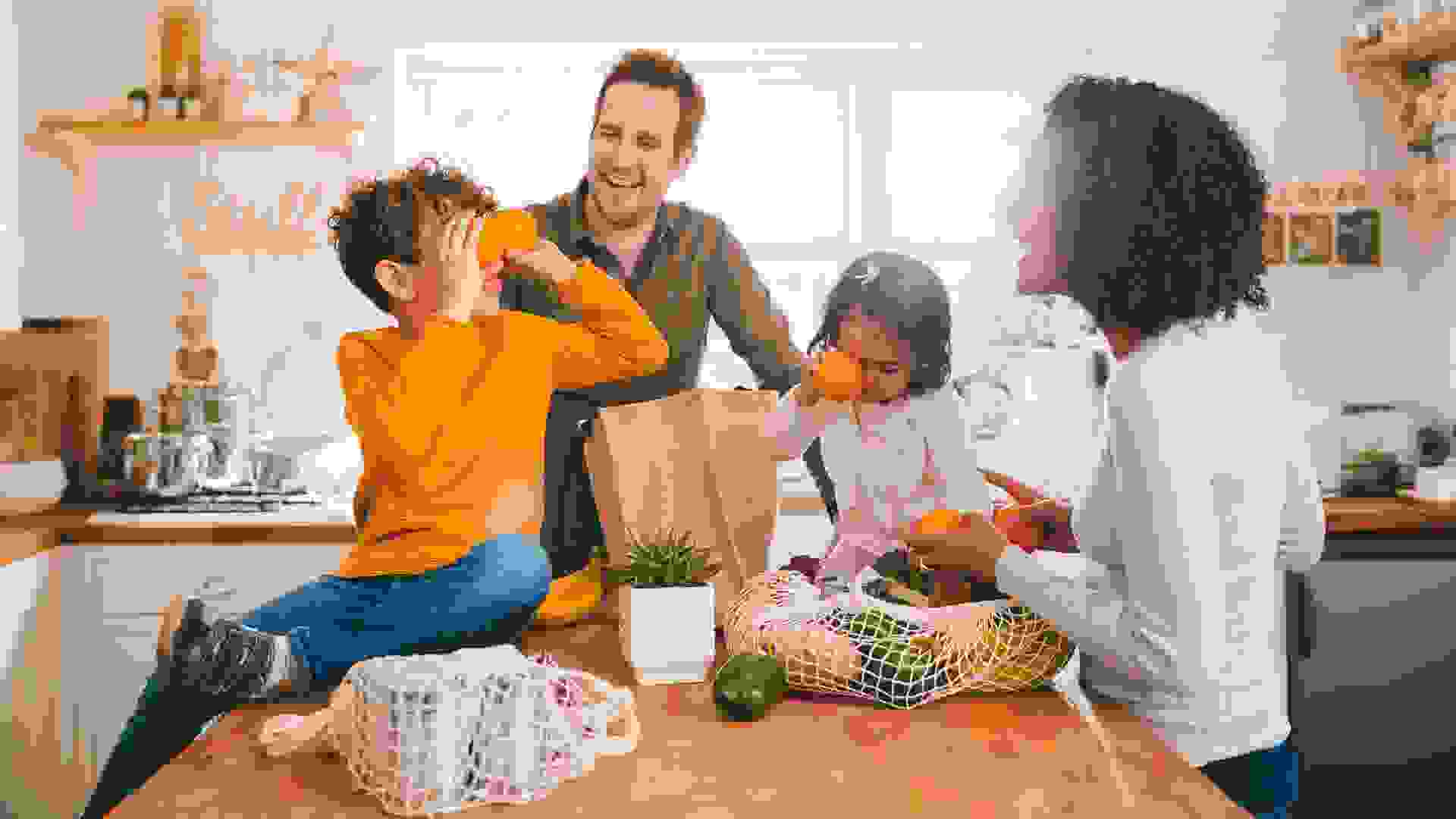 What is considered middle class? It takes more money than you might think to reach this income tier. Pew Research Center defines middle-class or middle-income households as those with incomes that are…
READ MORE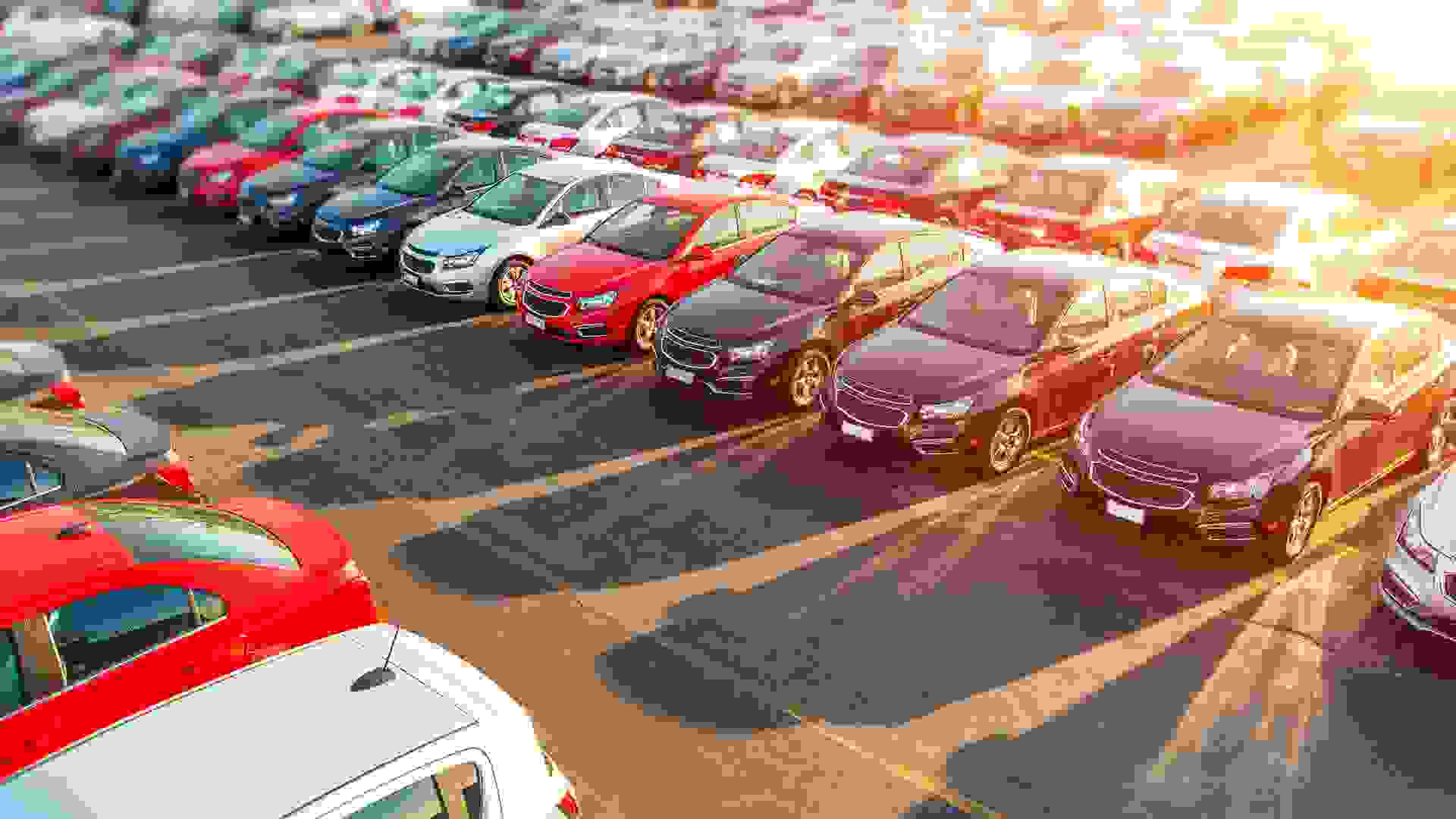 Automakers are experiencing a historically difficult time. The coronavirus pandemic has both made it hard to safely manufacture vehicles and dried up demand for new cars. With car companies reeling,…
READ MORE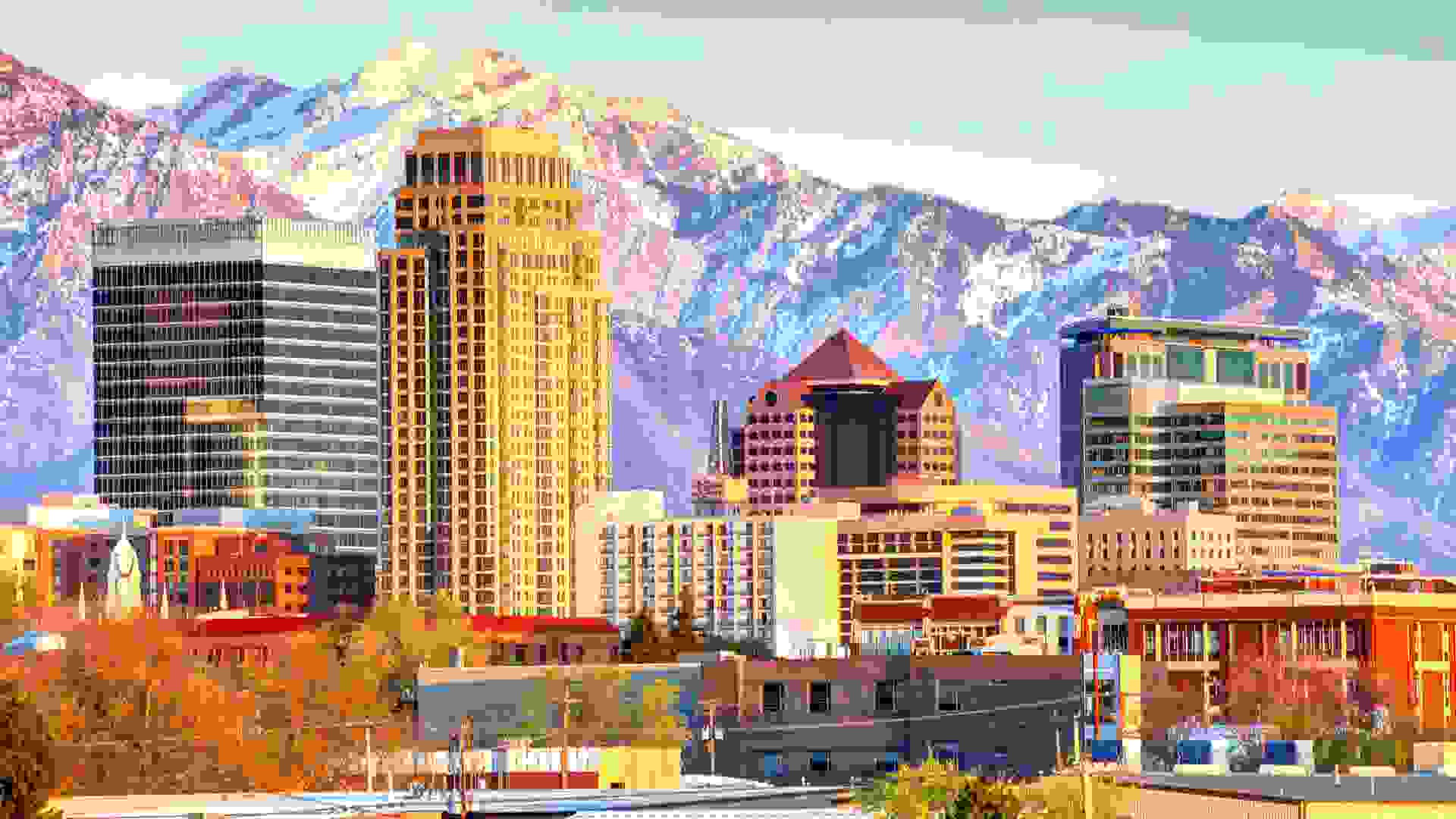 Many American families and economists alike are often guessing as to when the next recession will hit the U.S. — and what will cause it. There are key indicators that could help predict the current…
READ MORE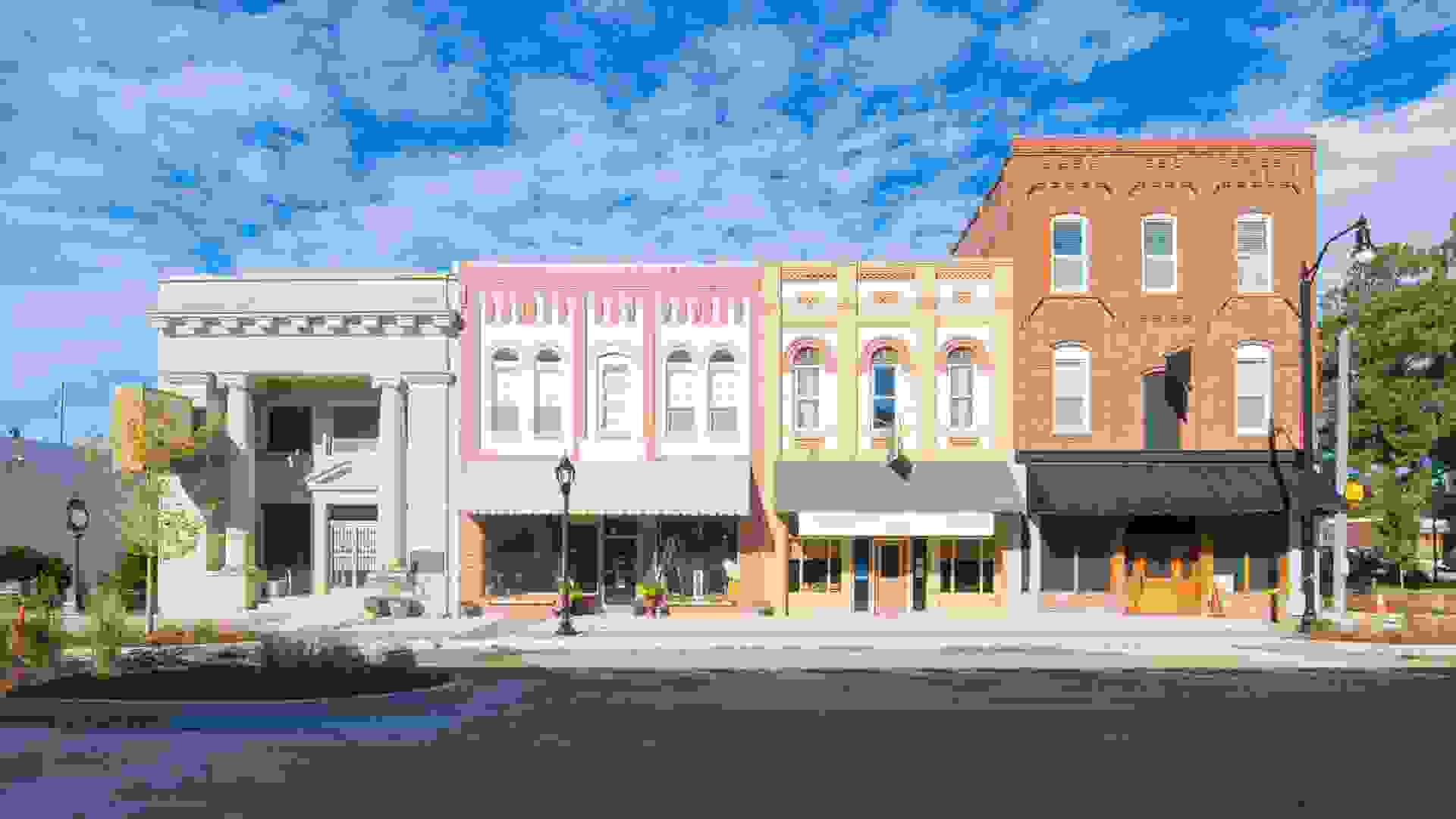 When you think of richest locations in the U.S., places like San Francisco, New York and Beverly Hills might come to mind. But prosperity and affluence aren't only thriving among the glitz and glamour…
READ MORE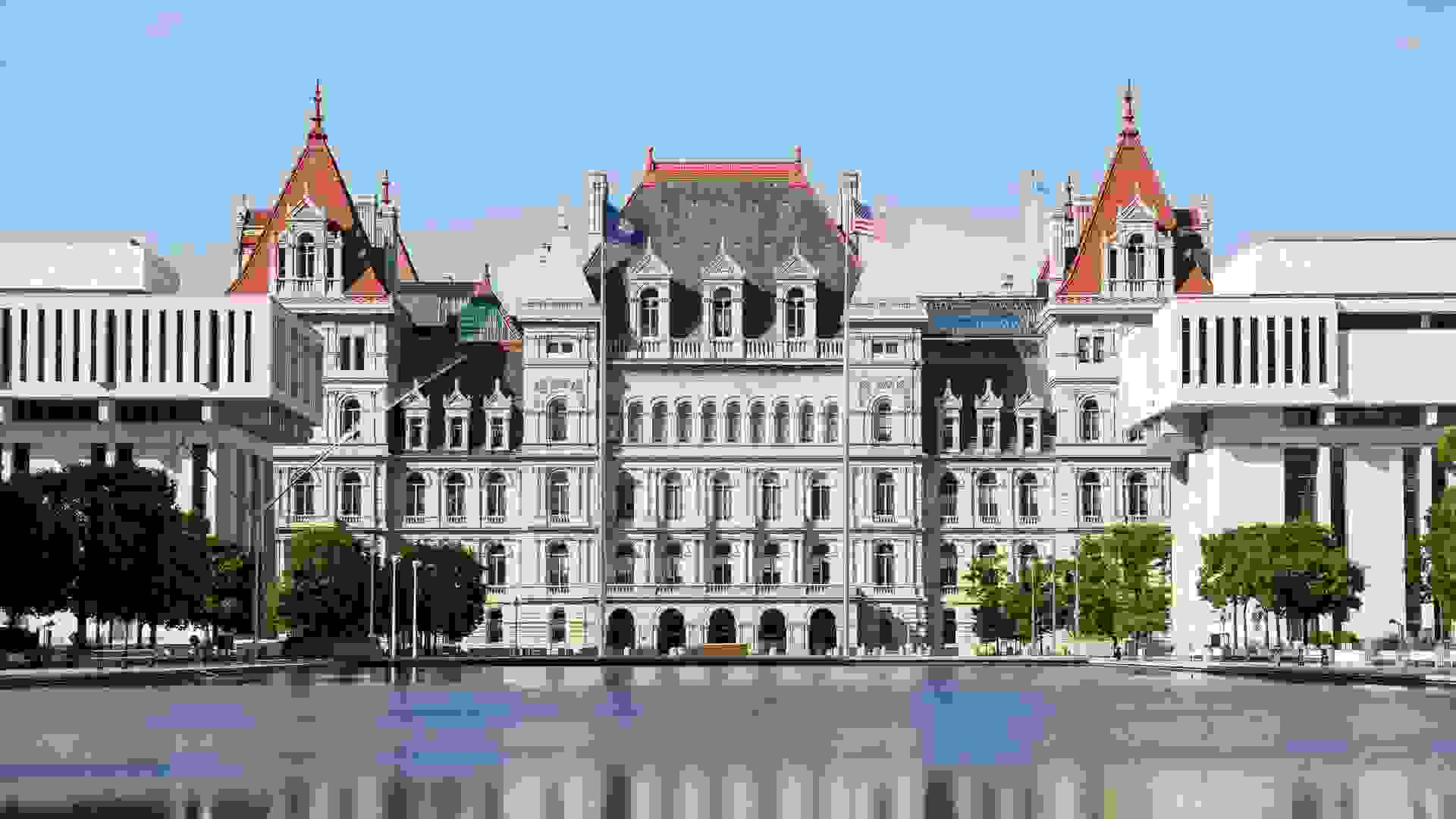 With the cost of living rising in many parts of the country, state and local governments are spending billions of dollars on public welfare. The total spending on public welfare — which includes…
READ MORE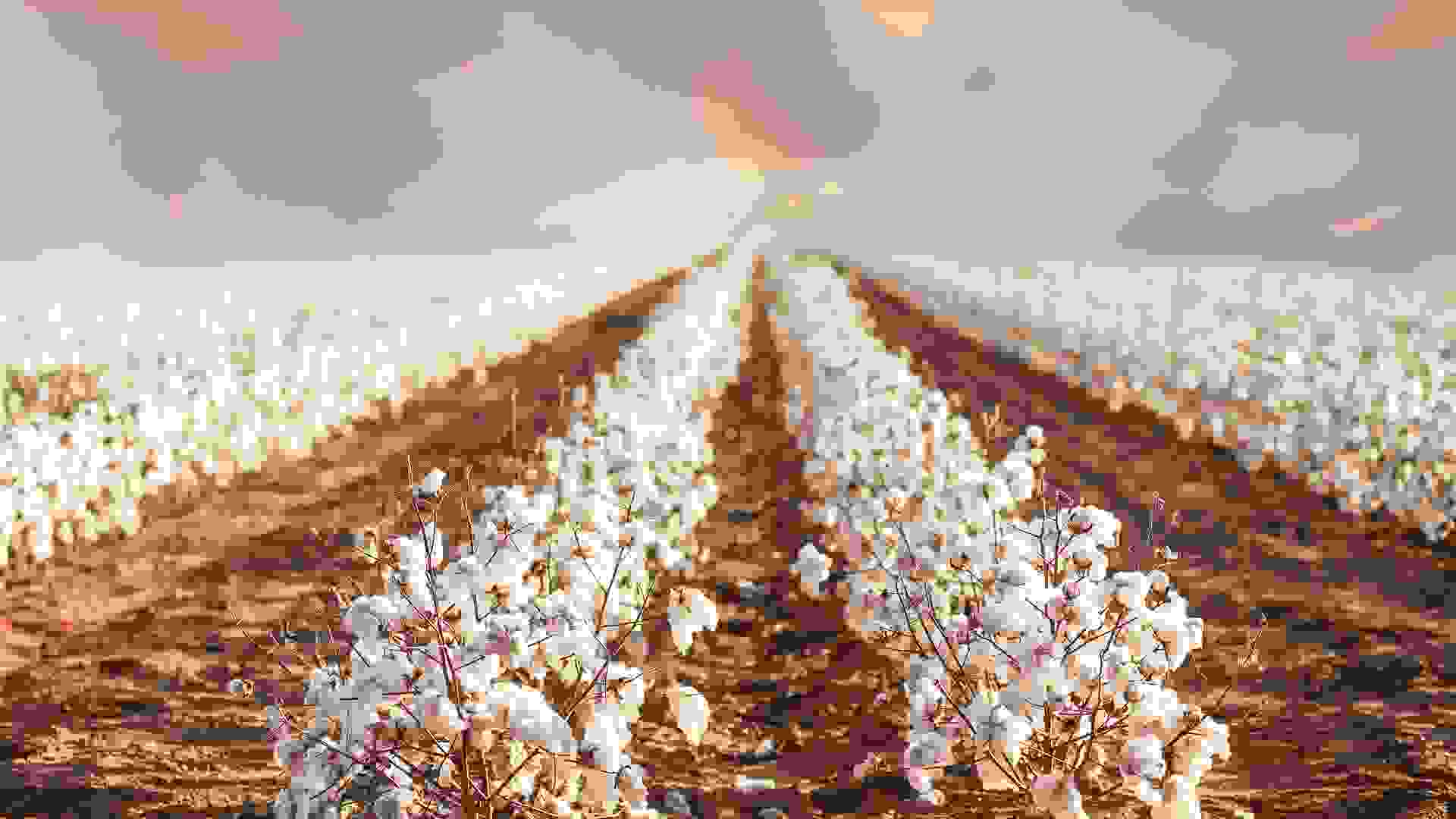 The ongoing saga of the trade dispute between China and the United States doesn't appear to be ending anytime soon. In fact, plenty of prognosticators are expecting the current conflict to stretch on…
READ MORE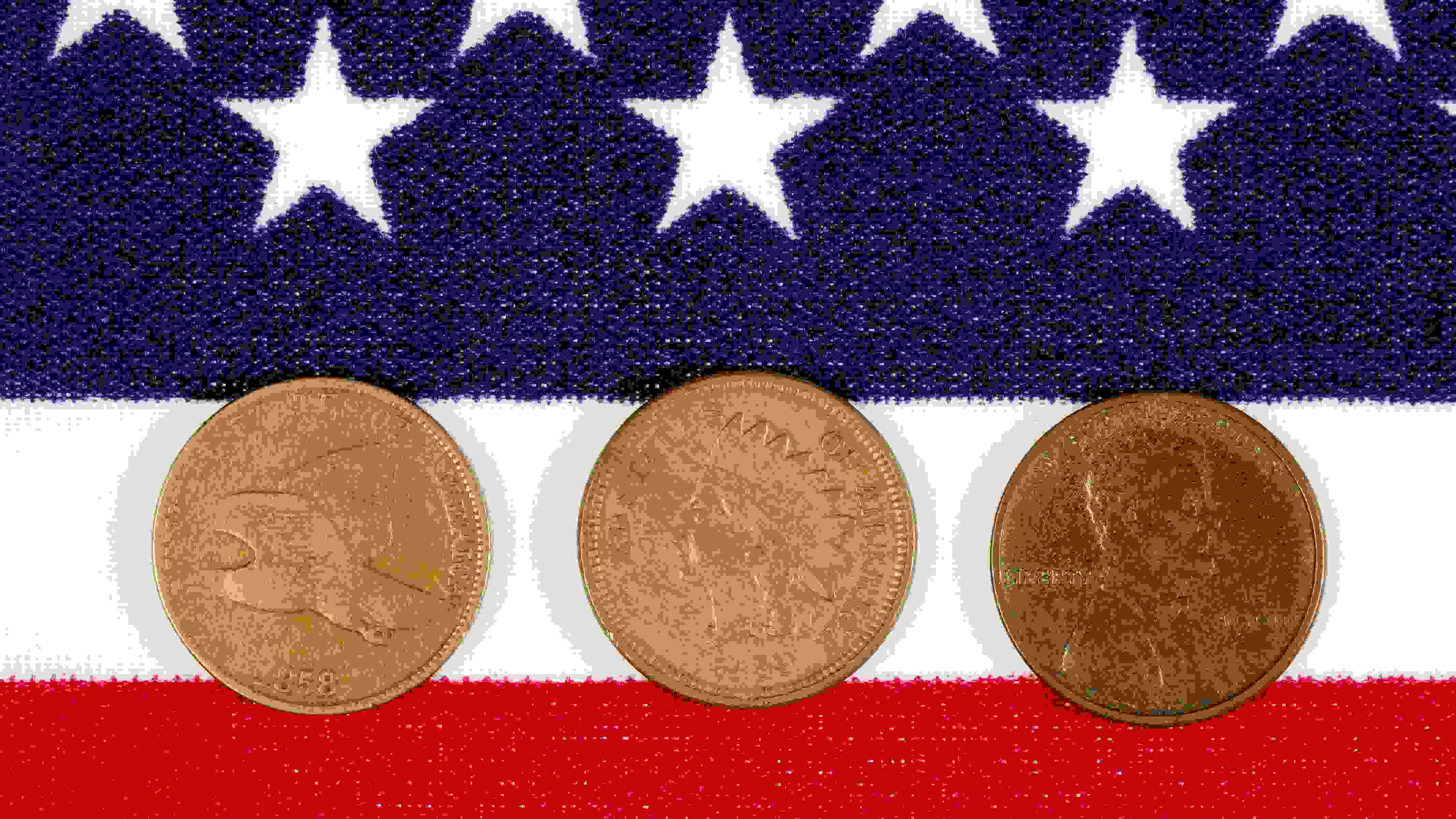 The penny seems like just a simple coin, but there's a lot more to it. Take a look at the history of pennies and the many little known facts about it.
READ MORE
There's no question that the 2008 financial crisis hit America hard. Find out how five people who lost everything in the recession turned their lives around and took control of their finances.
READ MORE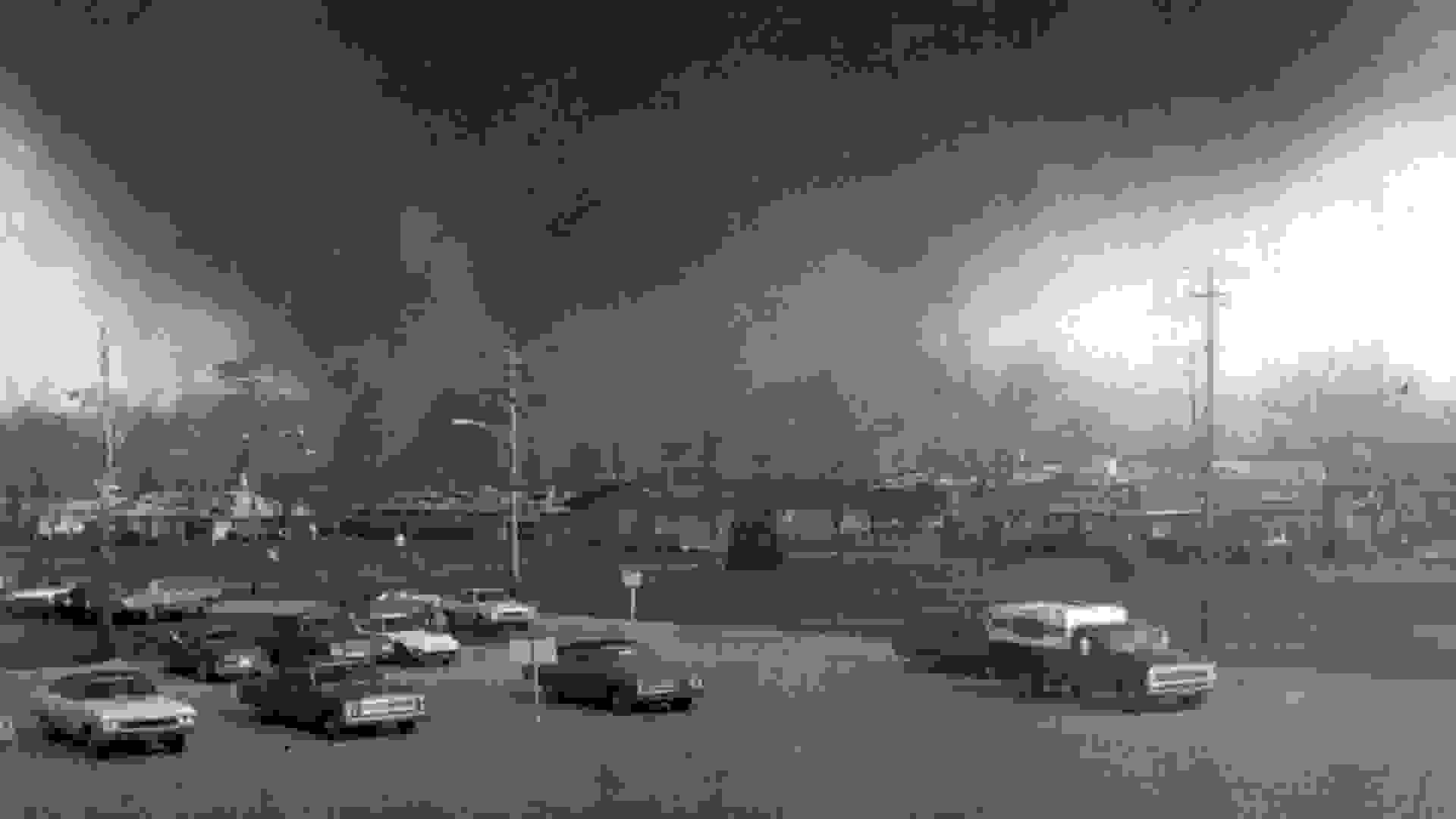 The U.S. experiences about 1,200 tornadoes per year, according to the National Oceanic and Atmospheric Administration. And 10 of these extreme weather events — some of which reach decades back –…
READ MORE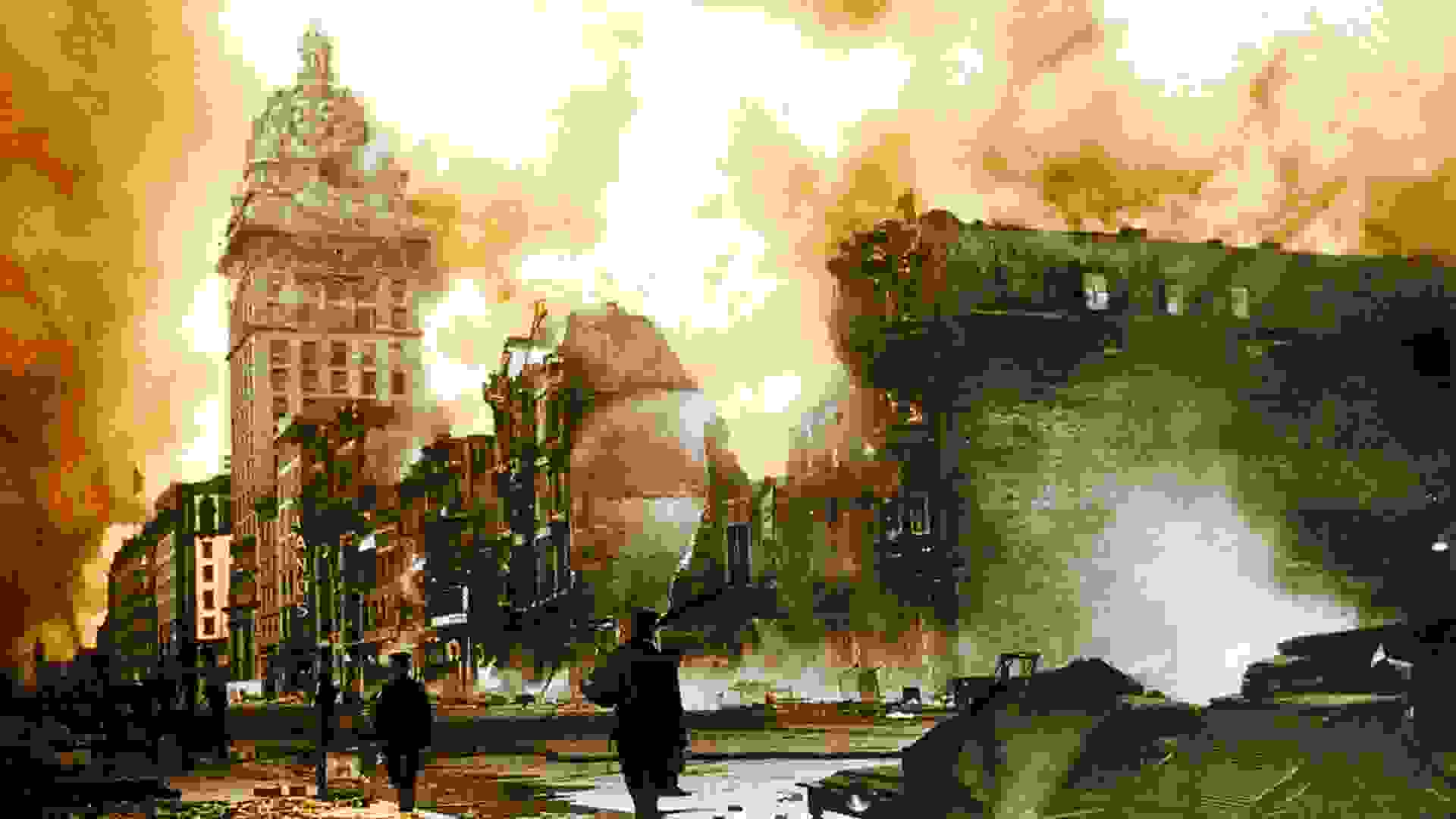 With the recent earthquakes near Ridgecrest, California, talk of the "big one" and quake awareness are once again reaching epic proportions in the earthquake capital of the United States. Researchers…
READ MORE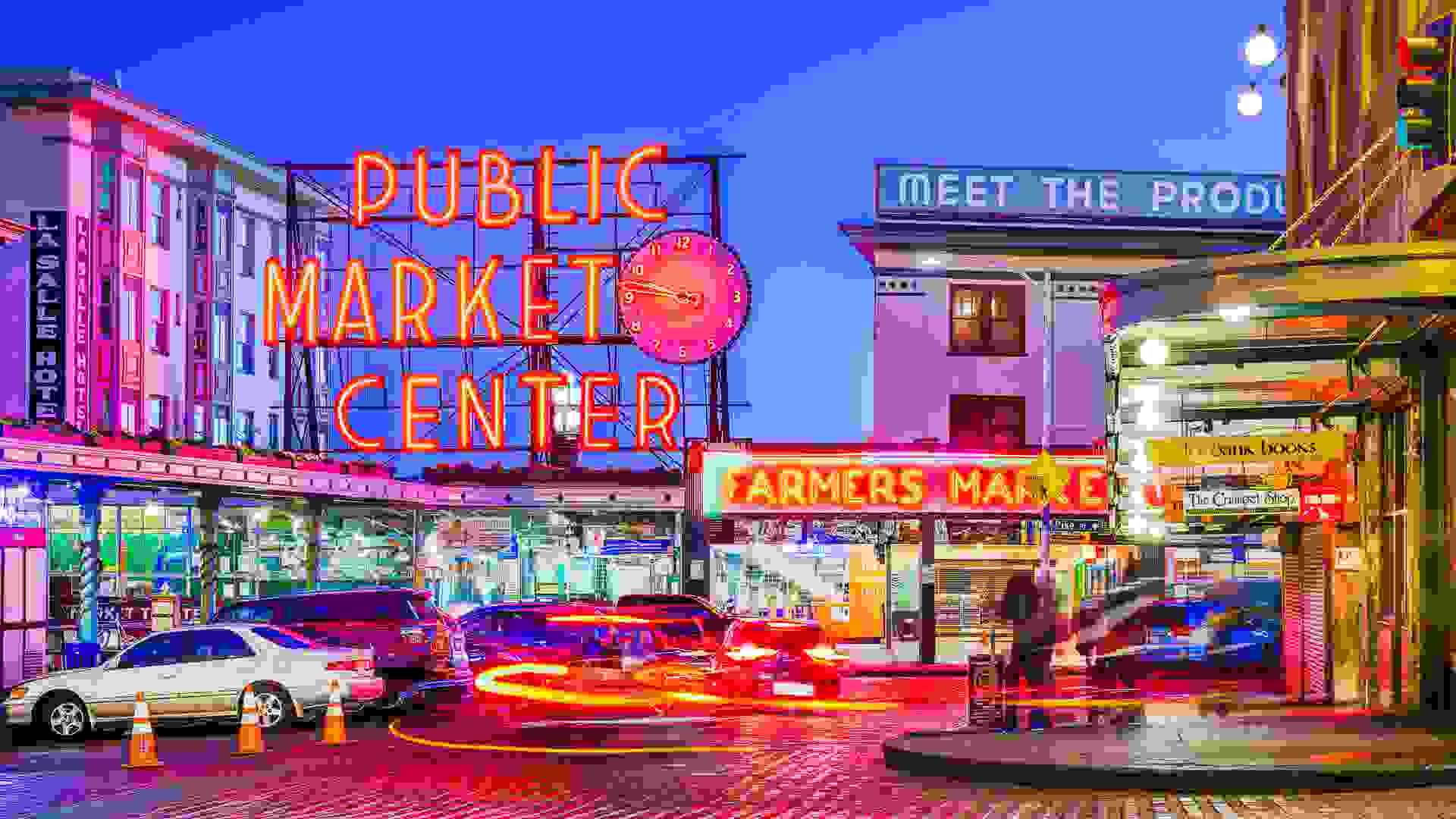 Gentrification is the influx of a group of wealthier people into an existing urban area, which causes an increase in property values and rental rates, as well as possible changes to the area's…
READ MORE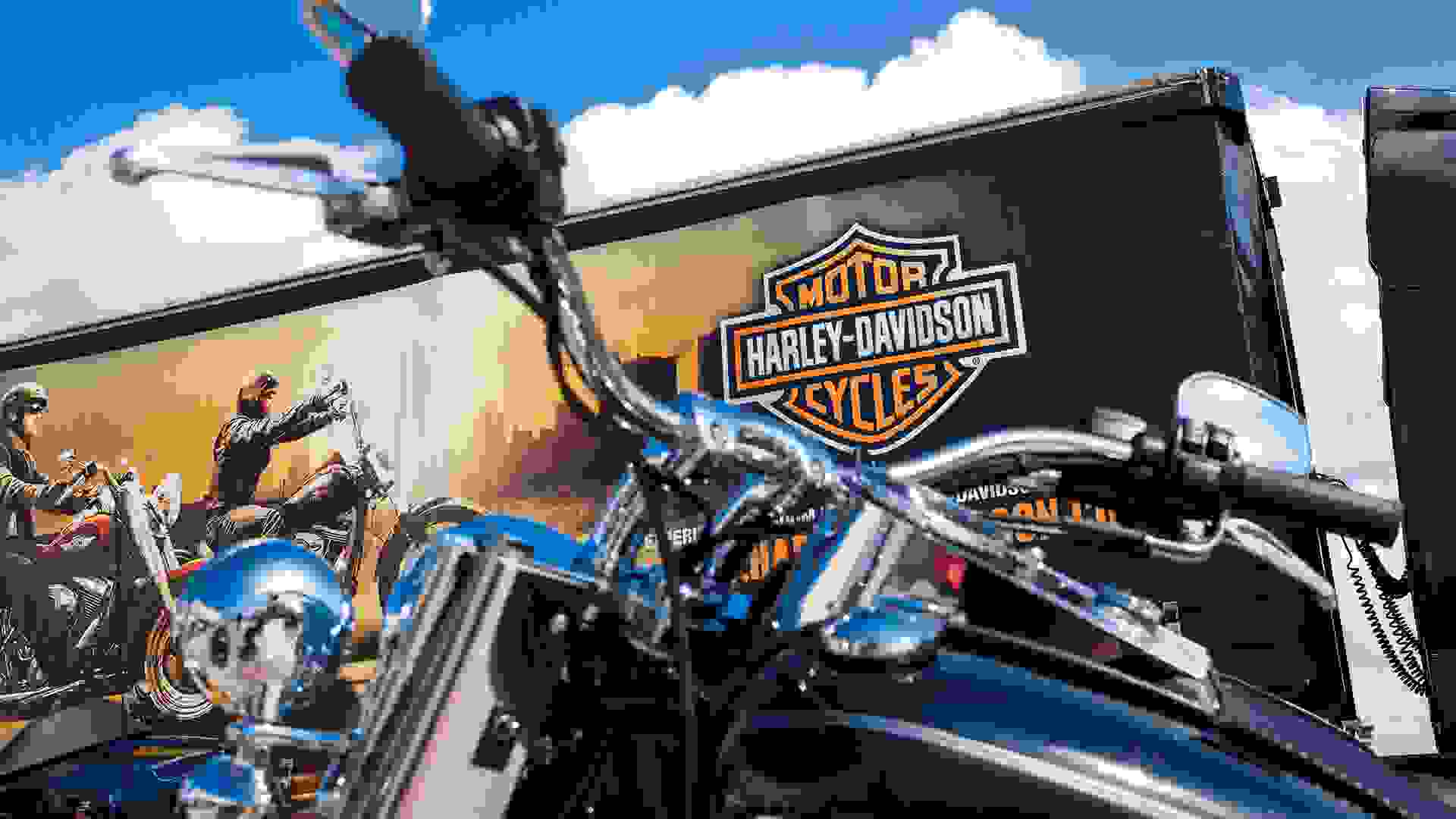 The economy czar of the People's Republic of China will visit Washington, D.C. at the end of January to continue talks aimed at putting a halt to the ongoing trade war between China and the United…
READ MORE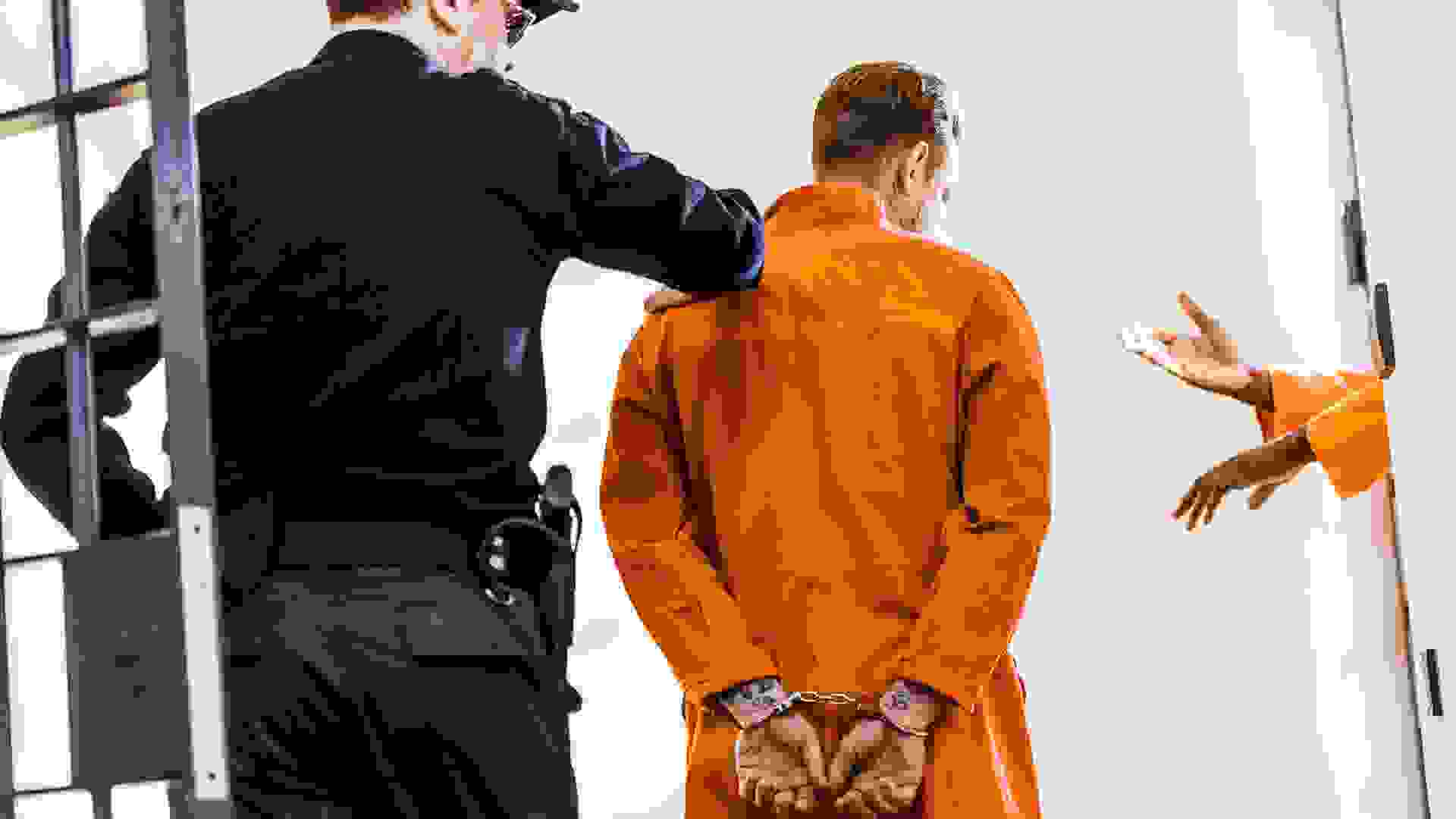 The U.S. makes up only 4.4 percent of the global population, yet it holds nearly a quarter of the world's prisoners. Over the last 40 years, American prison populations have skyrocketed by 500…
READ MORE
These companies are bringing new jobs to cities across the United States.
READ MORE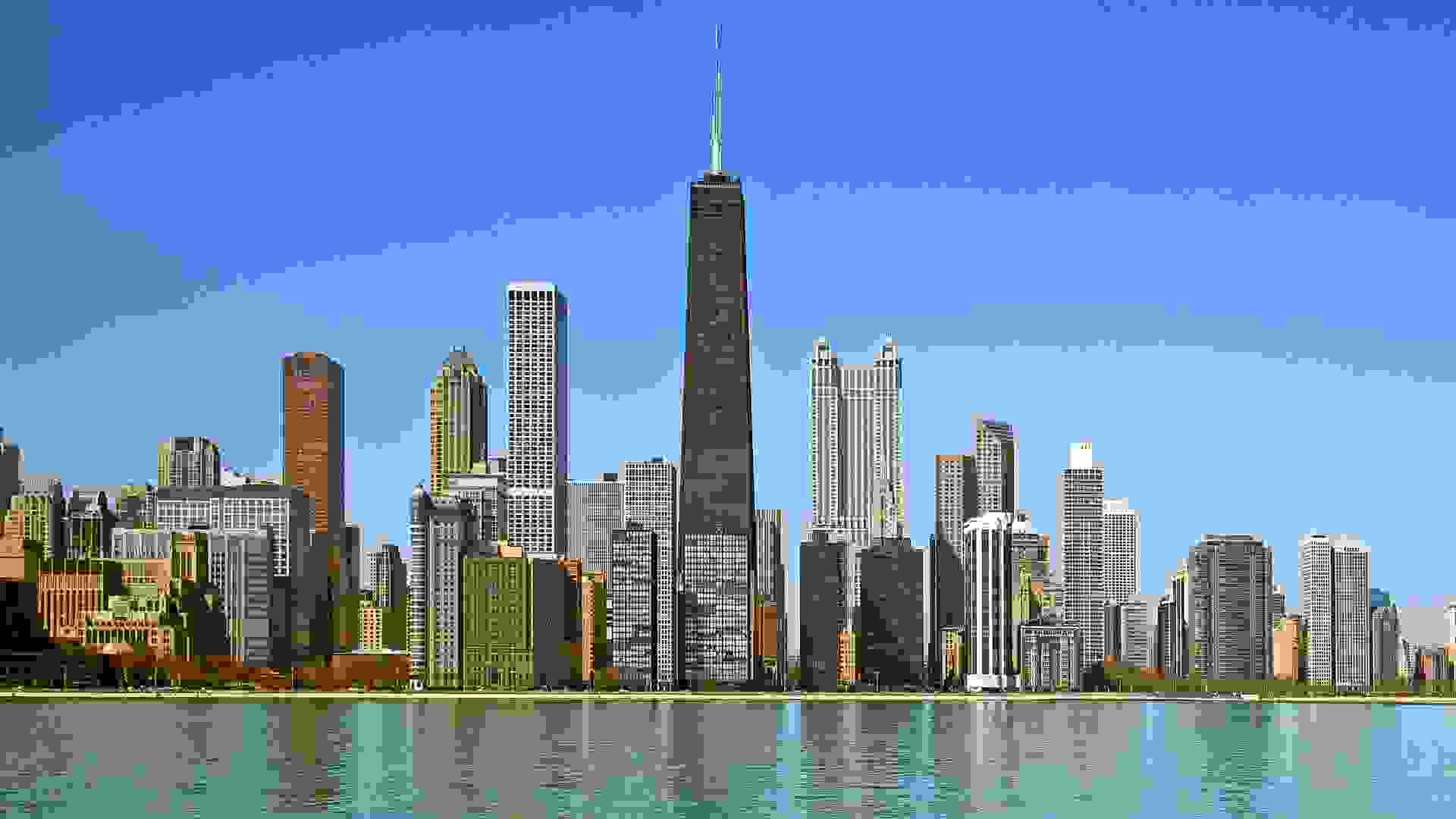 If you're planning to relocate, for your career or any other reason, a state's economy can be a big deciding factor in where you choose to live. Economic strong points alone, however, don't make a…
READ MORE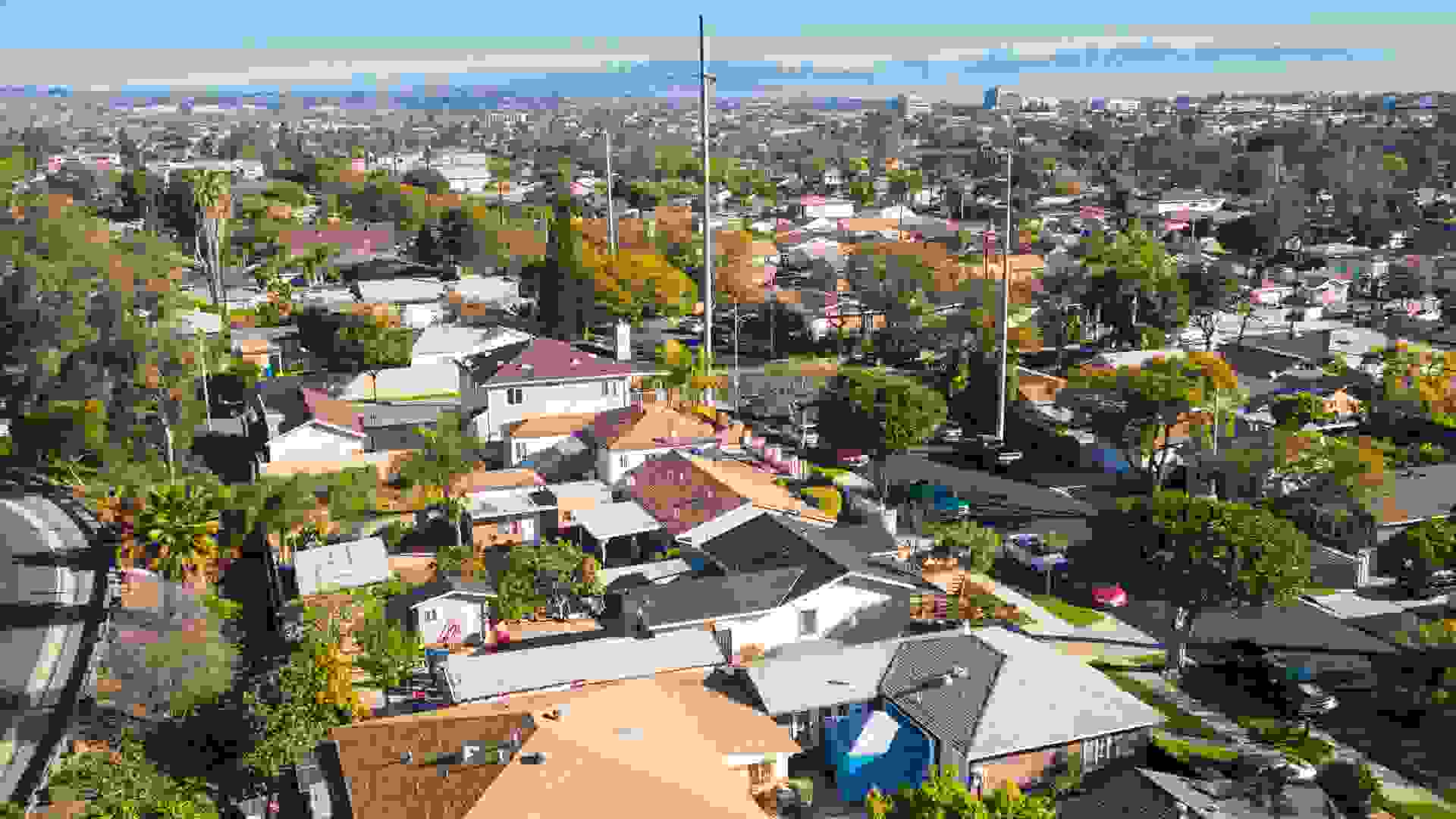 The Los Angeles Rams and Chargers have a new home. And it's raising the prices of all those around it.
READ MORE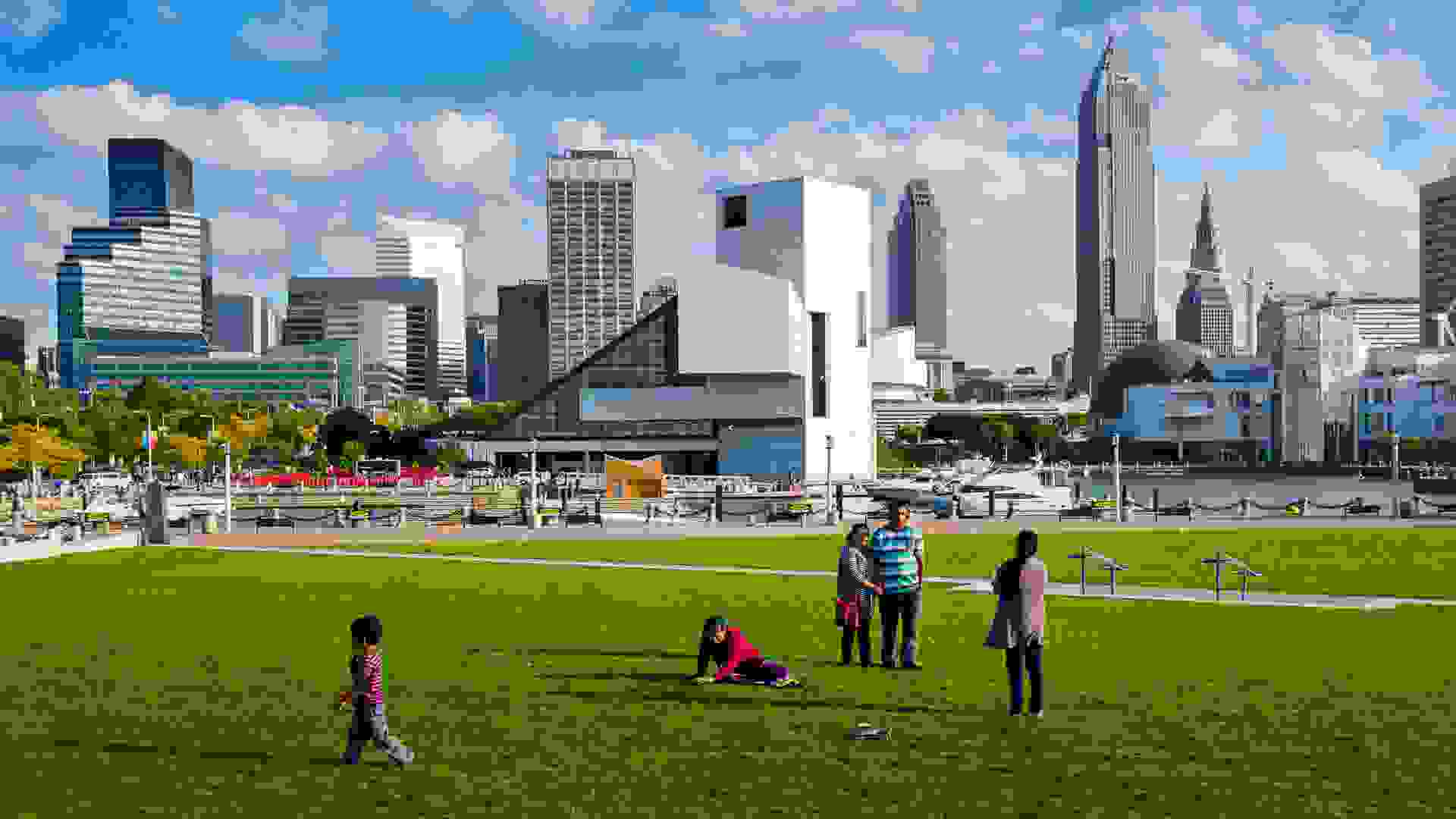 There was a time in this country when cities like Buffalo, N.Y., Cleveland and Detroit were capitals of industry. Companies in those cities employed tens of thousands of workers in automotive and…
READ MORE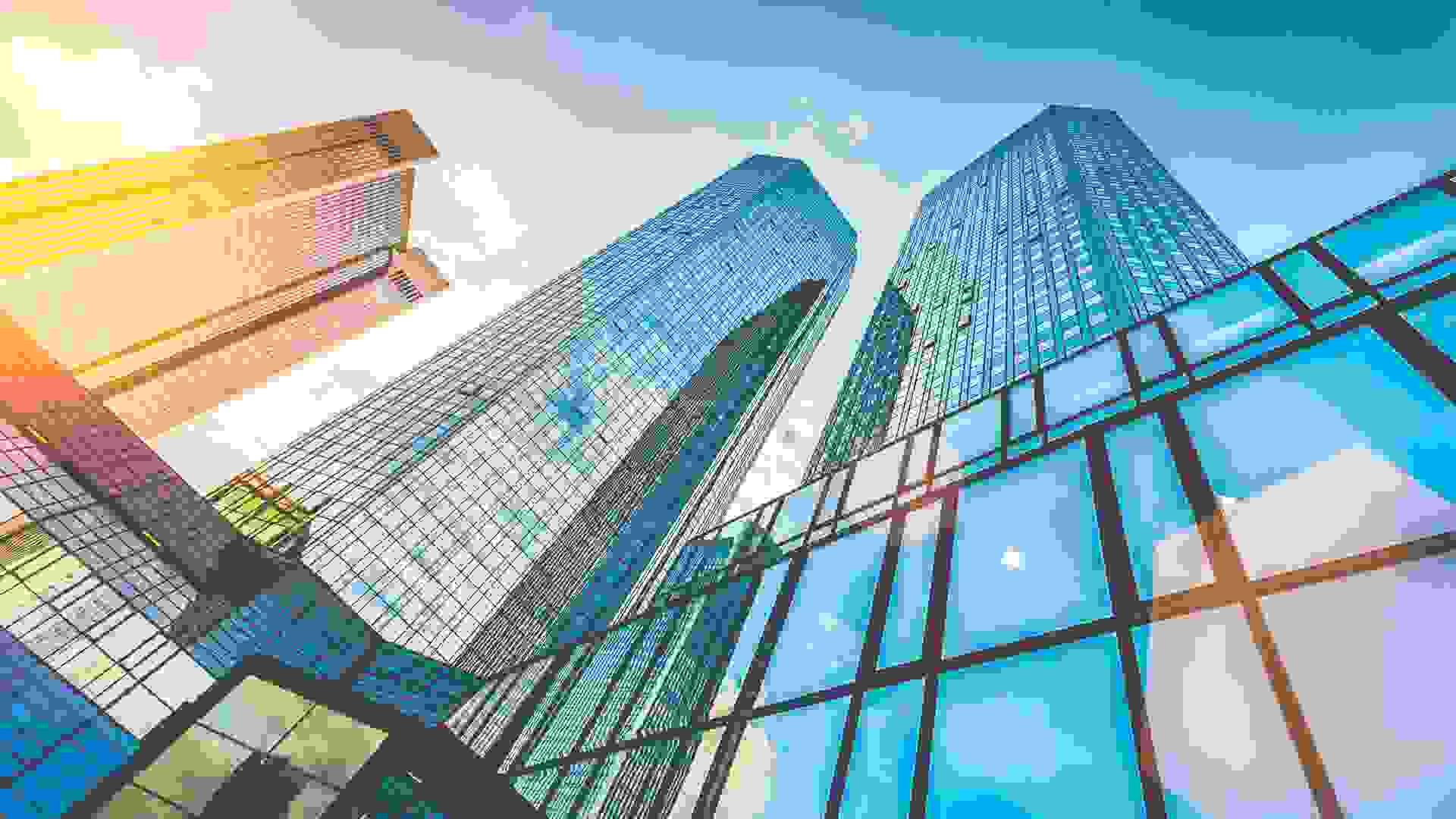 There are few industries that have a greater impact on your everyday life — whether you realize it or not — than banking. That ranges from the small community banks where you go to get a…
READ MORE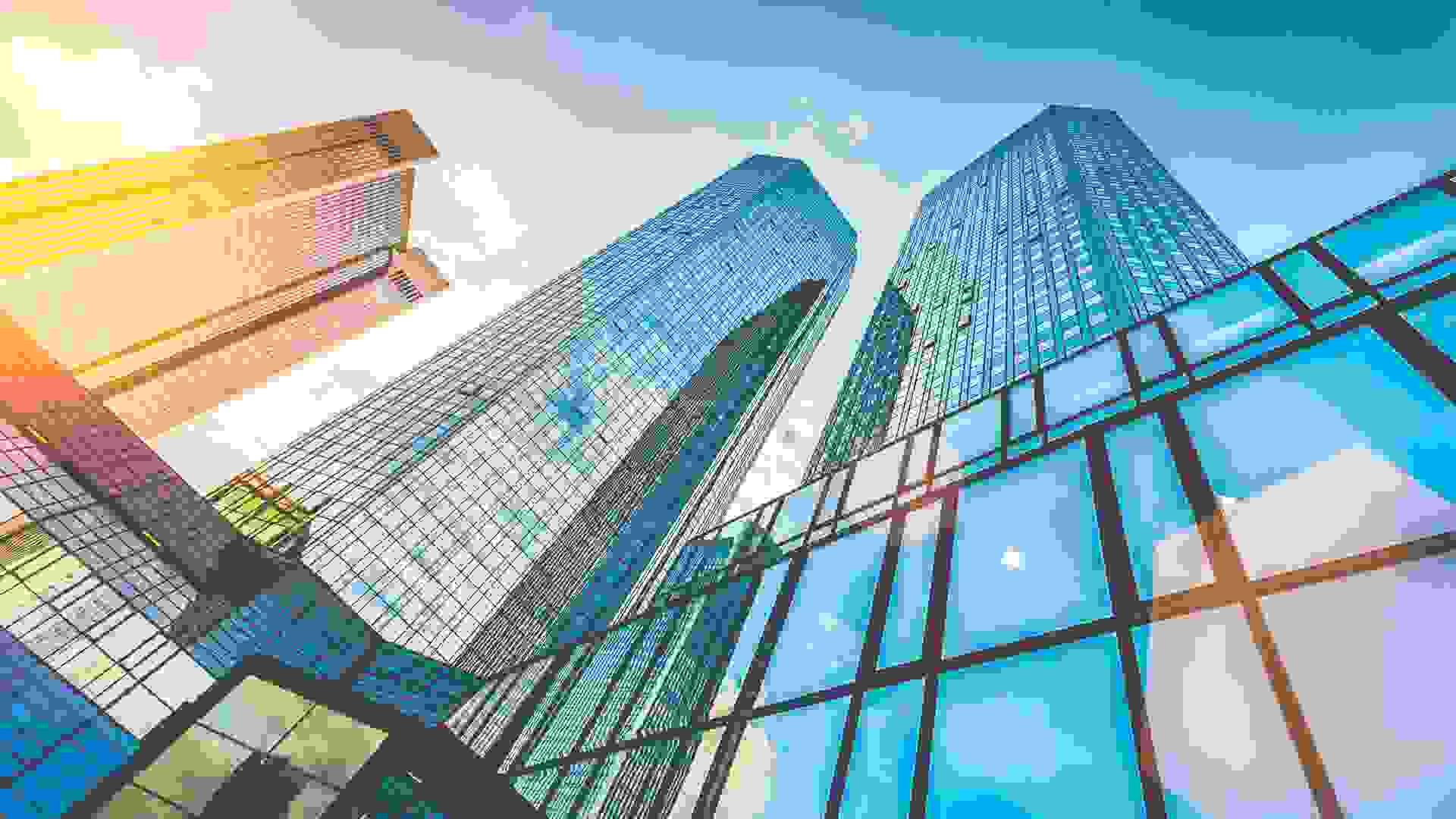 There are few industries that have a greater impact on your everyday life — whether you realize it or not — than banking. That ranges from the small community banks where you go to get a…
READ MORE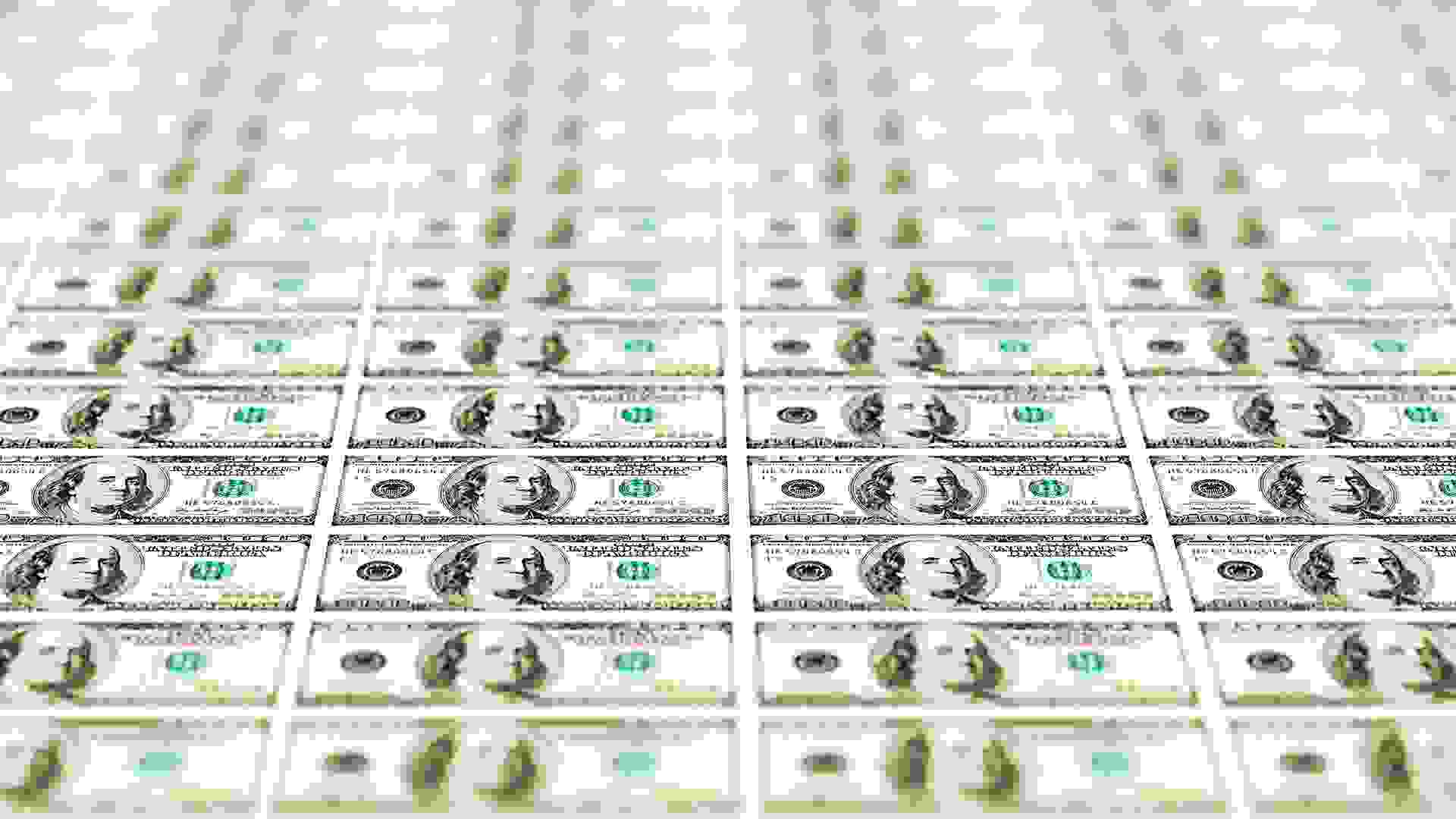 Remember when you had to pay for nearly everything with cash? Probably not if you are a baby boomer, Gen Xer, millennial or younger. Checks have been commonplace since World War II. Credit cards have…
READ MORE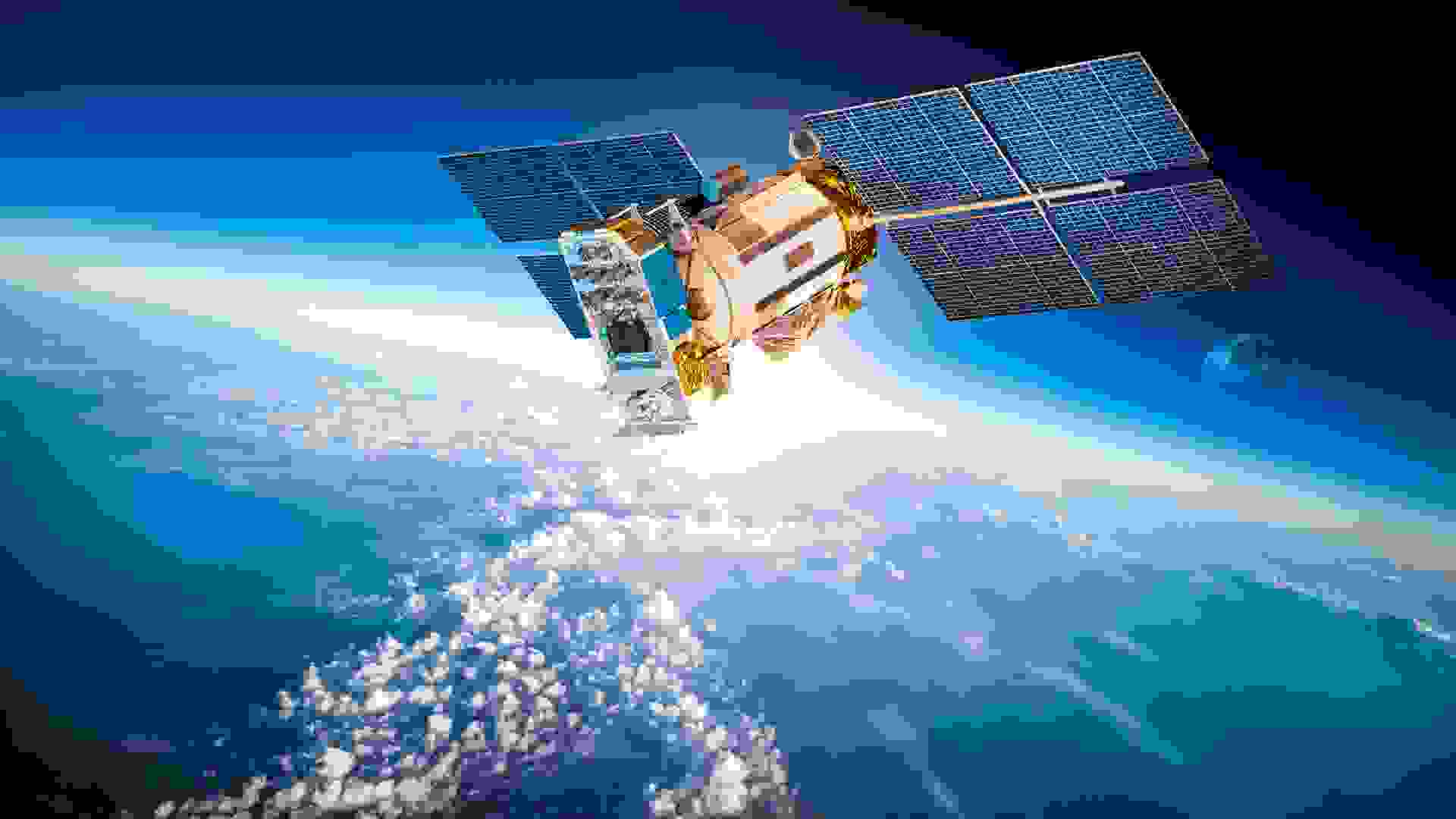 What do you call a landfill when there's a rather notable absence of land involved? Space might be the final frontier, but it's also the last stop for nearly 1,900 tons of junk. From tiny fragments…
READ MORE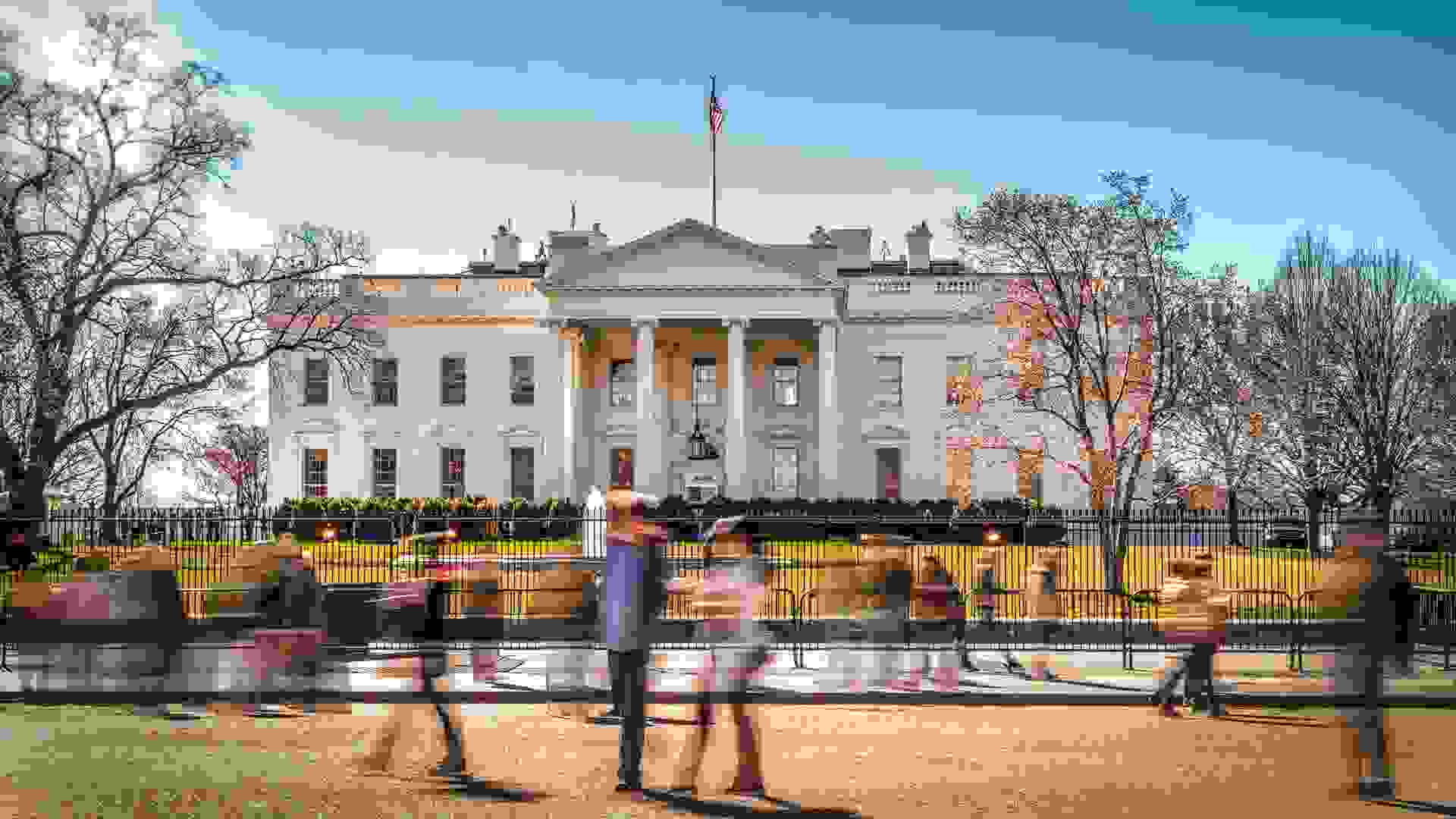 Politics have certainly become livelier in the U.S. since President Donald Trump was elected to office in November 2016. But cutting through all the noise — such as Russian election tampering,…
READ MORE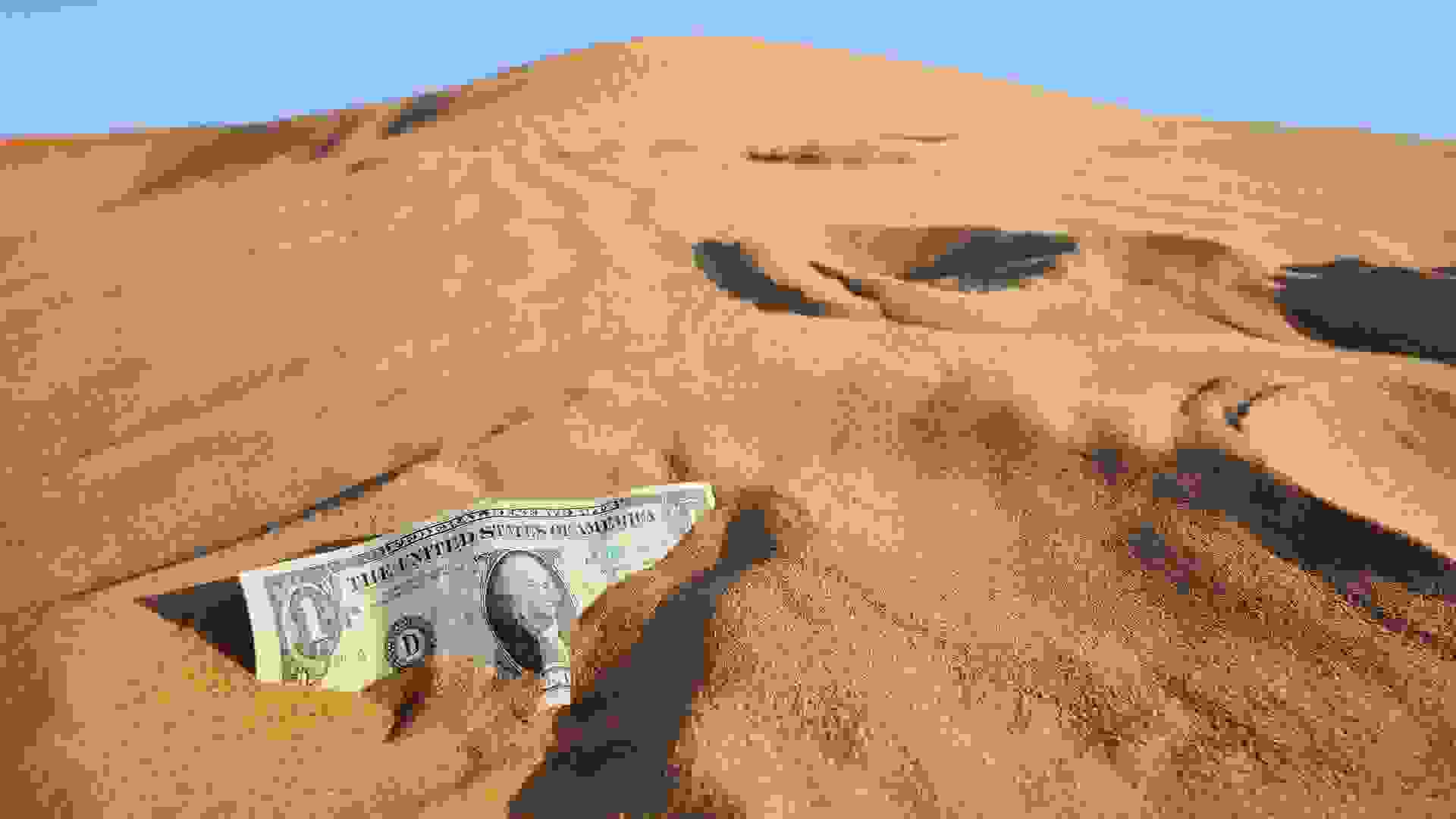 When the Fourth National Climate Assessment was released on Black Friday, it presented a pretty grim outlook on the economic impacts of climate change. With the future bringing everything from longer,…
READ MORE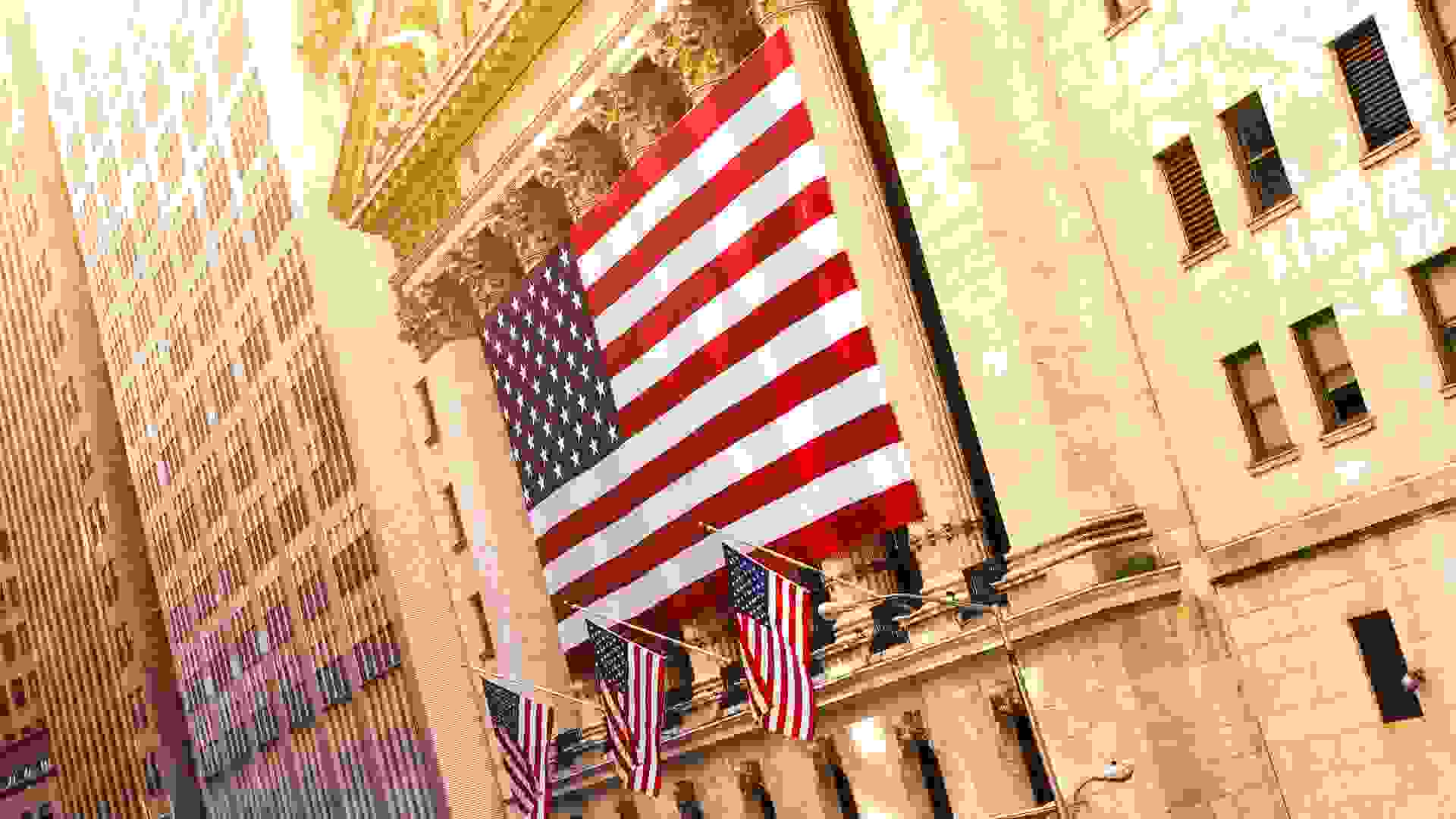 By most measures, 2018 was a banner year for the U.S. economy. Wages grew and the unemployment rate fell to an almost 50-year low. The gross domestic product increased at a rate of 4.2 percent in the…
READ MORE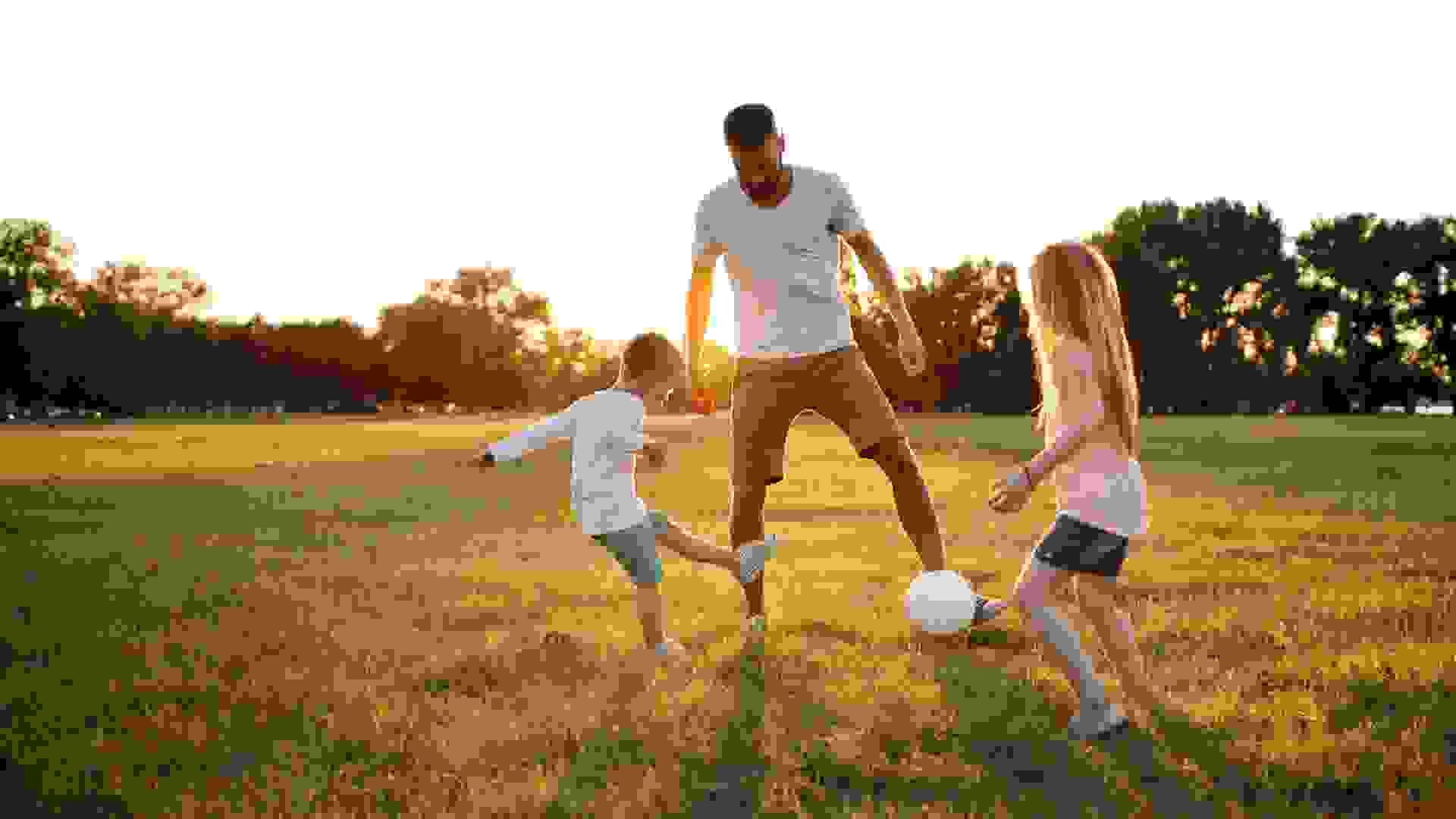 A recent GOBankingRates study identified the best and worst states for families and people who are in the middle class. The worst states for the middle class tend to have expensive real estate and…
READ MORE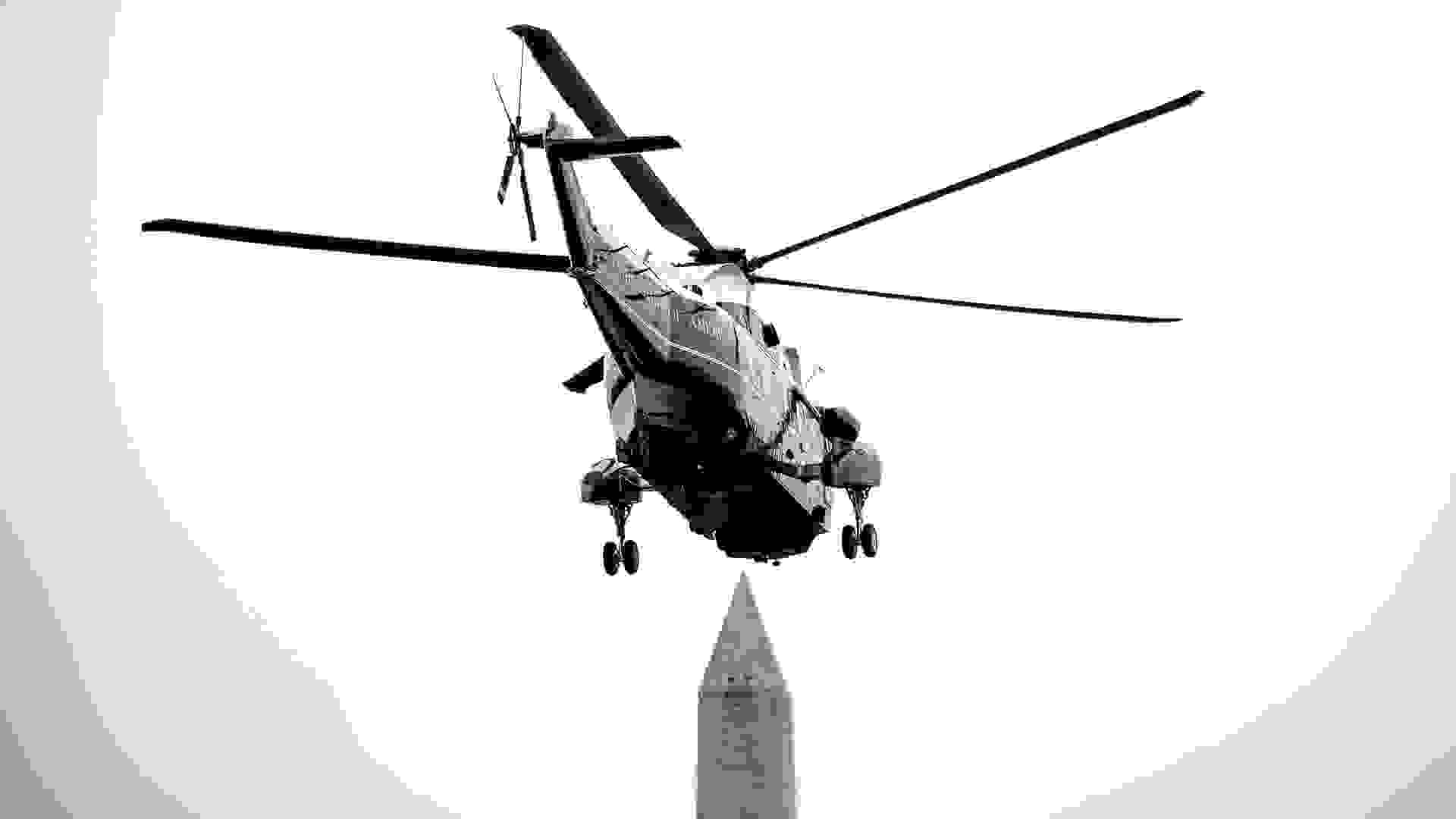 Tax dollars are at work with upgrades to the president's limousine fleet and Air Force helicopters. President Donald Trump's redesigned $1.5 million Cadillac is unlike anything you can buy off the…
READ MORE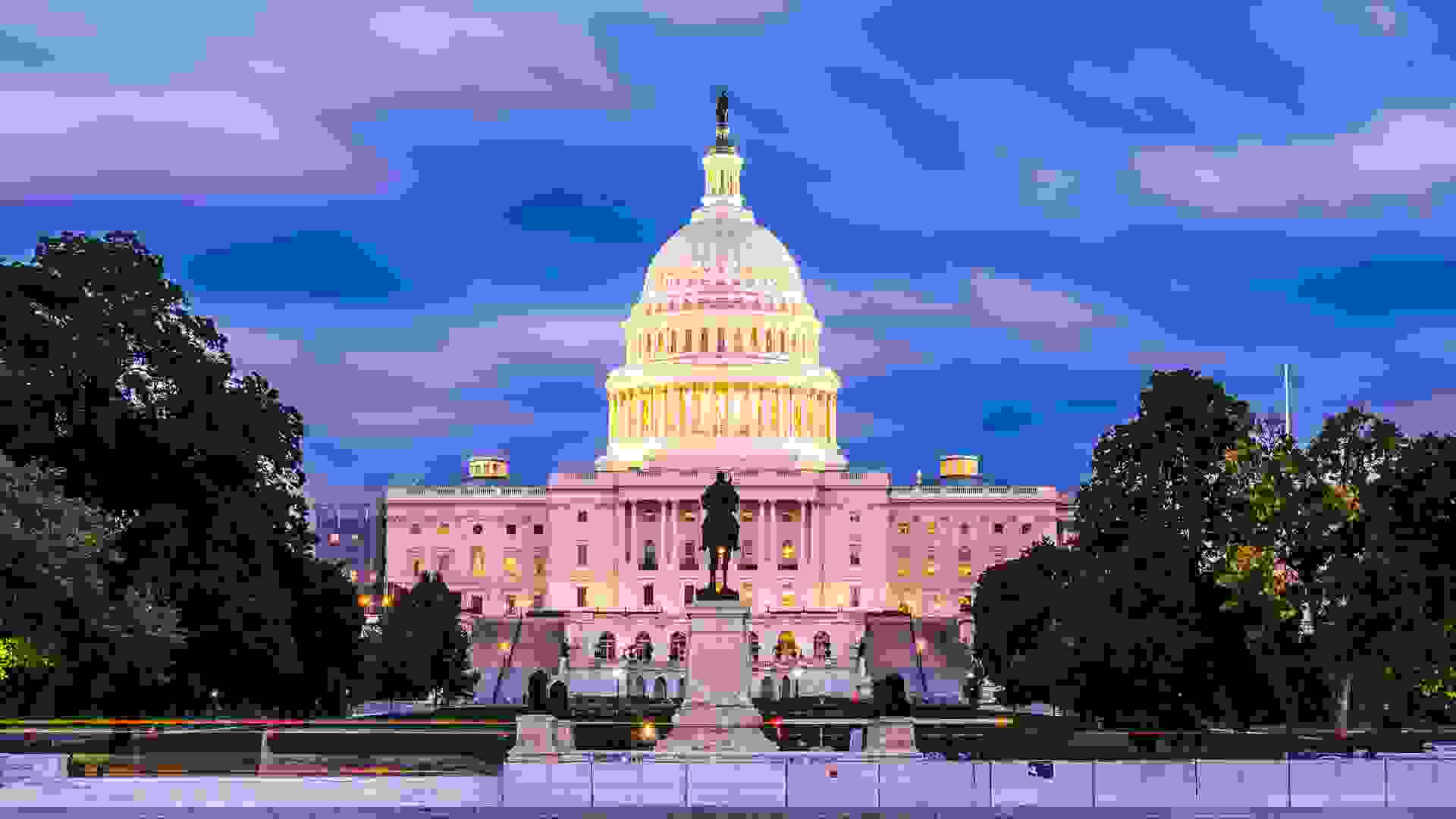 Some Americans have student debt they'll be paying off for decades. Others have low-paying jobs keeping them in a vicious cycle of credit card debt just to make ends meet. They all are struggling with…
READ MORE
Is there a relationship between a state's wealth and how much its residents get paid? To figure this out, GOBankingRates first determined the richest states in America based on five factors: GDP per…
READ MORE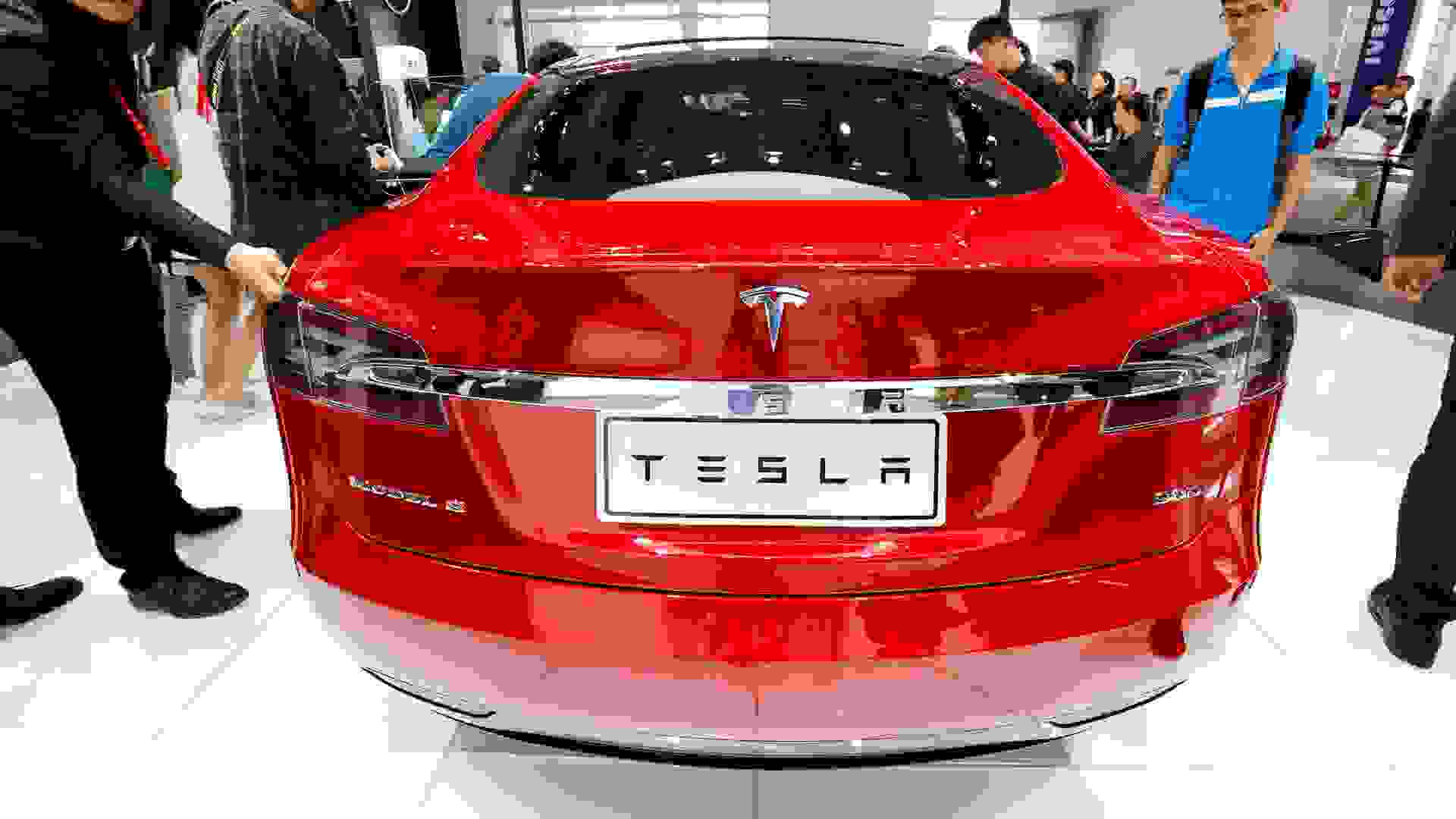 Tesla prices have surged thanks to the trade war between the U.S. and China. CEO Elon Musk revealed plans to open a Tesla factory in China. Tesla is feeling the heat in the ongoing trade battle…
READ MORE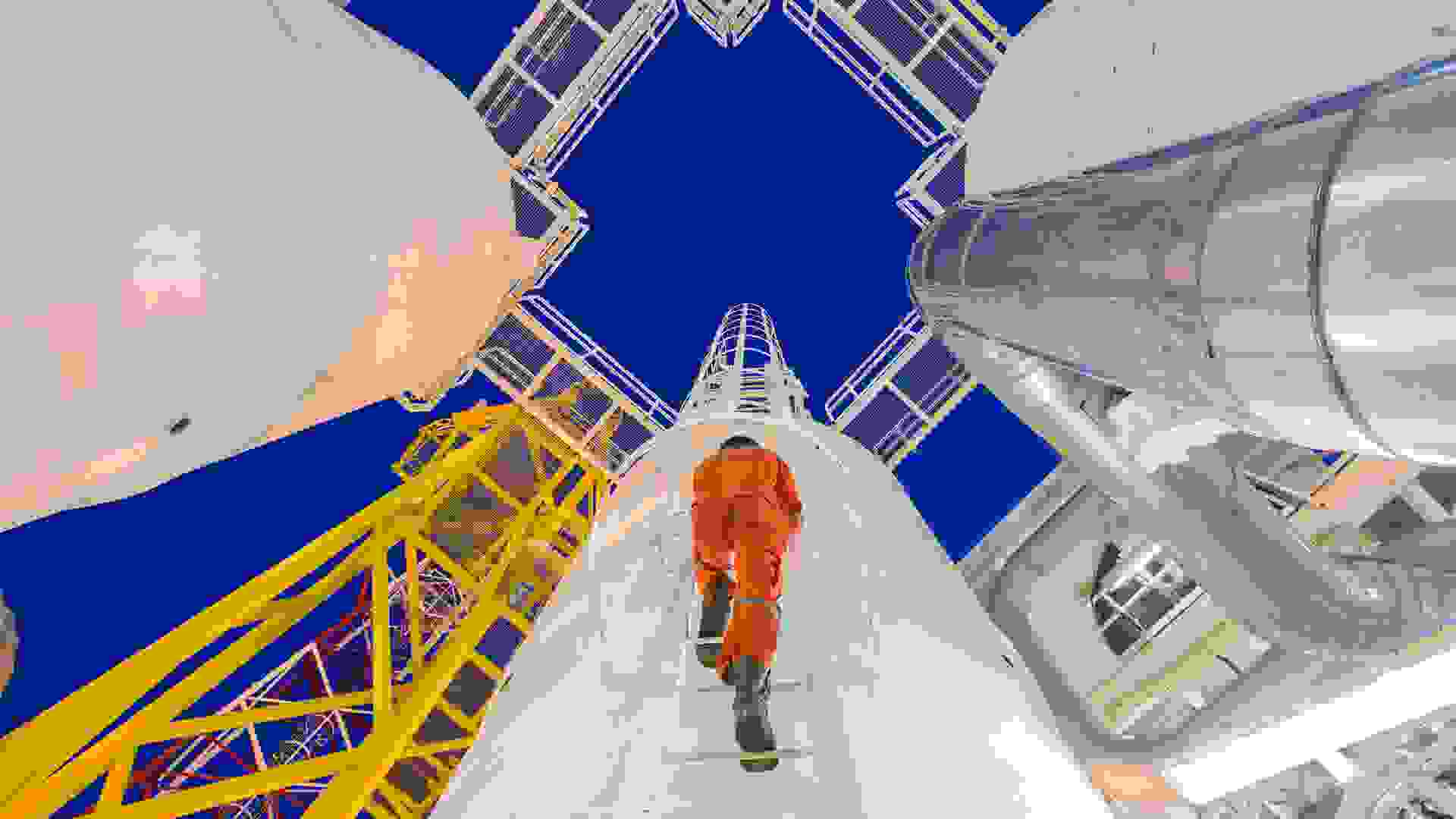 America's 50 states have unique cultures, landscapes and exports. The top industries in some states export less than $100 million worth of goods annually. In other states, the top export is worth tens…
READ MORE