How To Get Free Gift Cards From Your Everyday Purchases
Earn Gift Cards On Purchases You're Already Making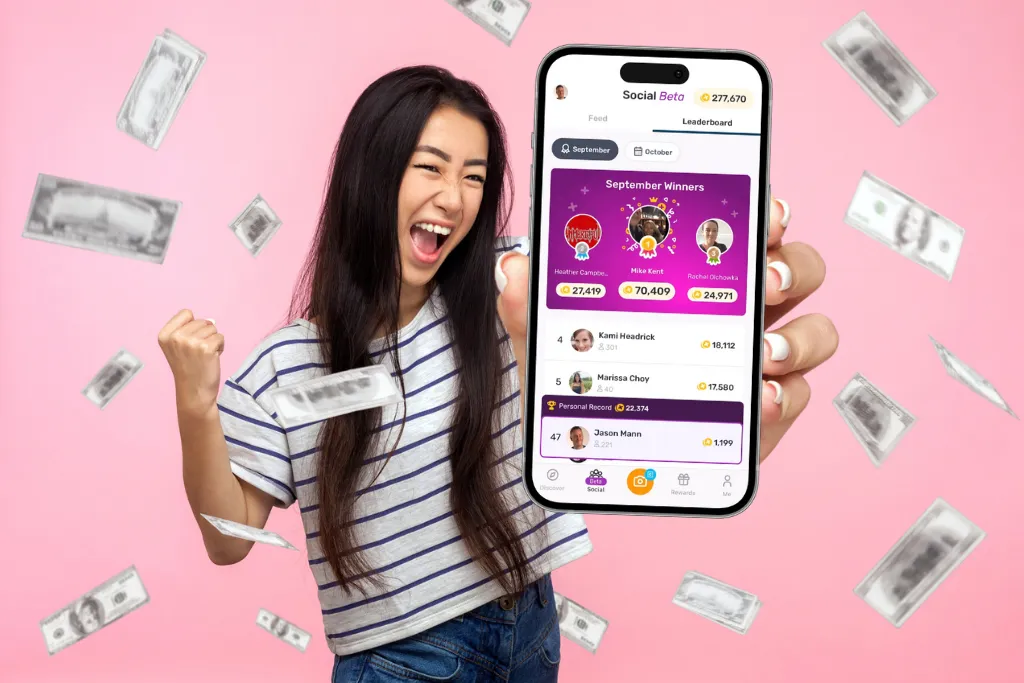 Where do your receipts usually end up? Pants pocket? Center console? That garbage can right outside the store entrance? Or maybe you shop online and they're simply cluttering your inbox.
The point is … all those receipts you get as you shop probably aren't serving any productive purpose beyond the occasional emergency napkin.
But here's the thing: They could be!
An app called Fetch lets you earn points when you shop, simply by snapping photos of your receipts. You can then redeem points for rewards such as gift cards.
Here's how it works: First, you'll need to get the free Fetch app. As you go about your everyday spending, open the app and snap a picture of each receipt. You'll earn points for any products on Fetch's list of featured brands, which includes hundreds of big names. Once you collect enough points, you can redeem them for gift cards from Amazon, Target, Starbucks and more.
You'll also want to regularly check the app for special bonus offers on certain brands, which allows you to collect points at a higher rate. You can earn points in other ways, such as by taking surveys or referring friends to the app.
Receipts are only accepted within 14 days of purchase, so you won't be able to earn rewards on older receipts. Fetch may also limit how many receipts you can scan within a certain period.
One of the benefits of a rewards app like Fetch is that you earn points without altering your shopping habits. There's no need to buy products you wouldn't ordinarily use just to take advantage of a particular coupon or deal. And while you won't get rich using Fetch, you can enjoy some nice rewards without much effort.
In fact, the hardest part is remembering that when the clerk asks if you want a receipt, the answer is now, "Yes please!"
If you'd like to give the Fetch app a try, make sure you use the code GOBANK to earn 3,000 bonus points when you scan your first receipt.