11 Facts About Robo-Advising You Need to Know

Clients gain quick access to advice based on the same technologies and algorithms that financial advisors have used for more than a decade.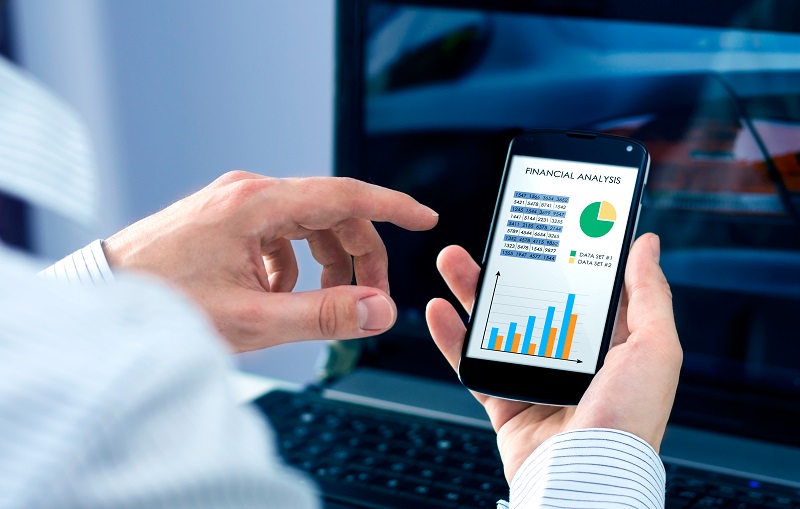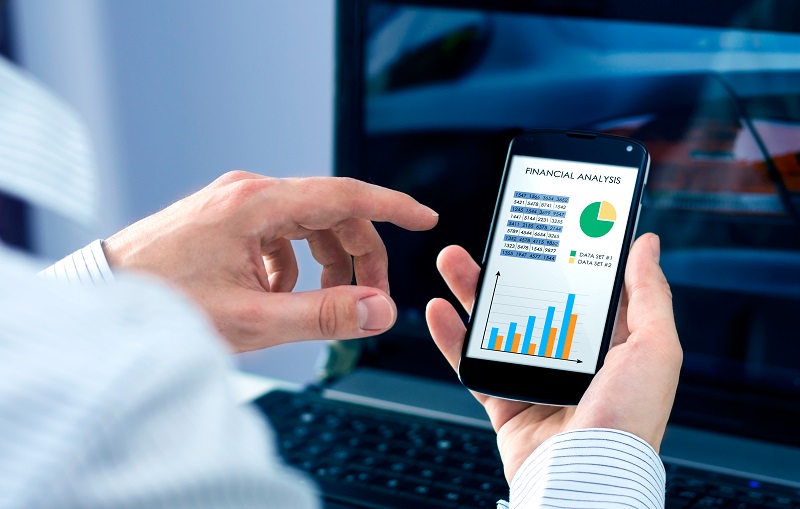 Americans have grown more comfortable using technology to manage finances: People use digital devices to deposit checks, send digital checks to friends and review account statements online.
Now, technology has given rise to a new form of investment management: robo-advising.
This online model — in which software helps automate the investing process — gives investors an alternative to hiring high-fee financial advisors or putting in hours of time to manage their portfolios.
Following are 11 facts you need to know about robo-advising before deciding if it is right for your finances.
1. Robo-Advising Automates Your Investing With Algorithms
Robo-advisors manage your funds online through an automated program, with little to no input from a human financial advisor. Instead, this program is run on algorithms based on solid investing principles to meet investors' needs.
Unlike guidance from a traditional, human financial advisor, robo-advising typically only covers wealth management and does not give you customized advice about taxes or retirement planning.
"I'm not a skilled investor," said Chad Reid, director of communications at JotForm. "So having it automatically presented for me, with earnings projections forecasted into retirement, is really helpful."
2. Robo-Advising Is Based on Technologies Used by Financial Advisors
Those wary of the technology behind robo-advising might view it as new and untested. In fact, the technologies and algorithms behind robo-advising are the same tools that financial advisors have used for more than a decade to help quickly assess clients' needs and give solid recommendations.
Software that helps advisors analyze stock options and balance risk is part and parcel of robo-advising.
Related: 10 Money Mistakes a Financial Advisor Can Find in 10 Minutes
3. Robo-Advisors Charge Low Fees
Robo-advising offers a low-cost alternative to a traditional financial advisor. The typical fees for robo-advising range from free to 0.5 percent, reports Forbes.
That's a fraction of a financial advisor's typical fees, which are around 1 percent of assets each year, according to The Wall Street Journal.
4. Robo-Advisors Have Low Minimums
Another benefit of robo-advising is that it's typically available to most investors, regardless of the amount of money they have to invest. That is not always true with a human financial advisor. For example, it is not uncommon for financial advisors to require you to have at least $500,000 to invest before they will accept you as a client.
But many robo-advisors will start managing the wealth of people who have much less to invest, and others carry no investment minimums at all, reports Reuters.
Andy Brantner, a certified financial planner and founder of StartInvestingOnline.com, said that he opened a robo-advising account with just $100 for a low management fee of just 0.35 percent.
That low cost is also an incentive to keep investing, he said. To maintain the low fee, "I just have to make sure I deposit at least $100 each month," Brantner said.
Read: 6 Banking Technologies You'll See in the Next 5 Years
5. Robo-Advising Uses Your Input to Customize Investments
A robo-advisor's recommendations and investing picks are based on a customer's specific goals and risk tolerance.  
When signing up for a robo-advising service, you will usually be asked to complete a few brief assessments that will help the robo-advisor determine your needs. Then, the robo-advisor makes picks to match your input.
6. Robo-Advisors Provide Differing Investing Approaches
Not all robo-advising services are the same — and their differences include how they allocate your assets, according to a report in The Wall Street Journal.
For example, the Journal says the robo-advisor Wealthfront puts anywhere from 5 percent to 28 percent of its portfolios into emerging-market stocks. By contrast, robo-advisor Betterment tends to emphasize stocks of smaller U.S. companies.
Before choosing a robo-advisor, it helps to do your homework and know what kind of portfolios each service tends to create. That way, you can decide which is the best fit for you.
7. Basic Investing Knowledge Helps You Get More From Robo-Advising
You should familiarize yourself with basic investing concepts like risk management, diversification and asset allocation. By raising your investing IQ, you will be better equipped to choose a robo-advisor and assess its ongoing performance.
This investing knowledge will also help you keep a long-term view and stay the course, said Brantner. "Robo-advisors have been great in helping people stay the course," he said. Brantner got reminders from his robo-advising service to keep the long term in mind and not react to market volatility.
8. Robo-Advising Might Be a Good Fit for Millennials and Gen Xers
Millennials and members of Generation X might be the perfect fit for robo-advising. These generations are tech savvy and trusting of new technologies.
In addition, because they are also younger and may have less to invest, millennials and some Gen Xers are a less-profitable demographic for traditional advisors to target. But with low minimums and fewer overhead costs, robo-advising is ideal for these investors.
9. Robo-Advisors Provide Hands-Off Investment Management
Because of their automated nature, robo-advisors are the perfect option for the investor who wants a set-and-forget model of wealth management. Algorithms that govern robo-advising automatically make the minor, ongoing adjustments that keep your portfolio balanced and on track, based on preferences you have selected. 
You can take this automation of robo-advising further by setting up automatic contributions, Brantner said. "It's a good way to make sure you are putting extra money to good use rather than spending it," he said.
10. Robo-Advising Offers Constant Access to Your Investments
If you're working with a traditional advisor, a review of your investment portfolio would probably require a meeting set in advance and a trip to an office to meet in person.
Robo-advising services, however, keep your portfolio constantly at your fingertips. These services have sites and online tools that allow you to connect with your investments from anywhere. Just log into your account and you'll get an immediate, up-to-date overview of your portfolio and investments.  
11. Robo-Advising Can Be a Starting Point
A robo-advisor might be a good fit for your finances now, but down the road, you might need more hands-on help. Those nearing or in retirement, for example, often require in-depth advice on when and how to plan disbursements from retirement accounts, as well as how to handle other complicated financial tasks.
Helping clients navigate these sorts of complex financial situations is where traditional advisors shine. For now, though, a robo-advisor can be a good starting point for the beginner investor.
"There's a peace of mind knowing it's working for me and that I don't have to pay very much attention to it," said Reid.
Related: 10 Secrets You Should Never Keep From Your Financial Advisor