Everything You Need to Know About Crypto This Week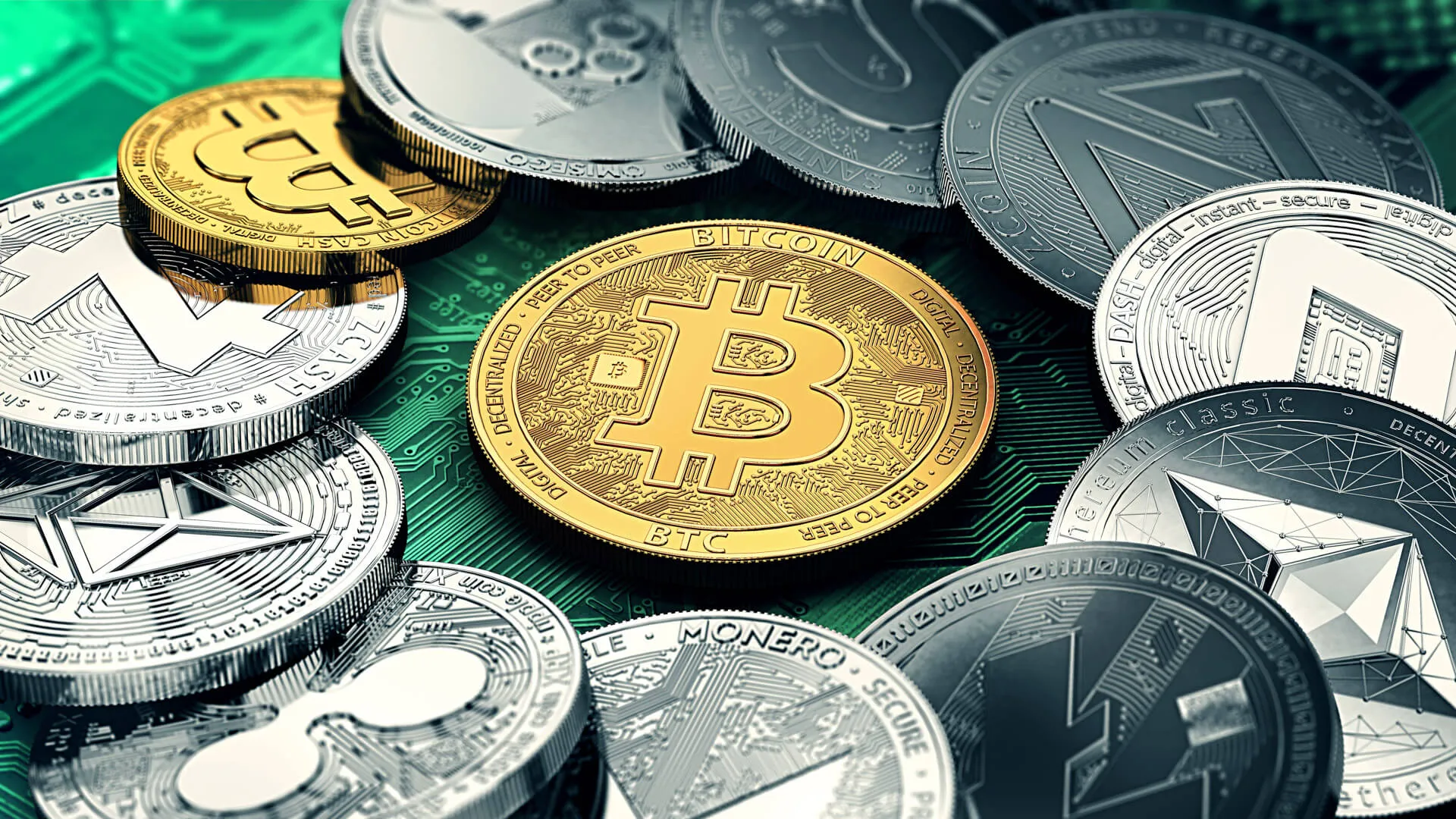 Even by the hectic standards of the cryptocurrency world, the news in recent days has been coming in fast and furious — almost all of it bad.
Bitcoin, and other cryptocurrencies, have seen significant declines within the last month. There's an alarming and growing consensus amongst governments across the globe that digital money and the frenzy it's caused could lead to real harm, resulting in the financial status quo continuing to pull away from the crypto world as regulators clamp down.
Still, bitcoin and other major cryptocurrencies managed to break their free fall late Tuesday, at least for a day or so. With 24/7 trading and prices changing wildly minute to minute, the future for cryptocurrency markets remains stubbornly unclear. As such, it's worth recapping recent developments in bitcoin and other cryptocurrencies in the midst what can only be described as a volatile week of trading.
Keep reading to find out more about investing in cryptocurrencies.
Prices Are Imploding
The price of bitcoin was trading at a high point over $9,400 on Feb. 3, before it took a real nosedive early this week. At its low point on Feb. 6, it was down to just under $6,000 for a decline of more than 36 percent in only three days.
And it only gets worse when you extend the timeline. That sub-$6,000 low point was about one-third of its value a month earlier — over $17,000 — and 69.7 percent below its all-time high of $19,783.06 on Dec. 17 of last year.
But Bitcoin Bounced Back After a Tuesday Senate Hearing
On Feb. 6, bitcoin prices rebounded to over $7,500 after the heads of two major financial regulatory bodies — Jay Clayton of the Securities and Exchange Commission and J. Christopher Giancarlo of the Commodity Futures Trading Commission — indicated during a hearing with members of the Senate Banking, Housing, and Urban Affairs Committee that they felt their organizations were up to the task of regulating cryptocurrencies.
Prices recovered steadily throughout most of Feb. 7 and have mostly traded above $8,000 since that point save for a dip and recovery late in the day that briefly brought it down near $7,500 again.
China Is Cracking Down on Bitcoin
Of course, part of the reason why this seemingly good news was met with such a positive reaction was because the list of international regulators taking the opposite approach continues to grow.
In China, where initial coin offerings (ICOs) and any trading of cryptocurrency on local exchanges had already been banned, the government is taking the additional step to use its "Great Firewall" to block access to any foreign sites that allow the trading of cryptocurrencies, effectively blocking Chinese citizens from doing any trading for the foreseeable future.
India Doesn't Seem Too Supportive Either
And if having the most populous country in the world firmly declare it's not in the crypto camp wasn't enough, the second-most populous country in the world joined the party, too.
While India stopped short of declaring intentions for a regulatory ban, its finance minister Arun Jaitley used some pretty strong language to condemn bitcoin in his Union Budget speech before parliament on Feb. 1.
"The government does not consider cryptocurrencies legal tender or coin and will take all measures to eliminate use of these crypto assets in financing illegitimate activities or as part of the payment system," Jaitley said.
Major Banks Ban Transactions on Credit Cards
Of course, it wasn't just government agencies that were deciding against letting people roll the dice on cryptocurrencies.
Three of the America's four largest financial institutions — JPMorgan Chase, Bank of America and Citigroup — announced that they would be banning cryptocurrency transactions involving credit cards they're issuing. The institutions join Capital One Financial, which banned such transactions in early January, and Discover Financial Services, which has had a ban in place since 2015.
And for those with an issuing bank that still allows them to buy cryptocurrencies, Coinbase reported in a blog post on Monday that credit card networks had started charging cash advance fees for the purchases.
And Speaking of Major Banks…
Big banks already don't have a lot of allies among cryptocurrency enthusiasts, and you can add Goldman Sachs head of investment research Steve Strongin to the list.
In a report on Monday, Feb. 5, Strongin said that he believes all of the current crop of cryptocurrencies will ultimately settle at a value of zero dollars. Strongin drew a parallel between early cryptocurrencies and the dot-com bubble, pointing out that the earliest search engines ended up losing out to later players like Google, suggesting that he believes later cryptocurrencies might have staying power and current examples will prove worthless over time.
Facebook Banned Ads for Bitcoin as Regulatory Investigation Is Revealed
Last week, Facebook took the step to ban ads for ICOs or cryptocurrencies from appearing on the social networking site. The new policy seeks to block ads that promote "financial products and services that are frequently associated with misleading or deceptive promotional practices." Ouch.
It's probably not a coincidence that this came the same day as a Bloomberg report that revealed U.S. regulators had subpoenaed major cryptocurrency trading platform Bitfinex and stablecoin venture Tether in early December. Tether is a coin that supposedly holds $1 in reserve for each coin, making it a popular option among cryptocurrency traders. Tether, however, has never been audited nor publicly disclosed any information about its supposed cash reserves.
Noted Economist Thinks Bitcoin Will Tank
Of course, U.S. regulators aren't the only ones concerned with the potential for outright fraud in the cryptocurrency market. Economist Nouriel Roubini recently tweeted that he believed bitcoin was "going to zero" and accused enthusiasts in the currency of "wash trading" to prop up the price. Wash trading is the practice of selling something to yourself at an inflated price to create fake transactions that will make it look as though it has a higher market value.
Of course, Roubini has earned the nickname "Dr. Doom" for his dire predictions over the years about the economy's future, so one might want to take this with a grain of salt.
Carl Icahn Is Also a Non-Believer
Dr. Doom or not, Roubini's skepticism has him in good company. In addition to Warren Buffett's assertion that cryptocurrencies "will come to a bad ending" for investors, infamous activist investor Carl Icahn told CNBC on Feb. 6 that he thinks cryptocurrencies are "ridiculous" and that he "wouldn't touch that stuff."
Editorial Note: This content is not provided by Chase. Any opinions, analyses, reviews, ratings or recommendations expressed in this article are those of the author alone and have not been reviewed, approved or otherwise endorsed by Chase.

BEFORE YOU GO
See Today's Best
Banking Offers