Most-Read Crypto Stories of 2022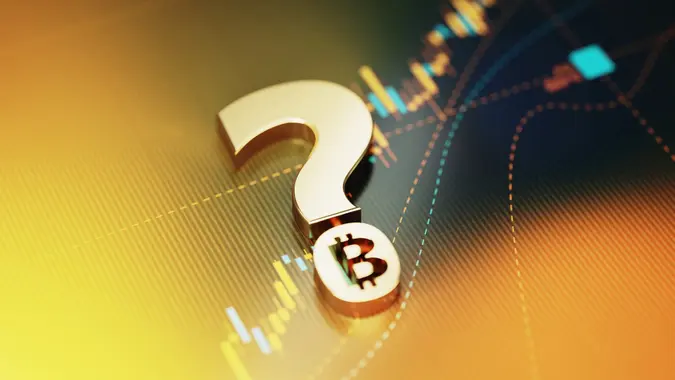 MicroStockHub / iStock.com
It's no secret that most of 2022 has been a pretty rough year for the crypto market. The industry has been hit with everything from crashes to bankruptcies, to fraud allegations, massive fines, massive layovers and demands for regulatory clarity.
Take a Look Back: 2022 Year in Review
Discover: 5 Things You Must Do When Your Savings Reach $50,000
In turn, the industry's market cap took a beating, too, down to $842 billion on Dec. 12, according to CoinMarketCap data. That's a far cry from the not-so-long ago days (November 2021) when the value of the cryptocurrency market hit $3 trillion.
In the midst of all of this chaos, it's no wonder readers mostly wanted to know how to (still) make money or recover money from the space.
In turn, the most popular crypto topics this year were prominently centered around this theme, from which crypto will recover to which crypto is the best to invest in, to which crypto is the most undervalued, to simply how to become rich by investing in crypto.
Web3 and NFTs topics were also of interest, with readers wanting to know which were the best play-to-earn games with crypto and NFT rewards or which were the best Web3 cryptocurrencies to buy.
Here are our most-read crypto stories of 2022:
More From GOBankingRates