10 Numbers You Need To Know About Crypto

6 min Read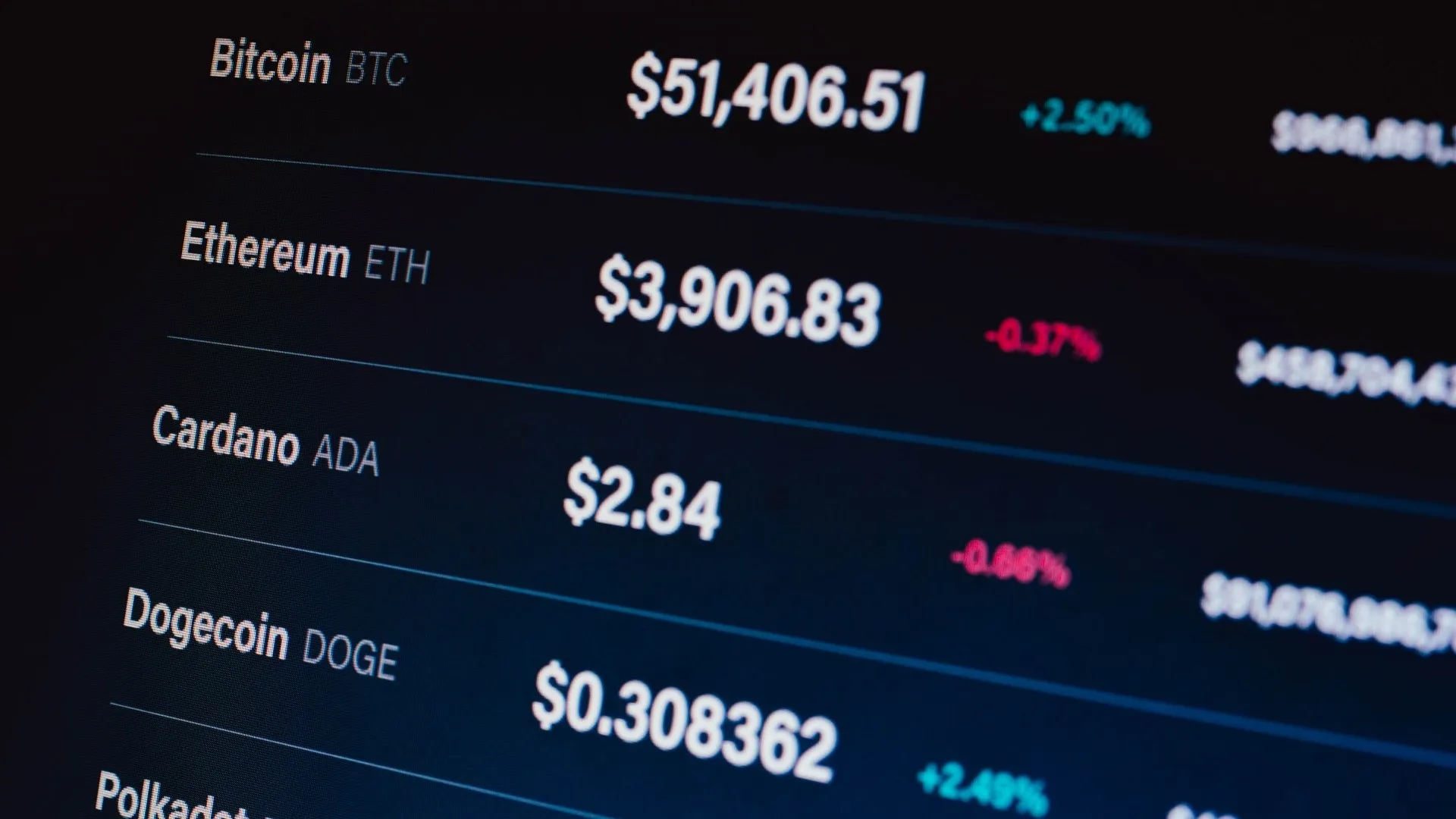 10,000
It may be hard to believe, but there are nearly 10,000 cryptocurrencies in circulation. This is up from just 6,000 one year earlier, and just a handful in 2013.
Most of these cryptocurrencies are completely unknown to most Americans, and most have little value currently. In fact, it's estimated that just 20 cryptocurrencies comprise 90% of the total market, in terms of value.
Among the relatively unknown cryptos are no doubt some that will provide tremendous returns to investors going forward. However, picking the right one is a speculation, as many of them will fail.
Look Ahead: What Is the Next Big Cryptocurrency To Explode in 2022?
10 Million
One of the knocks against Bitcoin is that mining the cryptocurrency is an incredibly energy-intensive process. To mine Bitcoin, you must use an immense amount of computer power. Some miners fill giant warehouses with servers running 24/7 in a quest for the cryptocurrency.
It's estimated that up to 10 million American homes could be powered annually by the amount of energy expended by Bitcoin miners.
Learn More: What Is Crypto Mining and How Does It Work?
21 Million
One of the most compelling reasons for buying Bitcoin, according to bullish investors, is that the ultimate supply is limited to 21 million.
Based on the way Bitcoin is mined, that number isn't expected to be reached until the year 2140. However, regardless of when the final Bitcoin is minted, the fact that its supply is limited to 21 million is one of the primary reasons crypto bulls deem Bitcoin to be valuable.
Theoretically, fiat currency such as the U.S. dollar can always be devalued because the government can continue to print more. Bitcoin, on the other hand, will forever have a limited supply, once the 21 million limit is reached.
More Info: Where Does Cryptocurrency Come From?
43 Million Percent
This staggering figure is the incredible return that crypto Shiba Inu provided investors in 2021 alone. That massive gain has made Shiba Inu one of the 15 largest cryptocurrencies by value, with a market capitalization of about $11.5 billion.
But investors looking to pile into the crypto should understand that these types of price movements can be dangerous. From its 2021 high, Shiba Inu already has fallen about 75%, taking down many investors who chased it on the way up.
Also See: 10 Cheap Cryptocurrencies To Buy
80 Million
Although some dismiss cryptocurrency as a fad asset that will never take hold with the general public, that view is short-sighted.
According to Statista, there are currently over 80 million Bitcoin wallets in existence, meaning a huge number of people around the globe are already investing in Bitcoin and/or using it to fund purchases. Bitcoin may never replace fiat currency, but with this type of support among users, it's not likely going away anytime soon either.
Helping You Choose: Best Bitcoin or Crypto Wallets
$91.8 Million
This staggering sum is the highest amount yet paid for a non-fungible token, or NFT. The honor currently resides with digital artist Pak, for his work titled "The Merge."
Not only is this the highest amount yet raised for an NFT, it also stands as the highest price ever paid for an artwork sold publicly by a living artist, according to Nifty Gateway. This December 2021 sale eclipsed the previous title holder, Beeple's "Everydays: The First 5000 Days," which sold for $69.3 million at a Christie's auction in March 2021.
Also Find: 10 Best NFT Stocks To Watch Right Now
$14 Billion
The huge numbers that get tossed around in the cryptocurrency world aren't always good ones: $14 billion is the incredible amount of crypto that was stolen by hackers in 2021.
Although there are secure ways to store crypto, those who keep wallets online, in so-called "hot wallets," are susceptible to hacking just like any other account attached to the internet.
The big drawback of cryptocurrency in terms of theft is that by virtue of being a decentralized currency there is no bank that can track your crypto and no federal insurance for account theft.
Find Out: How Safe Are Your Crypto Investments?
$14.64 Billion
This figure represents the peak amount of daily cryptocurrency transactions, which occurred in May 2021. Daily transaction value has since settled back down to about the $8 billion mark but may rise again if crypto prices regain their footing.
For Your Transactions: 4 Best Crypto Exchanges of 2022
$15 Billion
Although it's getting more and more difficult to earn money as an individual Bitcoin miner, business on the whole has never been better. Bitcoin miners on the whole earned $15 billion in 2021 alone.
According to The Block Research, this represents a year-over-year revenue gain of 206%. March, October and November were the best revenue months for miners in 2021, with each month generating about $1.7 billion.
$3 Trillion
Before the major crypto selloff at the end of 2021 and into early 2022, the total value of all cryptocurrency peaked at an astonishing $3 trillion in November 2021. That's about the same value as the largest publicly traded company in the world, Apple, which also hit the $3 trillion market cap mark in January 2022.
After the recent crypto correction, however, the total value of all cryptos sits at about $1.7 trillion, yet another example of how volatile this asset class can be.
More From GOBanking Rates 
 
About the Author