In Case You Missed It
When the investment markets are volatile, many investors look for low-risk investments so they can keep more of their hard-earned money. If you're looking to reduce your risk, read on. What...
Sponsored Links by Zergnet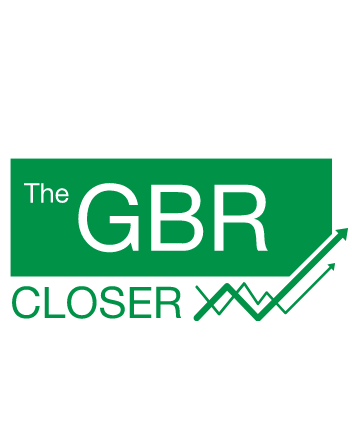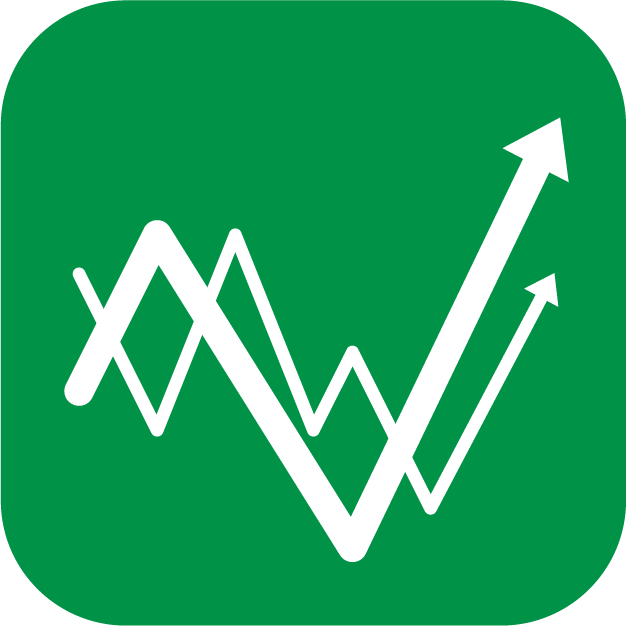 Sending you timely financial stories that you can bank on.
Sign up for our daily newsletter for the latest financial news and trending topics.