6 Best Mutual Funds for Gen Z To Invest In

5 min Read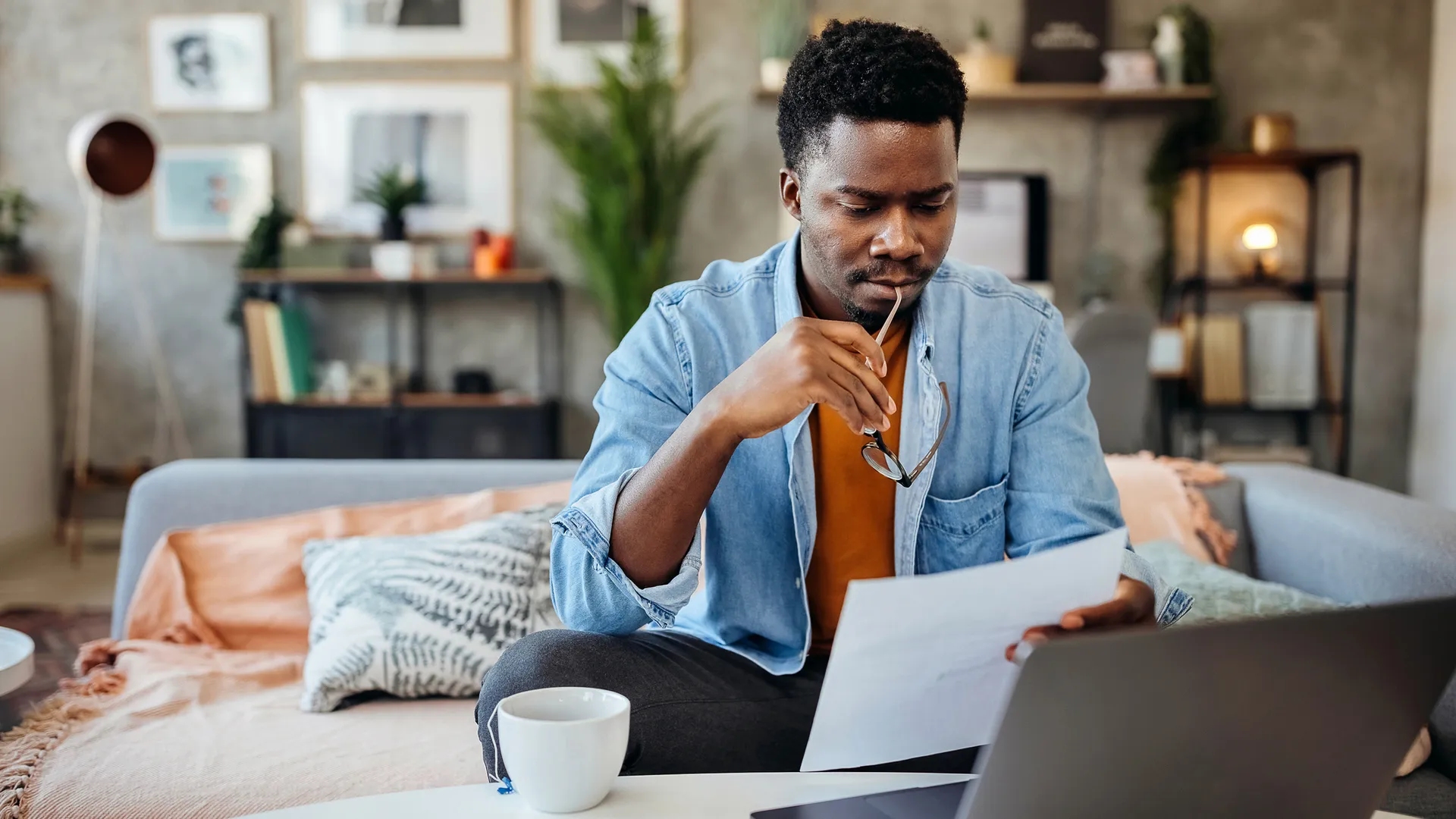 Investments are personalized choices, and no one portfolio is appropriate for all people. Regardless of what generation you're in, your own financial objectives and risk tolerance are what will guide you to the best investments for you.
The Future of Finances: Gen Z & How They Relate to Money
Looking To Diversify in a Bear Market? Consider These 6 Alternative Investments
That being said, there are some typical characteristics often applied to each generation that can have a bearing on what are appropriate investments. Generation Z, for example, is often associated with a progressive, forward-looking mentality that takes advantage of technology, believes in innovative ways of earning income and wishes for a better world. These factors, coupled with the youth of the generation, all play a big role in suggesting which investments may be among the best for Gen Z.
As those in the 18- to 25-year-old range typically prefer exchange-traded funds over traditional mutual funds, here's a look at some top ETFs for Gen Z.
Vanguard S&P 500 Index Fund ETF (VOO)
Stock price as of Sept. 23, 2022: $339.63
As Gen Zers are newer to the investment world, it makes sense that one of their first mutual funds should be a broad-based general market fund, such as one that tracks the S&P 500.
The Vanguard S&P 500 Index Fund ETF is one of the easiest, lowest-cost methods to get a foot into the U.S. stock market and to learn about how it trades. As the ETF tracks the price of the S&P 500 index, which is one of the most-quoted market indices, new investors will always know how their investment is doing. They may also enjoy owning shares in some of the most well-known names in America, from Apple and Electronic Arts to Tesla and Amazon.  
Take Our Poll: Do You Think Student Loan Debt Should Be Forgiven?
Vanguard Total Stock Market Index Fund ETF (VTI)
Stock price as of Sept. 23, 2022: $184.26
For Gen Zers that don't want to be restricted to simply the 500 biggest companies in America, the Vanguard Total Stock Market Index Fund ETF is another excellent choice.
As the name implies, this low-cost ETF tracks the total stock market index, meaning investors have access to essentially every publicly traded stock in the U.S. With a single investment, Gen Zers will own small-, mid- and large-cap companies with both value and growth characteristics, but it's still weighted toward the most well-known businesses in America. For example, the fund's top six holdings, in order, are Apple, Microsoft, Amazon, Tesla and Alphabet.
Invesco QQQ (QQQ)
Stock price as of Sept. 23, 2022: $275.51
For a more aggressive approach to tracking a popular market index, Gen Zers might want to latch onto the wildly popular Invesco QQQ ETF. This ETF tracks the performance of the Nasdaq-100 index, which contains some of the most exciting and innovative companies in the world. Apple and Microsoft alone currently comprise nearly 25% of the entire ETF, with Amazon, Tesla, Alphabet and Meta Platforms making up an additional 24%.
The ETF is often more volatile than its S&P 500 and Total Stock Market brethren, but it's also been a long-term winner. Over the past 10 years, $10,000 invested into this ETF would have grown to over $48,000, as of Sept. 23, 2022.
Vanguard Total International Stock ETF (VXUS)
Stock price as of Sept. 23, 2022: $46.69
The world is becoming smaller every year, and international commerce is booming. So many foreign companies operate now in America that you may not even know that some of your favorite goods are produced by global businesses.
Gen Zers are typically less nationalistic and more global in their thinking and thus may be attracted to the idea of a fund tracking international companies, rather than simply domestic ones. Funds like the Vanguard Total International Stock ETF offer both international diversification and access to well-known names like Nestle and Toyota.
iShares Global Clean Energy ETF (ICLN)
Stock price as of Sept. 23, 2022: $20.02
Gen Zers are often proponents of the clean energy movement, pushing for everything from electric cars to high-tech advancements that could help slow or even reverse climate change. Many are also believers that the clean energy movement isn't just a social need but also a way to make money, as these new technologies supplant the older ways of doing things.
If you're a Gen Zer subscribing to these beliefs, the iShares Global Clean Energy ETF may make sense for you. This fund has significant investments in solar and wind energy, along with others involved in the clean energy supply chain. The fund specifically excludes companies involved in producing tobacco, most weapons, shale energy, oil and gas from the arctic and thermal coal, among others.
iShares ESG Aware MSCI USA ETF (ESGU)
Stock price as of Sept. 23, 2022: $82.11
The iShares ESG Aware MSCI USA ETF may be quite a mouthful, but its values-based approach to investing is likely to be a hit with many Gen Z investors.
This fund tracks an index that tilts toward companies with high environmental, social and governance ratings, and it screens out companies involved with tobacco, controversial weapons, civilian firearms, thermal coal and oil sands. The fund carries an MSCI ESG fund rating of AAA, with a ESG quality score of 9.4 on a scale from 1 to 10. This can make the fund particularly appropriate for Gen Z investors looking to invest specifically in socially conscious companies. 
More From GOBankingRates
About the Author