50 Cities Where Homeowners Stay Rooted the Longest
These towns have residents who stay loyal.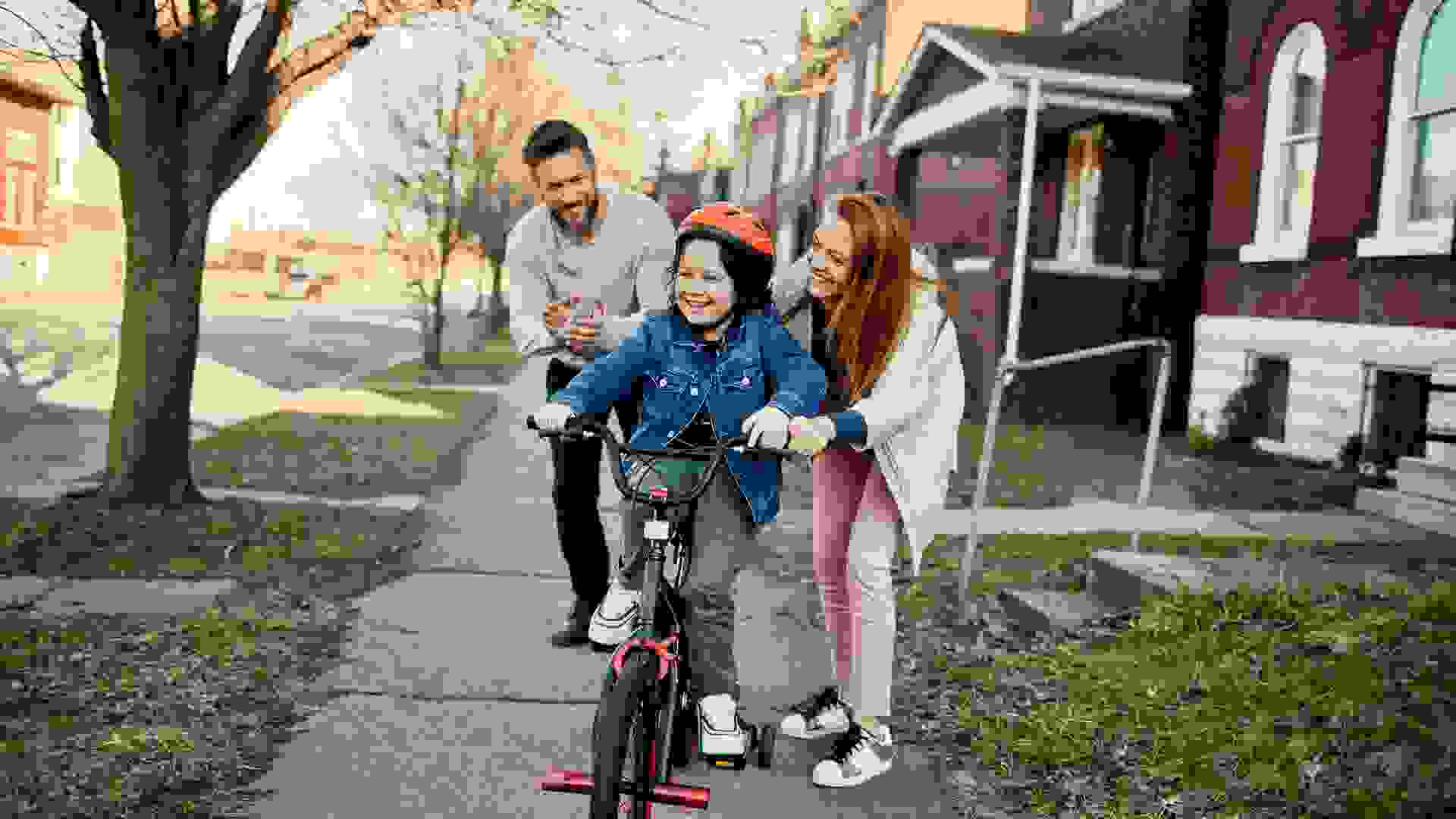 There's a certain feeling associated with the word "home." One of safety, stability and permanence — and for a lucky few, the notion of "home" becomes reality. But for many others, getting to that place is a lifelong search. Instead of moving year after year, from house to house, one way you might be able to locate that town of your dreams is to look for places where a lot of other people have already laid down roots.
That's why GOBankingRates conducted a study to find out which American cities have the most residents who have been around a long time. The study found locales with the highest percentage of homeowners who have held the deed on their place for at least 30 years.
Only you know what makes for an ideal city. The 50 places on this list, however, provide a solid starting point if you're looking for a good place to call home.
Last updated: Nov. 4, 2020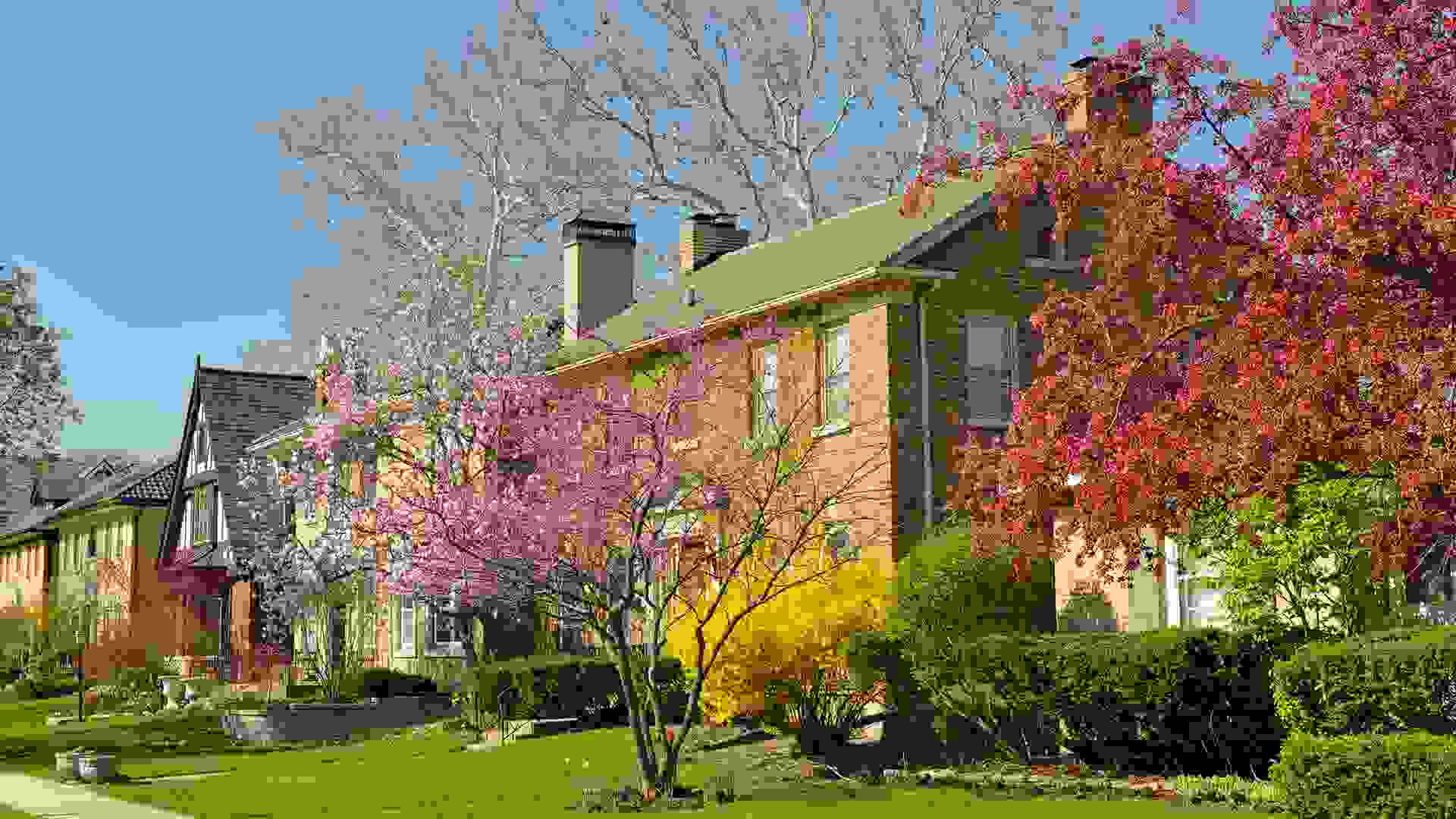 Chicago
Total population: 2,718,555
Median home value: $260,700
Number of homeowners: 474,852
Homeowners who moved in before 1990: 112,996
Percentage of homeowners who moved in before 1990: 24%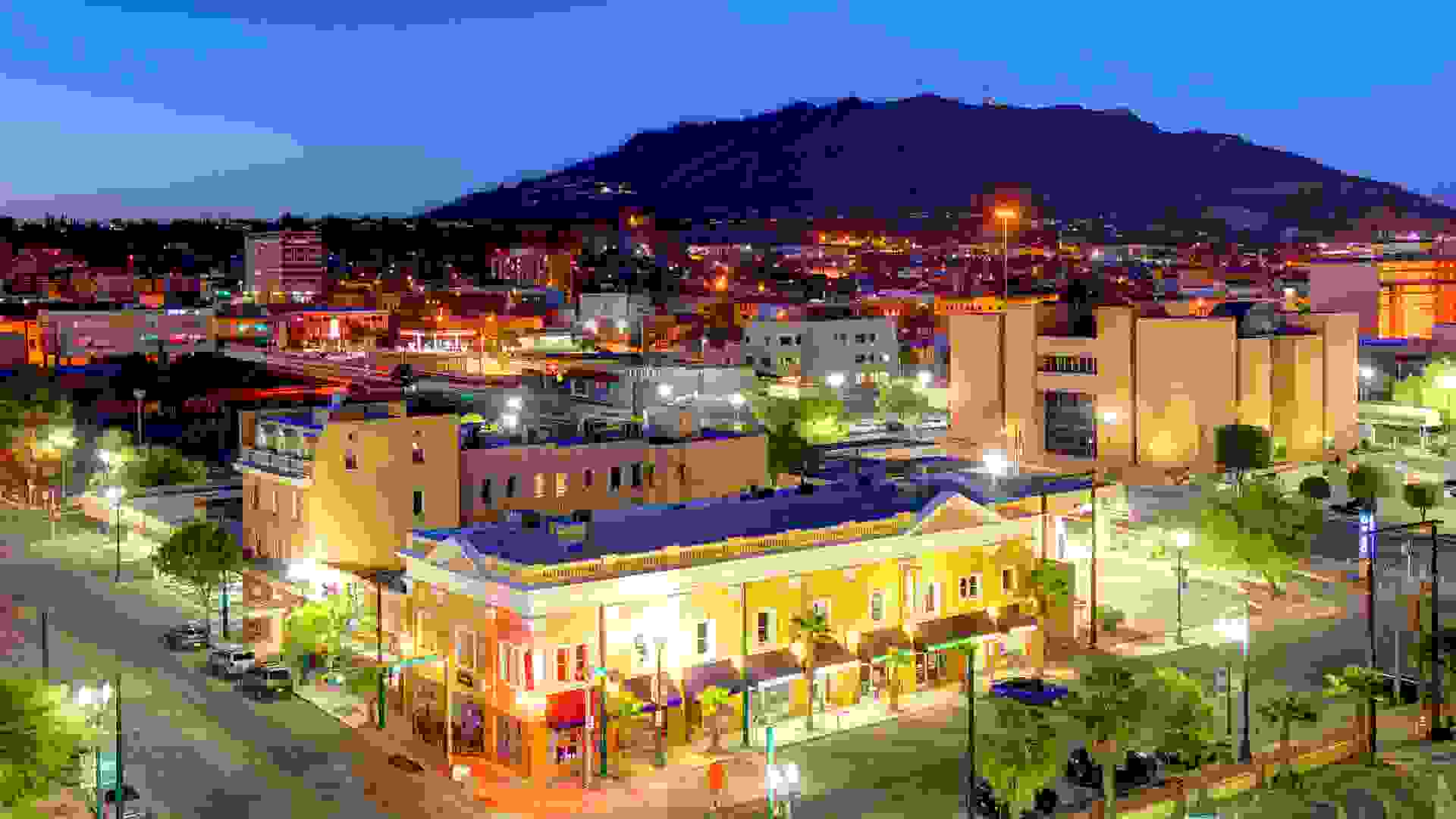 El Paso, Texas
Total population: 680,354
Median home value: $136,600
Number of homeowners: 133,227
Homeowners who moved in before 1990: 31,888
Percentage of homeowners who moved in before 1990: 24%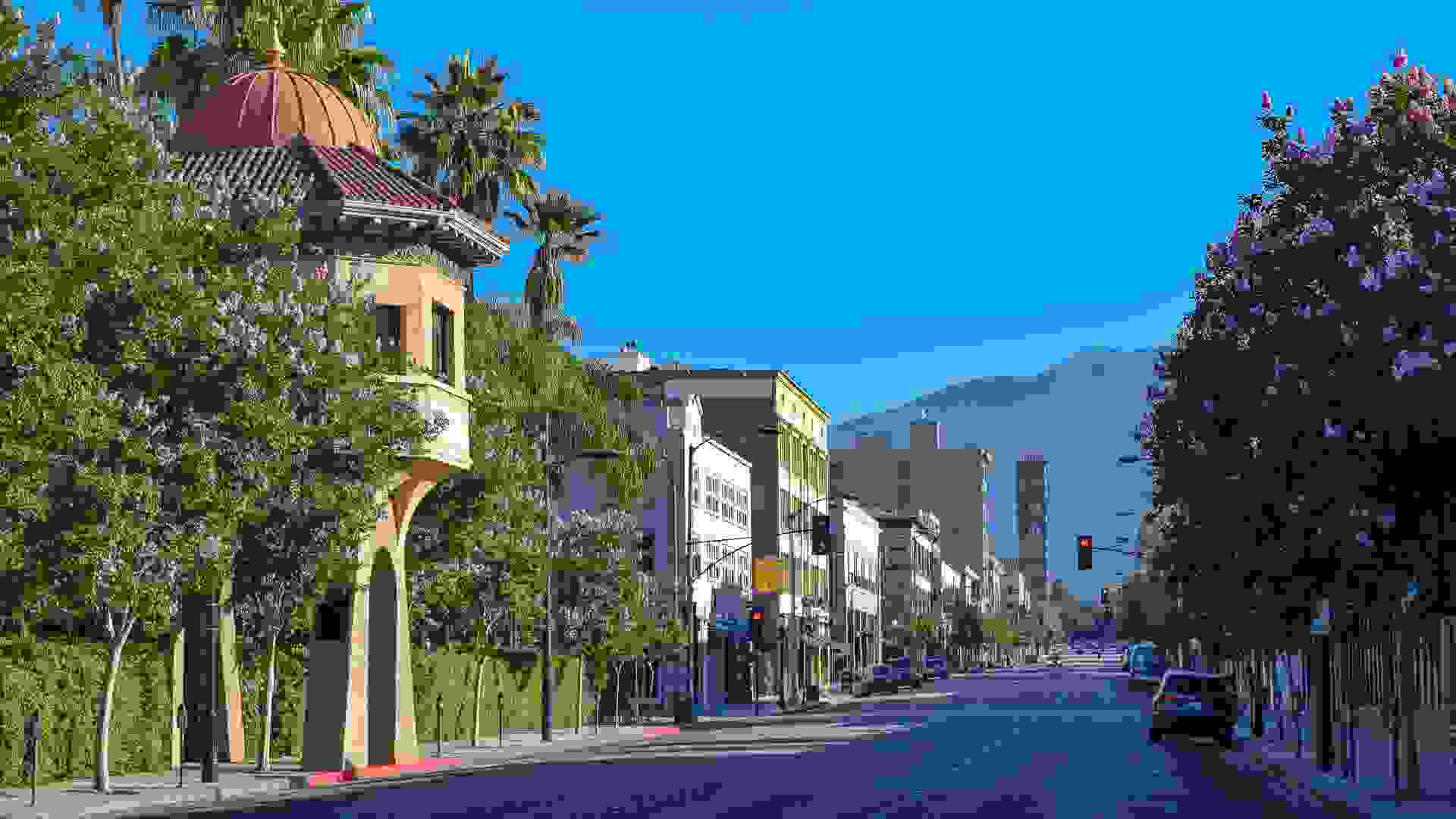 Pasadena, California
Total population: 141,246
Median home value: $731,100
Number of homeowners: 23,396
Homeowners who moved in before 1990: 5,614
Percentage of homeowners who moved in before 1990: 24%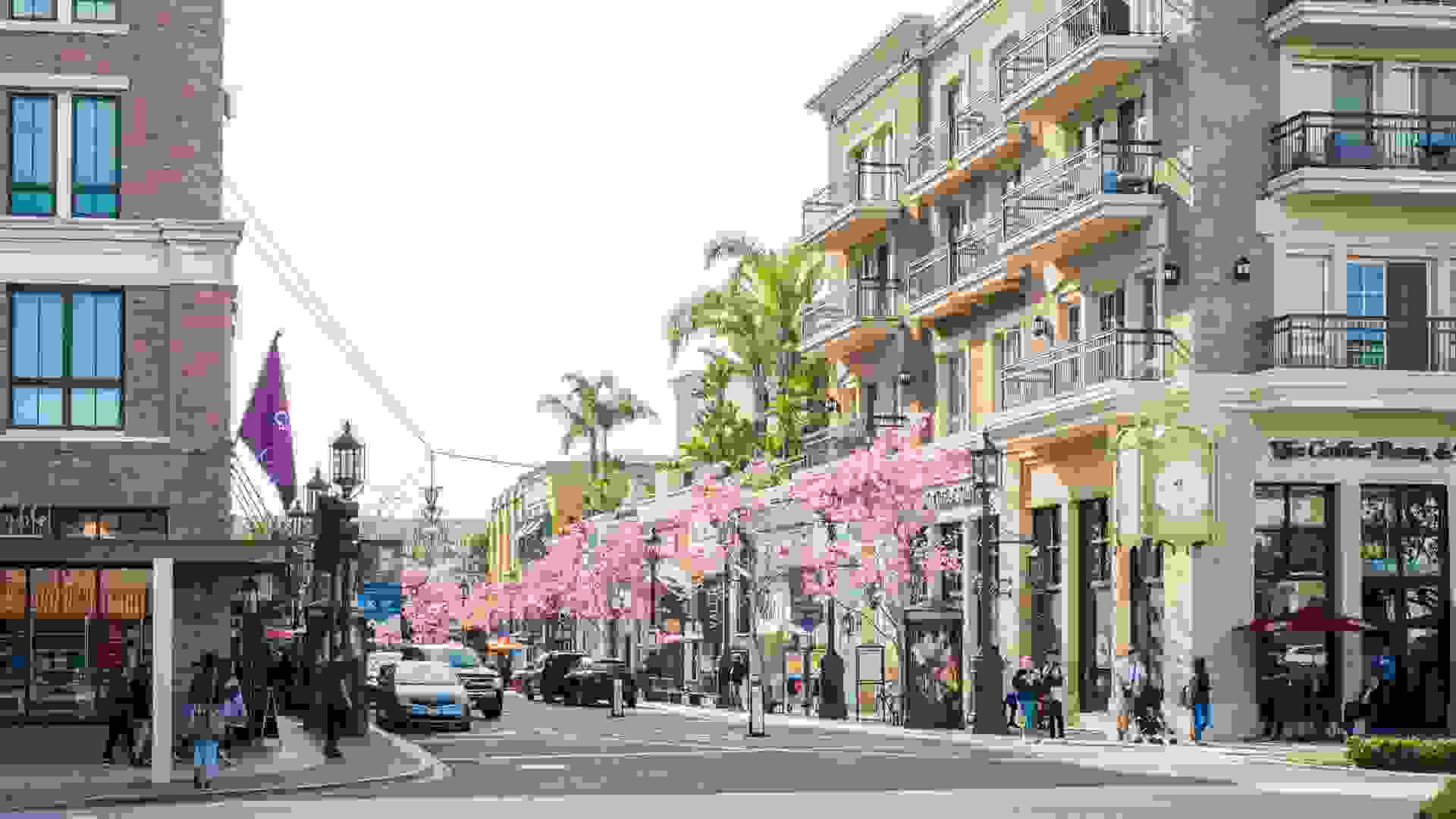 Glendale, California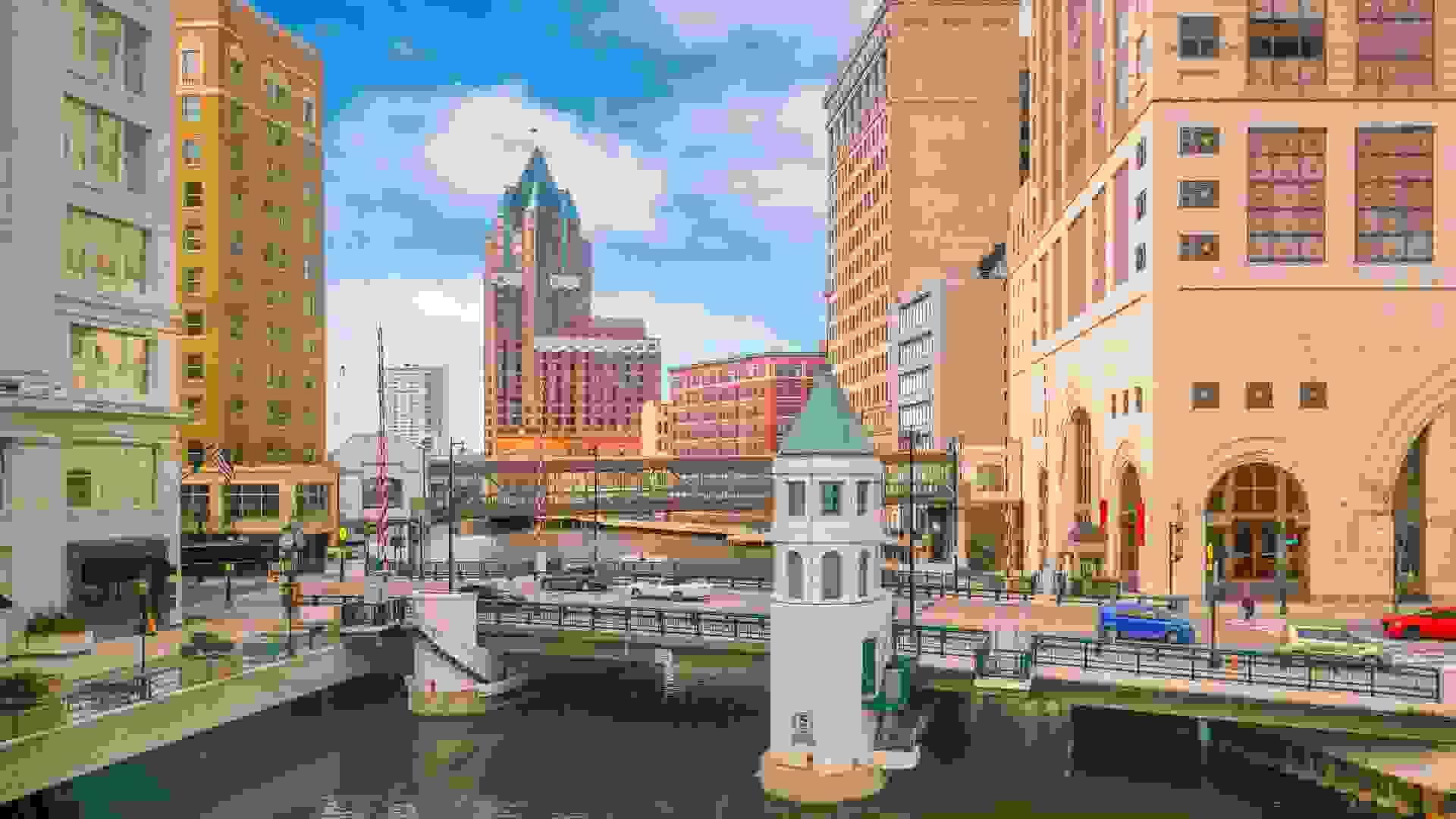 Milwaukee
Total population: 596,886
Median home value: $122,500
Number of homeowners: 96,005
Homeowners who moved in before 1990: 23,199
Percentage of homeowners who moved in before 1990: 24%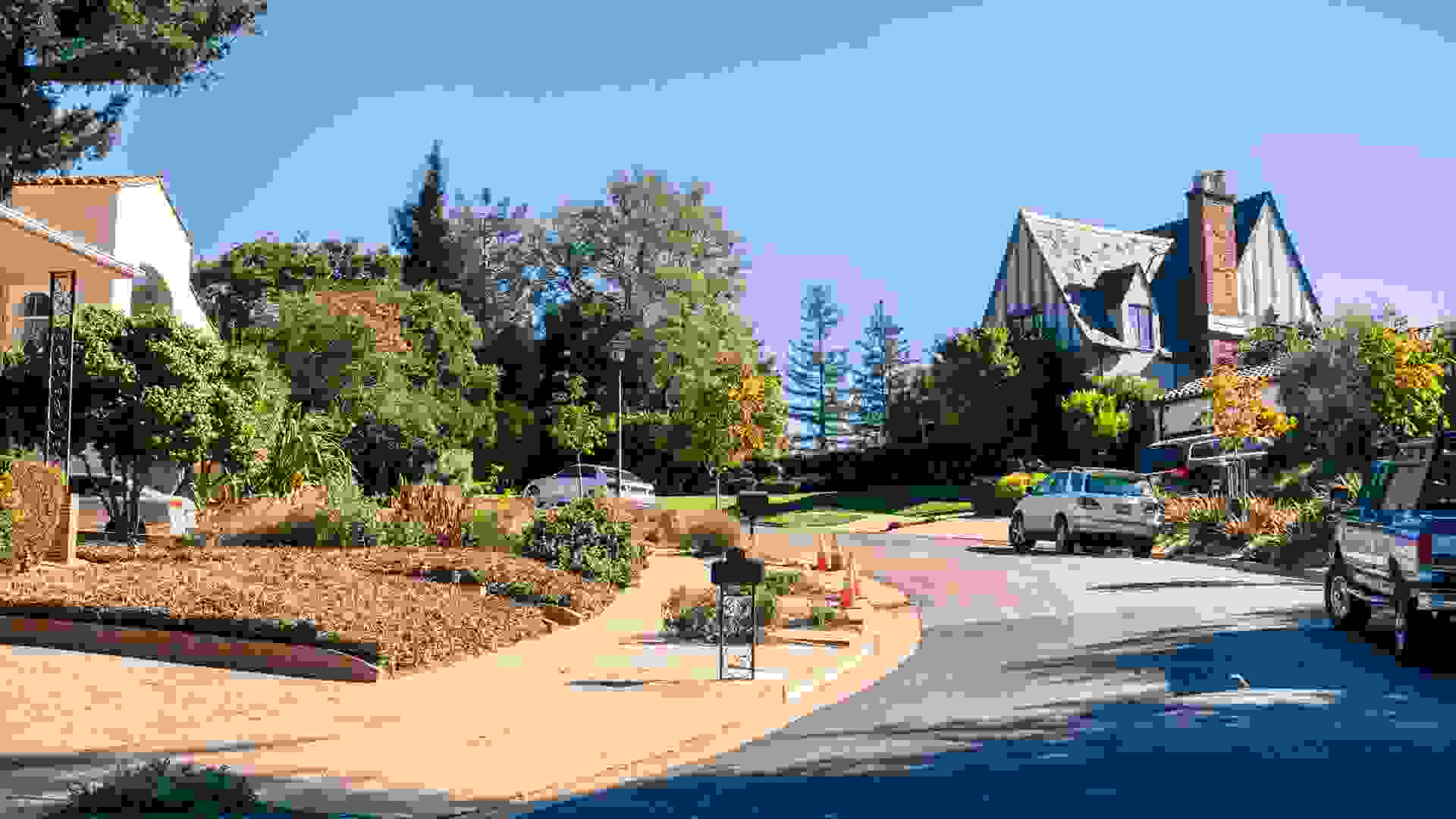 Oakland, California
Total population: 421,042
Median home value: $644,100
Number of homeowners: 65,178
Homeowners who moved in before 1990: 15,785
Percentage of homeowners who moved in before 1990: 24%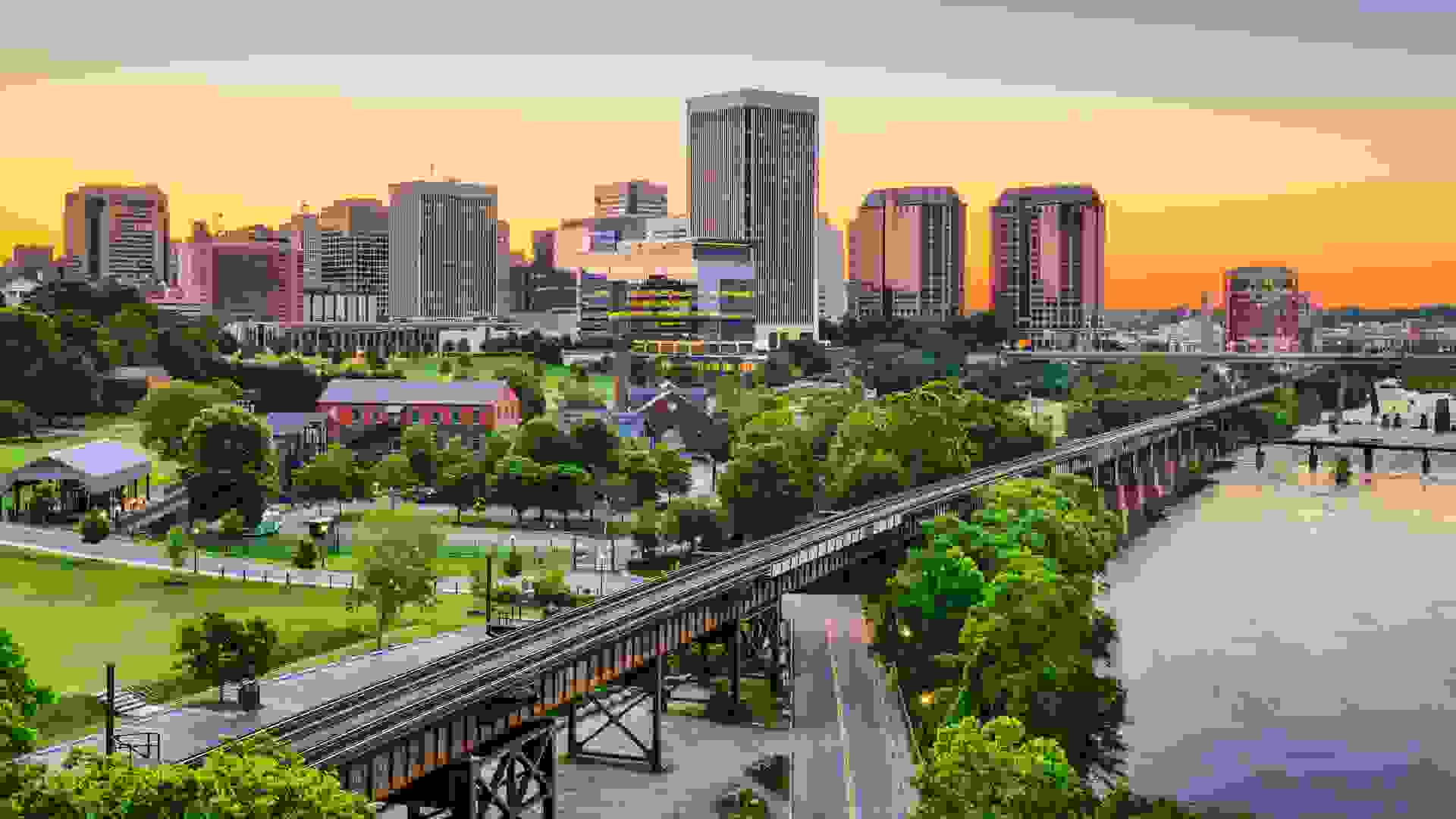 Richmond, Virginia
Total population: 223,787
Median home value: $226,800
Number of homeowners: 37,956
Homeowners who moved in before 1990: 9,207
Percentage of homeowners who moved in before 1990: 24%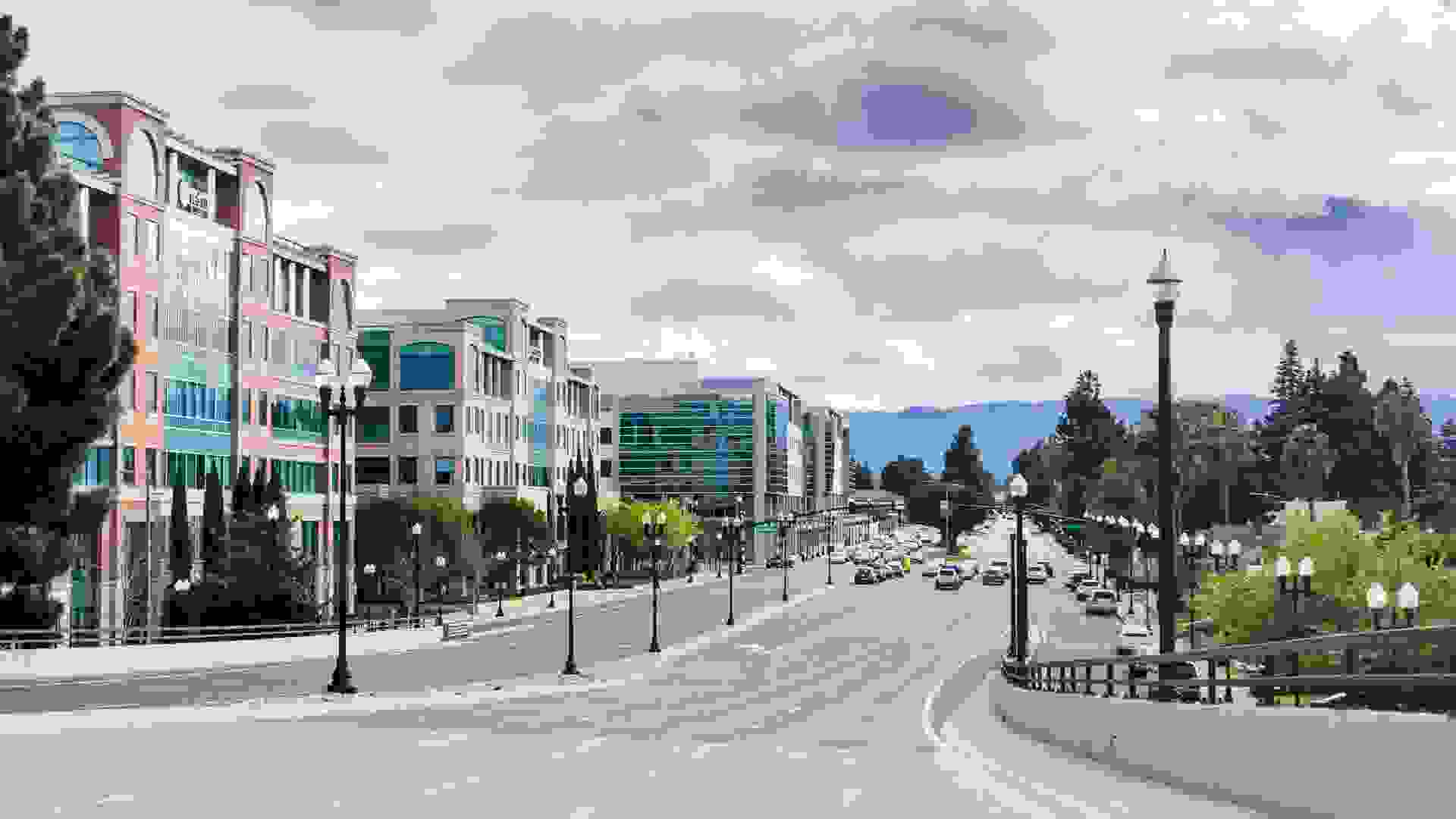 Sunnyvale, California
Total population: 152,323
Median home value: $1,157,700
Number of homeowners: 25,936
Homeowners who moved in before 1990: 6,302
Percentage of homeowners who moved in before 1990: 24%
Kansas City, Kansas
Total population: 152,069
Median home value: $107,500
Number of homeowners: 31,100
Homeowners who moved in before 1990: 7,611
Percentage of homeowners who moved in before 1990: 24%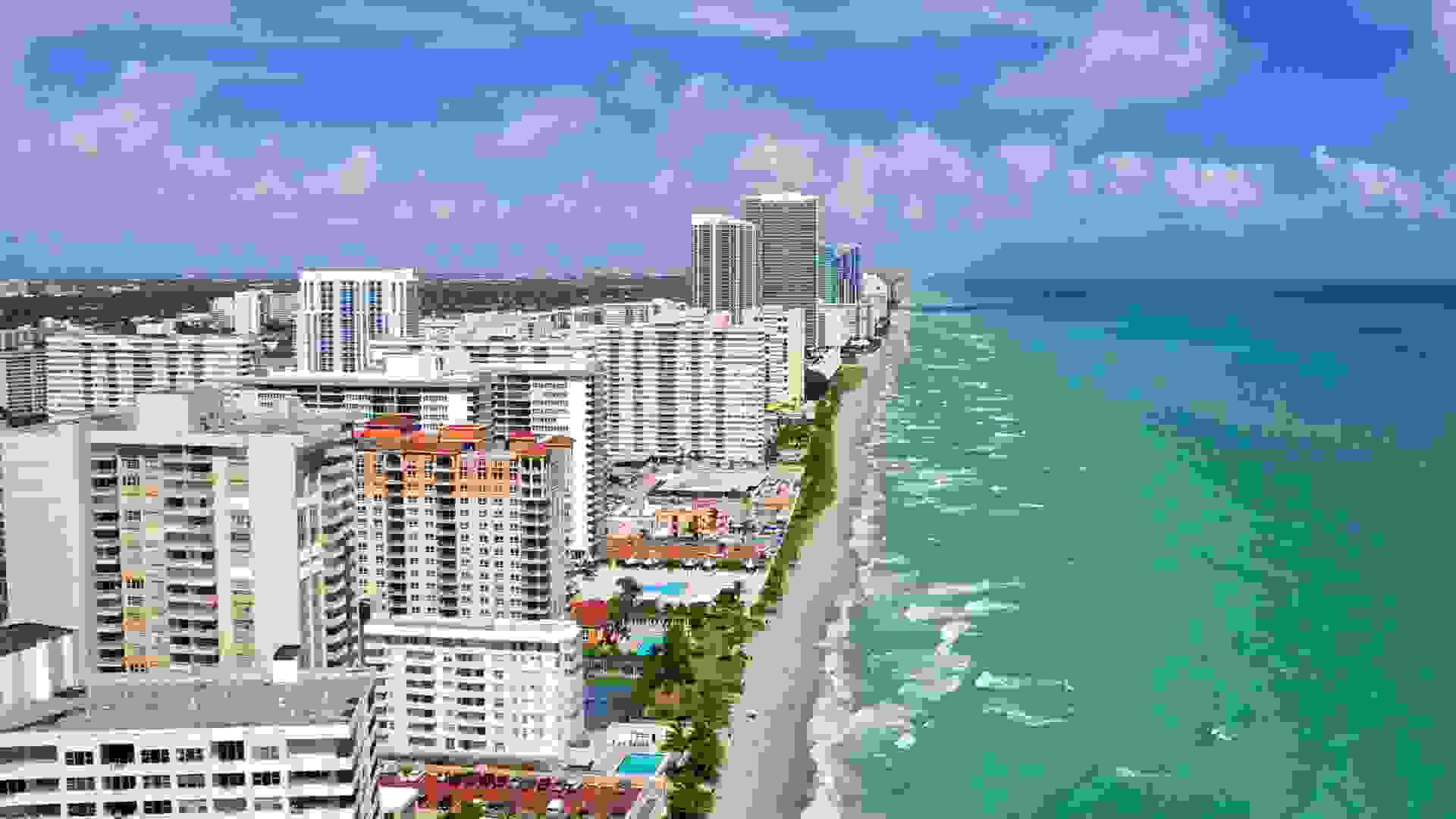 Miami
Total population: 451,214
Median home value: $309,600
Number of homeowners: 50,887
Homeowners who moved in before 1990: 12,457
Percentage of homeowners who moved in before 1990: 24%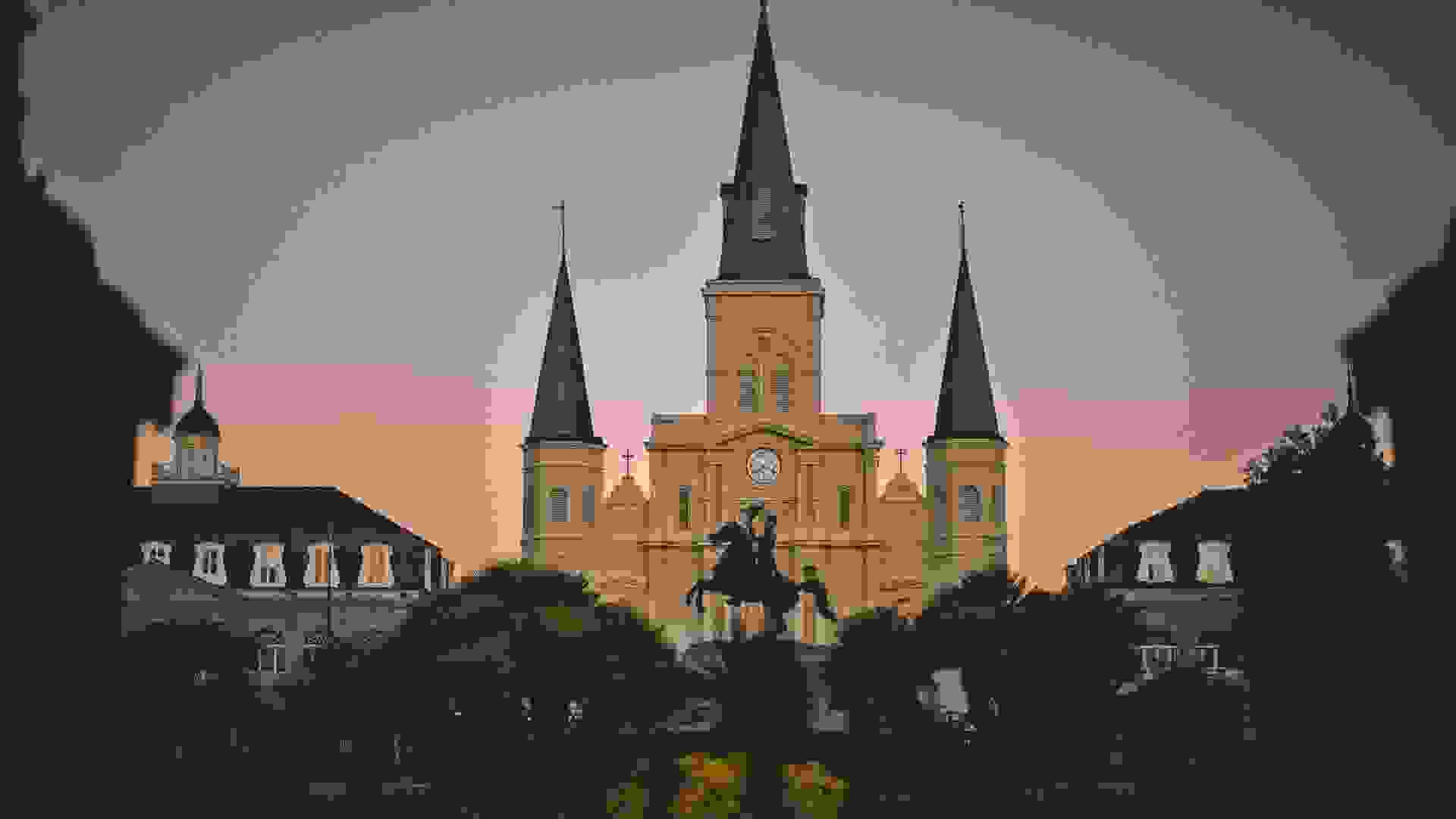 New Orleans
Total population: 389,648
Median home value: $249,800
Number of homeowners: 73,037
Homeowners who moved in before 1990: 17,939
Percentage of homeowners who moved in before 1990: 25%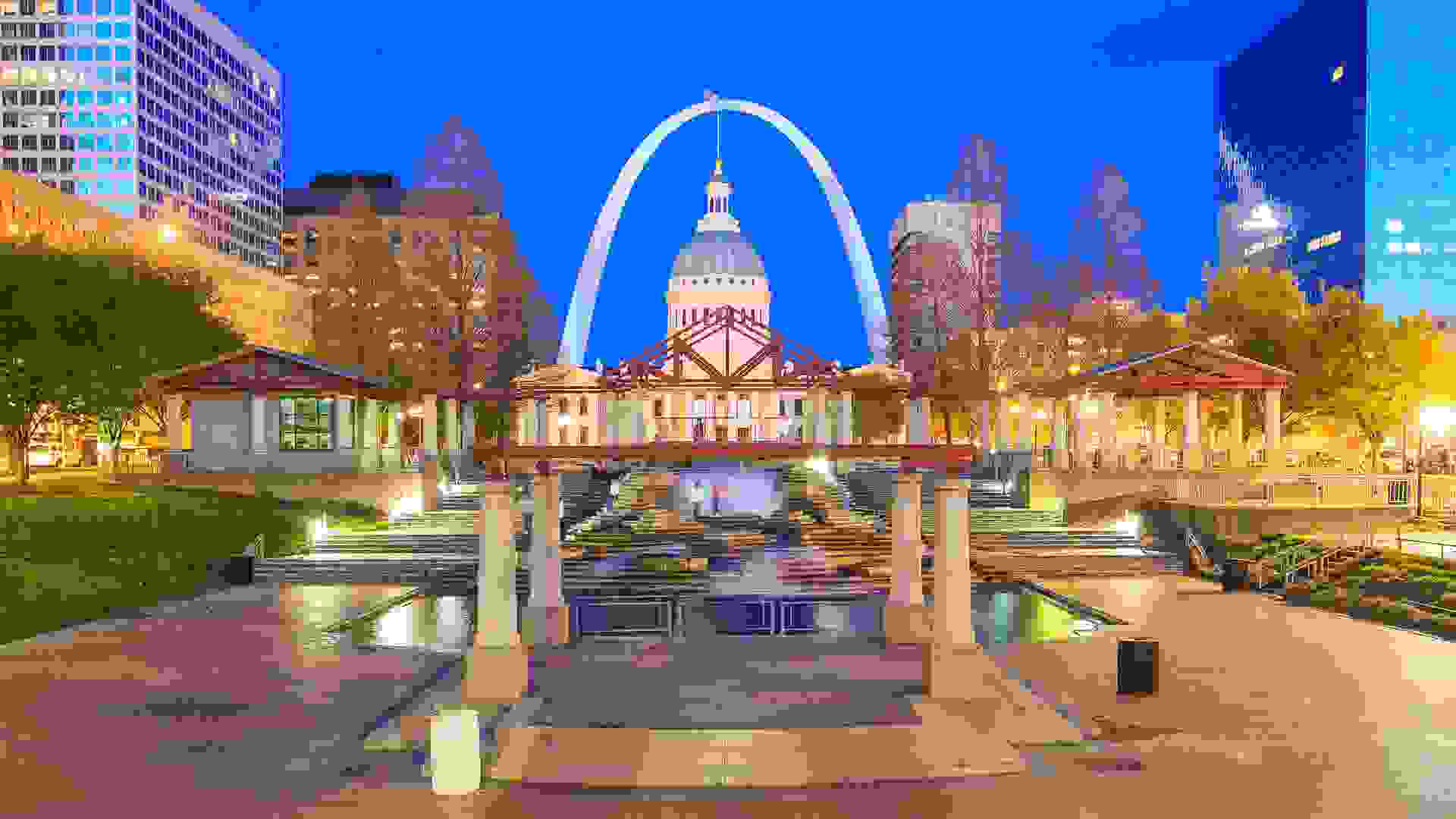 St. Louis
Total population: 311,273
Median home value: $147,100
Number of homeowners: 60,920
Homeowners who moved in before 1990: 14,974
Percentage of homeowners who moved in before 1990: 25%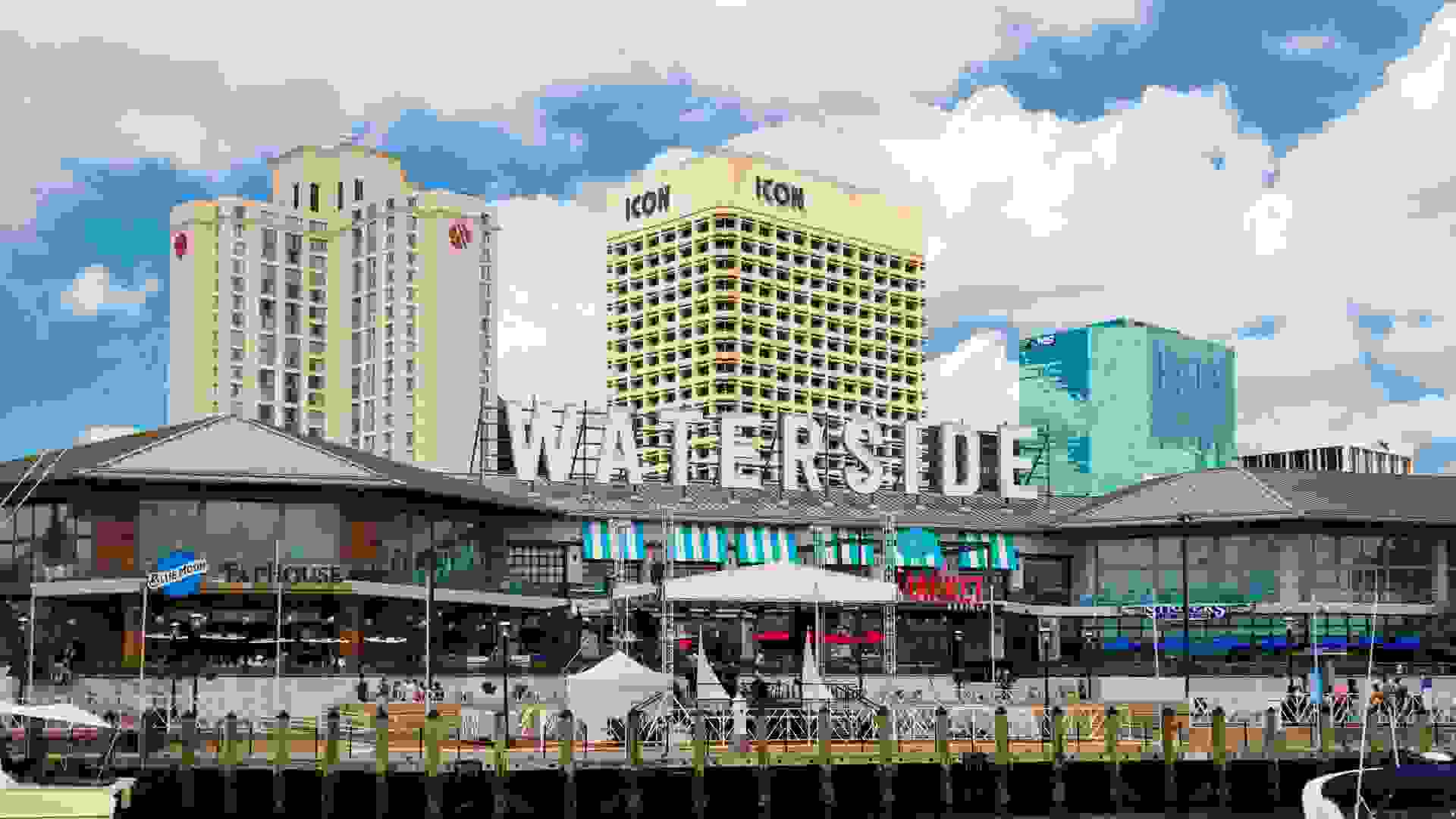 Norfolk, Virginia
Total population: 245,592
Median home value: $201,900
Number of homeowners: 38,029
Homeowners who moved in before 1990: 9,368
Percentage of homeowners who moved in before 1990: 25%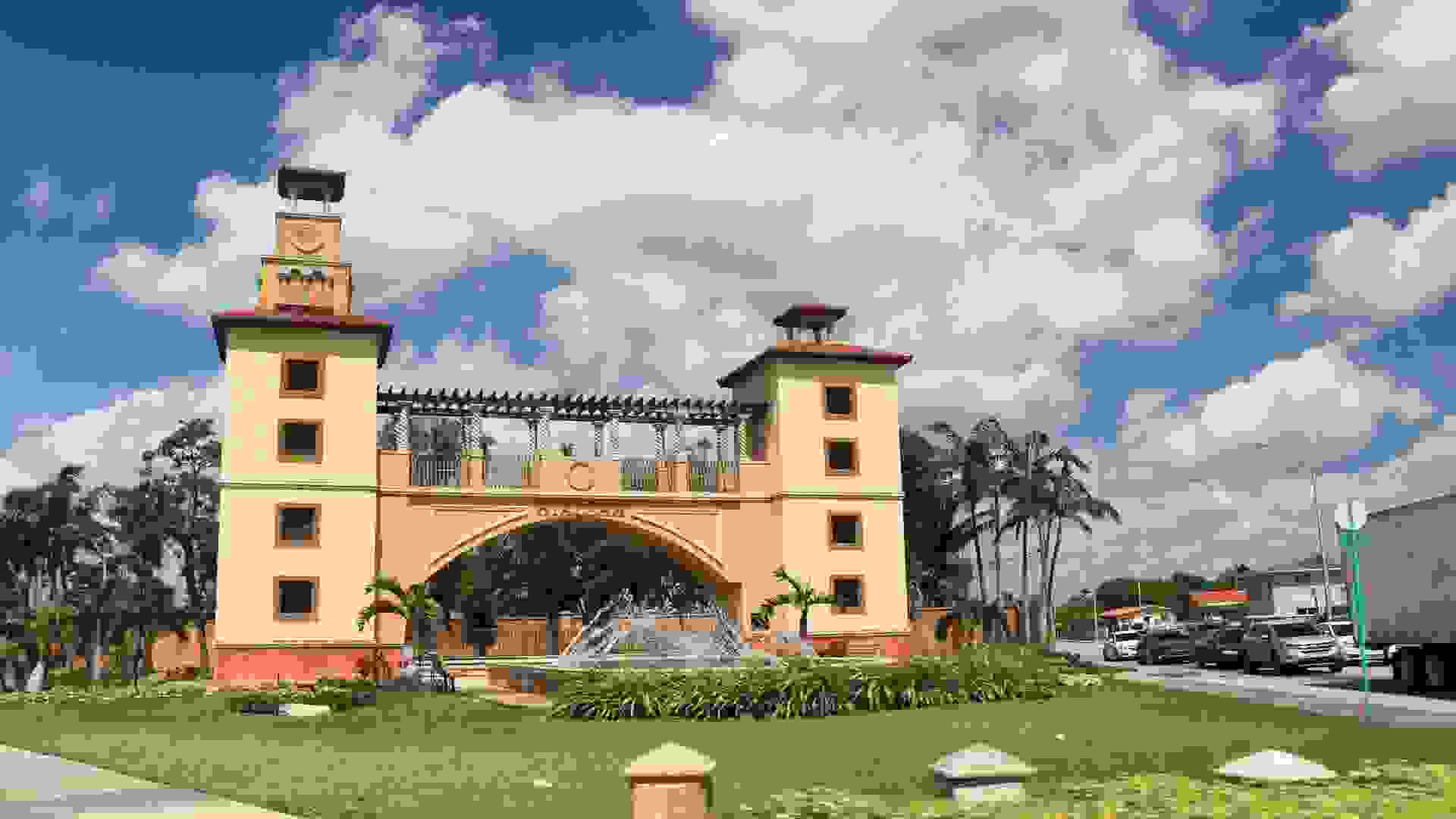 Hialeah, Florida
Total population: 237,285
Median home value: $201,200
Number of homeowners: 33,302
Homeowners who moved in before 1990: 8,219
Percentage of homeowners who moved in before 1990: 25%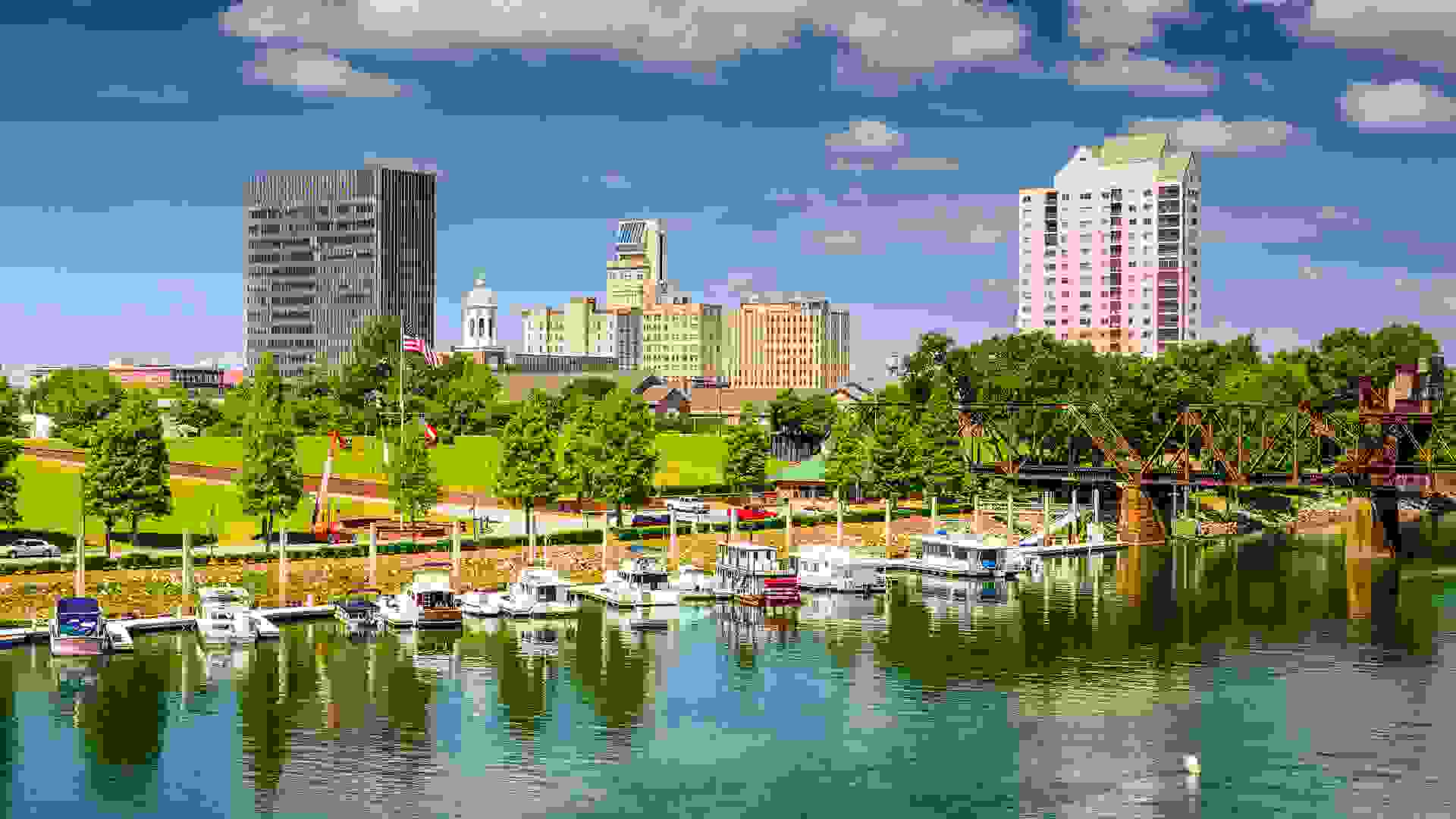 Augusta, Georgia
Total population: 196,807
Median home value: $114,500
Number of homeowners: 37,069
Homeowners who moved in before 1990: 9,149
Percentage of homeowners who moved in before 1990: 25%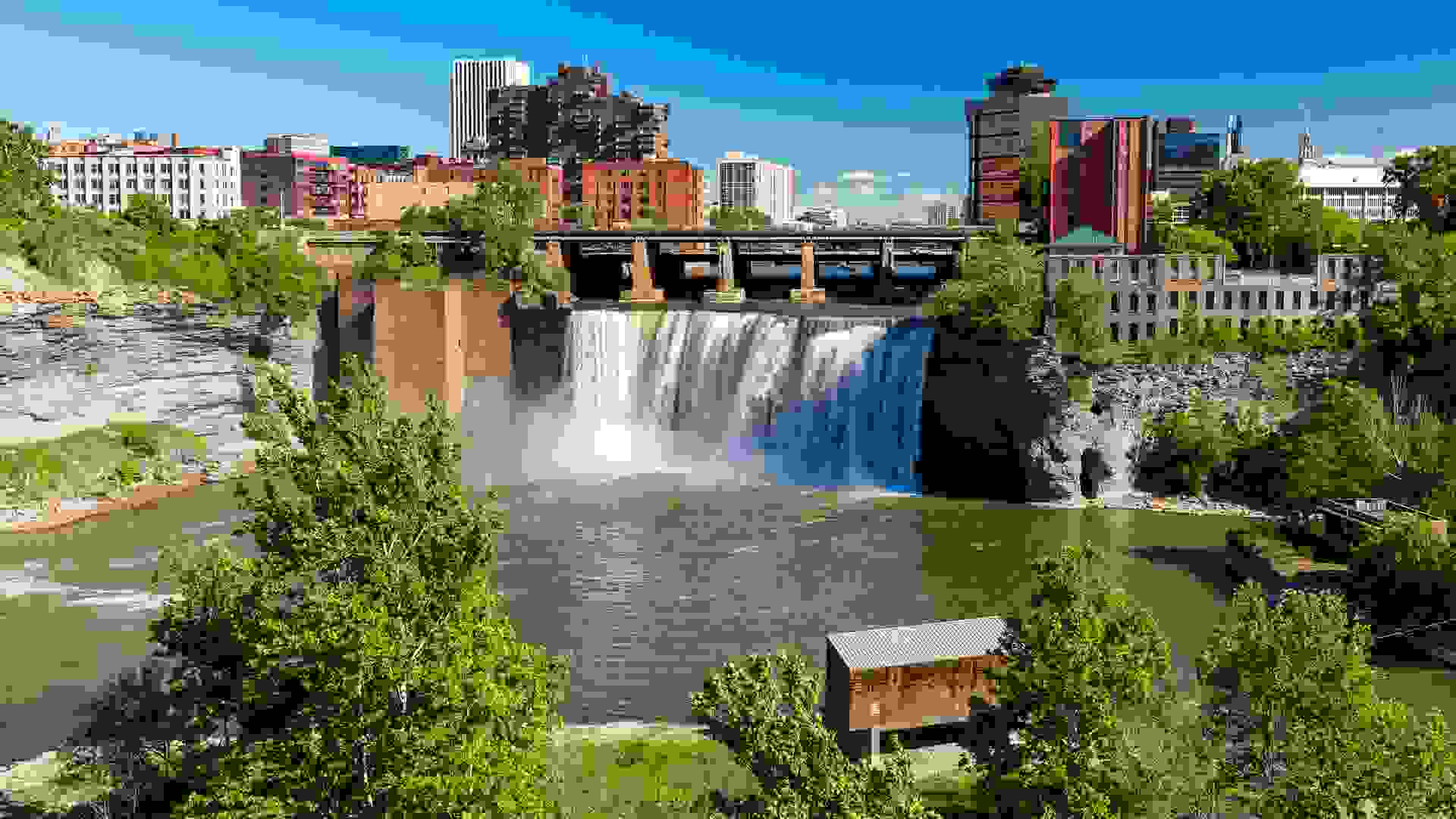 Rochester, New York
Total population: 207,778
Median home value: $85,600
Number of homeowners: 31,226
Homeowners who moved in before 1990: 7,735
Percentage of homeowners who moved in before 1990: 25%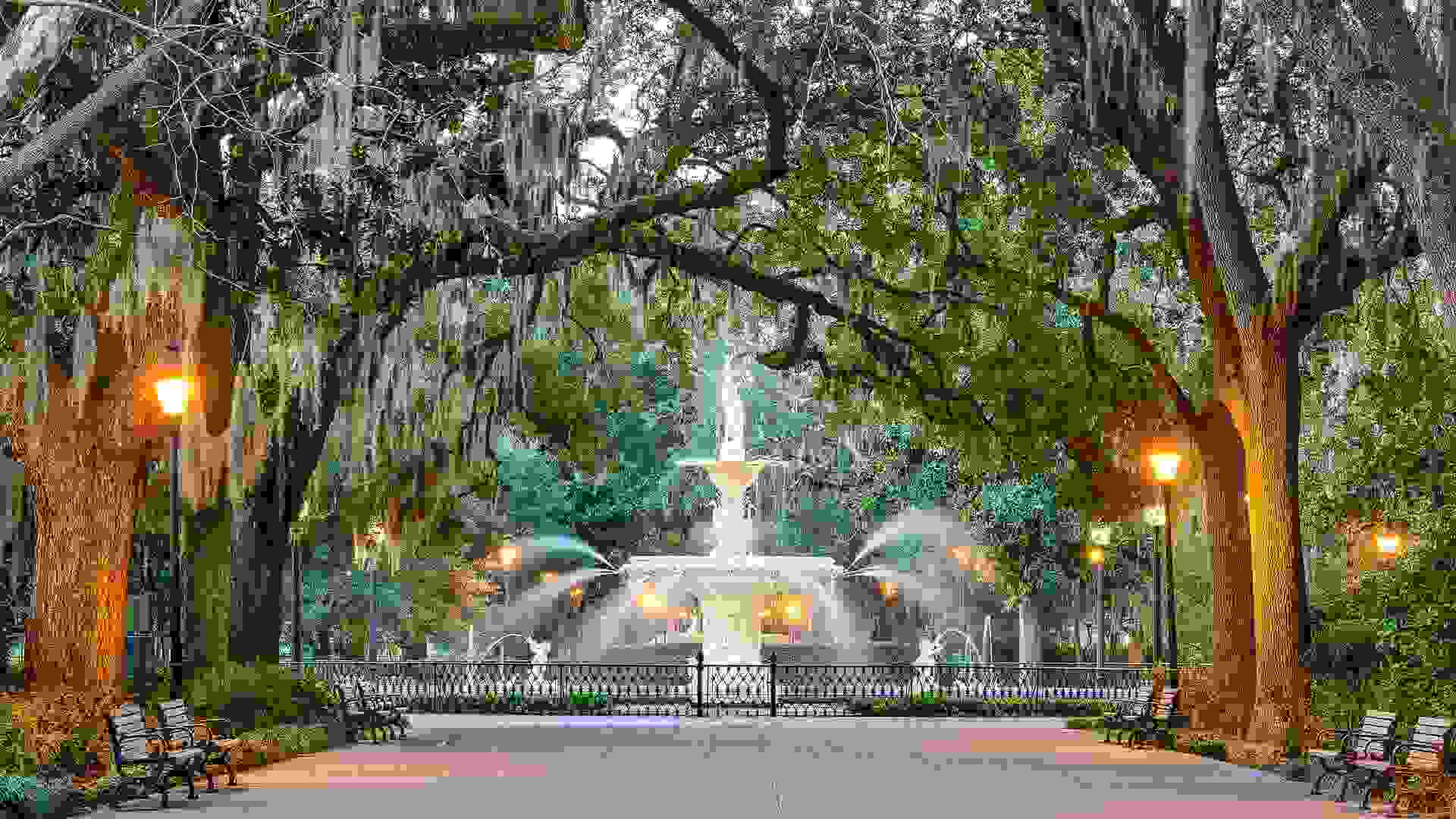 Savannah, Georgia
Total population: 145,342
Median home value: $162,100
Number of homeowners: 23,346
Homeowners who moved in before 1990: 5,829
Percentage of homeowners who moved in before 1990: 25%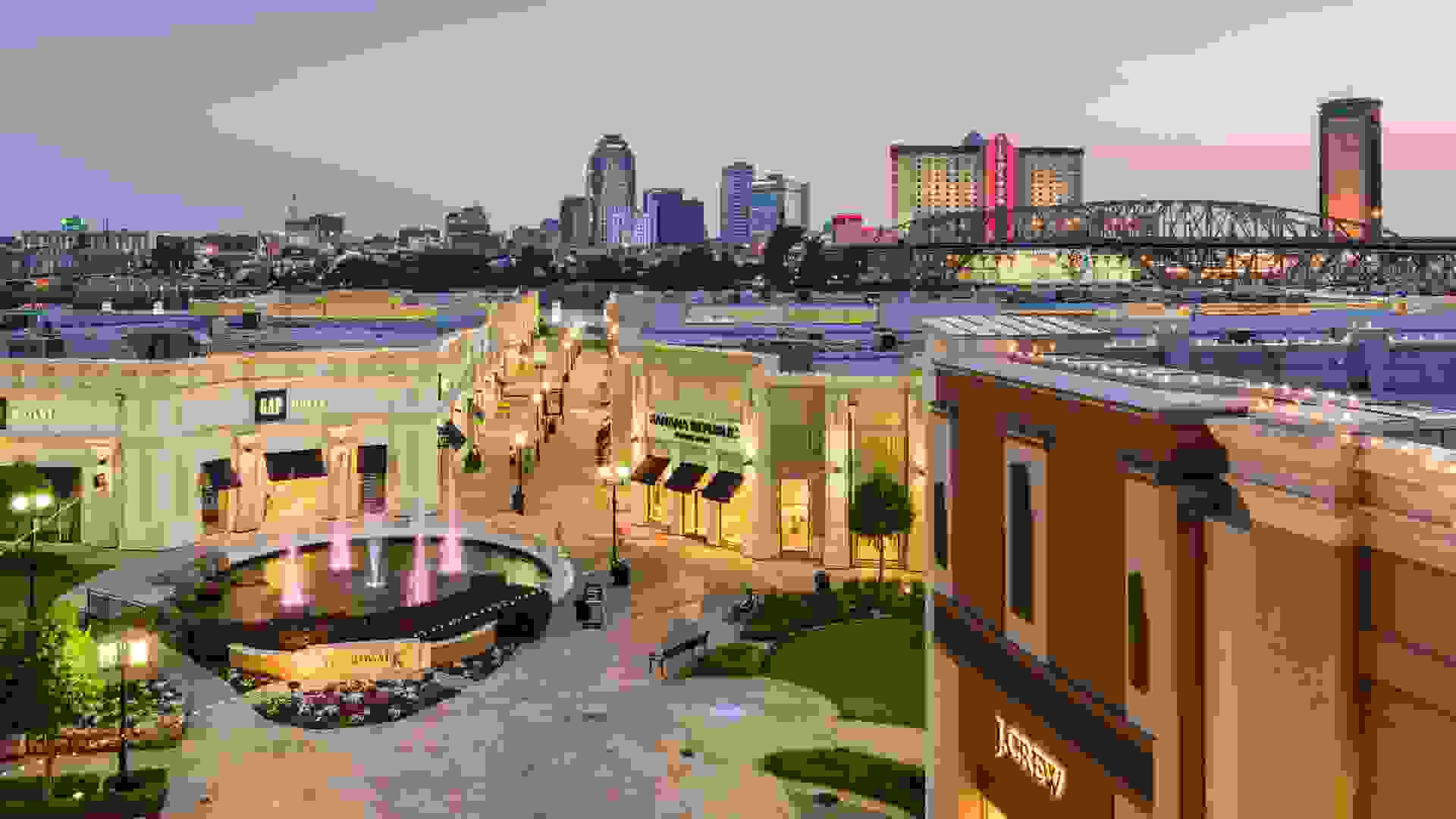 Shreveport, Louisiana
Total population: 193,785
Median home value: $156,100
Number of homeowners: 39,663
Homeowners who moved in before 1990: 9,932
Percentage of homeowners who moved in before 1990: 25%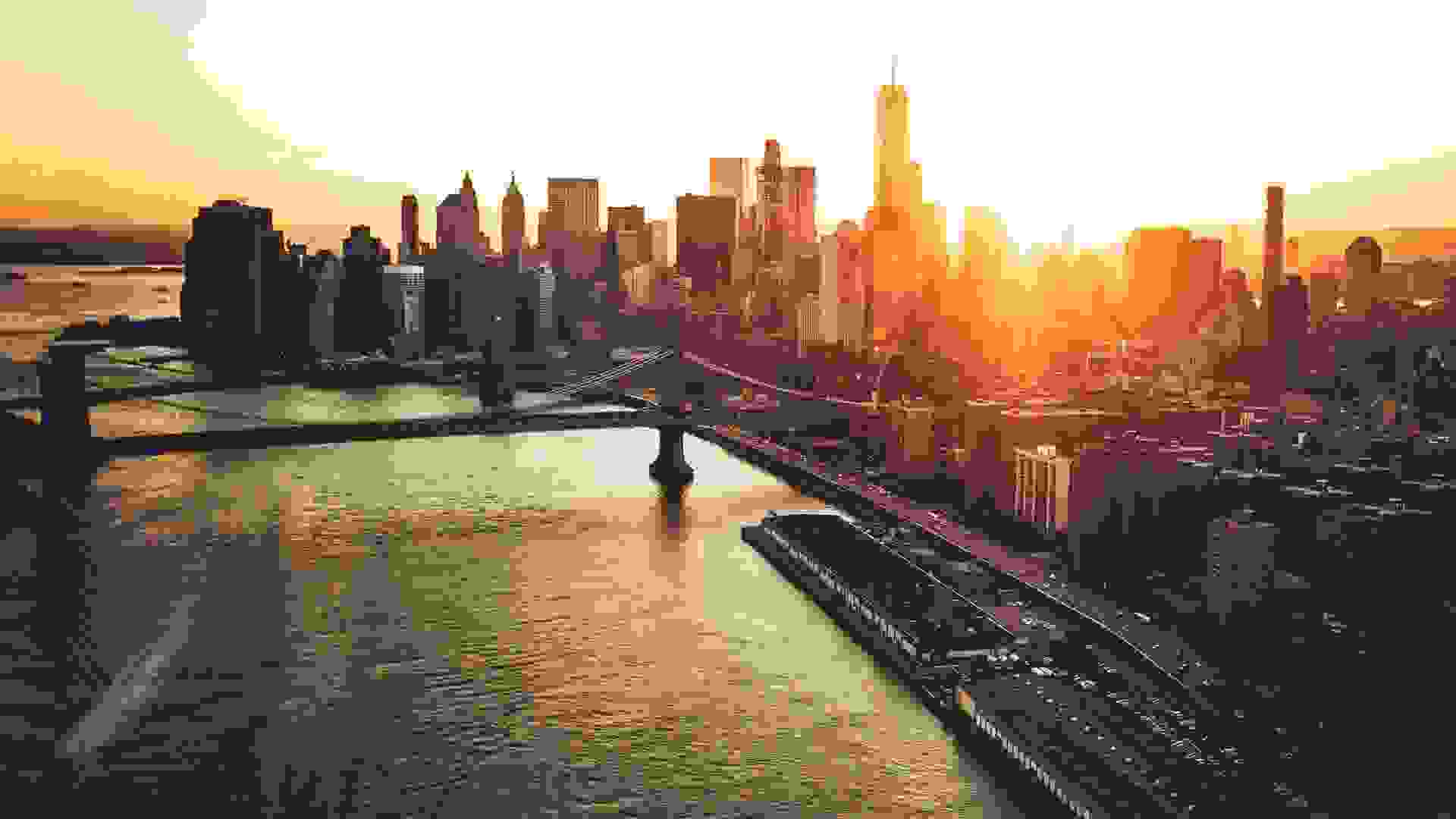 New York
Total population: 8,443,713
Median home value: $573,300
Number of homeowners: 1,029,840
Homeowners who moved in before 1990: 258,124
Percentage of homeowners who moved in before 1990: 25%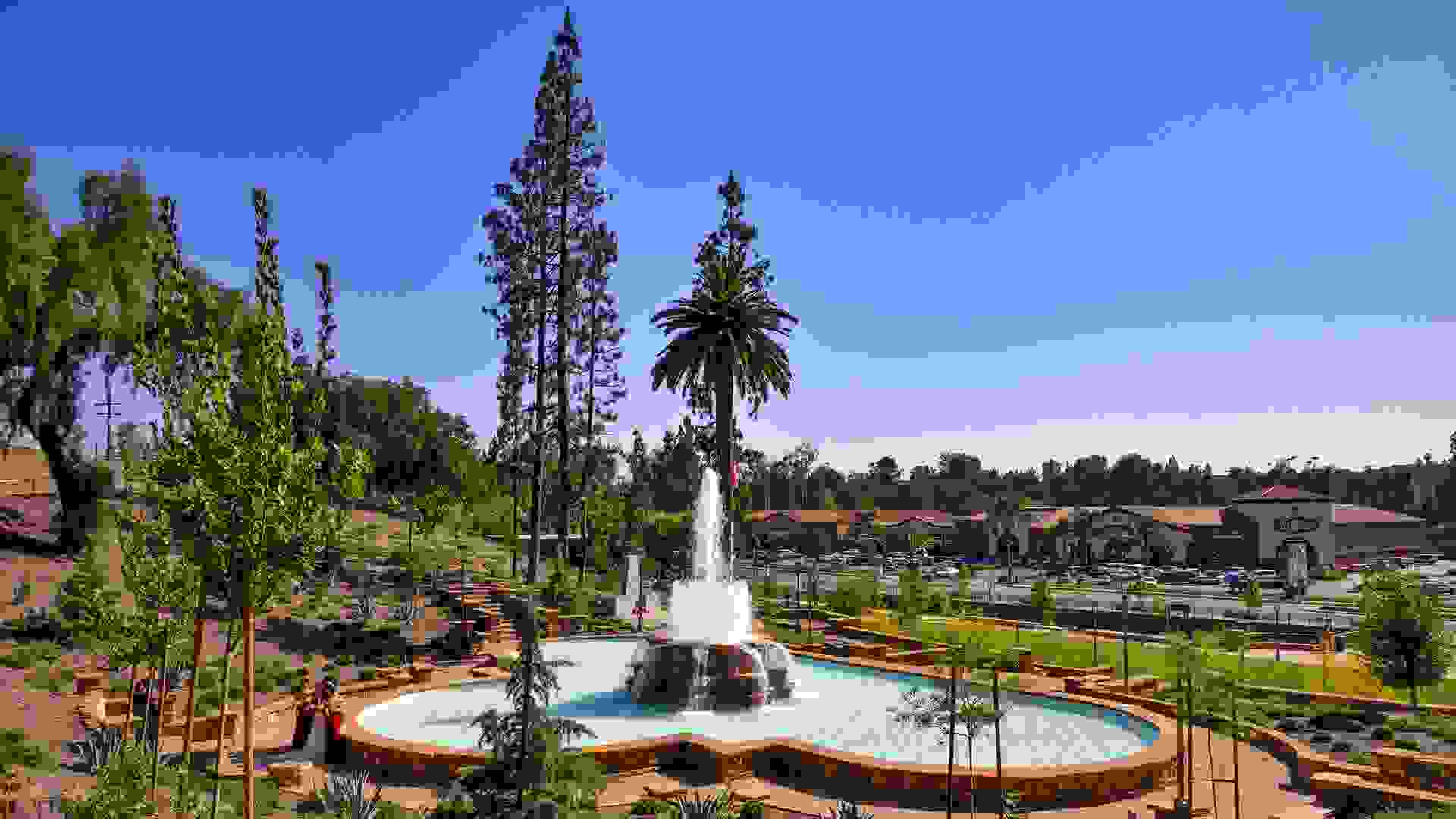 Fullerton, California
Total population: 139,866
Median home value: $642,500
Number of homeowners: 23,662
Homeowners who moved in before 1990: 6,019
Percentage of homeowners who moved in before 1990: 25%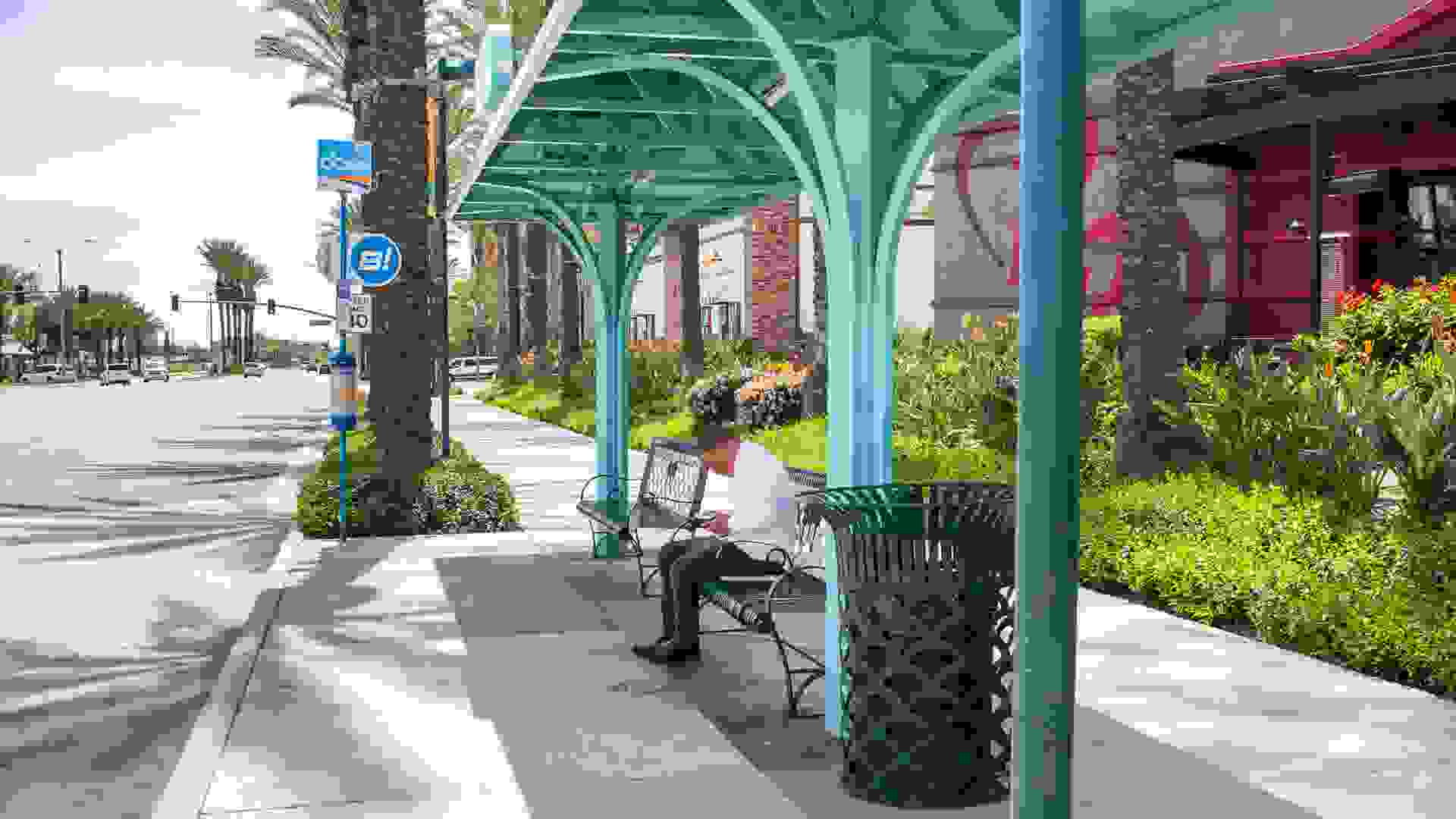 Garden Grove, California
Total population: 174,010
Median home value: $529,900
Number of homeowners: 25,594
Homeowners who moved in before 1990: 6,513
Percentage of homeowners who moved in before 1990: 25%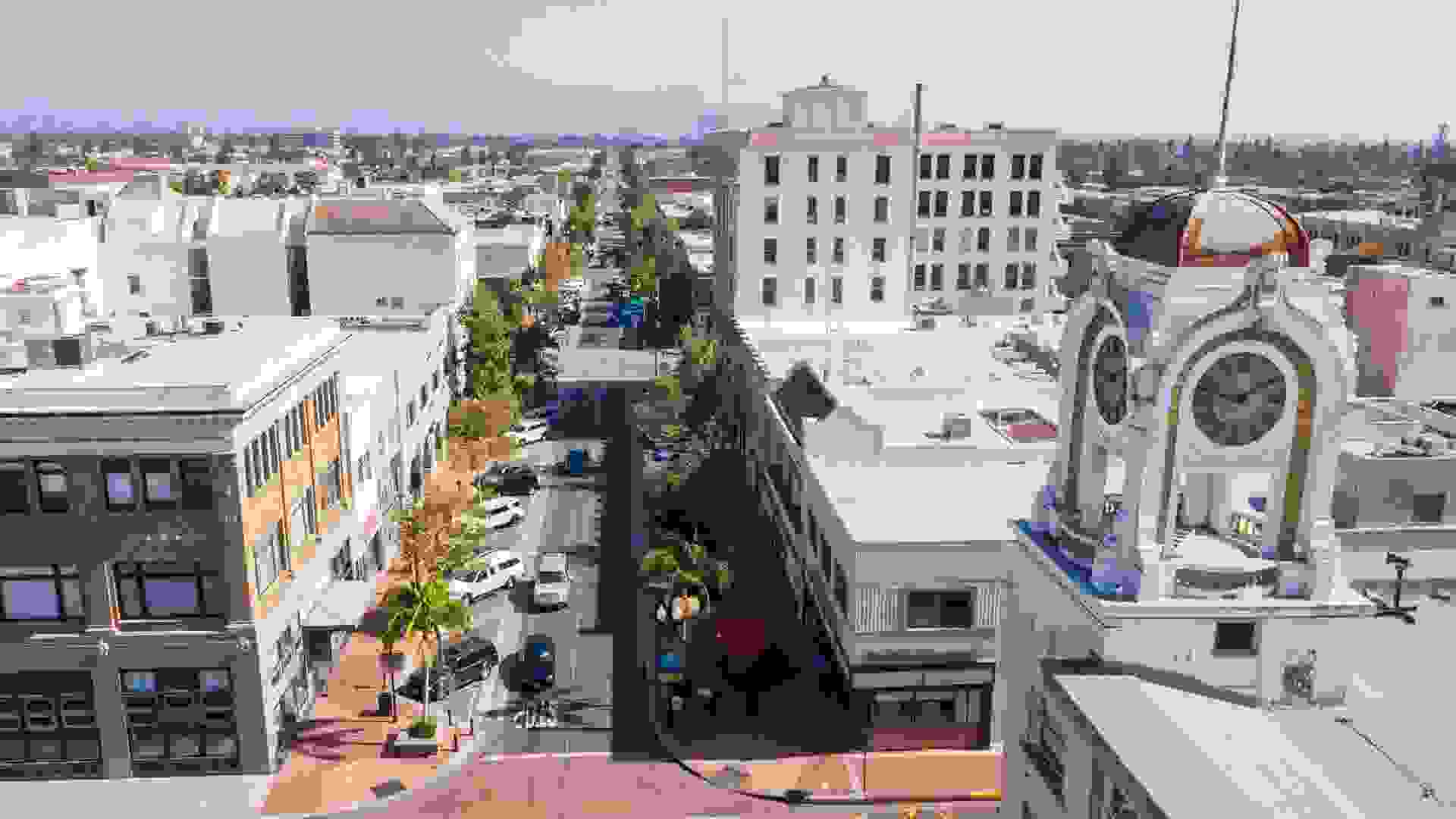 Santa Ana, California
Total population: 333,499
Median home value: $466,100
Number of homeowners: 35,321
Homeowners who moved in before 1990: 8,998
Percentage of homeowners who moved in before 1990: 25%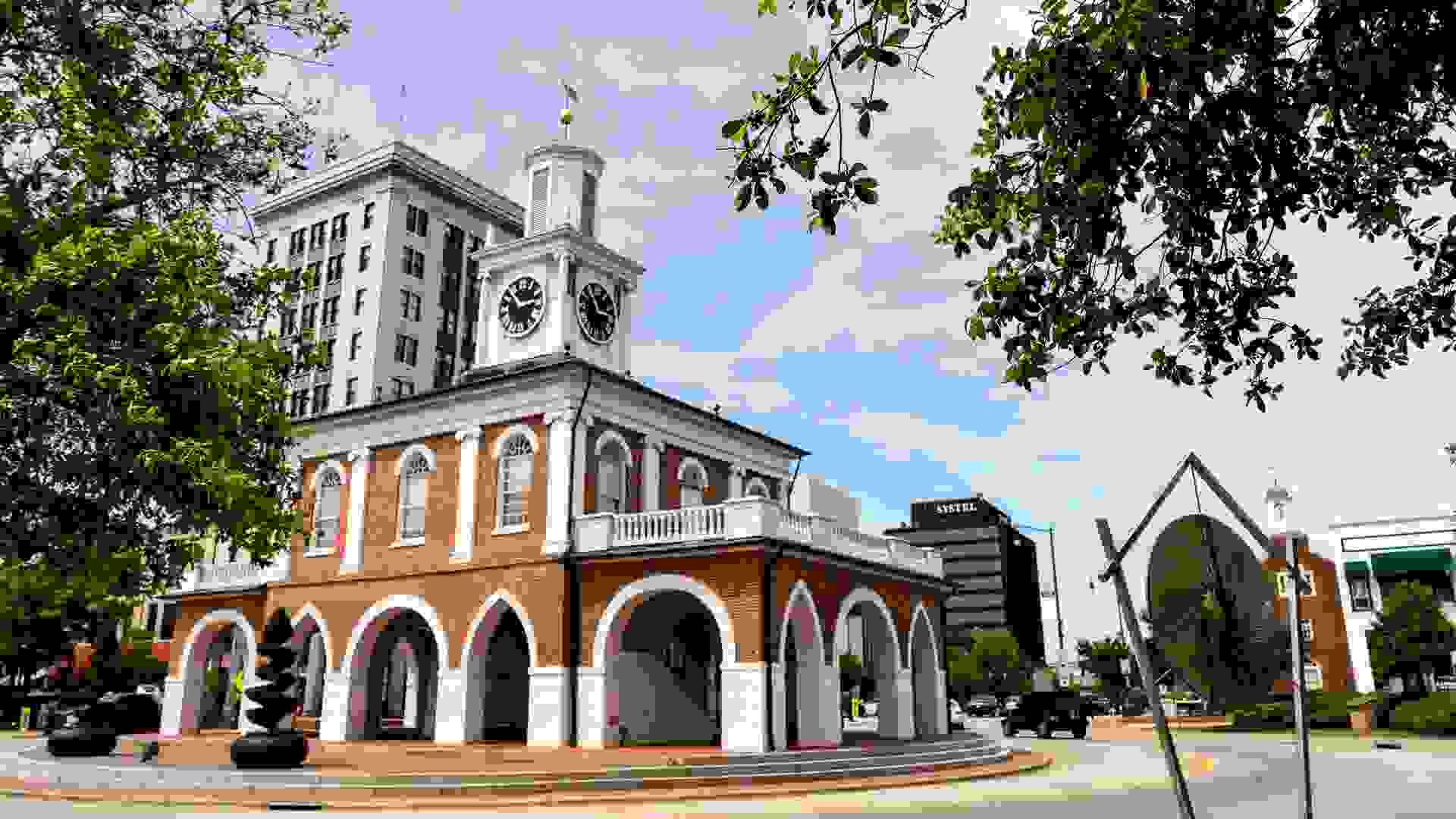 Fayetteville, North Carolina
Total population: 209,867
Median home value: $138,100
Number of homeowners: 35,815
Homeowners who moved in before 1990: 9,128
Percentage of homeowners who moved in before 1990: 25%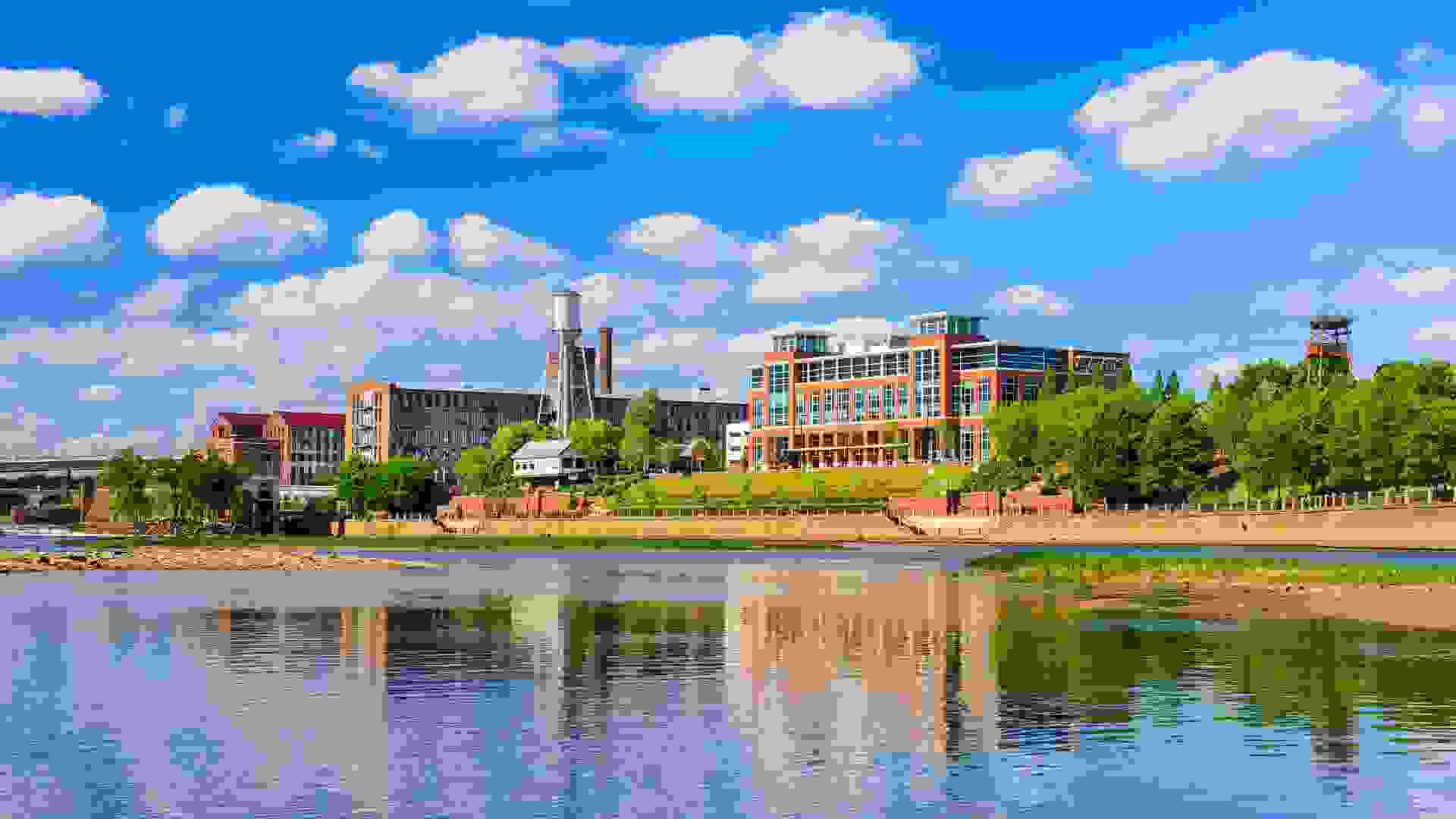 Columbus, Georgia
Total population: 196,670
Median home value: $152,600
Number of homeowners: 35,016
Homeowners who moved in before 1990: 9,032
Percentage of homeowners who moved in before 1990: 26%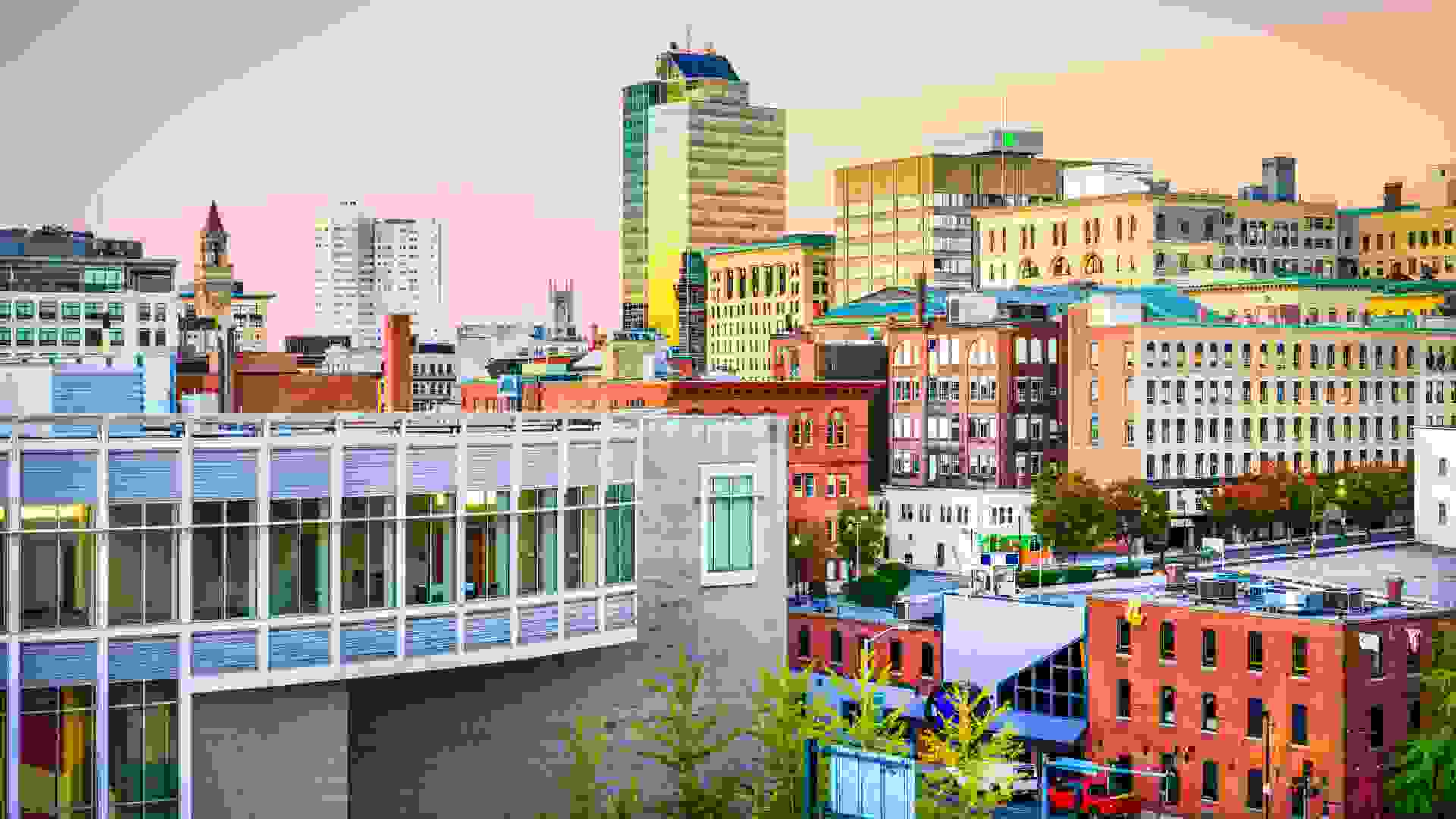 Worcester, Massachusetts
Total population: 185,195
Median home value: $222,800
Number of homeowners: 29,807
Homeowners who moved in before 1990: 7,689
Percentage of homeowners who moved in before 1990: 26%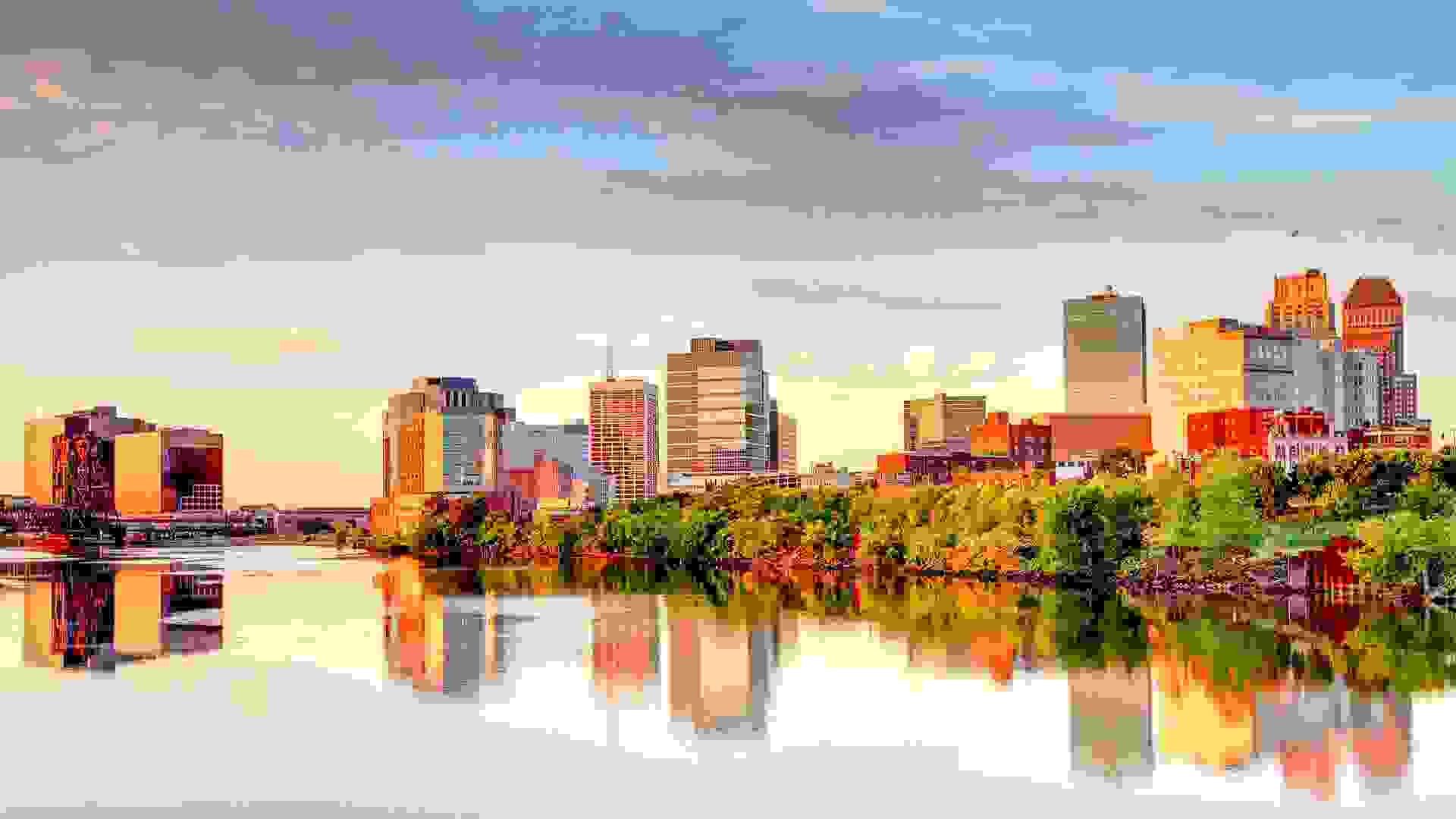 Newark, New Jersey
Total population: 280,463
Median home value: $235,400
Number of homeowners: 21,947
Homeowners who moved in before 1990: 5,701
Percentage of homeowners who moved in before 1990: 26%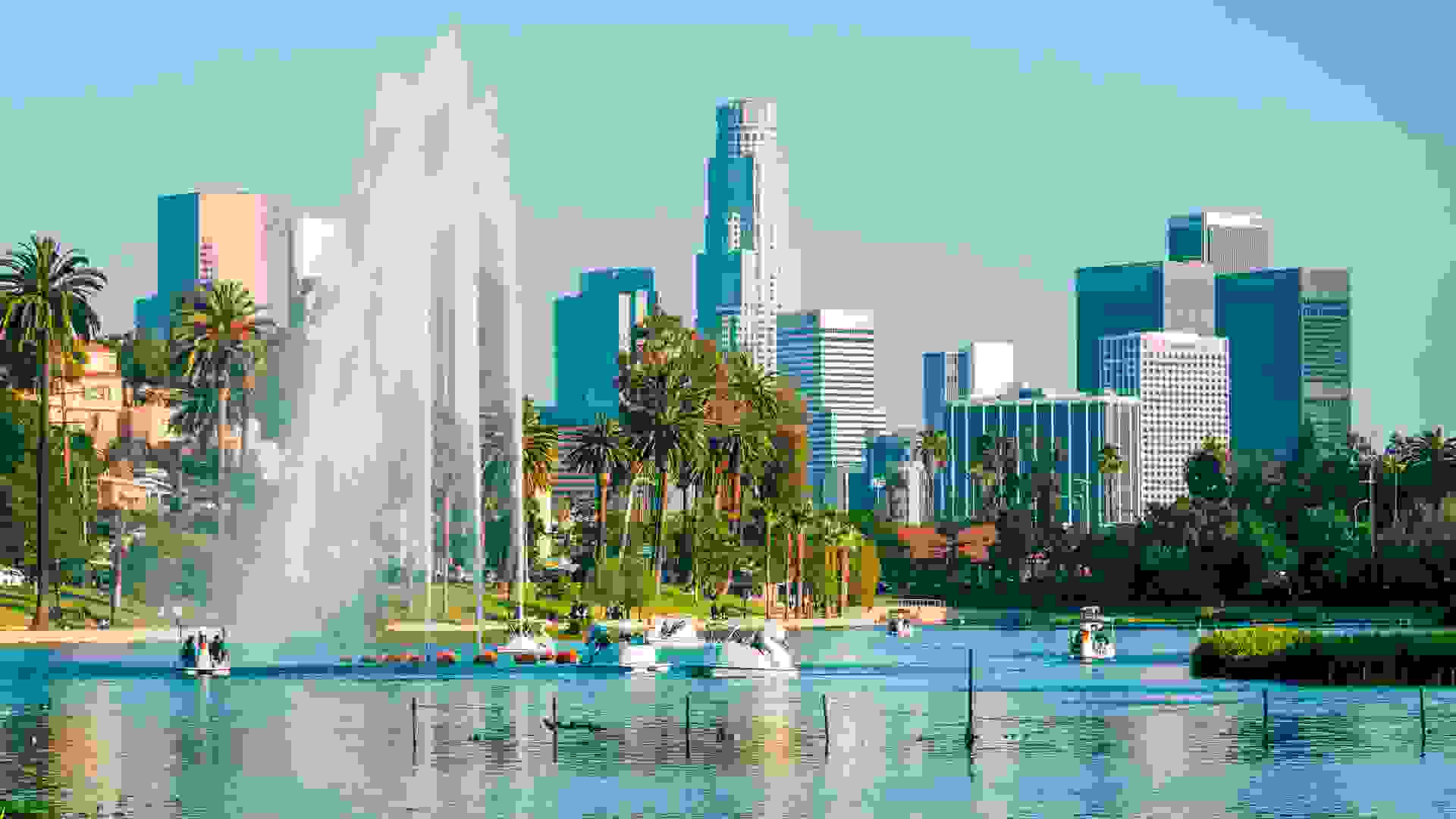 Los Angeles
Total population: 3,959,657
Median home value: $605,500
Number of homeowners: 506,115
Homeowners who moved in before 1990: 132,098
Percentage of homeowners who moved in before 1990: 26%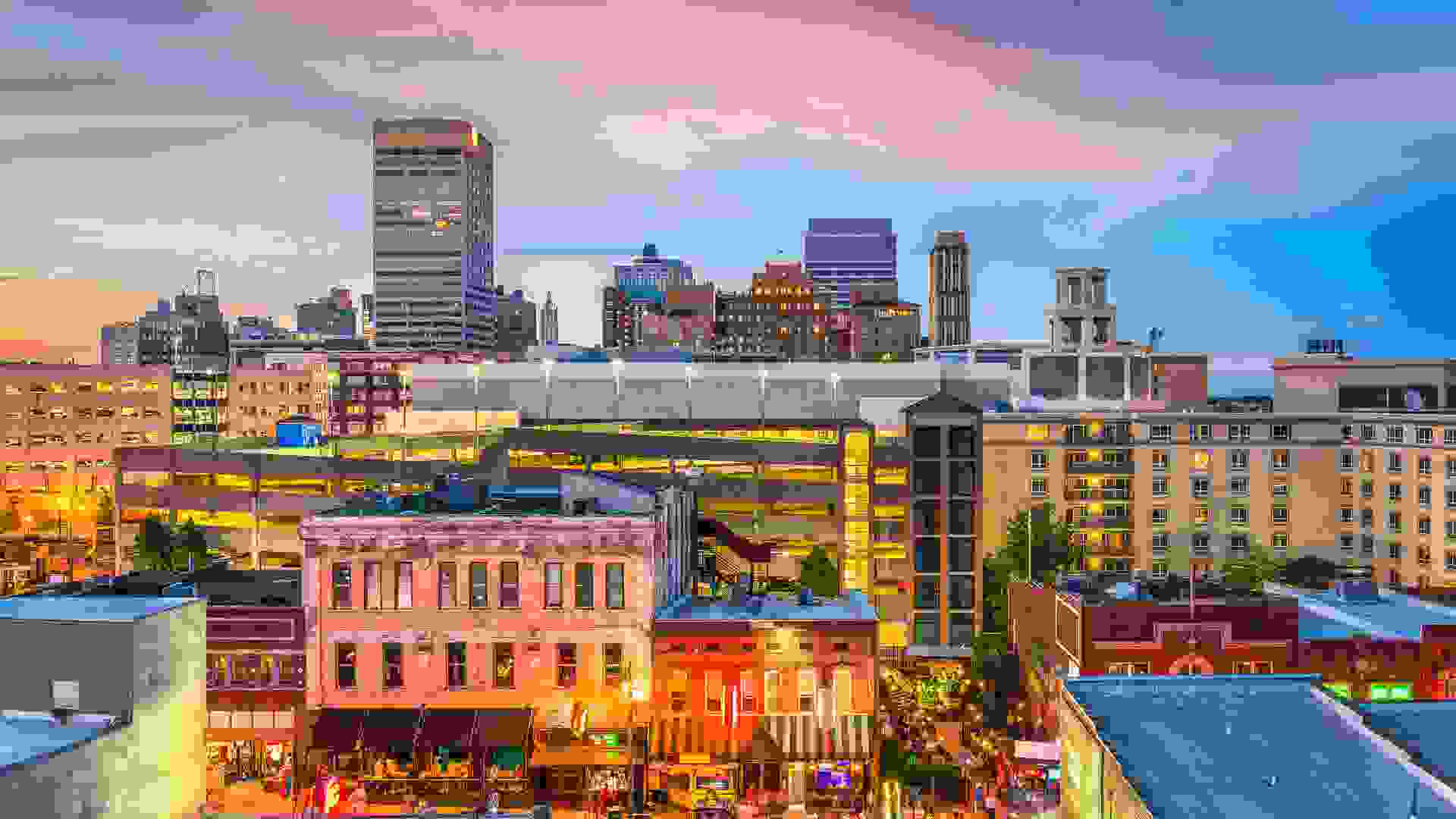 Memphis, Tennessee
Total population: 653,248
Median home value: $106,000
Number of homeowners: 117,728
Homeowners who moved in before 1990: 30,766
Percentage of homeowners who moved in before 1990: 26%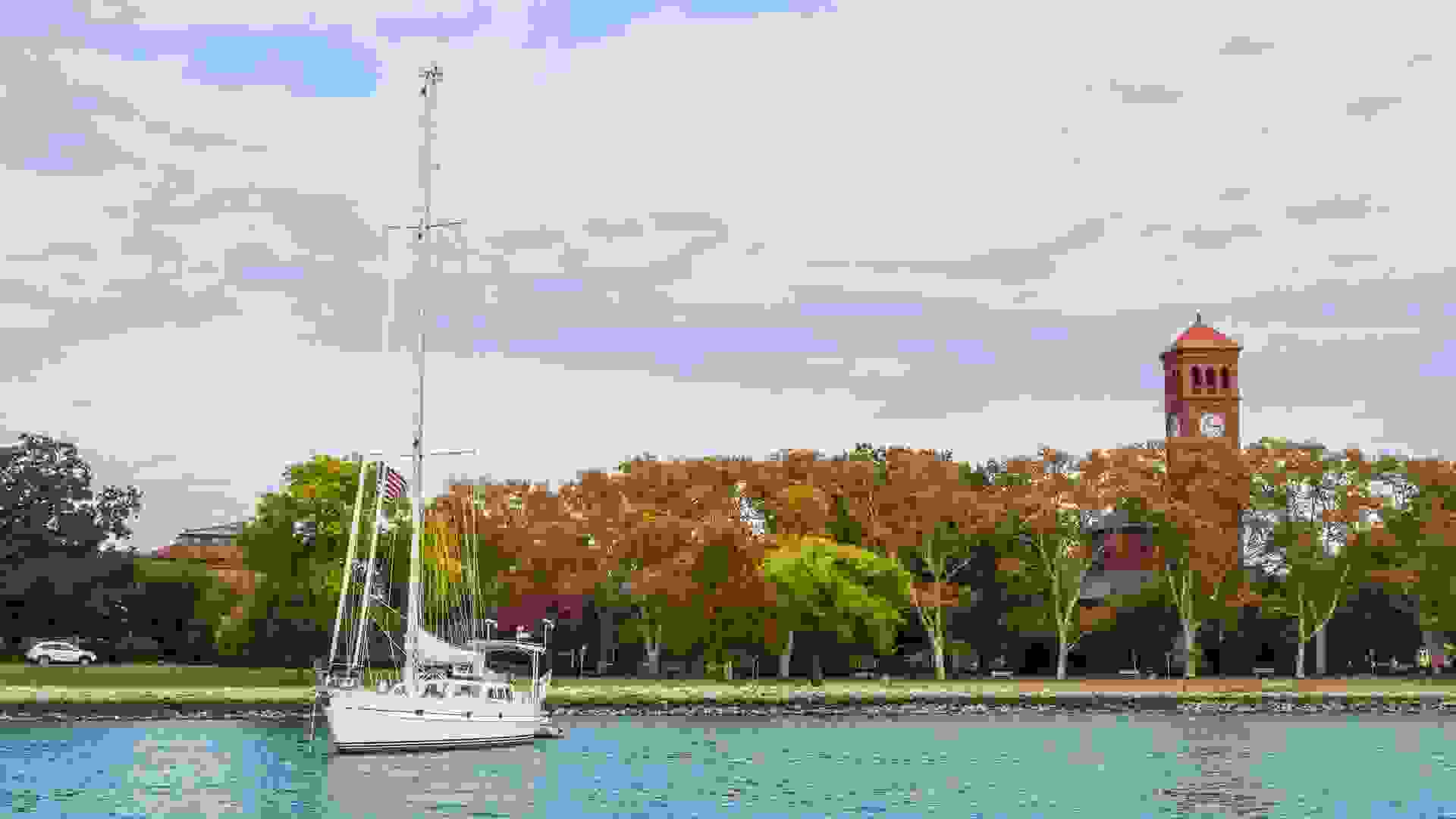 Hampton, Virginia
Total population: 135,583
Median home value: $191,300
Number of homeowners: 30,167
Homeowners who moved in before 1990: 7,963
Percentage of homeowners who moved in before 1990: 26%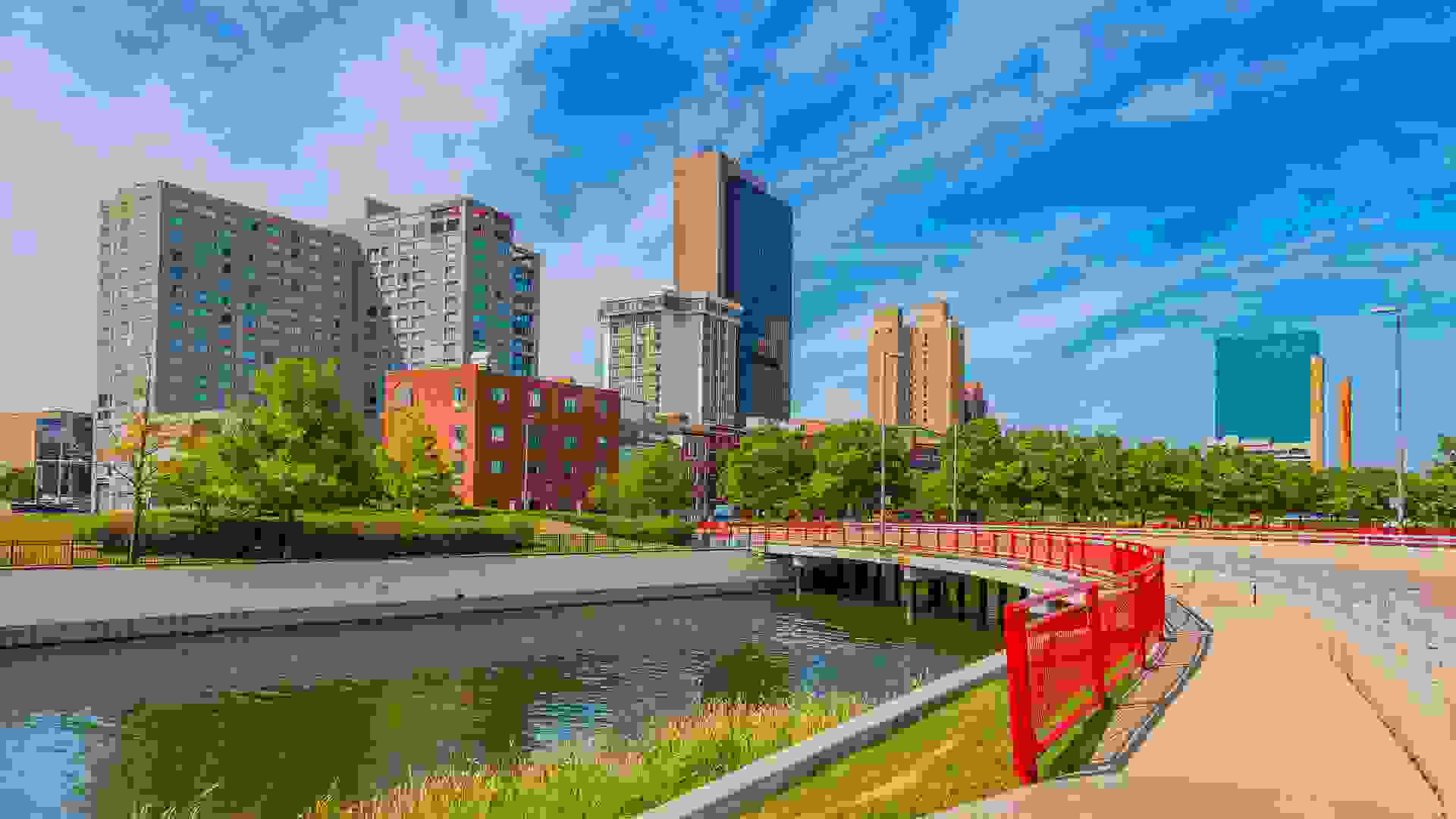 Toledo, Ohio
Total population: 278,193
Median home value: $86,000
Number of homeowners: 60,476
Homeowners who moved in before 1990: 16,067
Percentage of homeowners who moved in before 1990: 27%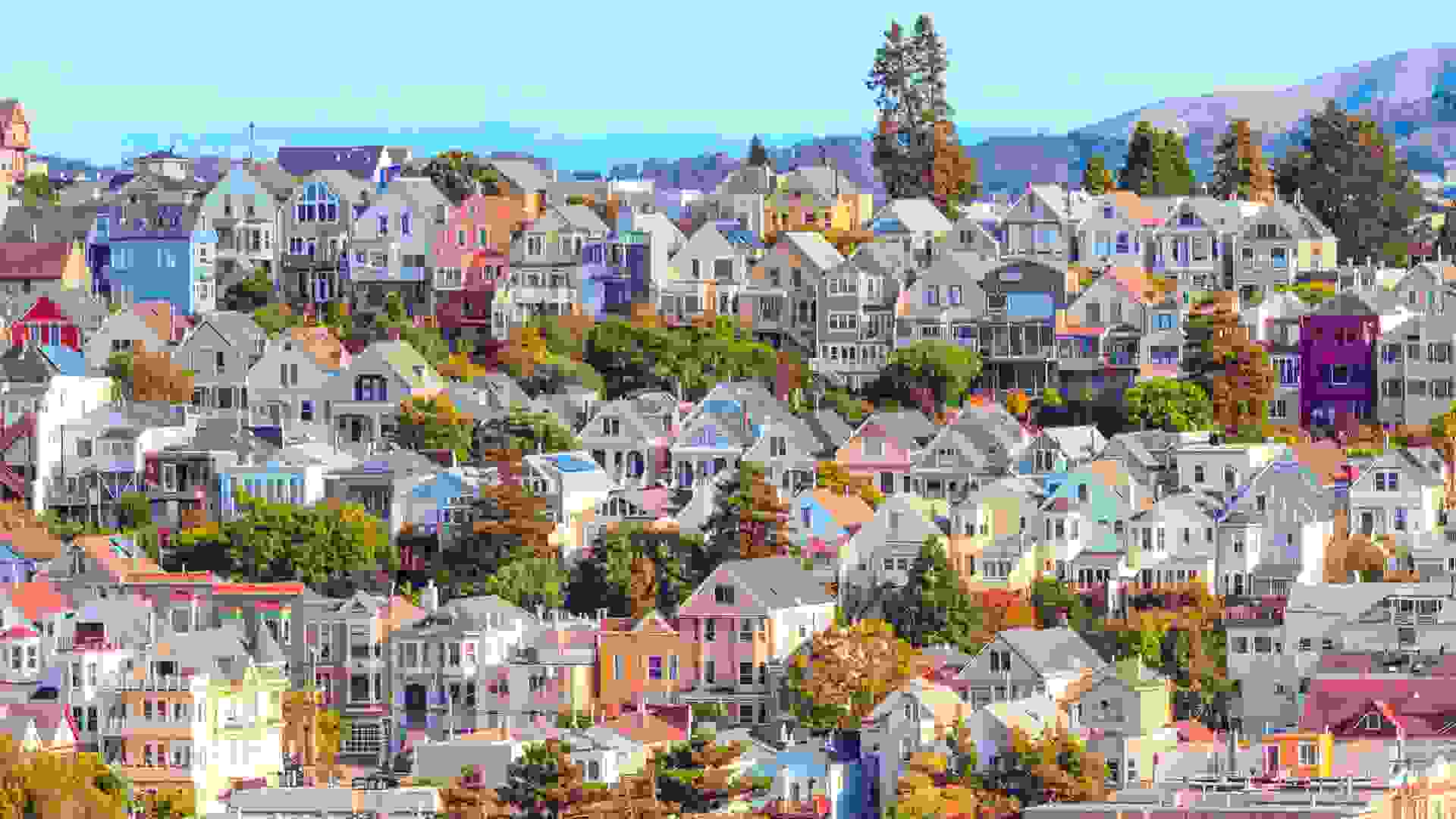 San Francisco
Total population: 870,044
Median home value: $1,029,300
Number of homeowners: 135,275
Homeowners who moved in before 1990: 36,449
Percentage of homeowners who moved in before 1990: 27%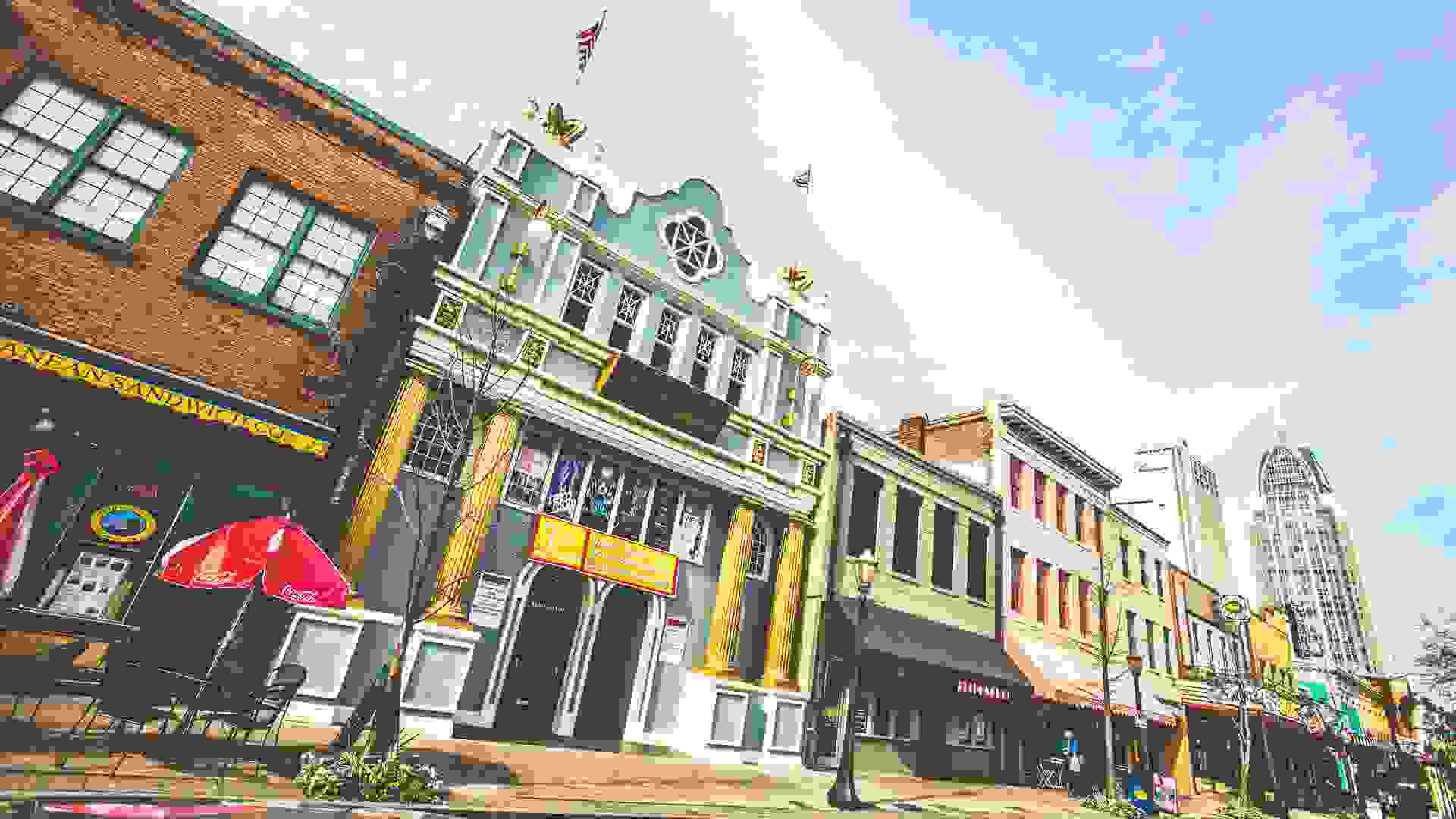 Mobile, Alabama
Total population: 191,485
Median home value: $133,100
Number of homeowners: 41,870
Homeowners who moved in before 1990: 11,455
Percentage of homeowners who moved in before 1990: 27%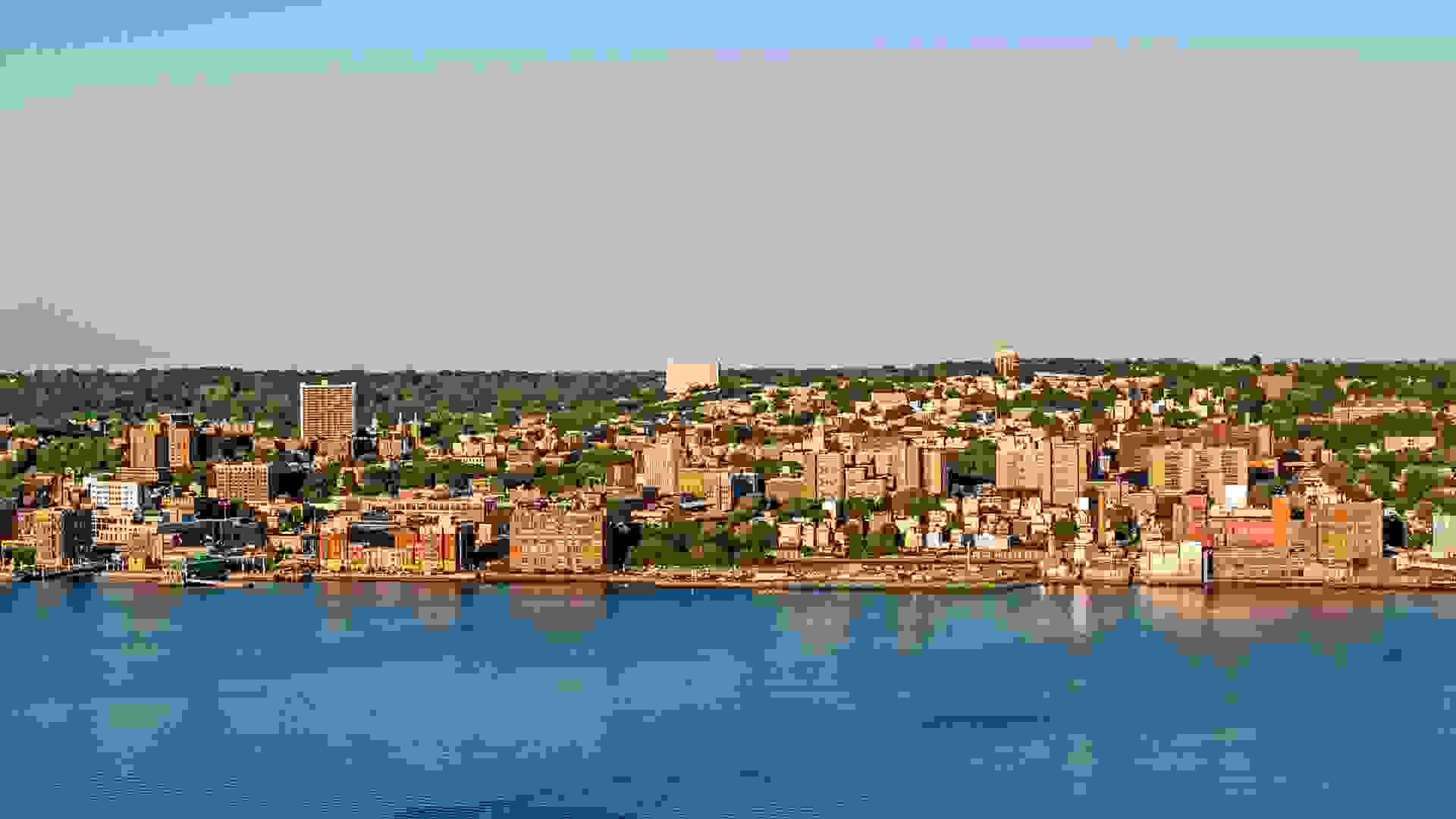 Yonkers, New York
Total population: 199,745
Median home value: $404,400
Number of homeowners: 34,791
Homeowners who moved in before 1990: 9,537
Percentage of homeowners who moved in before 1990: 27%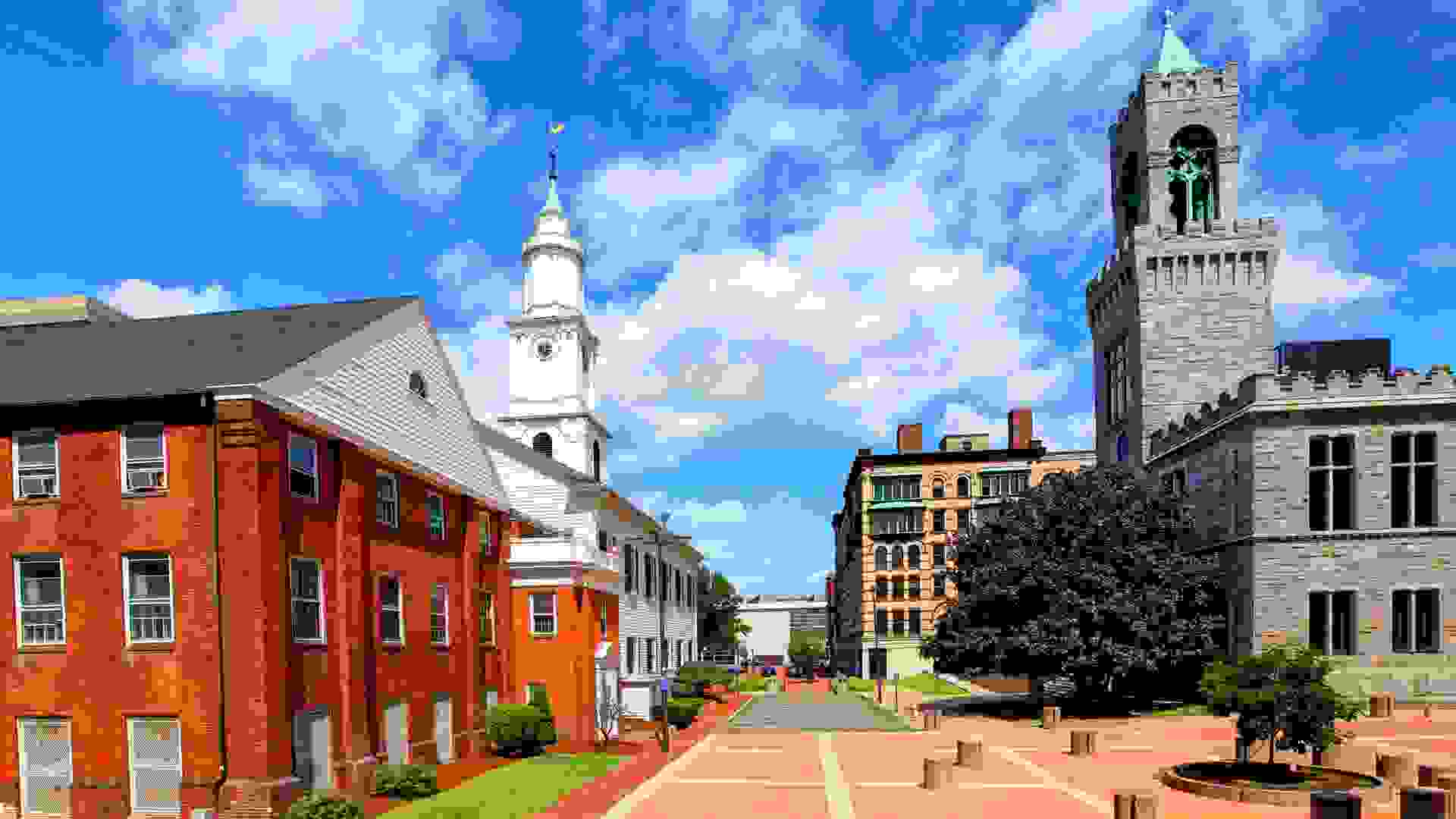 Springfield, Massachusetts
Total population: 154,596
Median home value: $154,300
Number of homeowners: 25,885
Homeowners who moved in before 1990: 7,186
Percentage of homeowners who moved in before 1990: 28%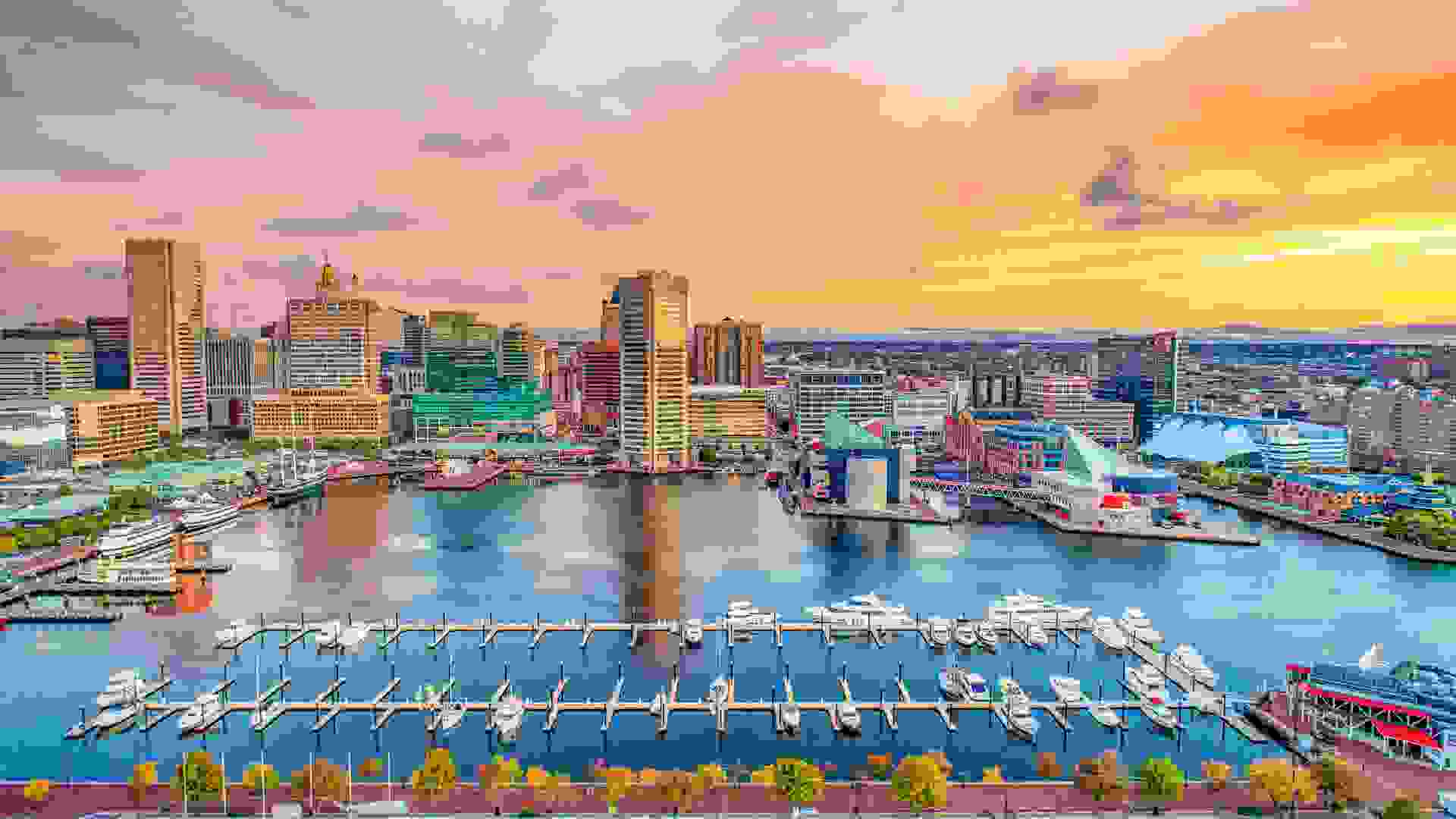 Baltimore
Total population: 614,700
Median home value: $168,100
Number of homeowners: 112,897
Homeowners who moved in before 1990: 31,631
Percentage of homeowners who moved in before 1990: 28%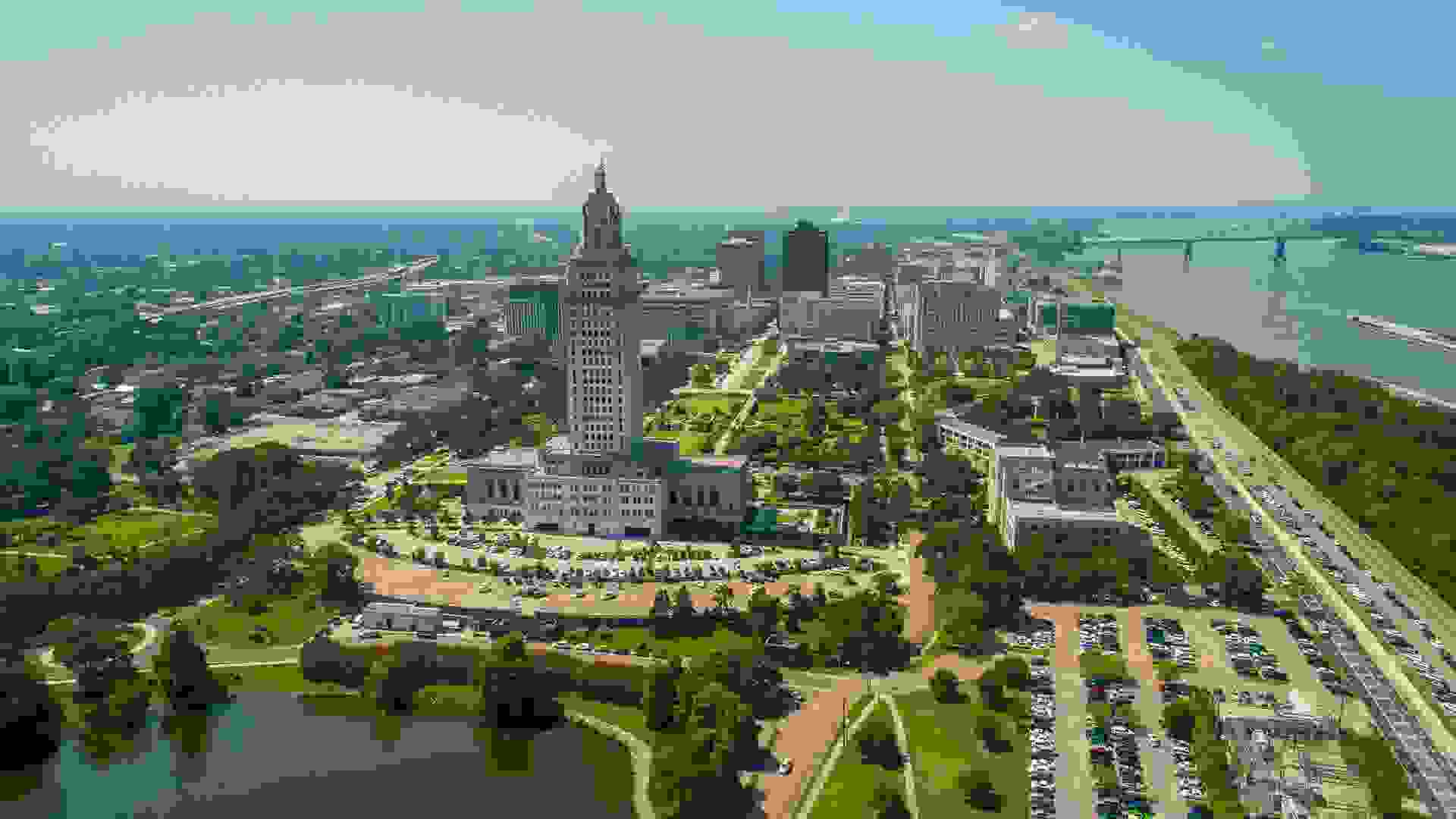 Baton Rouge, Louisiana
Total population: 225,362
Median home value: $183,700
Number of homeowners: 41,839
Homeowners who moved in before 1990: 11,811
Percentage of homeowners who moved in before 1990: 28%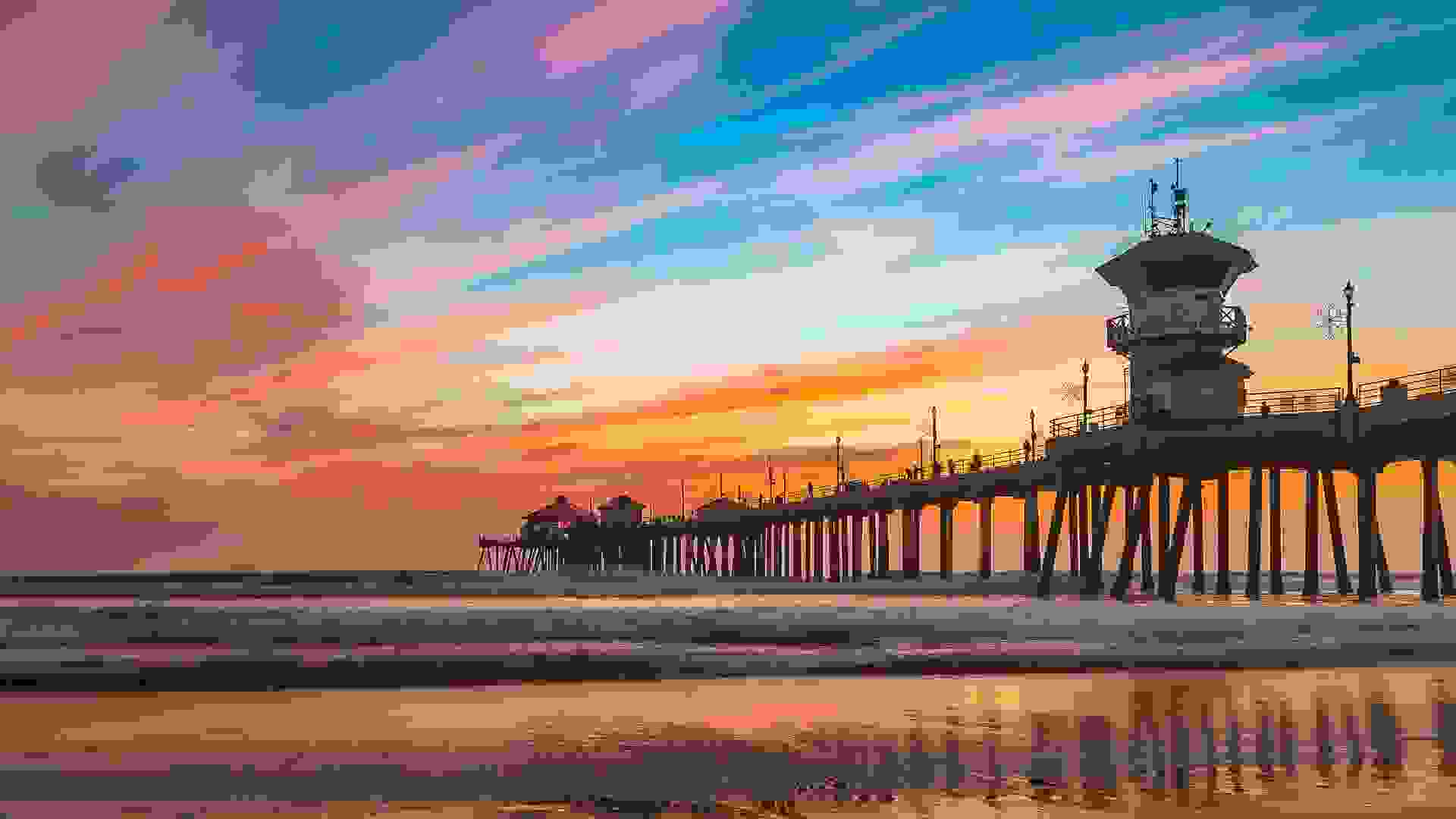 Huntington Beach, California
Total population: 200,606
Median home value: $749,900
Number of homeowners: 44,405
Homeowners who moved in before 1990: 12,584
Percentage of homeowners who moved in before 1990: 28%
Akron, Ohio
Total population: 198,314
Median home value: $84,200
Number of homeowners: 42,863
Homeowners who moved in before 1990: 12,420
Percentage of homeowners who moved in before 1990: 29%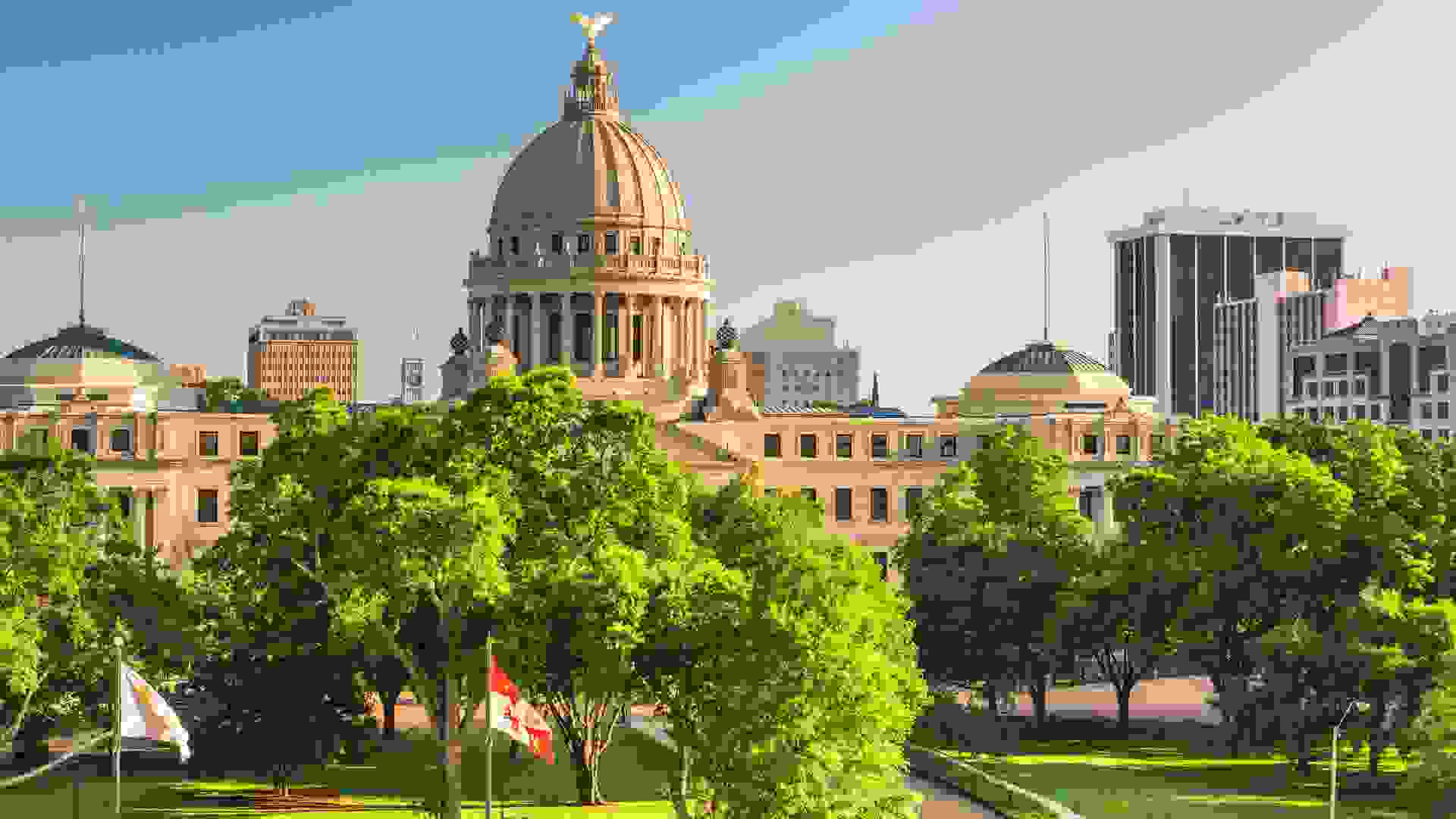 Jackson, Mississippi
Total population: 168,862
Median home value: $99,700
Number of homeowners: 31,295
Homeowners who moved in before 1990: 9,088
Percentage of homeowners who moved in before 1990: 29%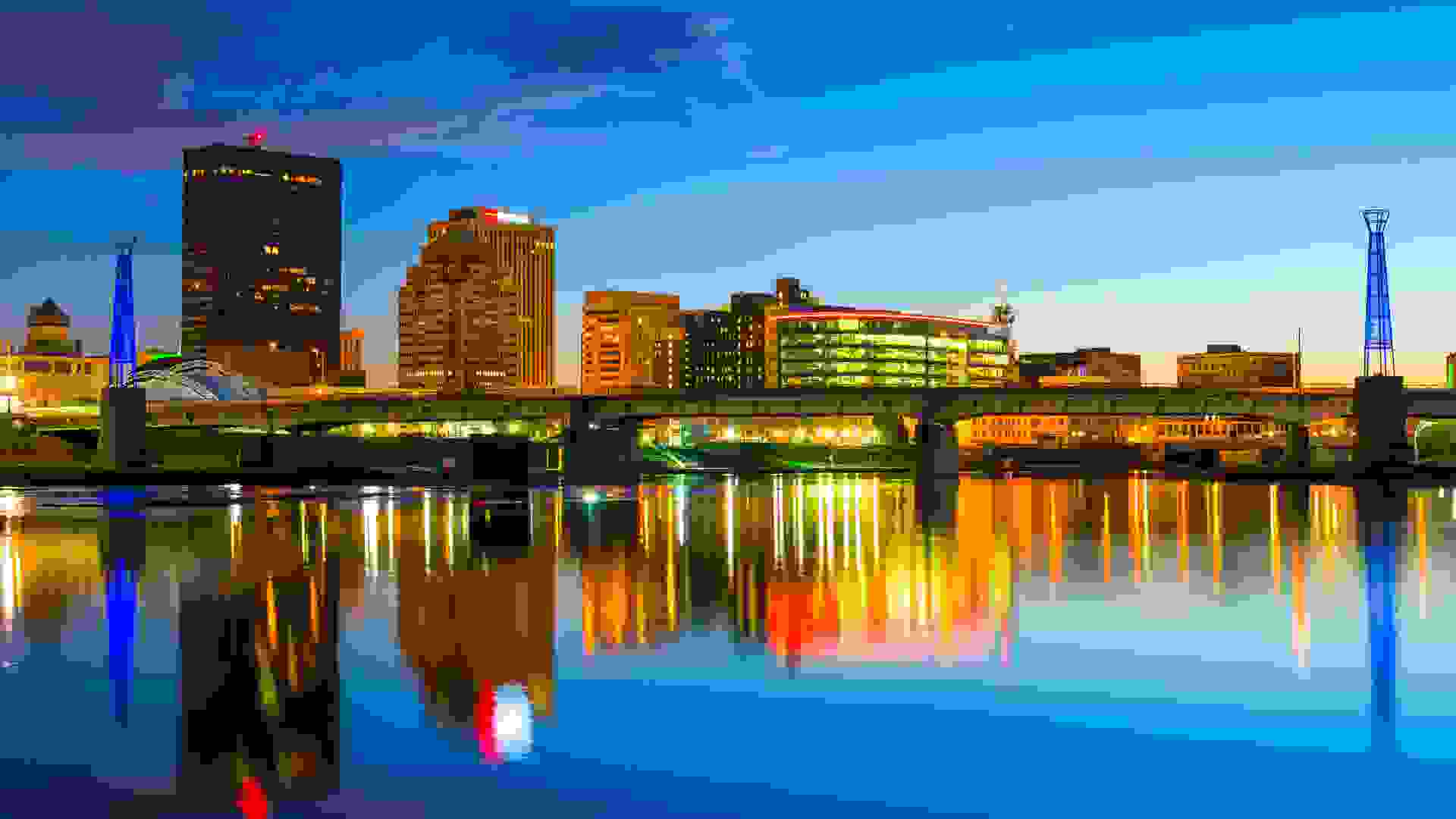 Dayton, Ohio
Total population: 140,782
Median home value: $74,300
Number of homeowners: 27,144
Homeowners who moved in before 1990: 7,909
Percentage of homeowners who moved in before 1990: 29%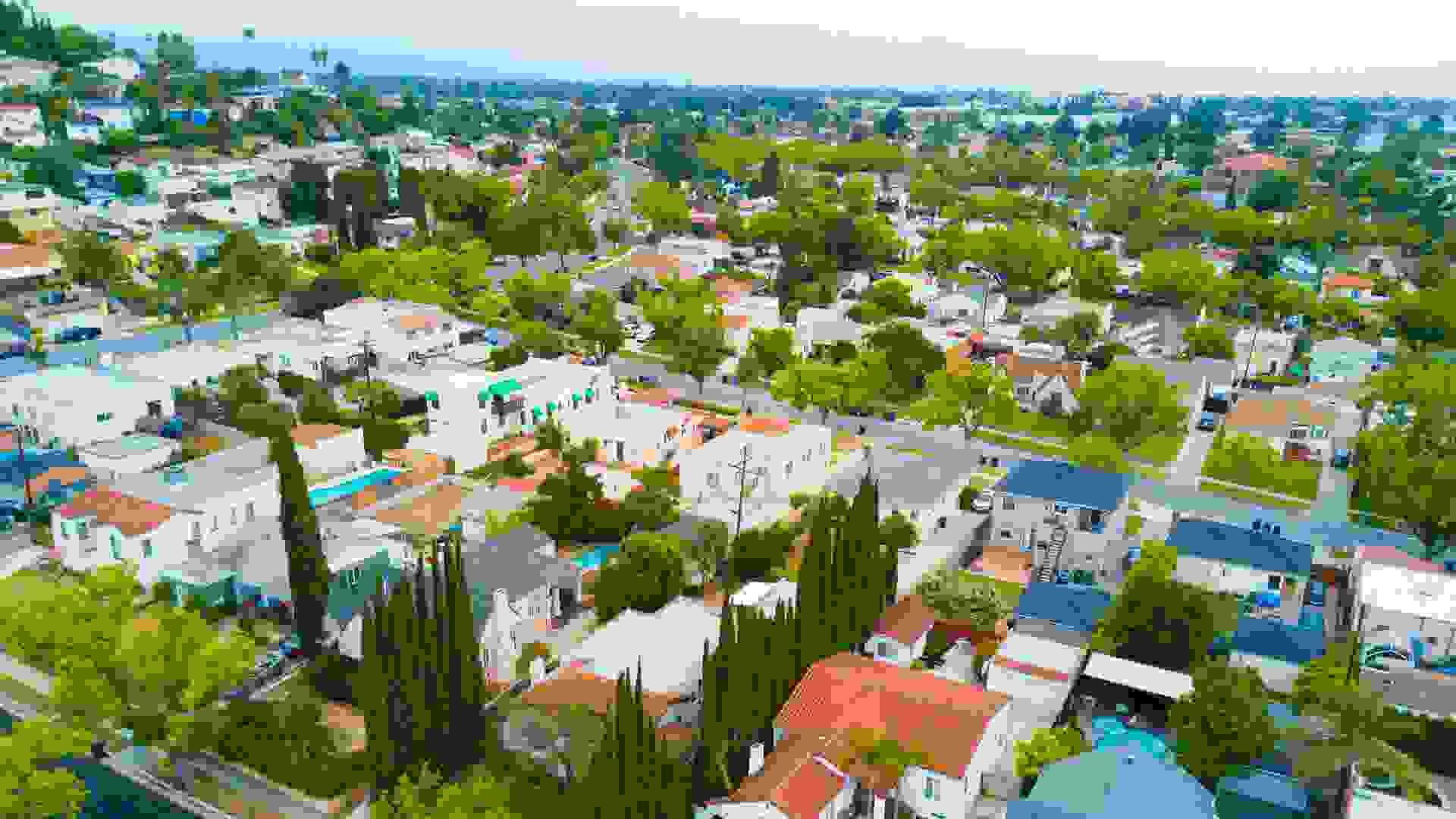 Torrance, California
Total population: 146,392
Median home value: $736,000
Number of homeowners: 30,063
Homeowners who moved in before 1990: 8,845
Percentage of homeowners who moved in before 1990: 29%
Philadelphia
Total population: 1,575,522
Median home value: $168,900
Number of homeowners: 315,097
Homeowners who moved in before 1990: 94,701
Percentage of homeowners who moved in before 1990: 30%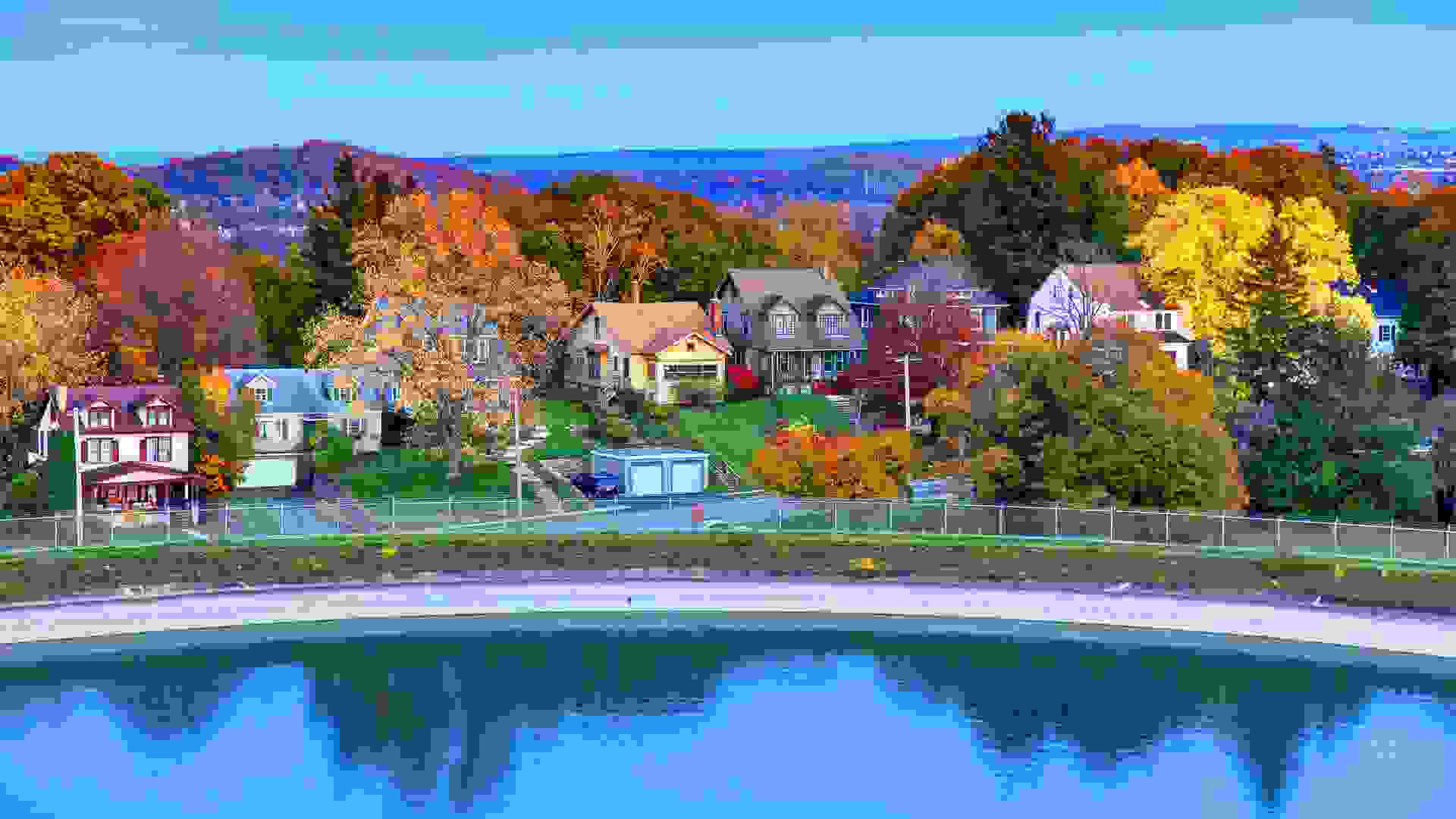 Syracuse, New York
Total population: 143,293
Median home value: $96,700
Number of homeowners: 21,415
Homeowners who moved in before 1990: 6,529
Percentage of homeowners who moved in before 1990: 30%
Metairie, Louisiana
Total population: 143,481
Median home value: $232,200
Number of homeowners: 36,914
Homeowners who moved in before 1990: 11,401
Percentage of homeowners who moved in before 1990: 31%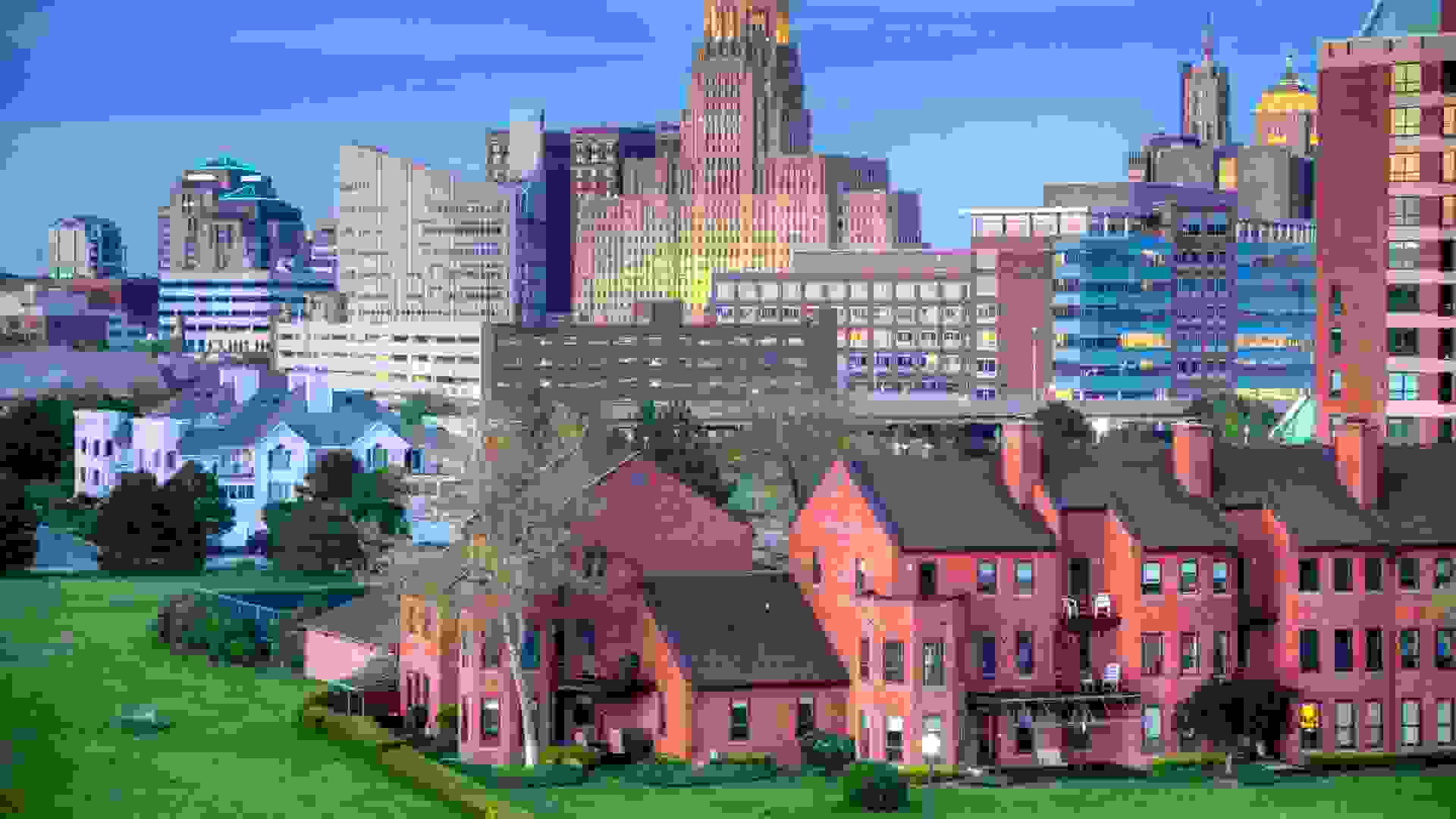 Buffalo, New York
Total population: 257,518
Median home value: $101,800
Number of homeowners: 45,208
Homeowners who moved in before 1990: 14,424
Percentage of homeowners who moved in before 1990: 32%
Birmingham, Alabama
Total population: 212,021
Median home value: $105,600
Number of homeowners: 41,164
Homeowners who moved in before 1990: 13,325
Percentage of homeowners who moved in before 1990: 32%
Pittsburgh
Total population: 303,587
Median home value: $133,400
Number of homeowners: 65,158
Homeowners who moved in before 1990: 21,612
Percentage of homeowners who moved in before 1990: 33%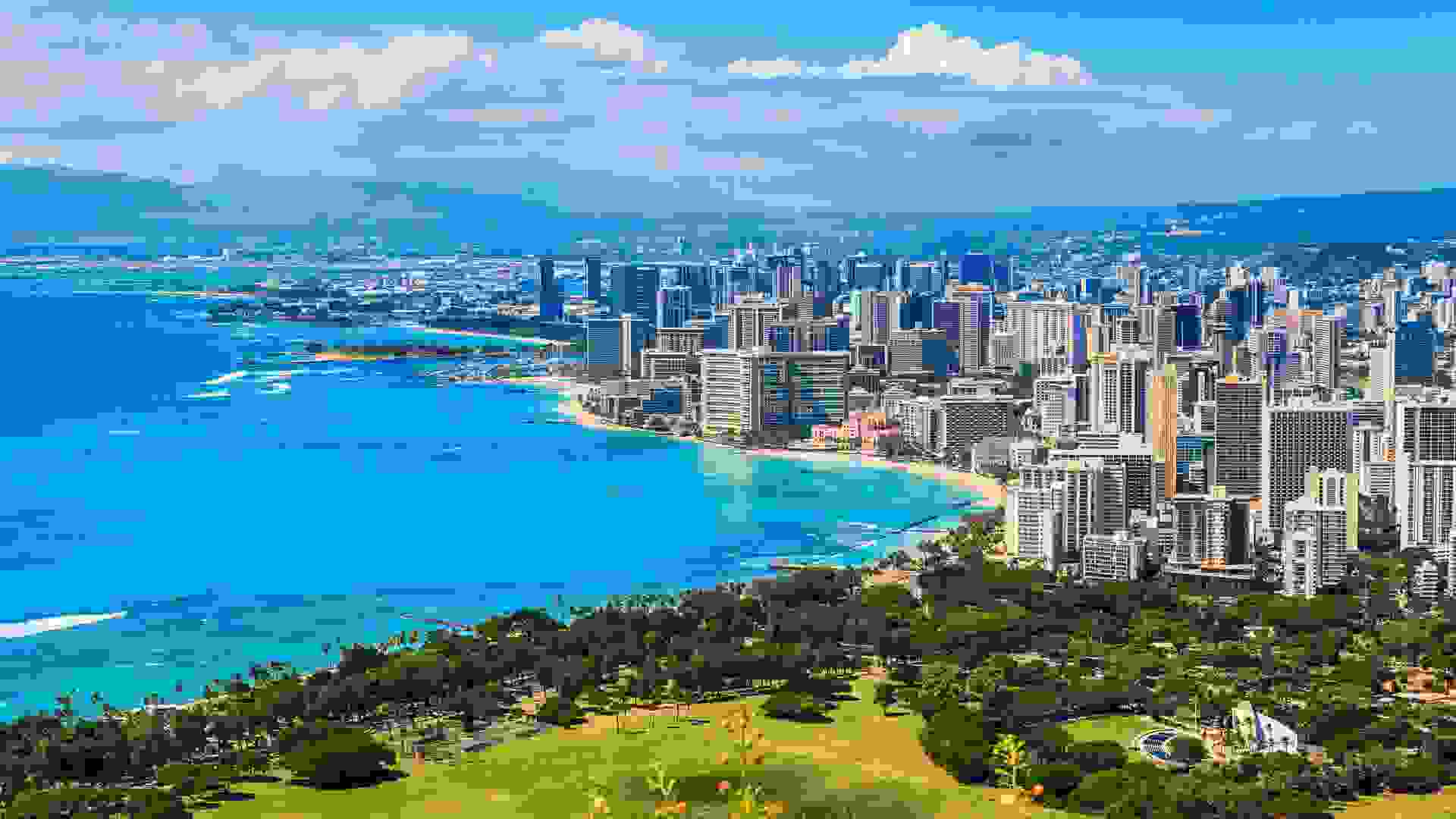 Honolulu
Total population: 350,003
Median home value: $655,900
Number of homeowners: 57,229
Homeowners who moved in before 1990: 19,177
Percentage of homeowners who moved in before 1990: 34%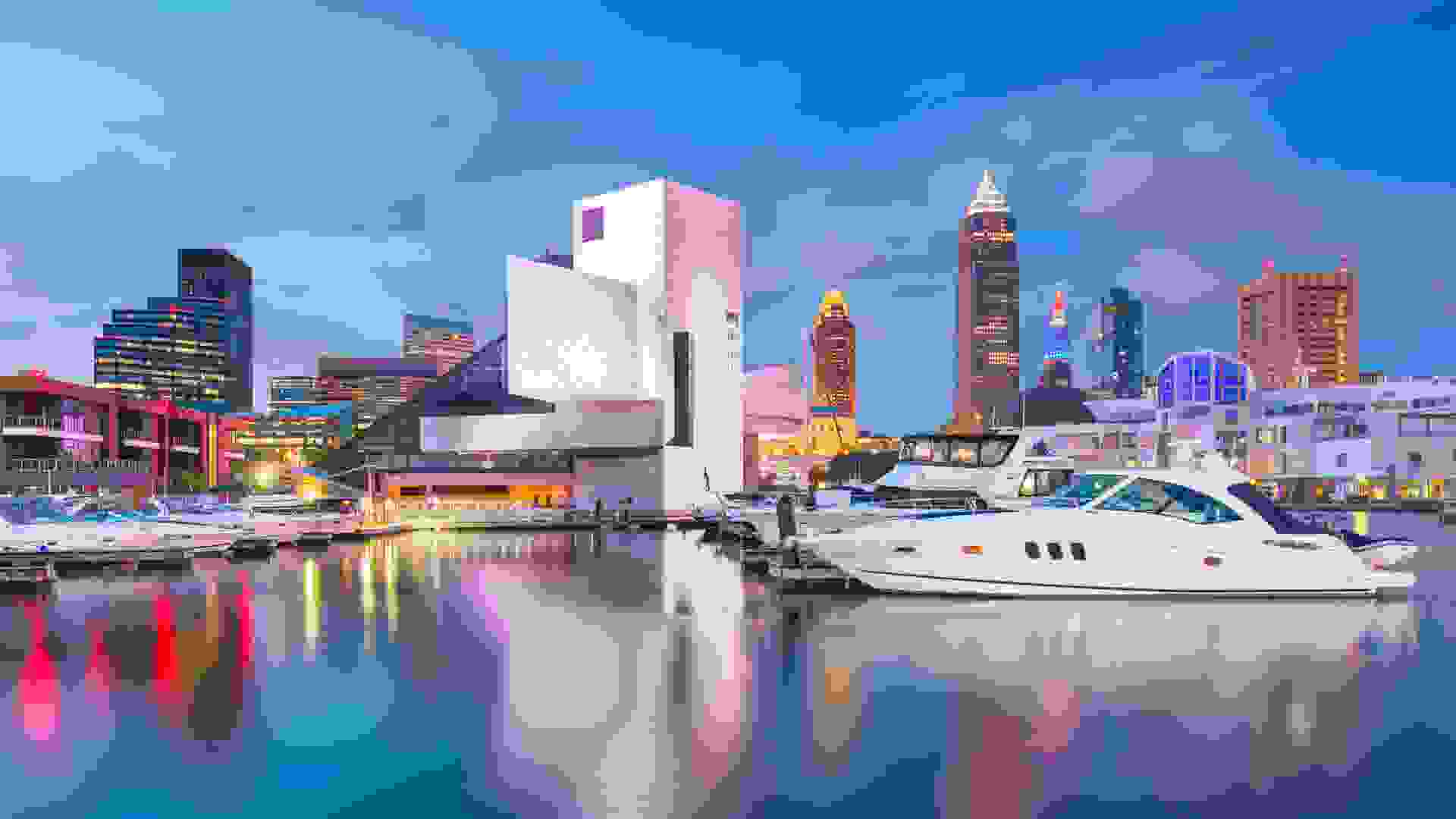 Cleveland
Total population: 387,398
Median home value: $76,200
Number of homeowners: 69,942
Homeowners who moved in before 1990: 23,897
Percentage of homeowners who moved in before 1990: 34%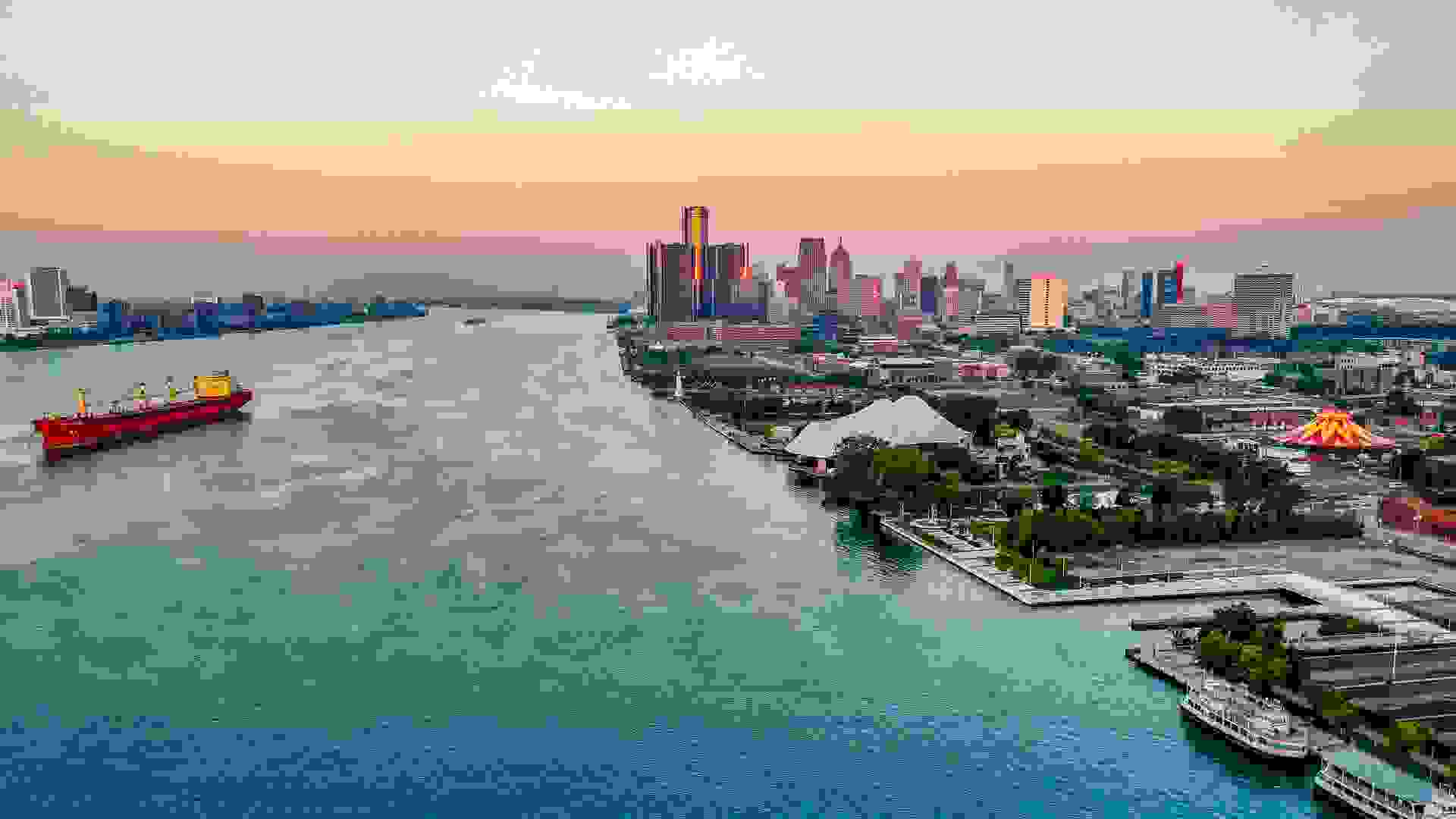 Detroit
Total population: 677,155
Median home value: $60,400
Number of homeowners: 123,411
Homeowners who moved in before 1990: 46,260
Percentage of homeowners who moved in before 1990: 37%
More From GOBankingRates
About the Author