Could You Afford a Vacation Home in Asia? Check Out the Prices in These 6 Cities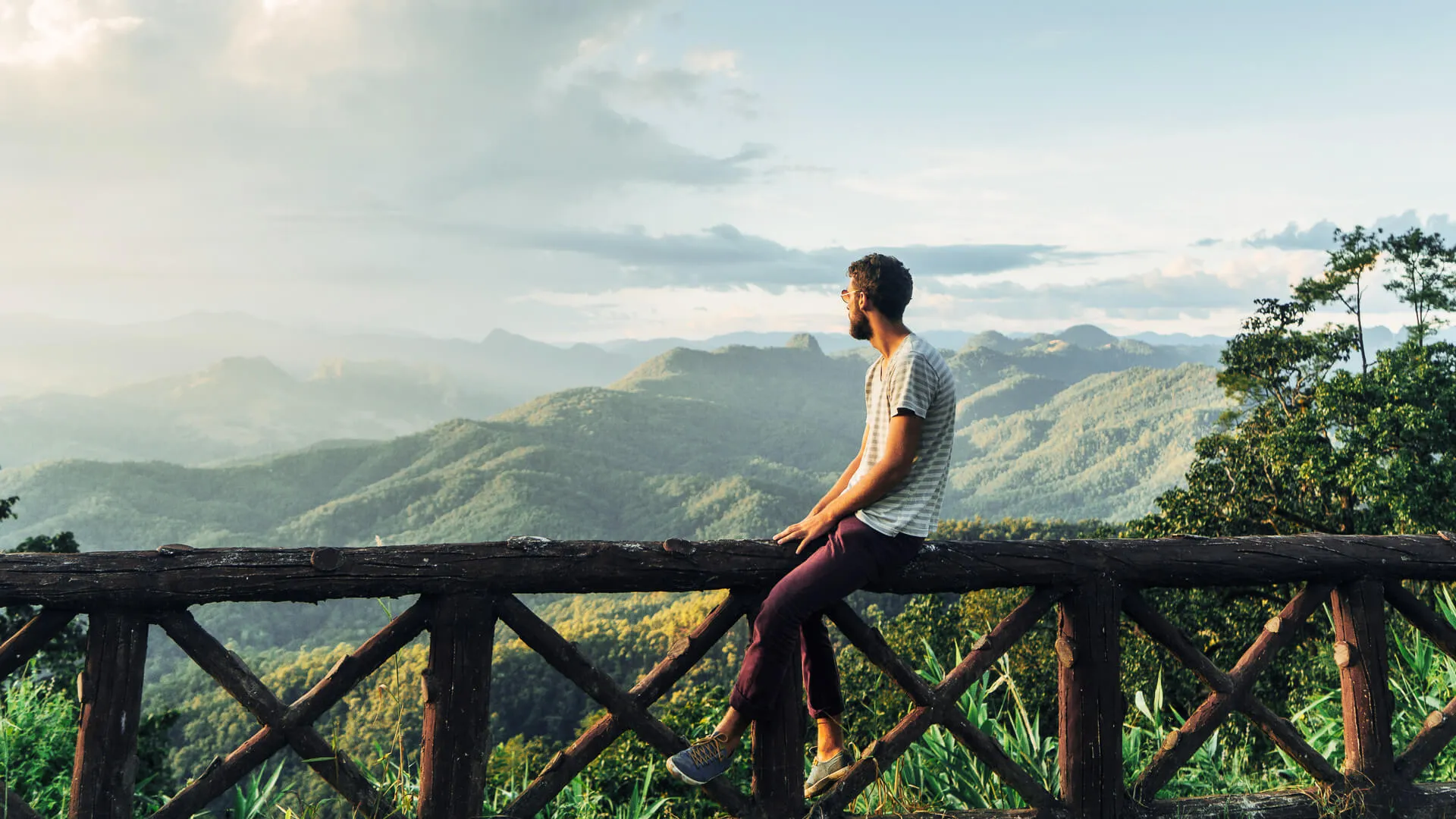 With housing prices in the U.S. becoming more unaffordable than ever, many Americans are beginning to look abroad to a place they can acquire a vacation home. And when it comes to affordable destinations to buy a second home, Asia frequently appears on the radar. While some Asian cities are just as or even more expensive than the average home in America, many others are actually quite affordable, despite being in attractive locations.
With that in mind, here's a look at the average price of a home in various Asian cities, from the very well-known to those that may still be under the radar of the average American. Note that the "average price" is for a home with Western standards, which in most cases will cost much more than what a local might pay to live in the same city.
Phuket, Thailand
Average home price: $875,000
Phuket is one of the most popular islands in beautiful Thailand, blessed with golden beaches, world-class cuisine and legendary Thai hospitality. The island offers a range of vacation locations, from busy, energetic Patong to quieter, more peaceful areas like Nai Thon.
The average price listed above is from a variety of websites catering to Western buyers, so it refers to luxury vacation villas. Clearly, the average home price for a local Thai resident would be much lower.
Singapore
Average home price: $1.2 million
According to Reuters, home prices in the island nation of Singapore have recently surpassed those of Hong Kong to be the most expensive in the entire Asia-Pacific region.
You won't get any bargains renting in Singapore either, as the average monthly rent of $2,598 is also the highest in the region.
The tiny city-state has become a model for financial management and urban planning and boasts a host of first-world amenities, from a beautiful bay to world-class cuisine and extensive green space, not to mention its famous low-cost hawker centers.
Ubud, Indonesia
Average home price: $360,000
Ubud may be under the radar for some, but this city on the island of Bali has long been a draw for health and wellness advocates. It was even popularized as the "love" destination in the book and film "Eat, Pray, Love".
The peaceful location is the heart of Bali, a bit inland from the island's notoriously popular beaches and more of a relaxing, spiritual center than a party town, although there still remains plenty to do.
Kyoto, Japan
Average home price: $568,000
Kyoto is the cultural heart of Japan, and one of the most popular tourist destinations in the world. From the heritage of the imperial age of Japan to the mind-blowing culinary treats offered in the beautiful city, Kyoto is a dream destination in which to own a home.
While homes in Kyoto aren't exactly affordable, they're not out of reach in terms of vacation-home pricing.
Hong Kong
Average home price: $2.4 million for a 1,000-square-foot house
Hong Kong is one of the most dynamic cities in the world, with a rich history coexisting side by side with modern developments. Victoria Harbour is one of the most beautiful natural spots in the world.
However, home prices in Hong Kong, which run $1,850 to $2,900 per square foot — generally quoted in price per square meters but converted to square feet above — have been named the most unaffordable in the world for 12 years straight, according to the Demographia International Housing Affordability Survey 2023.
Boracay, Philippines
Average home price: $136,000+
Boracay is consistently rated as one of the very best beaches in the entire world, and its restaurants, nightlife and even its kitesurfing opportunities are big draws, as well.
Located roughly in the center of the Philippines, Boracay is one of the pricier destinations in this quite affordable country, but it's still generally more inexpensive than living in the United States. Prices at a new, luxury development start at about $136,000 but quickly jump into the seven figures.
More From GOBankingRates
Photo Disclaimer: Please note photos are for representational purposes only. As a result, some of the photos might not reflect the locations listed in this article.

BEFORE YOU GO
See Today's Best
Banking Offers