Dave Ramsey Says 2008 Housing Market Crash Won't Happen Again: Supply and Demand 'Won't Allow It'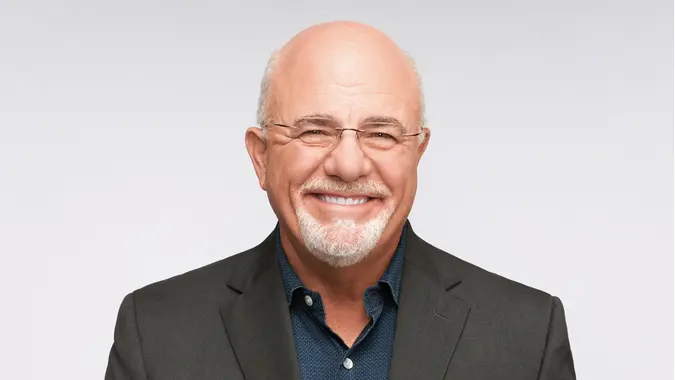 ©Dave Ramsey
Business leaders and analysts have been warning of a recession in 2023 for more than a year now. Those following the housing market closely have been forecasting a bubble burst similar to what happened in 2008 for just as long.
While many experts are anticipating home prices, mortgage interest rates and rents to come down a bit, the general feeling is that the average home buyer will see little relief this year. Fortunately, the odds of a full-blown housing market meltdown in 2023 are fading, too.
To justify dwindling recession talk, many economists and investors are pointing to the resilient U.S. jobs market and impressive hiring trends that have occurred this year. In the case of a housing market crash, some analysts believe it won't happen this year because the current market is so different from the housing market crisis that caused the Great Recession of 2007-09.
This includes bestselling author and radio and podcast host Dave Ramsey, who has long believed that comparable data and the law of supply and demand "won't allow" a crash this year, per TheStreet.
"This conclusion I came to is that we're not going to see house prices crash because supply and demand just won't allow it," Ramsey said during his Ramsey Real Estate Reality Check last year. "There's too many buyers chasing too few houses and that's going to hold the market."
Although anything is possible, Ramsey still believes that — although the present housing situation is far from ideal — the housing crash of 2008 was a once-in-a-century anomaly, as was the hot pandemic housing market, Moneywise detailed.
"I do think [the economy] is going to slow down, but that's a far cry from 2008 that we're going to see this huge drop that was unprecedented," Ramsey said in July 2022. "The only time in the last hundred years or so that we've seen house prices go down across the board in the United States was in 2008, and there was a different set of circumstances at that time."
Addressing the pandemic housing aberration, Ramsey said in a recent "Ramsey Show" broadcast: "That was a short period of time… when everyone sat around in their house and got fat and decided they wanted to move out of their house. There was a shortage of lumber — lumber went up three times. It's back down, and builders are not building specs right now. They've slowed down and they're adding to this shortage."
According to a Redfin housing market review for May 2023, the median sale price for a U.S. home was $418,387, down 3.4% year-over-year (YoY). The number of homes sold declined (495,875, down 16.2% YoY) and the national average for 30-year fixed mortgage rate increased (6.4%, up 1.2 points YoY).
More From GOBankingRates