8 Expensive Surprises When Building Your Tiny Home
With the average new home price in the U.S. coming in at more than $350,000 as of 2016, according to the U.S. Census Bureau, some people are scaling down. They're building their own tiny homes, complete with most of the modern conveniences of normal-sized homes, such as working kitchens and bathrooms. These homes are usually only a few hundred square feet and cost an average of $23,000, according to tiny house resource site TheTinyLife.com.
"With a tiny home, you save lots of money in the initial purchase price, maintenance and relocation to another town," said Ross Beck, COO of Tumbleweed Tiny House Company. Of course, without proper planning, tiny houses can lead to not-so-tiny home costs, he added.
Shawn Bronson, a film art director from Pennsylvania, recently built his tiny home. His work takes him around the country, so a home on wheels seemed practical. He also has substantial student loan debt, originally $180,000, now down to $130,000. "[A tiny home] was my answer to having a home while paying off those crazy graduate design school debts," he said.
Bronson hated the idea of a mortgage — more debt — and didn't want a cookie-cutter home. His tiny home is anything but cookie-cutter, but it did run over budget, he said, costing $38,000. He said he could have built it for less if he didn't use some of the special materials he selected. But, his eye for design got the better of him.
Bronson talked about his biggest tiny home surprise expenses and shared some tips on how potential tiny home builders can avoid them. Read on to see what he said.
Related: 5 Steps to Financing Your Tiny Home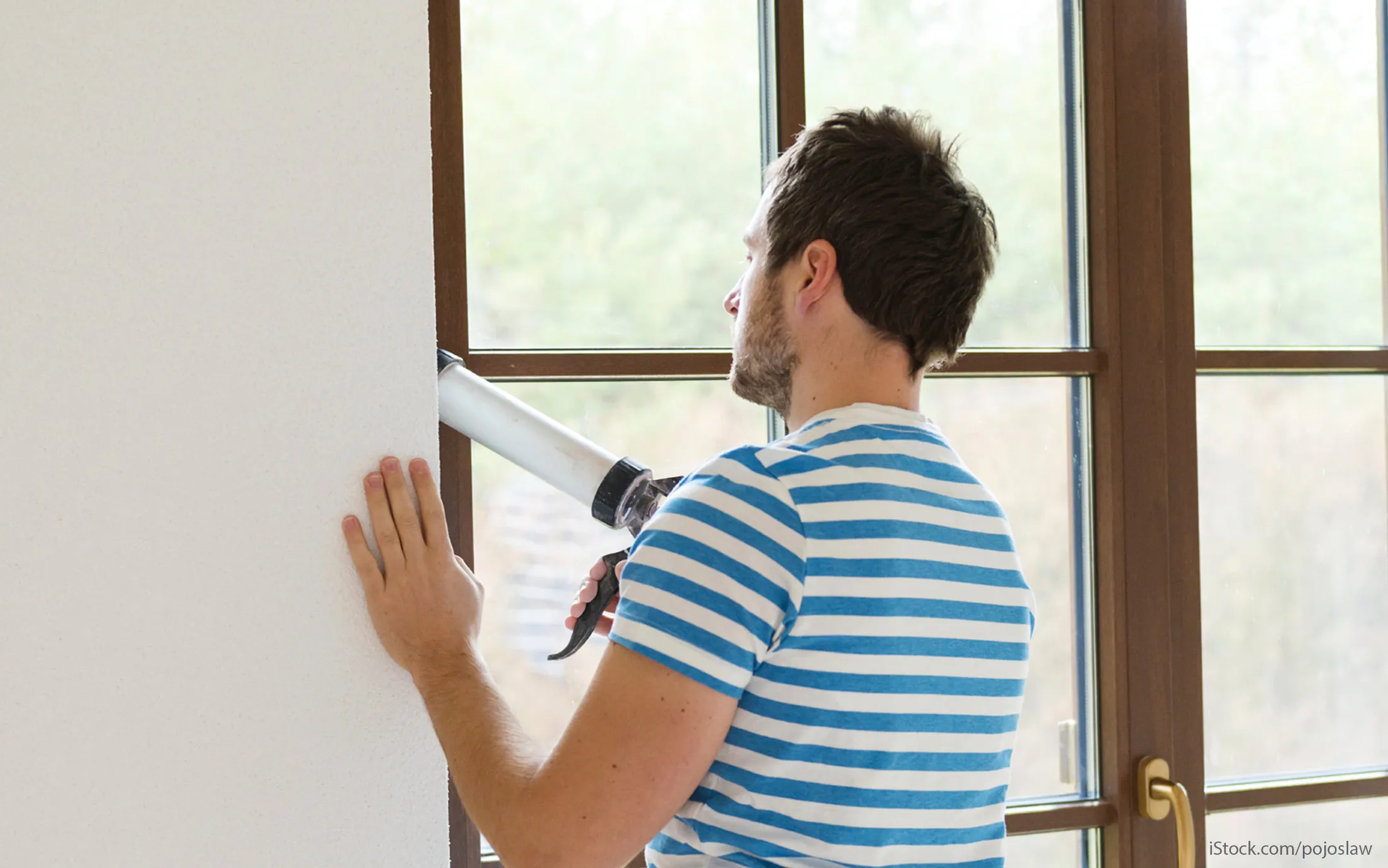 1. The Cost of Windows and Doors
Bronson wanted his tiny home to be unique. That meant straying from standard windows and doors. His floor plan called for windows and doors where he wanted them, as opposed to where standard framing dictated. He also wanted a lot of them to open up the confined space.
The surprise: "If I wanted standard windows, I could have gone to Home Depot, spent $2,000 and been done in a day," Bronson said. Instead, he had to custom-order his modern style casement/awning windows and doors, wait a month and cough up $7,000.
Tiny house tip: Although Bronson is happy with his choice, if you are on any sort of budget, he said going with standard windows would save a lot. If you want to get creative, plan well in advance so you don't lose time and can get a few bids.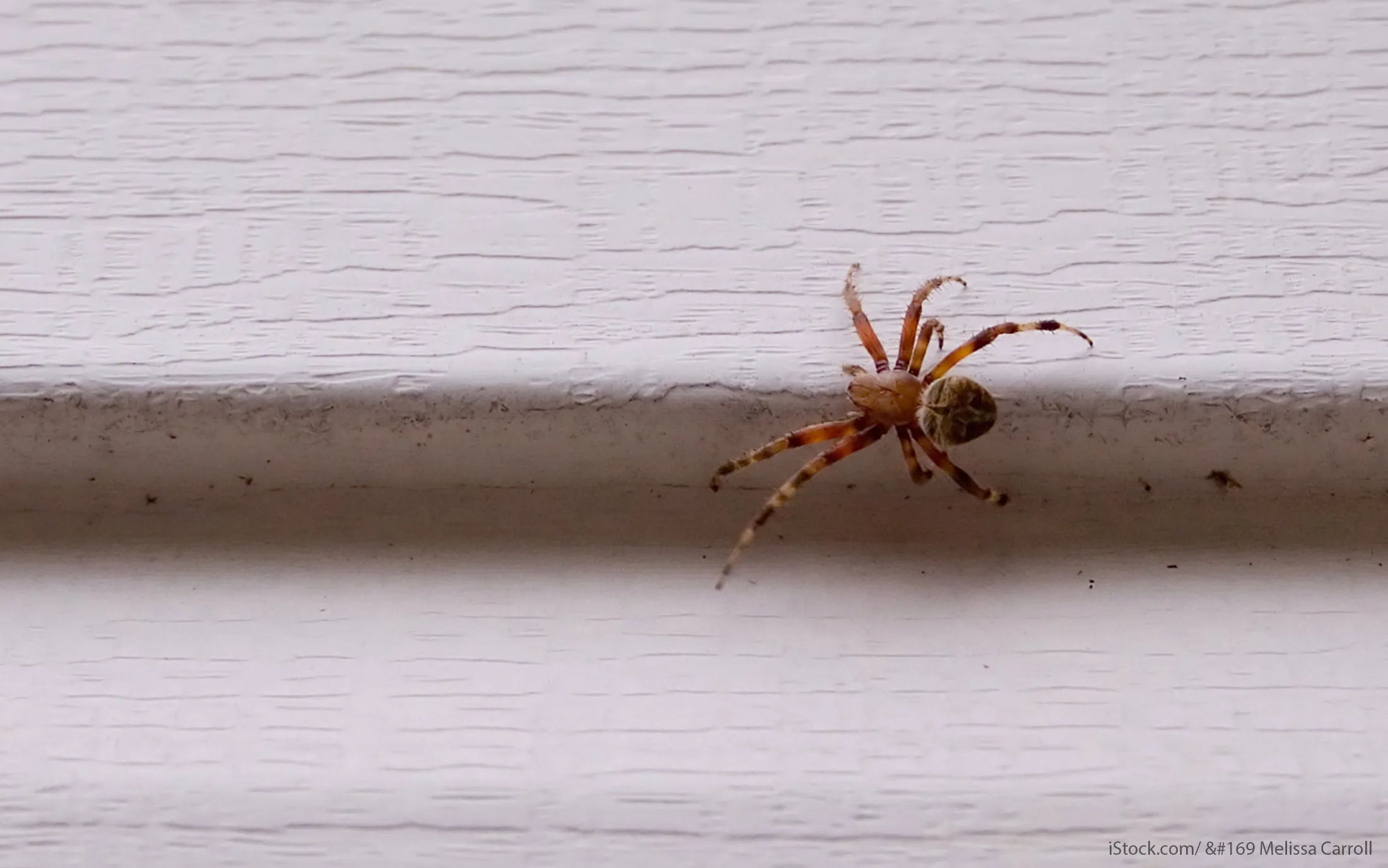 2. Infestation
For a period of time, Bronson's tiny home suffered from an infestation of flies and spiders, thanks to his outdoor location and having to work much of the time with the windows open, he said. "It was really unpleasant, especially when I had family or friends visit the site," he said.
The surprise: Aside from it being incredibly unpleasant to work while a swarm of flies buzzed around him, Bronson said it also lost him time and money. In the end, he had to spend nearly $50 on products to fumigate his worksite.
Tiny house tip: Make sure you seal up all drains or holes in your structure every time you leave it. If you'll be away from it for any length of time, set preventive measures, such as insect traps. If possible, build your tiny home in an indoor structure. Finally, budget for a good fumigation before moving in.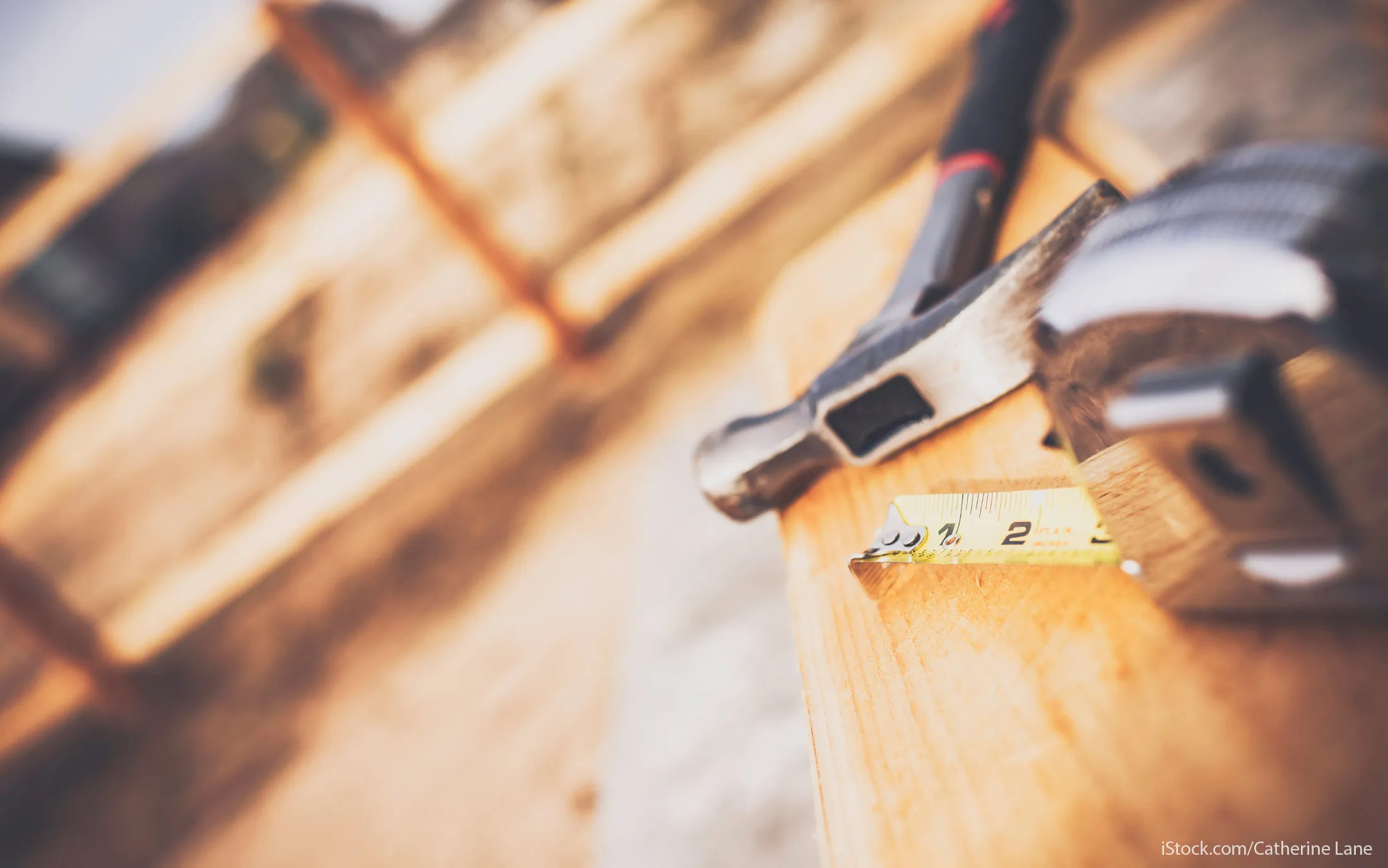 3. The Build Time
Bronson expected to finish his tiny home's construction in five months, mainly over the summer. He planned to do most, if not all, of the work himself, and be living and traveling in his home by December.
The surprise: Bronson said he grossly underestimated the time it would take to build a tiny home. In fact, the smallness of the project often led to more difficult construction: Tight spaces made work harder. Also, doing something for the first time meant a big (i.e., timely) learning curve, and Bronson's work schedule busied up unexpectedly.
Tiny house tip: Be realistic about the amount of time you will need, then add even more. Bronson found that often he could only spend a day or two a week on his house. "Also, be flexible," he said. "Because it's your home and your money, it's difficult not to be a perfectionist. But sometimes you'll have to let it go."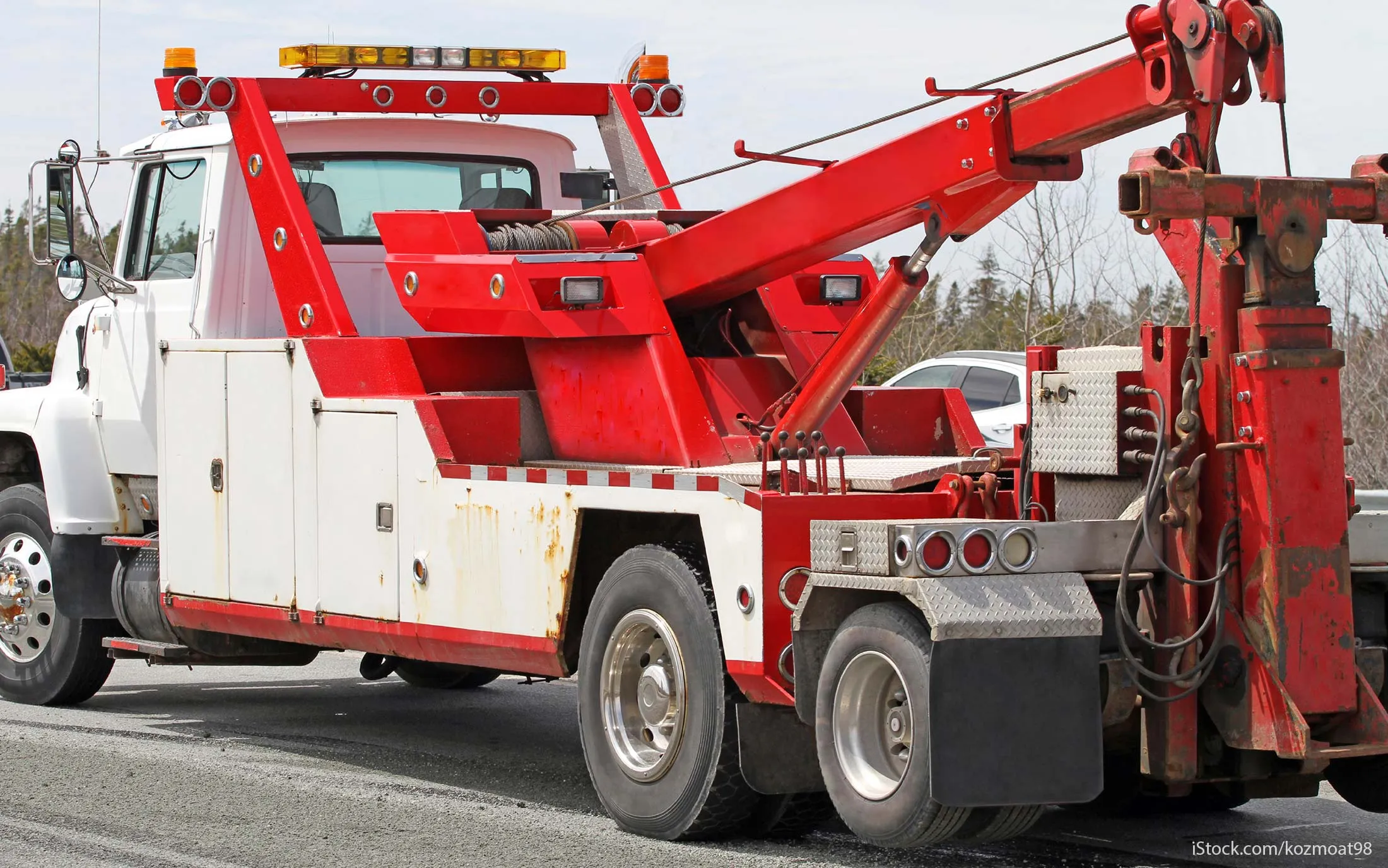 4. The Hitch and Towing
Bronson planned to travel with his tiny home. His work takes him around the country, and he planned to tow his home with him, saving money on living expenses and having the comfort of his home while away from home.
The surprise: The first, not-so-unexpected surprise was that he needed a new vehicle to handle towing his new home. So he bought a truck. But that wasn't the only surprise.
Because of his interior floor plan, Bronson discovered that his home was heavier on one side and in the tail, meaning it wasn't as stable for towing. Also, he said it was impossible to get insurance for his tiny home. So, for peace of mind, Bronson bought a special $300 hitch with sway control and weight distribution.
Tiny house tip: If you're planning to tow your tiny house regularly or for long distances, give some thought to the weight distribution of your floor plan. A row of appliances on one side, or in the back, might not be the best choice. A little thought now could save you a lot of stress and money down the road.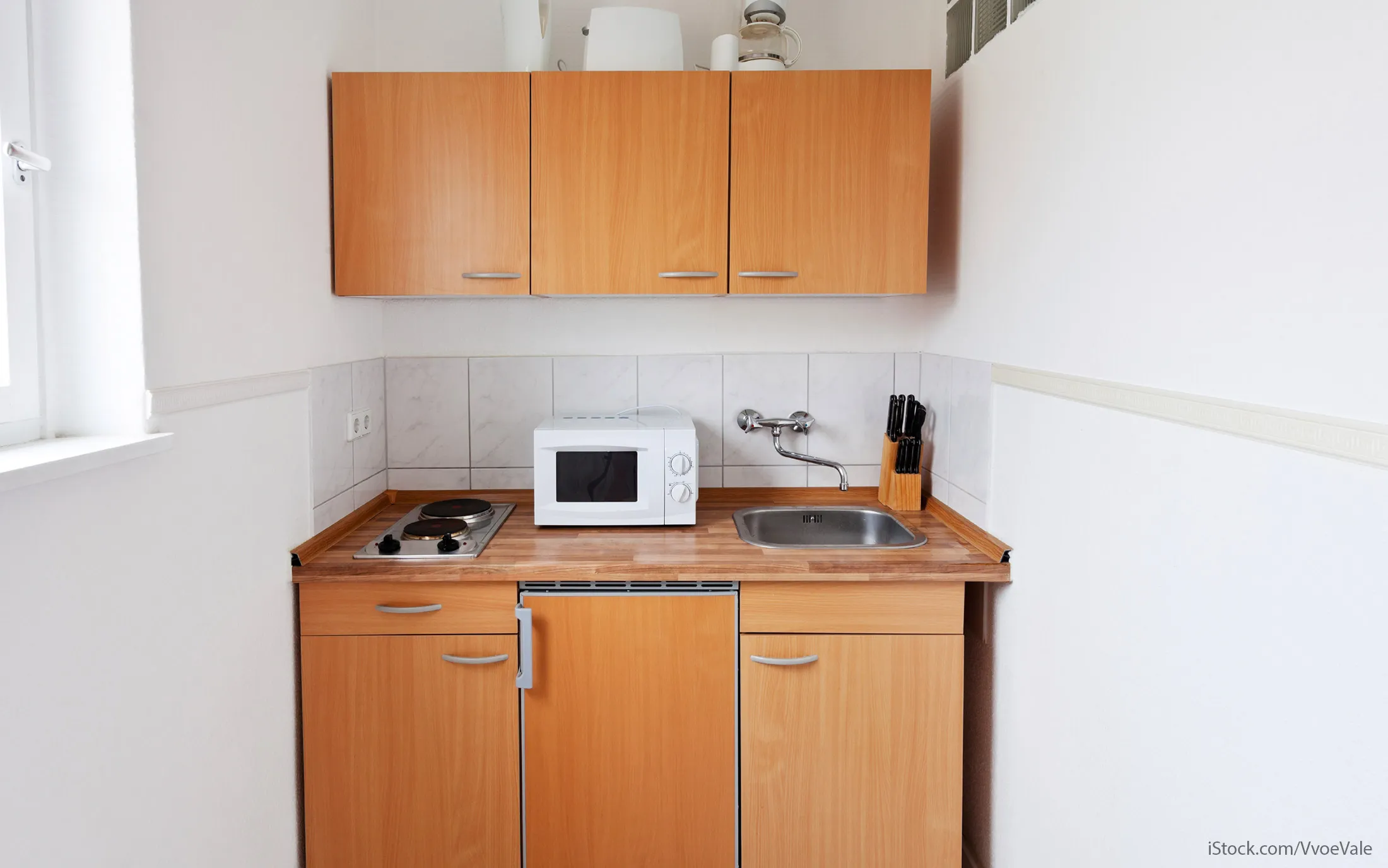 5. Appliances
Just because your home is tiny doesn't mean you don't want all the modern conveniences. However, appliances are a decent chunk of any budget, from water heaters and washing machines to refrigerators and stoves.
The surprise: You might think that smaller means cheaper — but, apparently, less is more. "You can get an inexpensive stove for around $400, but if you want one that's half the size of normal, it's $700 and up," said Bronson.
Also, many compact appliances are made for RVs and demand different power types. Bronson had to send his first water heater back because it drew too much power, which cost him time, and he eventually had to buy a $200 DC converter in addition to a different water heater.
Tiny house tip: Make sure you research all appliances before you begin the project. Find the exact appliances you want, make sure they will work with your power source — and verify their price, dimensions and availability. You'll save both time and money.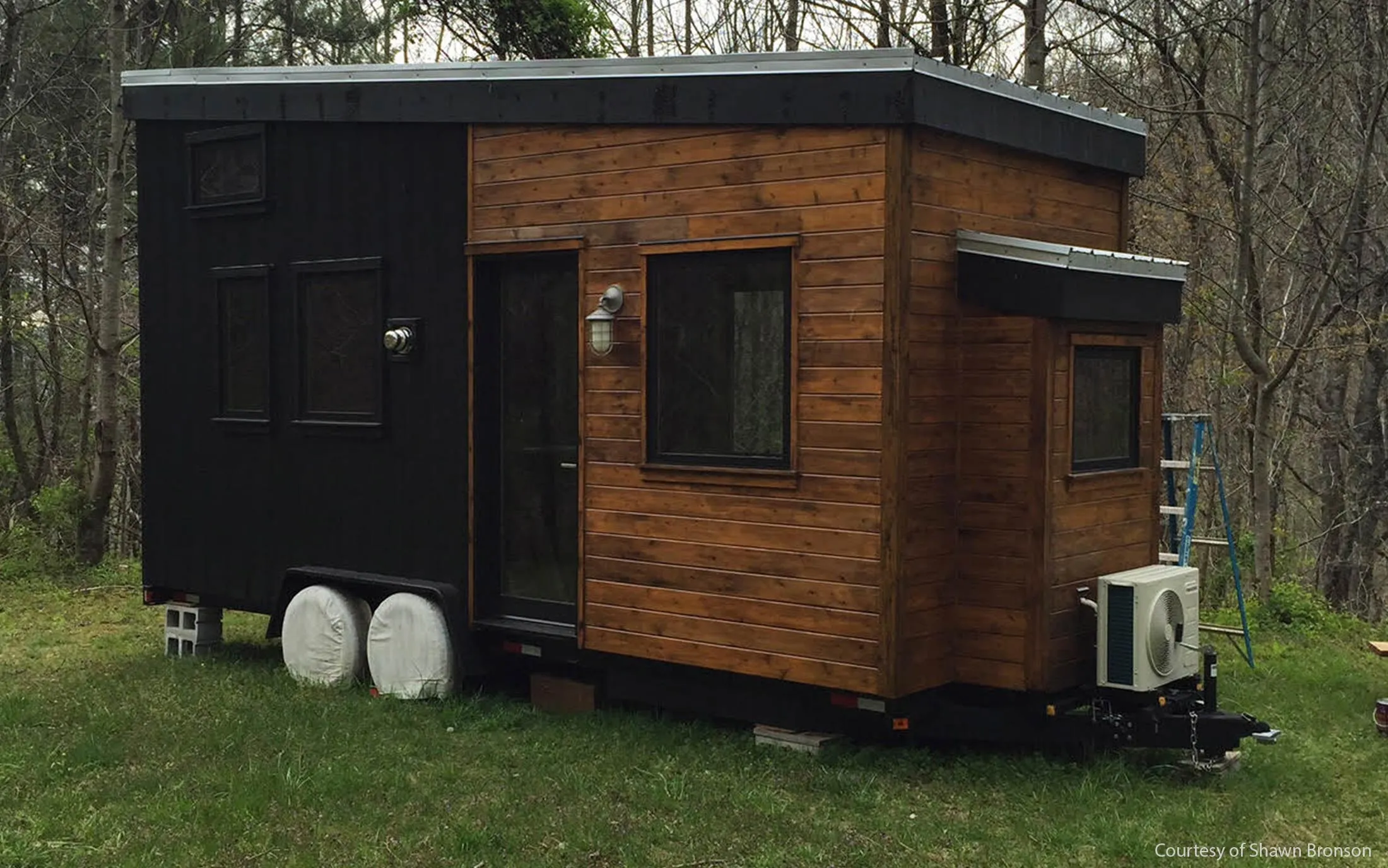 6. Material Choices
Bronson wanted his loft to be an especially cool space, so he decided to go with reclaimed and higher-priced woods, such as maple and black walnut. "I love reclaimed wood, and while it's great in terms of repurposing and the environment, it's not less expensive," he said.
The surprise: Although the look of his loft turned out better than Bronson could have hoped for, the cost for it didn't, thanks to his use of reclaimed American chestnut wood. Instead of $200 worth of pine, the wood cost him $700. And since it was older, it was also not standard dimensions, so Bronson had to have fabricated custom structural strong-ties for its support, rather than buying it standard stock from The Home Depot.
That turned a few hundred dollars into a design project and $1,400 worth of materials he didn't expect. Added to the extra $500 in steel costs, it made for a pricey decision.
Tiny house tip: Building with standard lumber is going to be your least expensive, most hassle-free option. If you do choose to go with reclaimed or specialty woods, make sure you research all the ramifications of your choice. Also, consider the weight of the lumber and other material choices if you'll be towing your tiny home.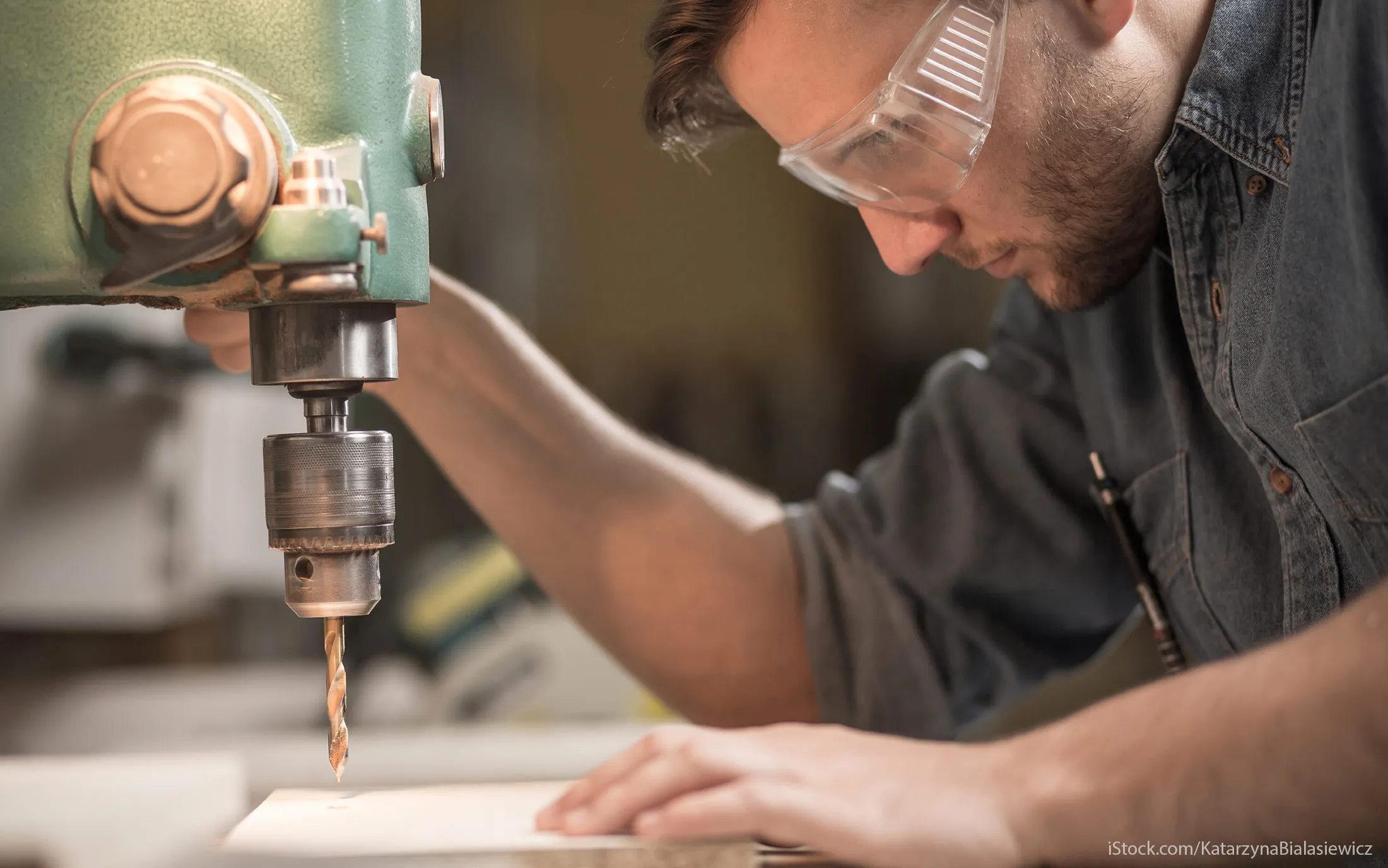 7. Personal Labor vs. Hiring Out
Bronson expected to do most, if not all, of his own labor. That sounded cost-effective, but he was also attracted to the personal journey that it would take him on. He knew he didn't have experience with a lot of the work he had ahead of him — but again, he found that exhilarating.
The surprise: After blowing a lot of fuses during LED light installations, and thinking about the explosive ramifications of making mistakes with propane lines, Bronson decided to hire professionals for the electrical, gas and plumbing work. But he found that it was very difficult to find good contractors willing to work on tiny houses. "I got turned down a lot," he said.
The pro help added a few thousand to the bottom line, but Bronson said it was well worth it.
Tiny house tip: Bronson advised not doing certain things yourself, unless you are an expert. Electrical and gas are dangerous areas for amateurs, and plumbing is more problematic than most think, he said. Make sure you start your search for contractors well ahead of time, since it might be more difficult than you think to get a few bids.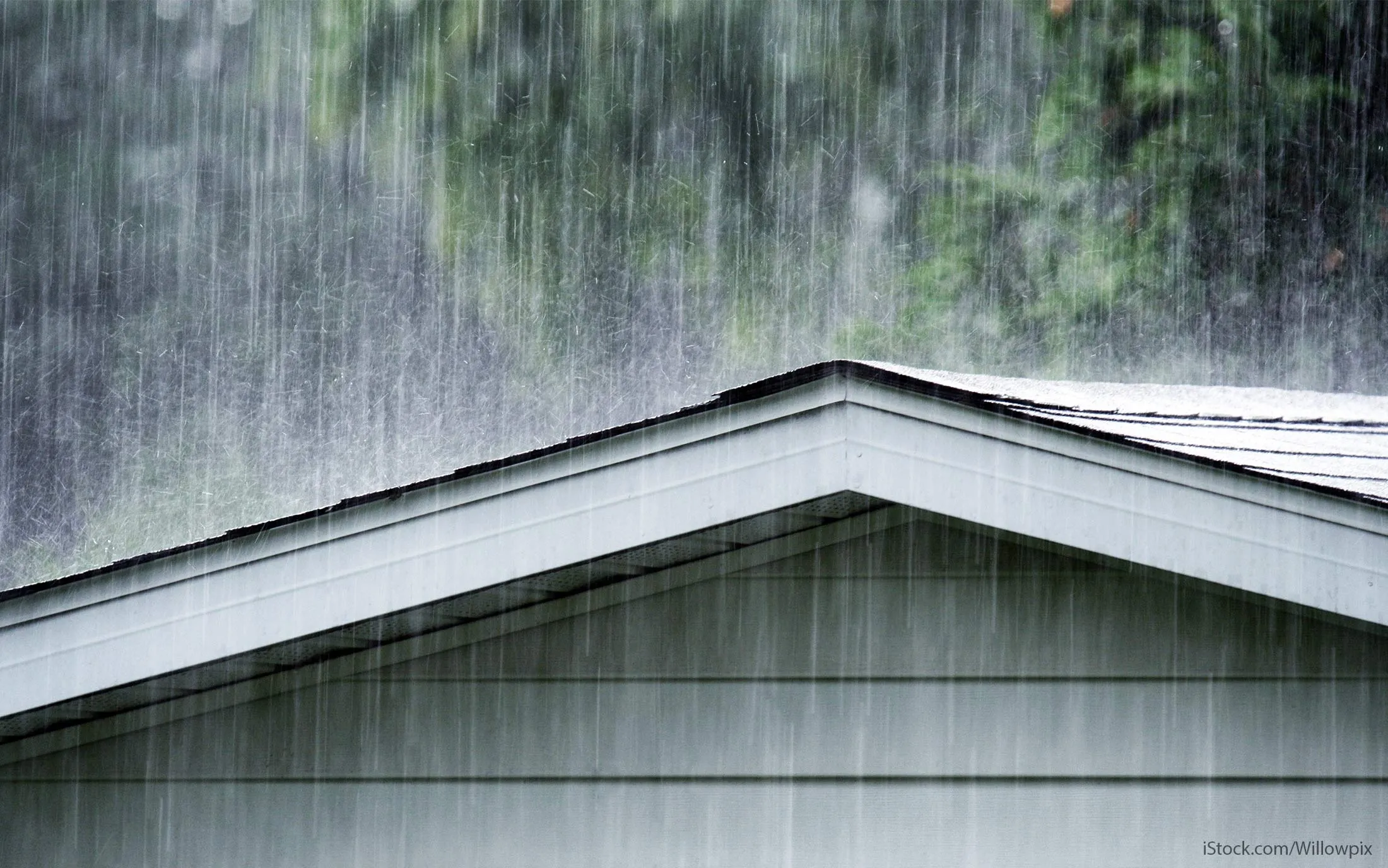 8. Mother Nature
Being in Pennsylvania, where winter can be cold and wet, Bronson planned on being done before December. He also began his project inside a garage but knew his final home would not fit through the door, and he'd have to move outside at one point.
The surprise: "Literally, the day I moved out of the garage in mid-December, it started raining," Bronson said with a laugh. Next, a vicious cold snap hit, with temperatures dropping below zero for weeks from December through March. Rain and snow halted work, and Bronson had to spend $150 to $200 on heaters and tarps. "Also, the cold makes you work much slower," he said.
Tiny house tip: If you live in a climate that's wet or cold, Bronson suggested planning an indoor space for construction, if possible. He was surprised at how much weather slowed his progress. If you rent your space, be sure to budget for that workspace. After all, tiny houses can offer up big surprises.