5 Garage Renovations That Will Hurt Your Home's Value

5 min Read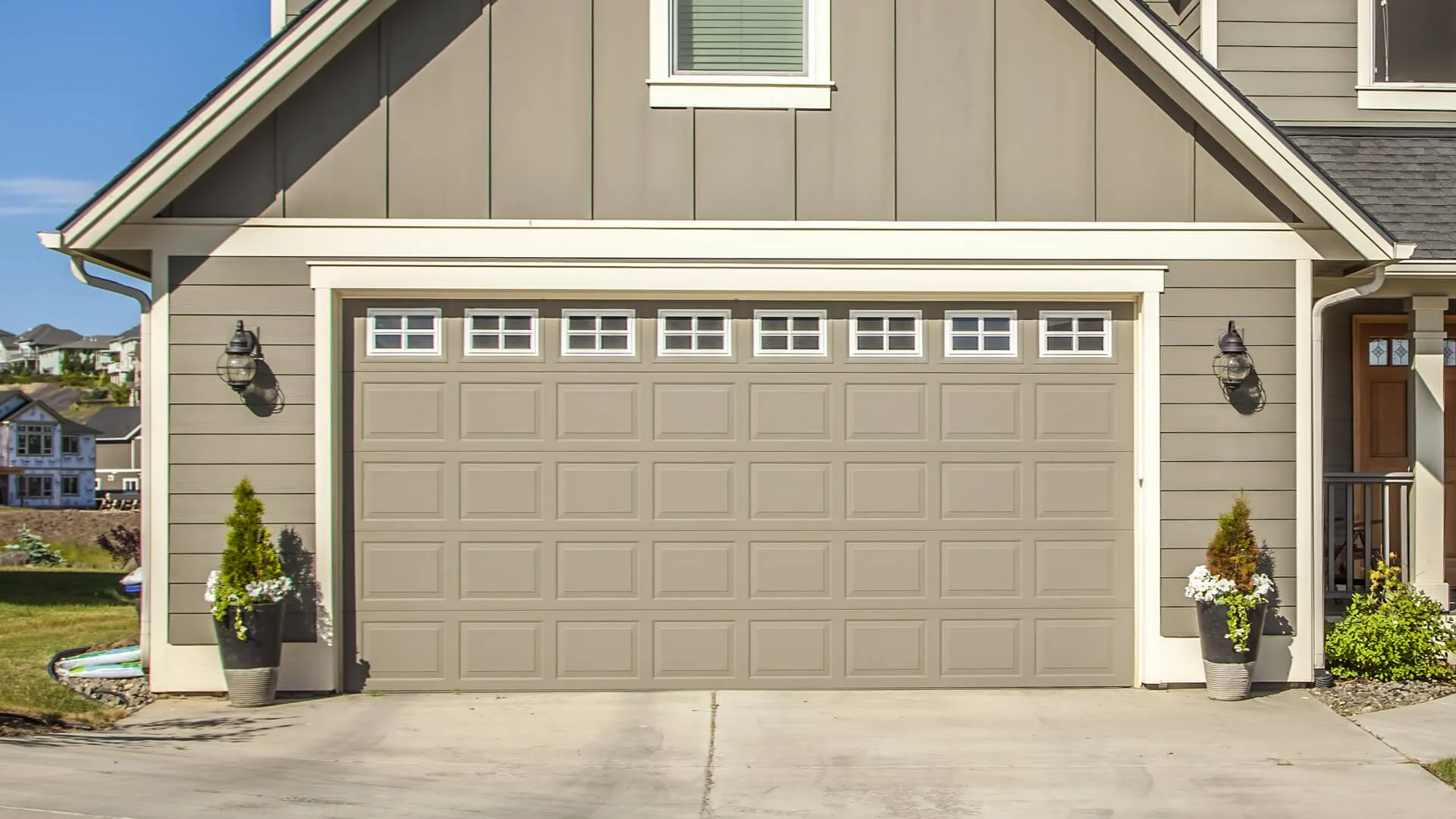 During the pandemic, our homes turned into our offices, gyms, schools and day care centers. Many homeowners, desperate to squeeze every inch out of their houses, also turned their garages into functional living spaces, home offices, exercise centers or extra bedrooms.
For some, renovations undoubtedly cost thousands of dollars, from building permits and insulation to drywall, paint and furnishings.
Do It: Unplug These Appliances That Hike Up Your Electricity Bill
Related: 20 Home Renovations That Will Hurt Your Home's Value
However, you shouldn't count on making money from your big garage project if you want to sell your house. In fact, you could wind up losing a significant amount of the money you put it into it, according to Anthony Minniti, a professional home buyer in Tyler, Texas.
"Converting a garage to a bonus room, like a gym or playroom, is one of the homeowners' most popular remodeling ideas," he said. "However, it doesn't always sit well with potential buyers who want to keep the garage intact for their vehicles, especially if they have more than one. Moreover, you'll also need a garage conversion permit to go through with it, which can cost you well over $1,000. In most cases, converting your garage can drop your home's value by as much as 25%."
A full conversion isn't the only thing a homeowner could do to the garage that affects the value of their home. Read on to learn some more cautionary garage tales that could impact your bottom line.
DIY Project Gone Wrong
While you might think projects in your garage lend themselves to a do-it-yourself job, they generally don't, said Matt Lee, the founder of Innovative Building Materials.
"Mistakes committed during the building of your house or renovations can have an impact on the value of your property, particularly when it comes to the final assessment," he said. "These mistakes are frequently the result of a contractor or a do-it-yourself homeowner attempting to save money or time during a build, remodel or repair, but poor workmanship lowers the quality and can diminish the value of your property in the long term."
Lee added, "Buyers who discover faults caused by substandard craftsmanship or unnecessary expansions may frequently give a lower offer to balance the cost of all repairs."
Check Out: 6 Alternative Investments To Consider for Diversification in 2022
Taking Away Parking
"Being able to park in a garage during the winter months so that they don't have to shovel the car out or clean it off is extremely important to buyers," said Janine Acquafredda, an associate real estate broker in Brooklyn, New York.
"When people convert that garage space into a bonus room, it could mean tens of thousands of dollars, depending on the garage conversions, to bring it back to its original use. Sometimes it's just a matter of replacing the garage doors, but in other situations is it could mean breaking down a wall. A garage conversion could also be a huge red flag for a potential buyer. They assume there just wasn't enough space in the main house that it was necessary to turn a garage into either additional storage or an additional room."
Being the Only One on the Block
It might seem as if turning your garage into living space will bring value at resale, but property investor Jordan Fulmer, the owner of Momentum Property Solutions in Huntsville, Alabama, said not to count on it.
"Converting a garage into a room will add to a home's square footage, thereby raising its value based on the price per square foot method," he said. "However, this calculated value does not consider the nuances of selling a home, such as prospective buyers being deterred by the lack of a garage, leading to a lack of interest in the home and a reduced sale price. When considering closing in a garage, the most important factor is whether or not other homes in the neighborhood have garages. If your home will be the only house in the area without a garage, closing it in will drastically decrease its value."
Overdoing the Storage
While extra storage in the garage can help declutter your home, think moveable storage cabinets instead of permanent fixtures.
"We've started to see this more often. Homeowners have run out of storage space, so they start building more storage — high, low on all walls — in the garage," said Ryan Waller, a Toronto-area Realtor. "It may be done neatly and professionally and often meant to be permanent. Buyers get turned off by this, because it's no longer a two-car garage; it's only a half-car garage because of all the other stuff in there. Garages have started to become a storage locker instead of for a car."
Unappealing Epoxy Application
Adding an epoxy coat to your concrete garage floor offers durability and repels things such as motor oil, gas, chemicals and other solvents. But you should probably stick with a standard color, cautioned Chris Gardner, the owner of PaintRite Pros near Sacramento, California.
"When people stray from traditional colors/patterns, it lowers the home value by several thousand dollars," he said.
If you intend to stay in your home for years to come, go ahead an enjoy your investment in your garage. But if you plan to sell soon, remember this: homebuyers generally want a functioning garage.
A 2021 study prepared by the National Association of Home Builders says that 42% of homebuyers want a two-car garage, 18% prefer a one-car garage, and 12% want a garage for three or more cars.
More From GOBankingRates
About the Author