Gen Z Is Investing in Real Estate: These 6 Cities Have the Most Affordable Homes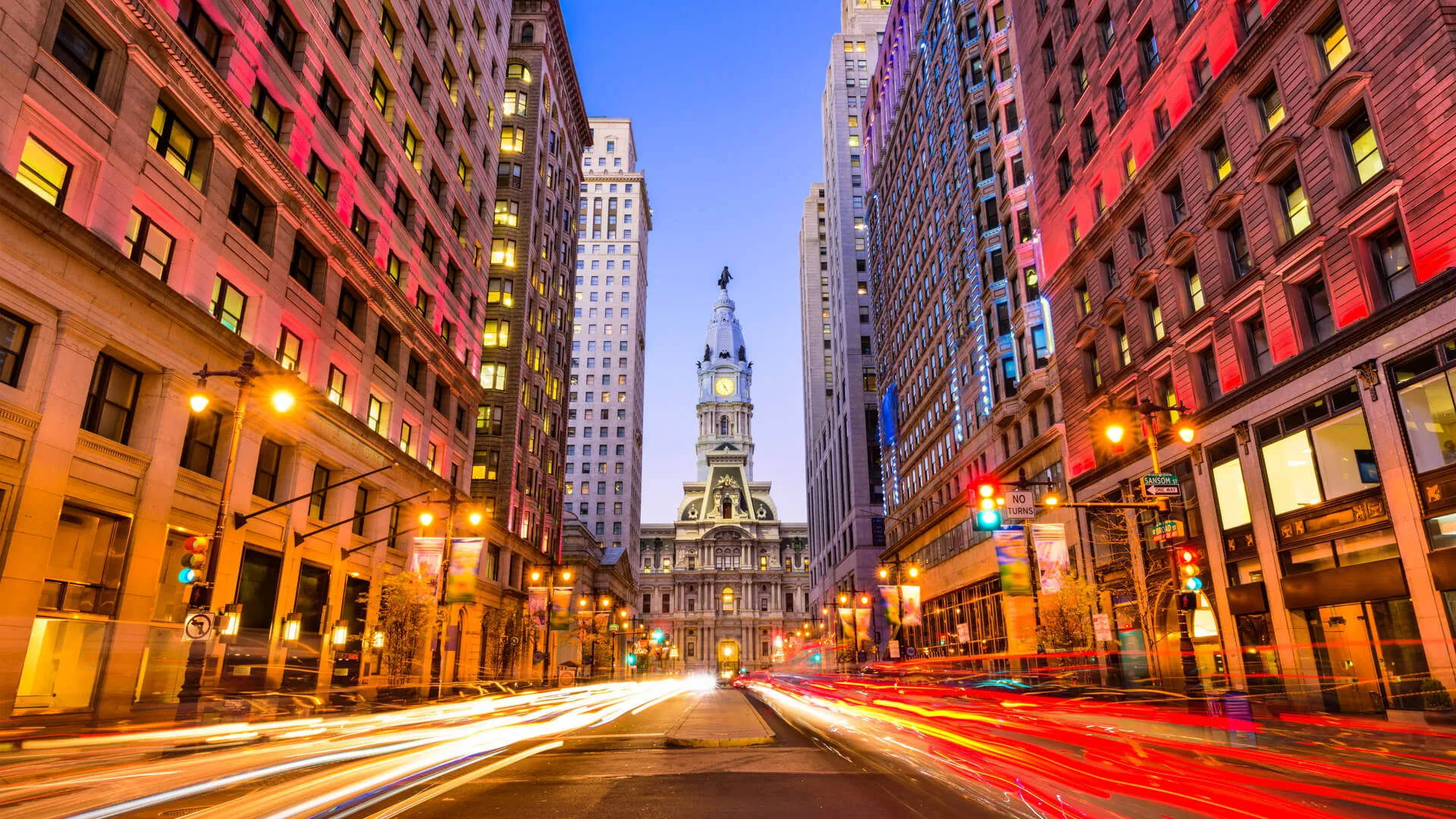 Wanna feel old? Many Gen Zers will buy a home this year. The oldest members of Gen Z are now in their mid-twenties and poised for getting an early start in the housing market, according to HomeLight's Buyer & Seller Insights for End of Year 2022 report.
Despite their interest in buying a home, key findings in the report indicate Gen Z is experiencing challenges in the path to homeownership. For example, 34% of Gen Zers surveyed cited finding the right home to buy as their biggest challenge. Another 26% surveyed struggle with a lack of homes for sale.
The good news is many cities offer less competitive housing markets and homes at affordable prices for Gen Zers interested in buying a home. Here are a few cities offering the most affordable homes.
Toledo, Ohio
First-time homebuyers may choose to purchase a home in Toledo. This city ranks at number two on Zillow's 10 Best Metros For First Time Home Buyers in 2023 list. 
Toledo offers potential buyers a 5:1 estimated inventory-to-buyer ratio. The percent of listings with a price cut is at 23% and the typical mortgage payment as a percentage of income is 26% as of October 2022.
Philadelphia, Pennsylvania
Brett Rosenthal is a Realtor and team leader with Revolve Philly Group at Compass in Philadelphia. Rosenthal recommends the Philly real estate market to Gen Zers interested in purchasing homes.
"A first-time homebuyer could purchase a home under $200,000 in Philadelphia in many areas which are move-in ready," said Rosenthal.
Additionally, Rosenthal said Philadelphia has everything Gen Zers could want. This includes a strong job market, proximity to major cities like Washington D.C. and New York City and countless attractions, including visiting historic sites and partaking in delicious food.
Windsor Locks, Connecticut
Windsor Locks ranks in third place on Realtor.com's 10 Best Real Estate Markets for First-Time Homebuyers in 2023. Interestingly enough, the metropolitan area of Hartford ranks at number one on Realtor's Top Housing Markets for 2023. According to Realtor, it's good news for a suburb like Windsor Locks to be so close to a hot housing market.
Currently, there aren't a lot of available homes to purchase in Windsor Locks. However, the available single-family houses for sale are between $250,000 to $400,000. Most homes are also within walking or biking distance from downtown Windsor Locks and the town itself is appealing to Gen Zers seeking a more affordable alternative to living in major cities like New York City or Boston.
El Paso, Texas
A number of outstanding factors make the state of Texas wildly popular across all generations. Texas has a strong economy and job market, no income tax, low cost-of-living expenses and affordable housing.
Gen Z has a wide range of cities available to choose from in Texas, but they may decide to head for El Paso. Ranking at number two on Realtor's Top Housing Markets for 2023, the median home price was $291,000 in November 2022. Since then, the home price change has only increased by 5.4%.
St. Louis, Missouri
In ninth place on Zillow's 10 Best Metros for First Time Home Buyers in 2023 is St. Louis. According to Redfin, the average sale price of a home in St. Louis was $200,000 in January 2023.
With an estimated 4:1 home inventory-to-buyer ratio, homes in this city will receive an average of two offers and sell in around 26 days. The city is home to several major corporations and to destinations like the Gateway Arch, Busch Stadium and theme parks to ensure Gen Zers work hard and play hard.
Magna, Utah
Gen Zers who have a high income and want to move closer to the West Coast are recommended by Realtor to try out the township of Magna in Salt Lake County. While the Magna housing market is extremely competitive, with a $350,000 average home sale price in January 2023, Realtor said most of the homes for sale in Magna are those undergoing new construction.
Just 20 minutes west of Salt Lake City, Magna is close enough to the city for Gen Zers who need to commute, offers proximity to ski resorts for leisure and may be an ideal fit for young families looking to buy their first home.
More From GOBankingRates