5 Types of Homes First-Time Buyers Should Skip

4 min Read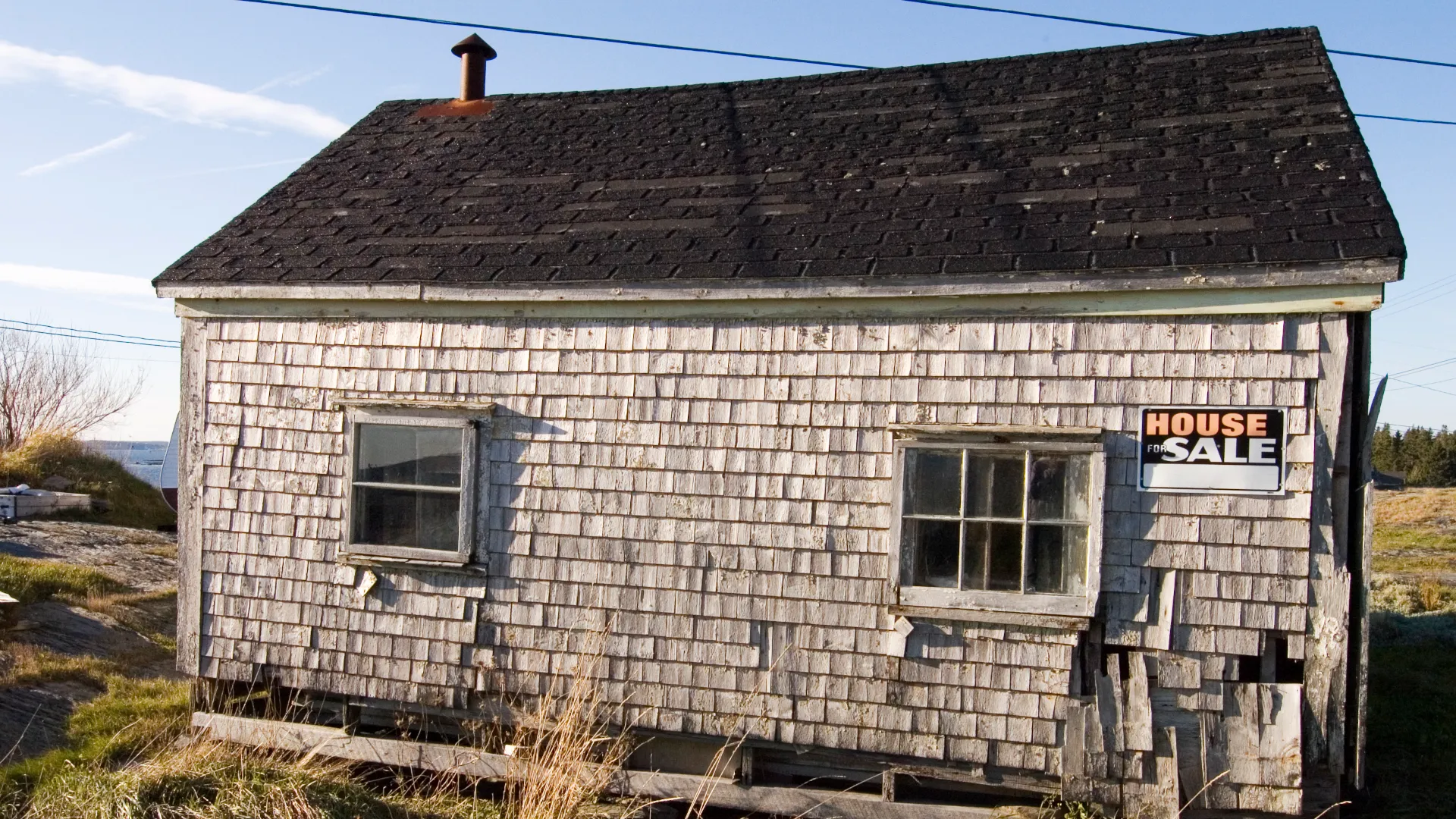 A Home You'll Outgrow
If you don't have kids, it might be tempting to buy a smaller, more affordable property. But if you want to have kids down the line, this probably isn't a good investment.
"If you plan to start a family someday, even if it isn't immediately, don't buy a studio or one-bedroom home," said Judy Dutton, executive editor at Realtor.com and editor of the "First-Time Homebuying 101" e-book. "Generally, if a family is in the cards, a two-bedroom or three-bedroom home is best, lest you outgrow your home too soon and are forced to move before you want to."
Check Out: 6 Alternative Investments To Consider for Diversification in 2022
A Home That's Too Big
While you don't want to go too small, it's also a bad idea to buy a home that's too big.
"Don't buy the biggest house you can qualify for just because you might fill those five bedrooms someday," Dutton said. "If it's just you and your partner for now, you may not need all that space for years. In the meantime, you will be carrying a much bigger mortgage than you need."
A Major Fixer-Upper
"HGTV might make it look like fun to buy a run-down house and renovate it to your tastes, but rest assured, it's not as easy as they make it out to be on TV," Dutton said. "While you might be able to handle cosmetic upgrades like painting or hire a contractor to renovate your kitchen, beware of homes with structural issues, such as a faulty foundation or leaky roof, since fixing these things will cost tens of thousands of dollars."
Don't commit to a fixer-upper until you know exactly what needs to be done, and if you can actually afford all of the repairs.
A Home That Requires a Lot of Maintenance
"While a home with a swimming pool or a huge lawn and garden might seem dreamy, keep in mind that these features take a ton of time and money to maintain," Dutton said. "Make sure you're up for that challenge, or else move along to a lower-maintenance property."
According to Home Advisor, you can expect to spend between $1,200 and $1,800 per year in basic upkeep for a pool, but it may cost as much as $5,000 per year.
A Home in a Location You Don't Love
When choosing where to buy, pay attention to a location's proximity to work, as well as local amenities, such as parks and restaurants.
"Even if a house is perfect, keep in mind you're buying not just the house, but the location it's in, too," Dutton said. "So if owning a home means you'll face an unbearably long commute to your office or your kids' school, that's something to weigh carefully. Because after all, what's the point of owning a beautiful home if you spend hours stuck in rush hour traffic?"
More From GOBankingRates
About the Author