How Inflation Has Impacted the Housing Market in Six East Coast Cities

4 min Read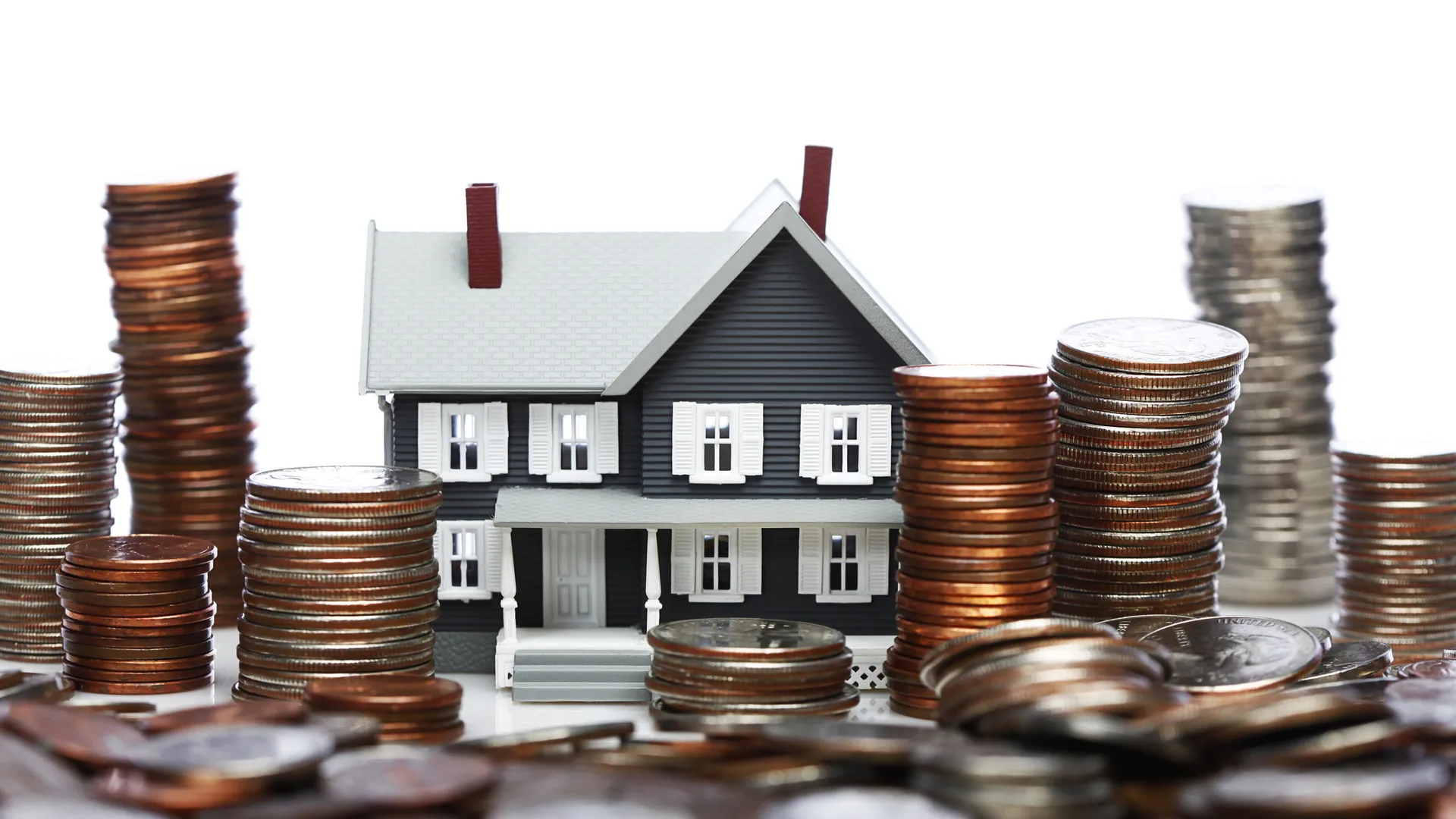 New York City
New York City got hammered hard during the pandemic, but its real estate market has recovered dramatically, particularly at the high end. Over the past year, the average price of a Manhattan apartment jumped 19%, while the price for apartments with four or more bedrooms rocketed 31%.
Learn: 6 Alternative Investments To Consider for Diversification in 2022
Buyers in ritzy Manhattan aren't as sensitive to inflationary gains and rising interest rates as they will simply pay cash for real estate when rates get too high. More than 47% of purchases in Manhattan in the first quarter of 2022 were all-cash offers, in line with historical rates and reflective of the wealthy market in Manhattan.
When all five boroughs of New York City are included, housing prices went up by just 4.2% over the past year, according to Redfin.
Charleston, South Carolina
The Charleston real estate market is up 18.3% over the past year, according to Redfin. Part of this surge is due to buyers being outpriced in bigger cities. But bigger things may still be to come.
The National Association of Realtors has named Charleston as one of the 10 real estate markets most likely to outperform over the next three to five years. Even if inflation slows down the market in the near term, which is still far from certain, Charleston seems to have legs over the medium term. Local economic expansion and consistent job growth may prove to be the driving factors in the city's success.
Miami
If you were looking for a hedge against inflation over the past year, investing in Miami's red-hot real estate market would have been a great choice. Prices in the city skyrocketed by 28.2%, making Miami one of the top real estate markets in the country.
Inflation may be affecting new housing construction, as the cost of labor and materials rises; but, for existing homes, demand still far outpaces supply in the seaside city. Even with inflationary pressures on new builds, it may take some time for supply and demand to reach equilibrium in the market as a whole.
Boston
Potential real estate investors in Boston must have been reading news articles calling the city "overvalued," as prices have begun cooling, rising just 7.8% over the past year, according to Redfin.
Demand is still outstripping supply, but various factors — inflation and higher interest rates likely being among them — are starting to slow the hot market. As of January 2022, sales of single-family homes had fallen by 15.2% year-over-year, and prices are actually down 3.3% since December 2021, and 10.7% lower than the peak price reached in June 2021.
Manchester, New Hampshire
The Manchester, New Hampshire, market remains on fire, in part due to overpricing in larger cities like Boston driving buyers to smaller towns. In fact, according to data from Redfin, median home prices in 2022 are actually picking up steam.
The market remains very competitive, with nearly three-quarters of homes selling above list prices, generally for a premium of about 6%. All in all, prices are up 20.5% over the past year in Manchester, where it seems as if inflation is actually driving prices higher.
Raleigh, North Carolina
According to a Forbes study and U.S. Census Bureau data, Raleigh is one of the fastest-growing metropolitan areas in the country. Perhaps not surprisingly then, Raleigh's home market is absolutely booming, with median prices popping 22% over the past year, according to Redfin.
Homes have begun selling even faster, with the average time on the market dropping from 35 days to just 22 over the past year.
Steven Webb, the North Carolina Homebuilders Association director of legislative affairs, believes inflationary pressures will continue to drive up the prices of new builds, even as homebuilders continue to try to add to supply.
More From GOBankingRates
About the Author