I'm a Real Estate Agent: These Are the Most Effective Ways To Make Money in Real Estate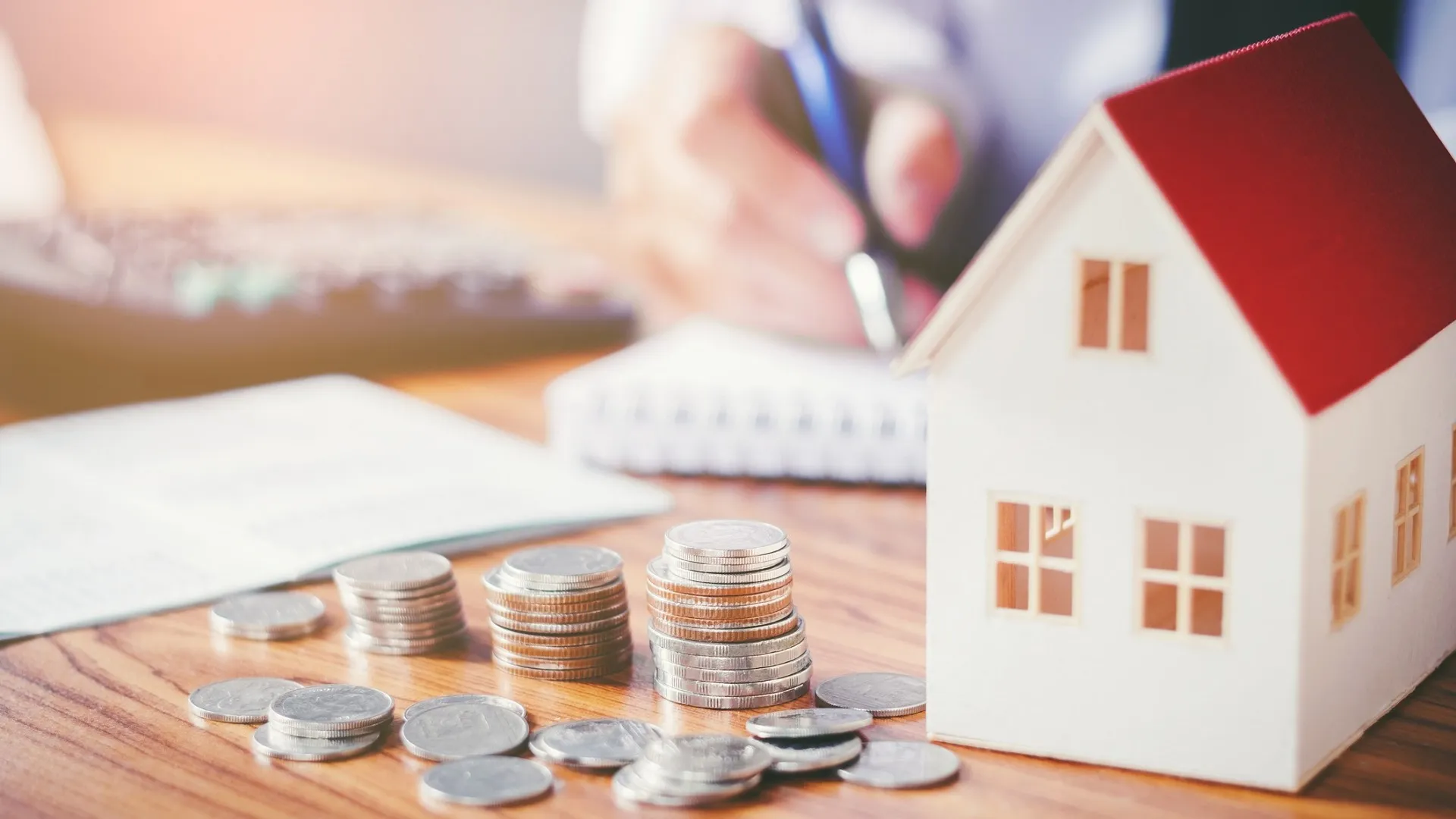 Hack Your Primary Residence
If you're in a position to buy a home through either a conventional or FHA loan with 3% to 3.5% down, look for a home that has a basement suite, garage apartment or just additional bedrooms.  Rent those additional rooms/space out, according to North Carolina-based broker and realtor Tiffany Alexy, with Fathom Realty. "With rising rents, many people are looking for house shares. If you do this right, you can either cover most or all of your mortgage this way."
Become a Private Lender
If you have some money to spare and want a sizable return on your investment, Alexy recommends becoming a private lender yourself. "Attend local real estate investor association groups and make connections with rehabbers — people who flip houses," she said. These folks are typically looking for private funds since buying properties and rehab costs are very capital intensive, and loans can take a long time. "You can extend them a loan at 10% to 12% for using your funds to flip. Usually your funds will be tied up for six to 9 months, so this should be money you don't need in the short term."
You can negotiate to either be paid back monthly (usually interest only) or principal plus interest once they sell and close on the house.
Get Your Real Estate License
Even if you don't enjoy sales, your real estate license can open a lot of doors, Alexy said. "For example, if you have a big social network, you can get licensed and 'hang' your license with a brokerage firm. You can avoid a lot of fees that active agents have to pay, and just refer clients to trusted agents at your firm. By doing this, you can collect 25%-30% of that agent's commission as a referral fee." 
If you do want to actively work as a realtor, there are options that can help you make more, according to Richard Mews, a realtor and CEO of Sell With Richard. Keep reading to find those out.
Build a Strong Network
"Real estate is a relationship-driven industry. Cultivate strong connections with clients, fellow agents, local businesses, and other professionals in related fields. A strong network can lead to valuable referrals and repeat business," Mews said.
Focus On Client Satisfaction
For those who want to work as a realtor, Mews said it's important to focus on keeping clients happy. "Satisfied clients are more likely to refer others and provide positive testimonials. Putting the client's needs first fosters trust and helps build a solid reputation in the industry."
Flip Homes
As a real estate agent and investor, Brian Wittman of SILT Real Estate Investing, suggested that flipping homes is still a lucrative way to go.
Though house flipping got a bad name around the time of the housing crash in 2008 and 2009, if it's done legitimately, by investing in a property and then reselling it, it can be a great way to make money, Wittman said. "The advantage of flipping is that you can create a profit in a short period. You create appreciation by buying a property in bad shape, repairing and rehabbing it, and then selling it in a short period. Ideally, most flippers hope to make at least 10% on the sale and hope to be in and out as quickly as possible."
Invest In REITs
Real estate investment trusts (REITs) are the easiest way to get into investing and allow your dollar to stretch further, Wittman said. A REIT is similar to a mutual fund in that it is created by multiple investors putting their money together to earn dividends (money back) on real estate investments but without the drudgery and hassle of purchasing or managing the properties themselves.
"It is considered the safest way and would be comparable to investing in a stock market," Wittman said.
More From GOBankingRates