11 Ways to Increase the Value of Your Home by $21,000 (Almost) Overnight
These house renovations can really pay off.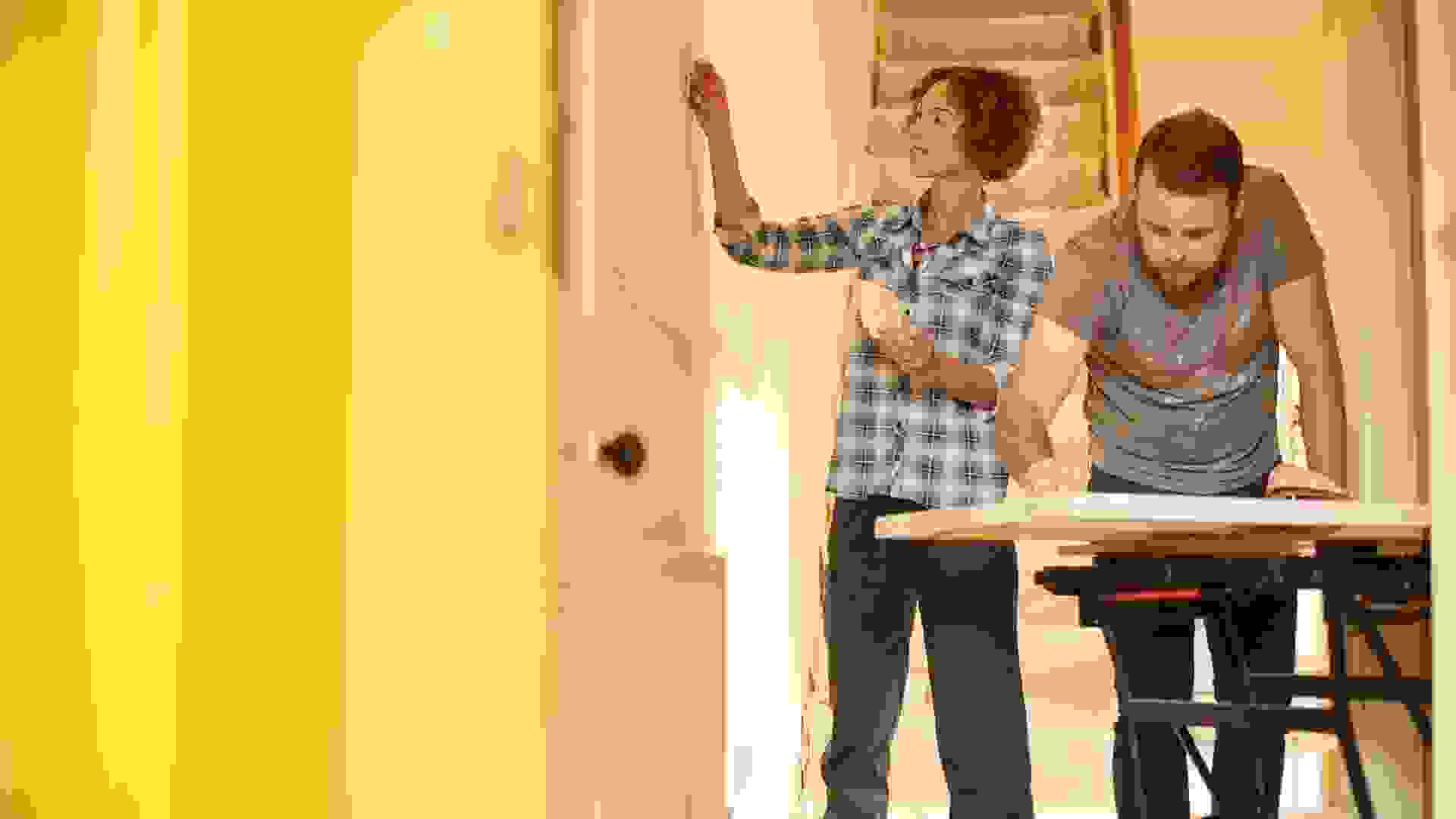 With just a little bit of money and effort, you can greatly increase the value of your home — if you know how to renovate cleverly. For starters, painting and lighting can make a huge difference when renovating your home. You should also be smart about where you're purchasing materials for your home upgrades.
I recently purchased an older home, and the first thing we did was paint the walls a lighter gray color and repaint the ceiling and baseboards. We added recessed lighting in the kitchen and TV room on our own, and I got a great deal from Costco on a new faucet for the kitchen and lights for the bathroom.
For more easy home renovations, I talked to real estate experts about upgrades you can make to your home that will really pay off. Find out which home renovations will increase the value of your home and pay you back.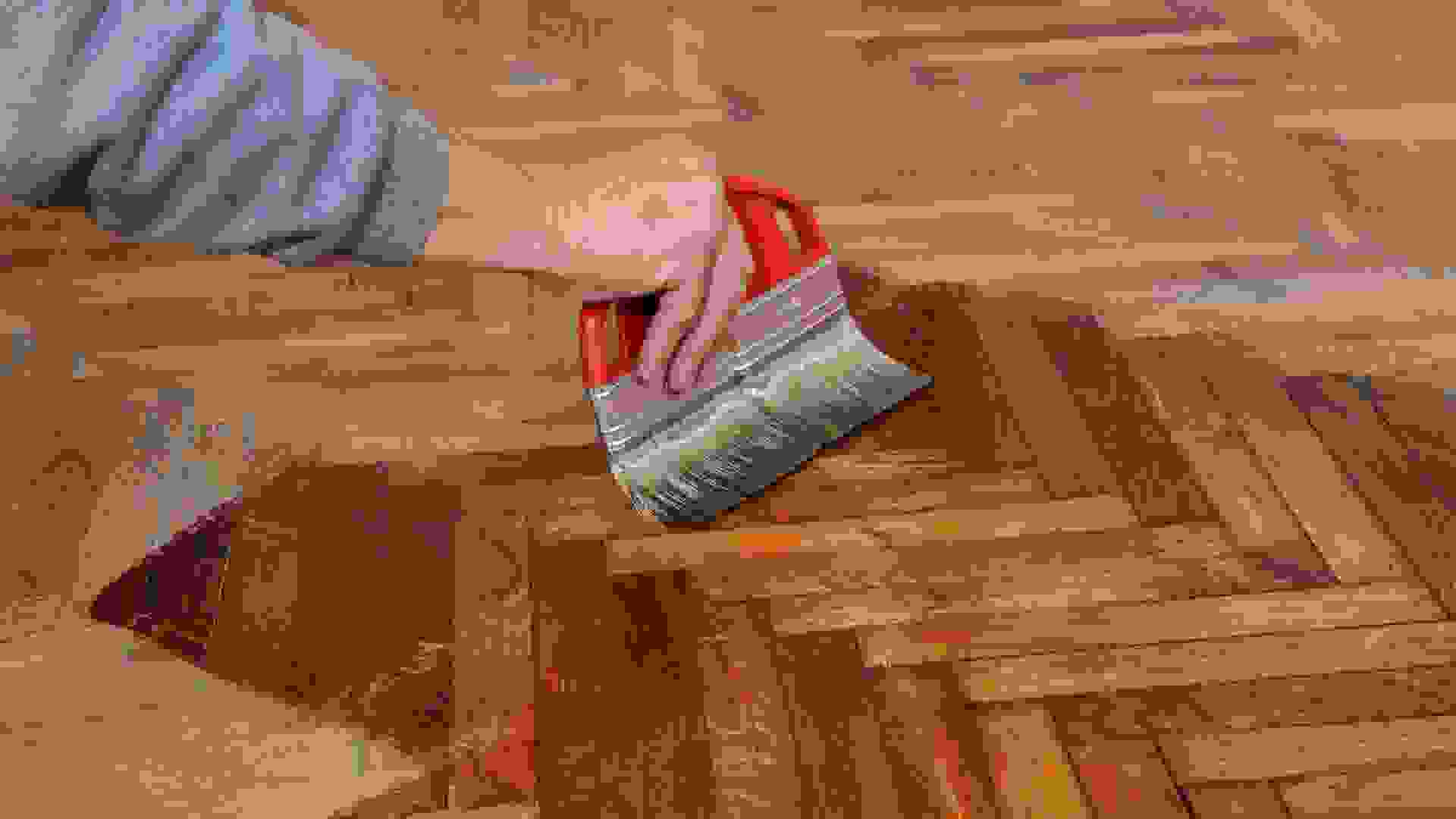 Refinish Your Flooring
Cost: $300 to $500
Value added: Up to $2,000
"Sanding down and re-varnishing a hardwood floor that that has been subject to wear and tear or completely hidden under a carpet can add a few hundred to a couple of thousand dollars to your property, depending on how much surface area is covered," said Eugene Gamble, a property investor and a senior partner at Property Whisperers, a property investment and development company. "This can be done as a DIY project over a day or two, and will only cost you the rental of a sander and a number of coats of clear or stained varnish."
Create Your Dream Home: 30 Home Upgrades That Won't Blow Your Budget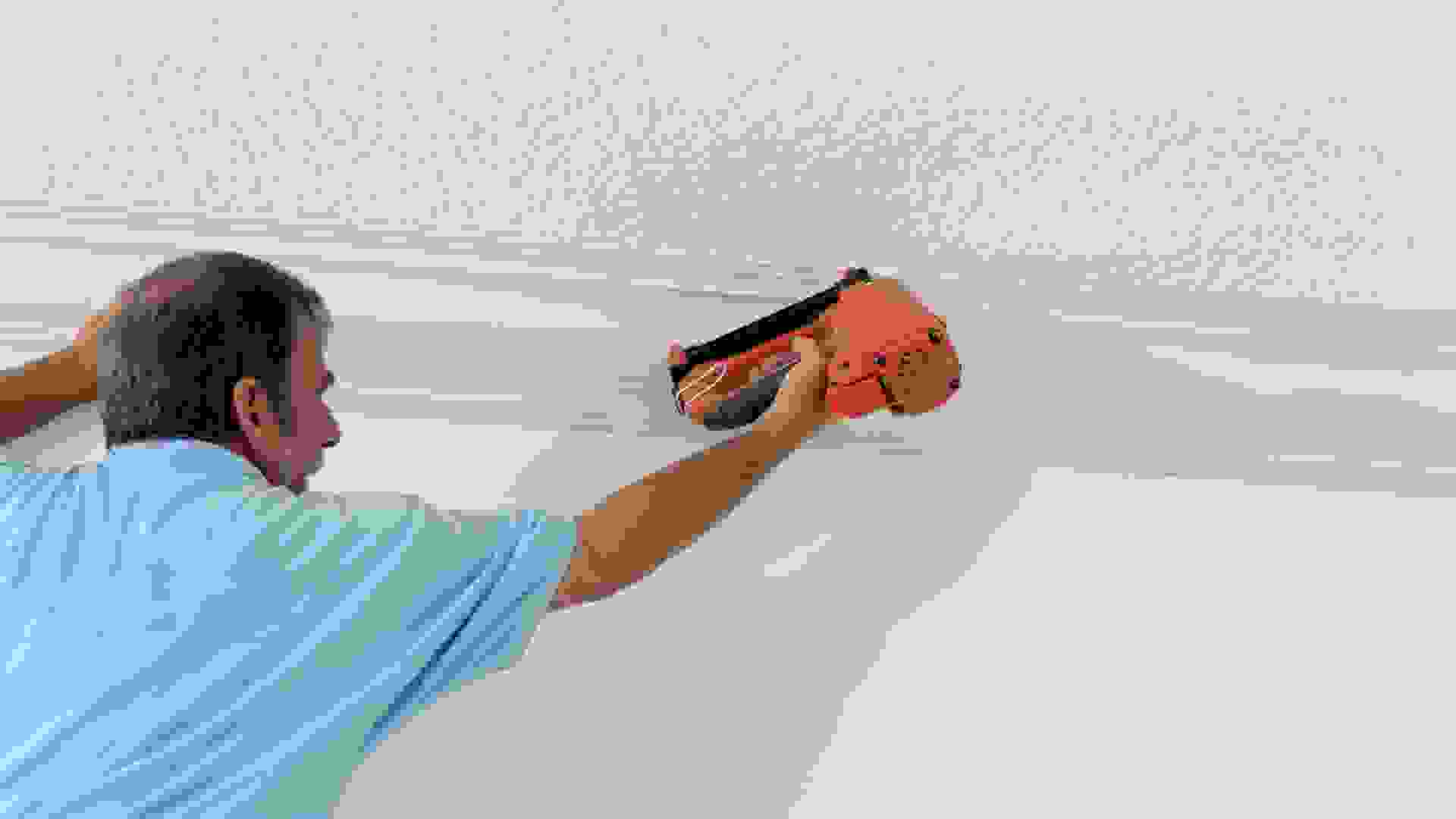 Add Crown Molding
Cost: $600 to $2,000
Value added: Several thousand dollars
"Improving your home's visual aesthetic creates a great first impression and increases buyers' perceived value of your home," said Gamble. "Depending on the type of finish and material chosen, this simple project can add many thousands of dollars to your home's value."
Add Creative Storage
Cost: $50 to $1,000
Value added: Up to $2,000
"Storage is something that is not usually the first thing buyers look for in a home, but can be a big plus when highlighted during an open house," said Gamble. "Looking for wasted areas of space and adding easy-to-use creative storage can give your home the extra value needed for a sale without the need for a big remodel or renovation. This can add a few hundred dollars for small storage ideas, to a couple of thousand dollars if separate rooms are created with easy-to-install partitions."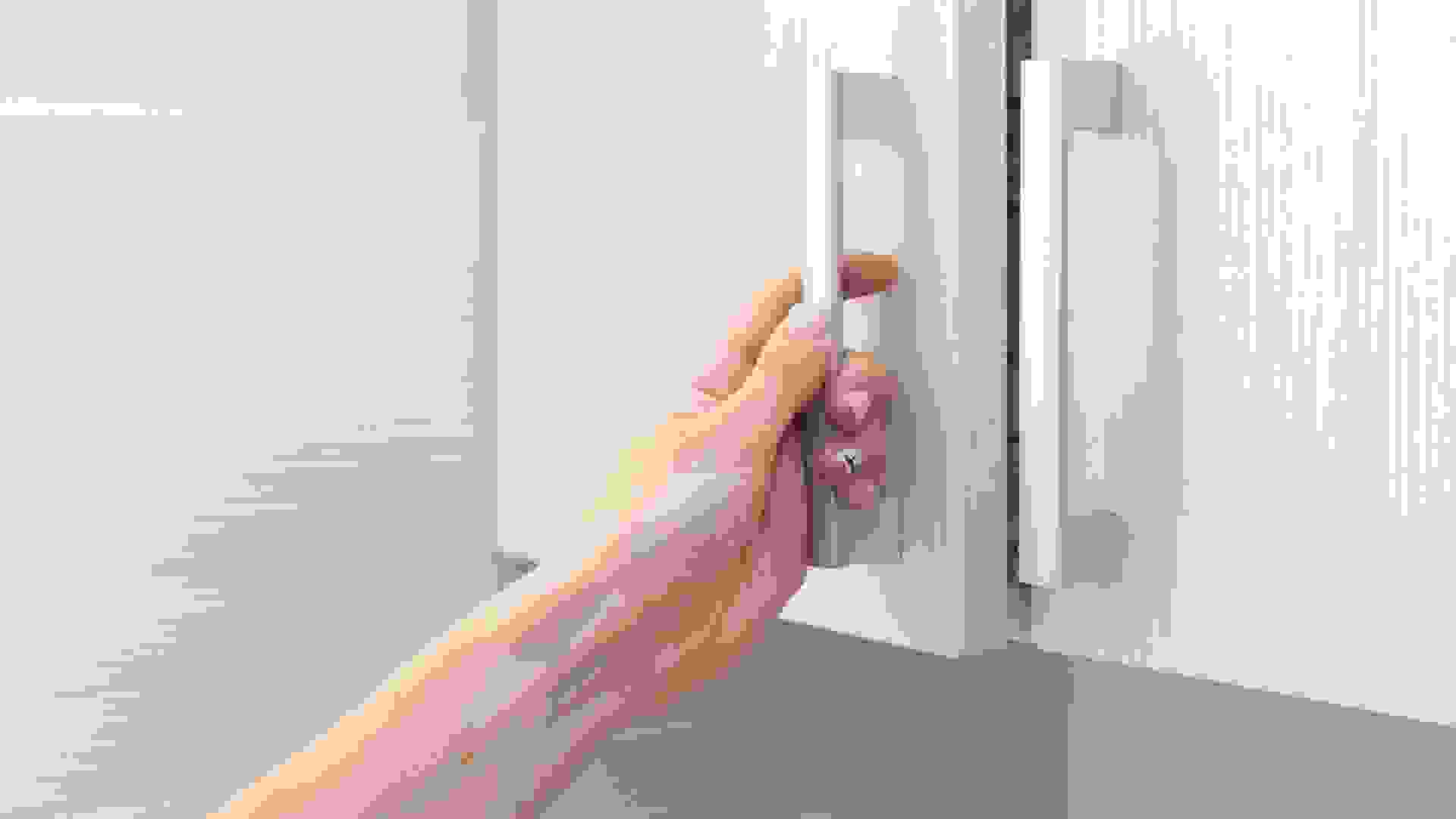 Update Your Kitchen Hardware
Cost: $

150 to $300

Value added: $1,000 or more
"Changing cabinet hardware to a more contemporary style can actually make a big aesthetic difference to the overall style of your kitchen," said Jonathan Faccone, a real estate developer and investor at Halo Homebuyers. "At a cost of $150 to $300, this is an easy DIY project that can return $1,000 or more in value. The job will take the average homeowner about two to three hours."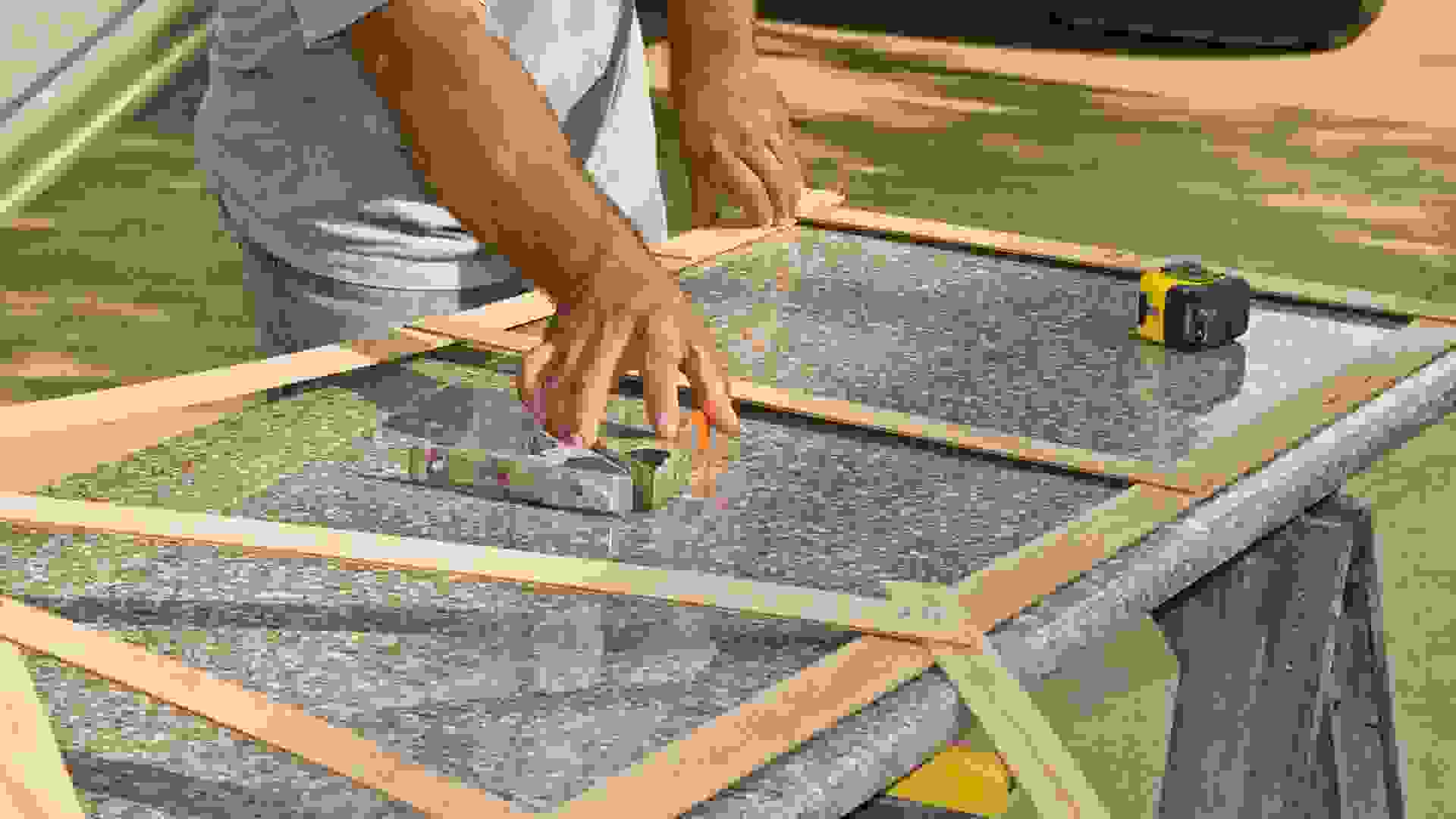 Replace Laminate Countertops With Granite or Quartz
Cost: 

$1,200 to $2,000

Value added: Up to $4,000
"Granite and quartz are always big marketing sellers," said Faccone. "Replacing a laminate countertop with a trendy granite or quartz countertop is a great way to modernize the kitchen. A nice granite countertop can run around $40 to $50 per square foot — so total costs will likely be $1,200 to $2,000 — but the return will typically be double that if tastefully chosen."
Don't Miss: Craziest Things That Kill Your Home's Value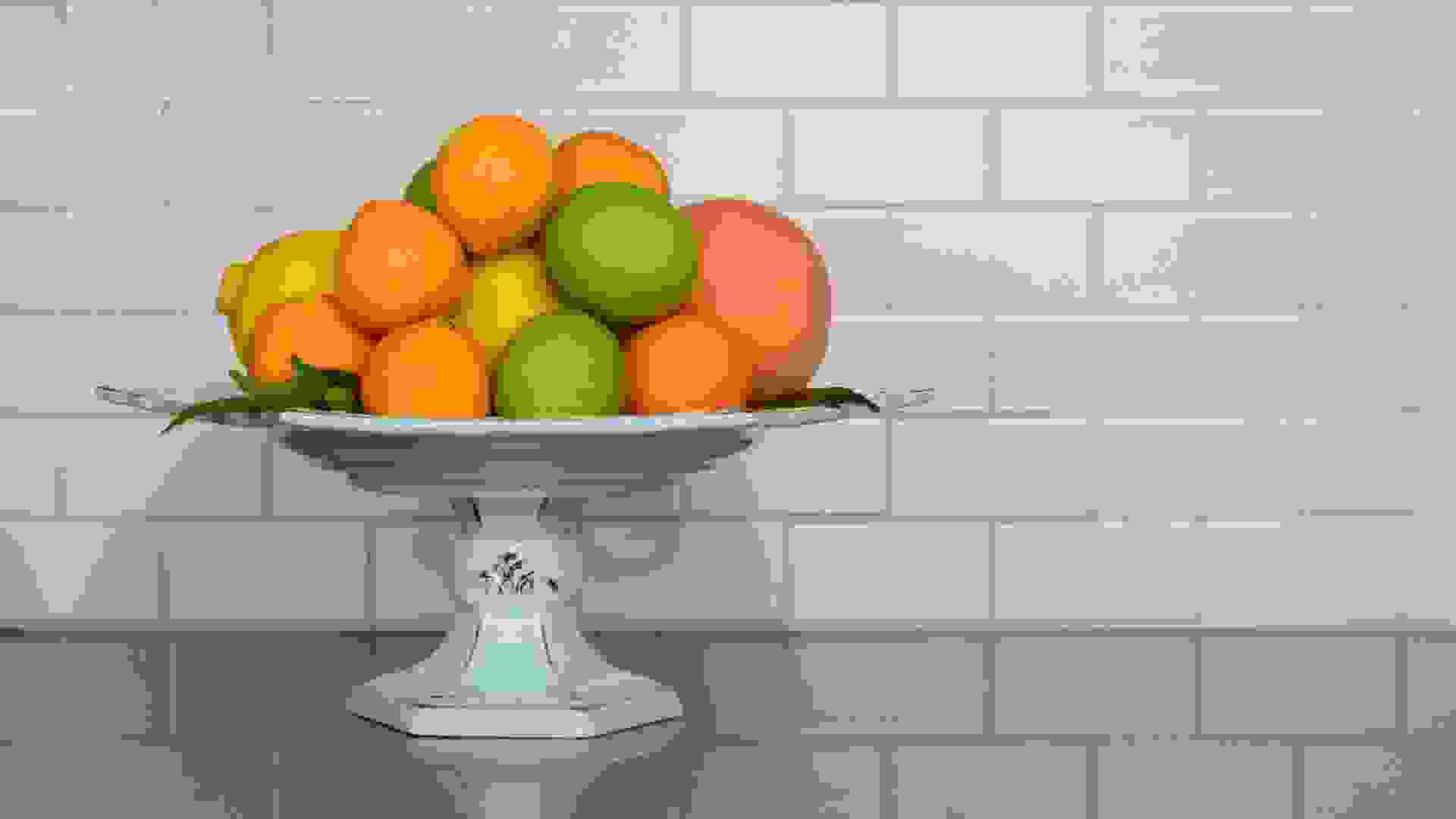 Add a Subway Tile Backsplash
Cost: 

$200 to $300

Value added: Up to $600
"There are a ton of tile backsplash options to choose from, but a homeowner can never go wrong with the ceramic or glass subway tile," said Faccone. "I love this option because it's very cost-effective, it's an easy design pattern to execute — which makes it less labor-intensive — and buyers always love the fresh designer look of subway tile. Big-box stores sell a variety of ceramic and glass backsplashes for around $3 to $5 a square foot, so you'll likely only spend $200 to $300 on materials. You can pretty easily take it on as a DIY project, which should take about one to two days, or hire out to a contractor at a cost of $500 to $1000. This will return at least double the investment."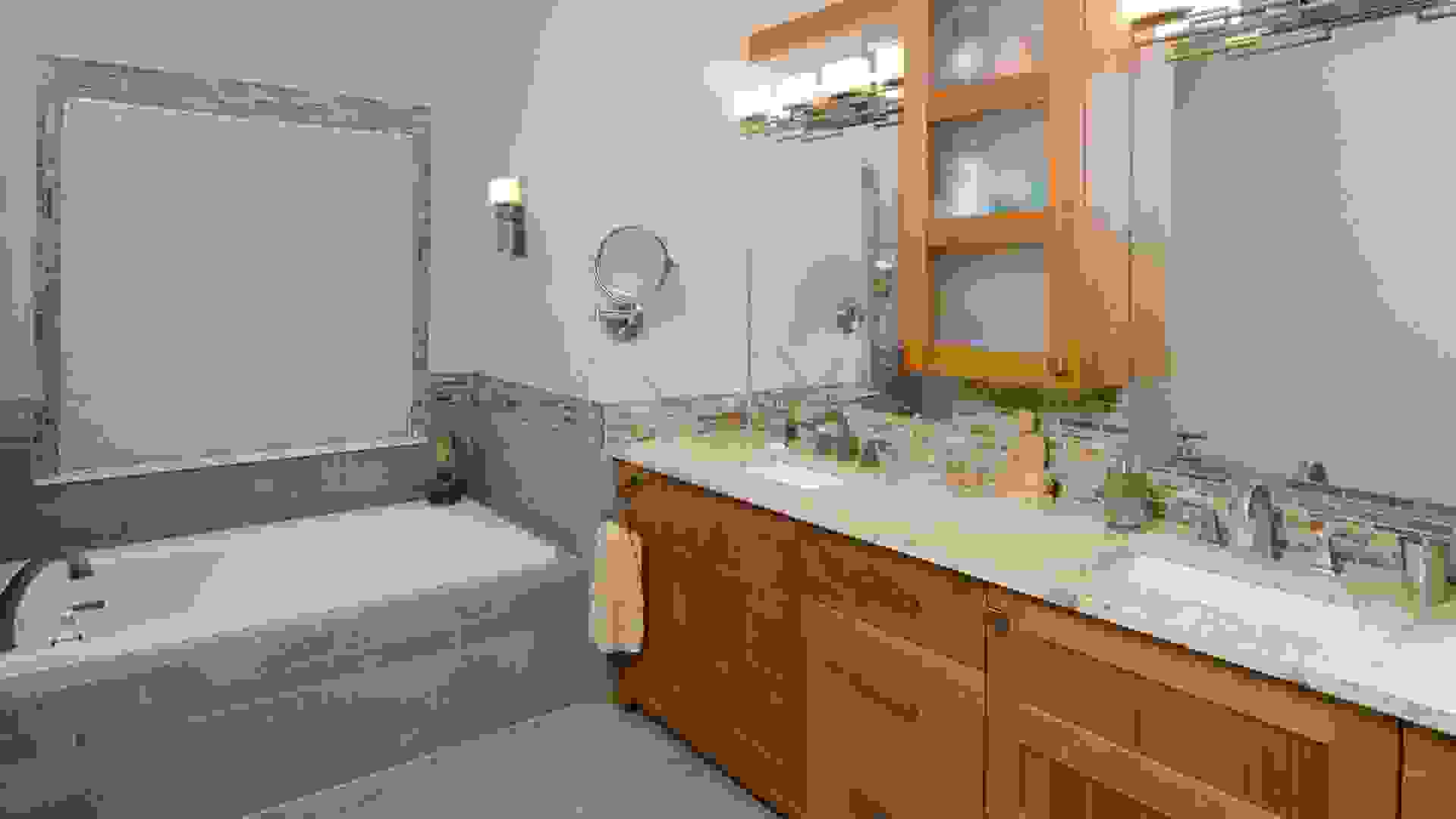 Upgrade Your Bathroom Vanities
Cost: 

$300 to $600

Value added: Up to $1,800
"Upgrading your bathroom vanities is a great and affordable way to upgrade the style of any bathroom," said Faccone. "You can easily find a more contemporary-looking vanity that includes the sink and natural stone countertop as an all-in-one furniture piece for as low as $300 to $600. If you know a little bit about plumbing, you can install the new faucet and connect the plumbing yourself. You can also hire a professional for only a few hundred dollars more. If tastefully chosen, you can easily triple your investment."
Watch Out: 13 Home Improvement Projects You Didn't Know Are Illegal to DIY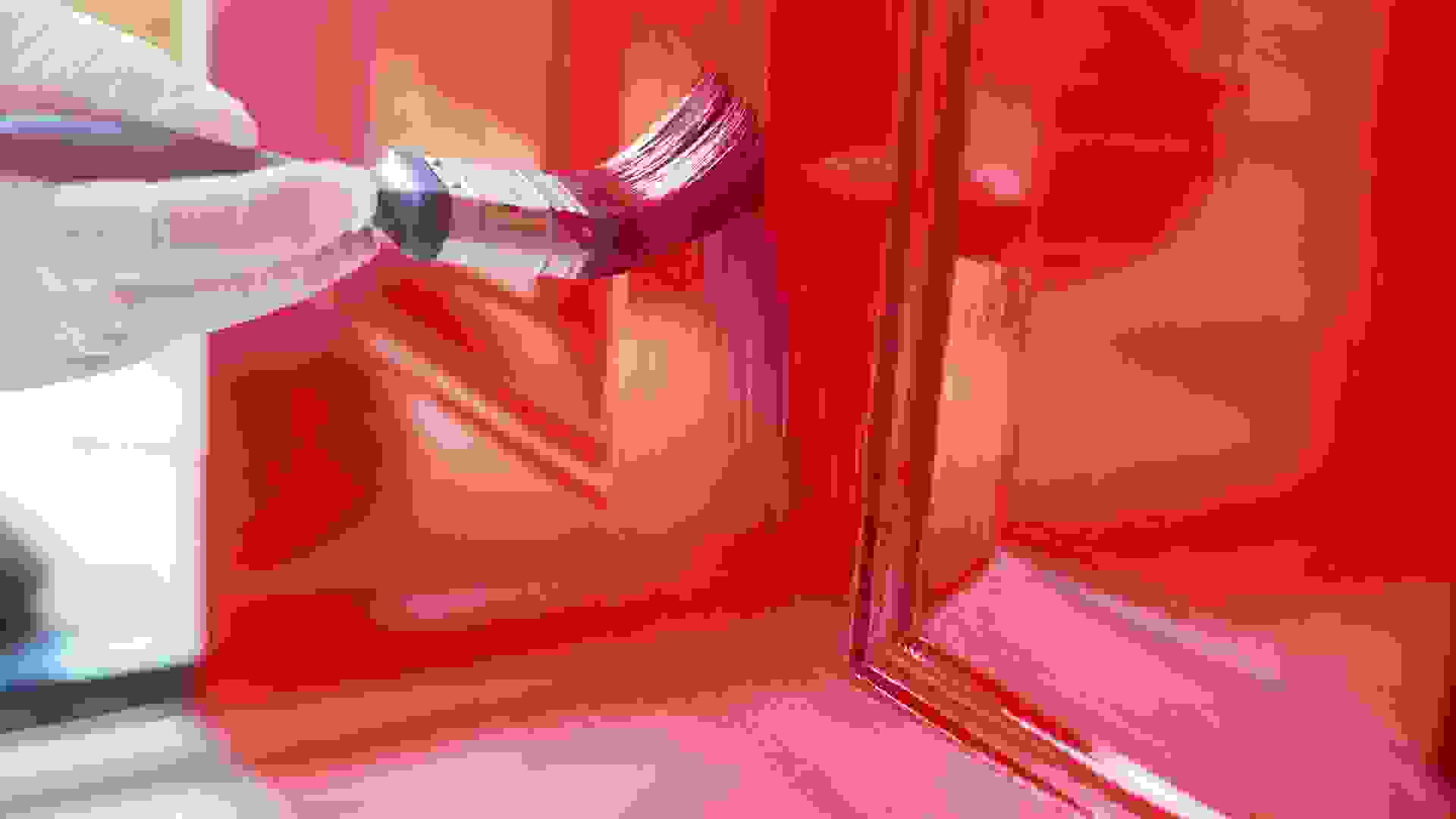 Paint Exterior Doors and Shutters
Cost: 

$100

Value added: Up to $200
In addition to painting interior rooms a lighter color, another way to add value to your home is by giving your exterior doors and shutters a new coat of paint for a fresh look, said realtor Lauren McKinney. McKinney estimates the project would cost $100, and could be completed on your own within four hours.
Learn how to renovate for less without sacrificing quality.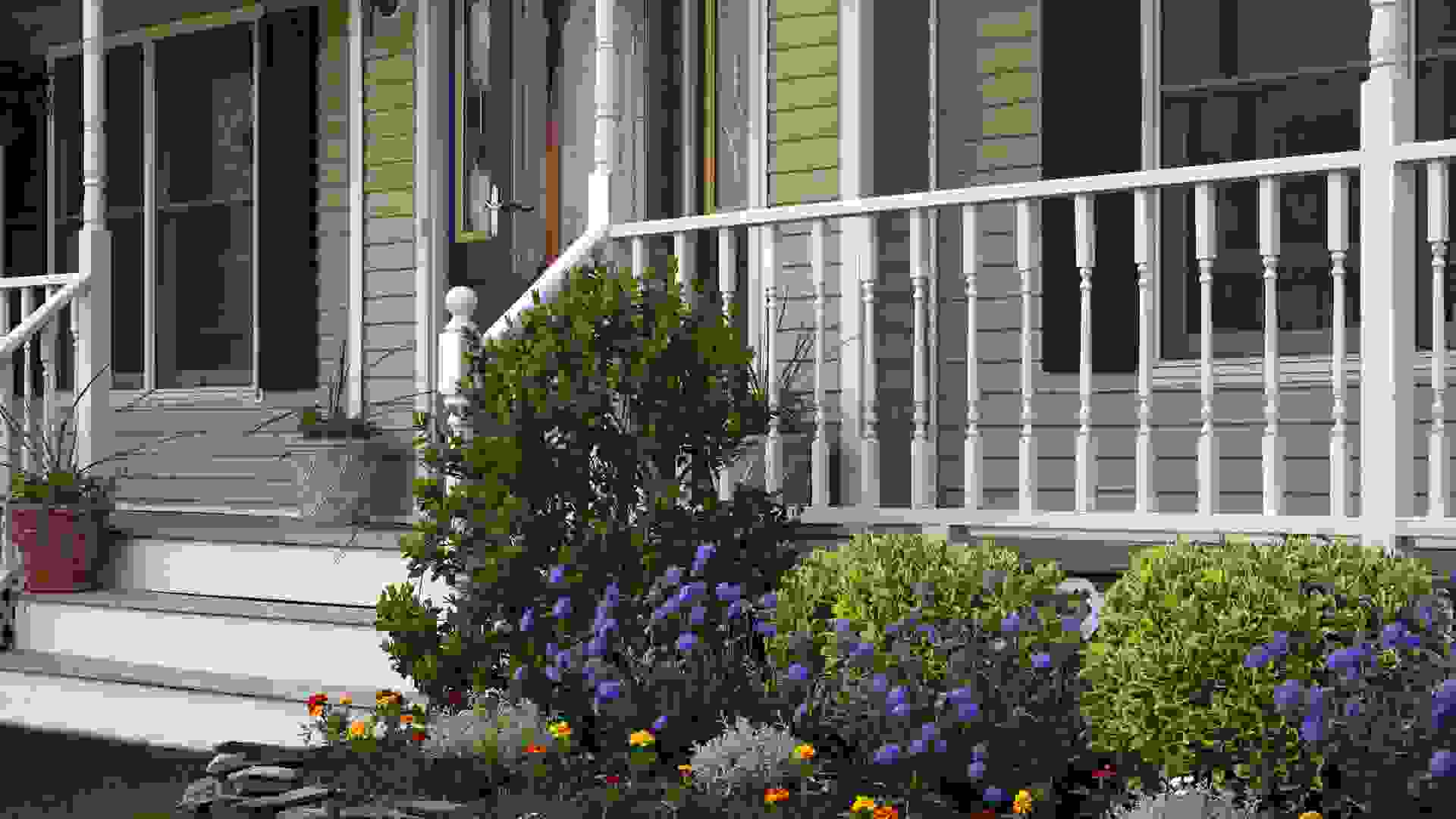 Clean and Update Your Front Porch
Cost: 

$50 to $2,000

Value added: Up to $3,000
"Add potted plants, a nice doormat and seating if there's room," said McKinney. "If your front door is outdated, replace the door."
McKinney estimates it will cost $50 to $200 and two hours of work for cosmetic updates and an additional $300 to $2,000 for a new front door. If you don't want to install the door yourself, factor in paying $90 an hour for a handyman to install it.
These changes could really pay off — smart exterior landscape design can yield a return on investment of 150 percent, according to a RealEstate.com study.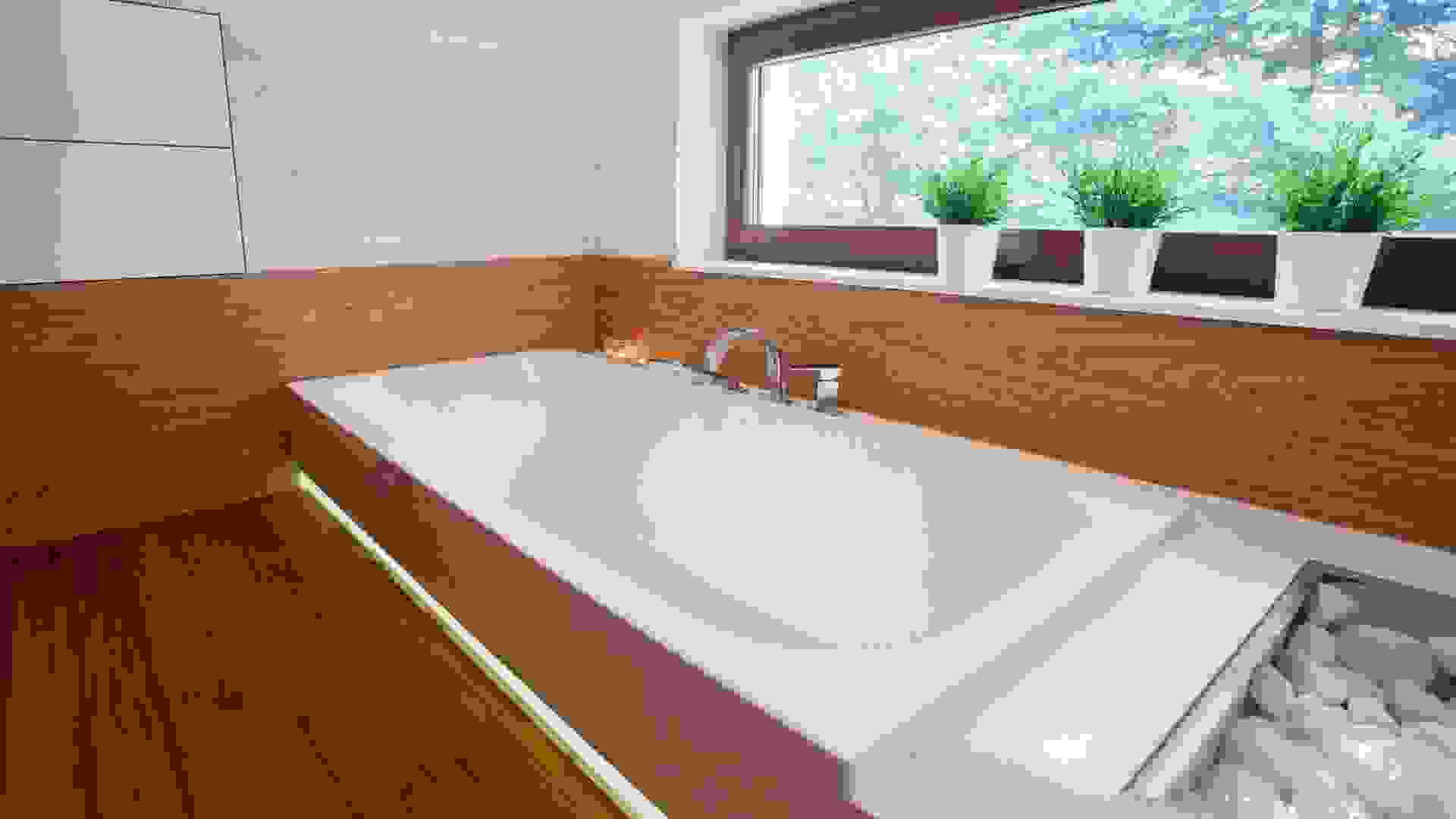 Reglaze Your Bathtub
Cost: 

$1,000

Value added: Up to $3,000
"My absolute favorite home renovation literally takes overnight," said Kristina McCann, a broker associate with The Highland Partners.  "Whether I have clients selling an as-is fixer or a cute place in good shape, I always recommend they have the bathtubs and showers powder-coated to a nice, bright white, and have them remove any cruddy shower doors in the process. The whole upgrade costs about $1,000 per tub and lasts for about 15 years. It makes your bathroom look as though you spent double or triple what you actually spent on the upgrade."
Think Long-Term: These Home Renovations Are Key Before You Retire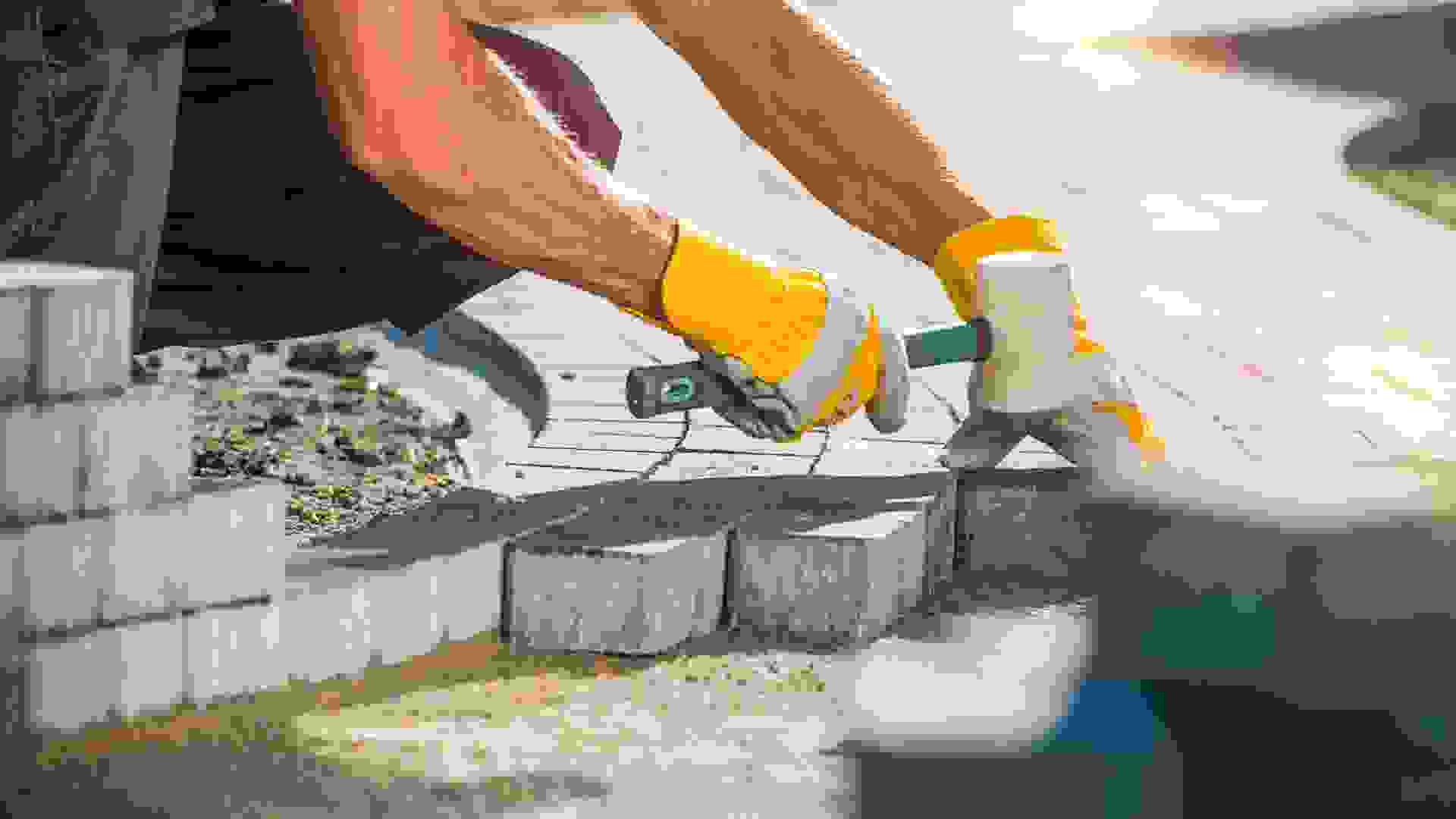 Pave Your Walkway
About the Author