Is the Vacation Rental Business Right For You?

4 min Read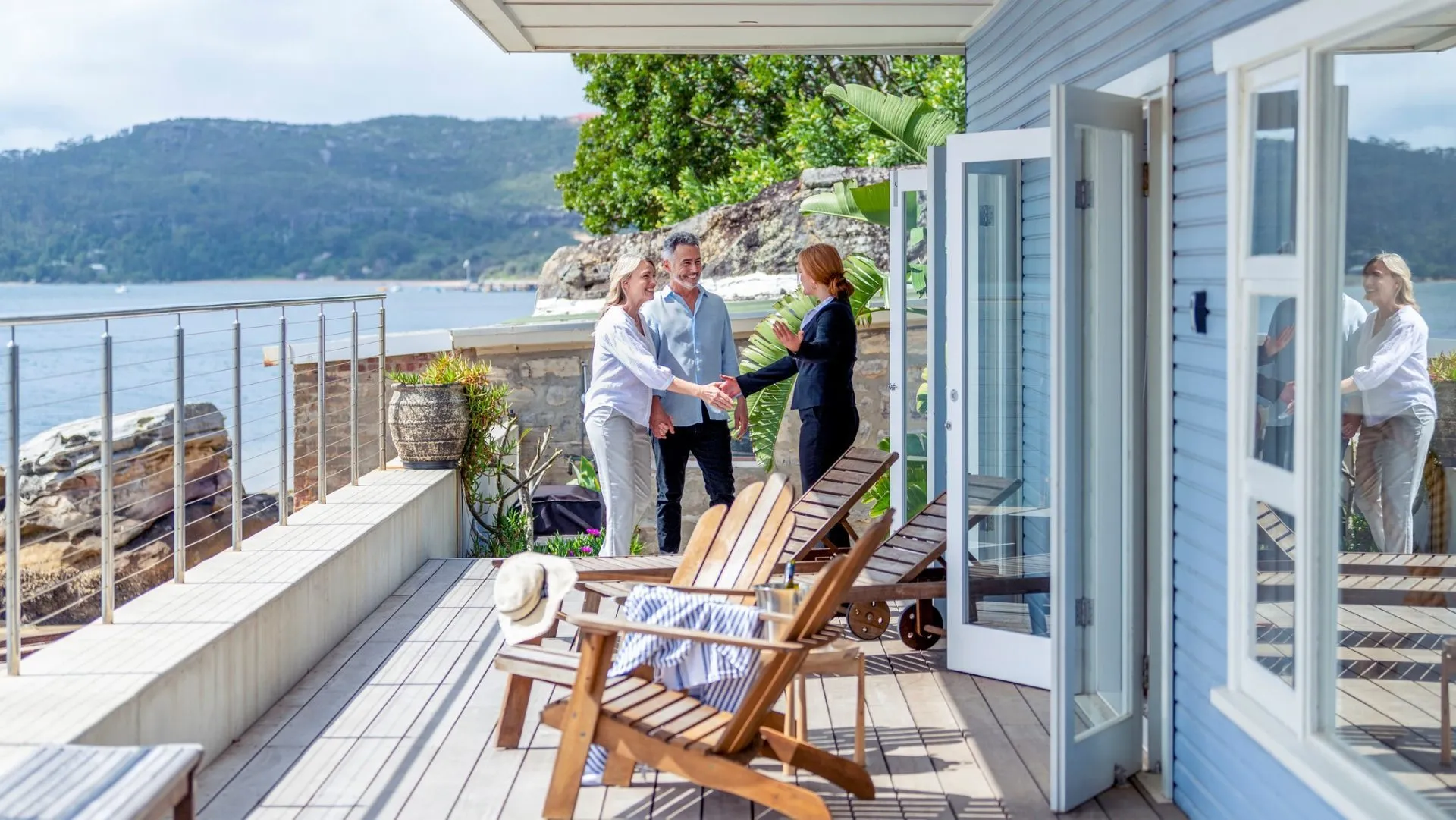 Make Your Money Work Better for You
1. Are You in a Profitable Location?
One of the main ways vacation homes make money is if they're in a hot spot for travelers. Consider the location of your home: is it near any big tourist attractions, or is it in a more remote place?
According to AirDNA, a provider of data and analytics for the short-term rental industry, the rental demand in the United States is highest in St. Thomas–one of the U.S. Virgin Islands. AirDNA projects that you could potentially make $71,161 a year if you rented out a home there. The demand is also high in Honolulu, Hawaii, and Kihei, Hawaii. However, the place with the most profit to be made is Nashville, Tennessee. The potential annual revenue with a vacation rental in Nashville is $126,331. Other profitable locations include Key West, Florida, as well as Marathon, Florida.
Take Our Poll: Do You Tip for Service?
2. Do You Know How Much To Charge?
Depending on your location, nearby listings and the size of your home, you'll need to determine a fair price for your property. Anything too high will be passed over for lower-cost places with similar amenities. After comparing nearby rentals, think about seasons. Is your rental in a place that has an "off-season"? Make sure to adjust your rate accordingly so you don't miss out on people looking to get away during these times. 
3. Are You Ready for the Commitment?
Though vacation rentals are considered passive income, you still have to be pretty "active" to make a profit listing your home for travelers to stay in. In addition to location, communication and accuracy really attract customers to your home. Do you have the time and resources to take copious, clear photos of your home? Do you have the time to write a descriptive, yet inviting description of your home? Or respond to every review, as well as make sure you get reviews after every guest to boost your rating?
You'll also need to ensure a high level of cleanliness and an easy check-in and checkout process. Personally, you'll need to keep a schedule of your bookings and learn some SEO best practices to market your home. No, it's not a full-time job, but there is a level of ongoing maintenance that you'll need to have the bandwidth for to ensure people keep coming back.
Make Your Money Work Better for You
4. If Not, Can You Afford To Hire Someone?
Some homeowners will outsource some of the work mentioned above to a property management company. Though that means less work for you, it also means less profit. Similarly, you can hire someone yourself to handle some of the work associated with a vacation rental, but of course, this comes at a cost to your earnings. Alternatively, there is home management software that can help you manage your bookings without eating as much into your profits. Most software has a one-time fee, rather than an ongoing cost you'd need to pay.
5. Can You Meet Customers' Needs?
When you rent out your home, you'll need to furnish the place entirely. This is a big expense, and can truly make or break what your visitors think of their stay at your house. In addition, you might want to consider providing some of the top amenities travelers look for. Having a pool ranks as number one, which doesn't mean you have to put in a pool if you don't have one, but if you do have one, you'll need to keep it maintained at all times to ensure customer satisfaction. Other top amenities people search for are hot tubs, internet, central A/C, and a washer and dryer. To make the most on your home rental, you'll want to install at least some of these to meet today's travelers' needs.
More From GOBankingRates
About the Author