Live Richer, Season 2, Episode 15: Discovering Financial Freedom Through Real Estate Wholesaling with Jamil Damji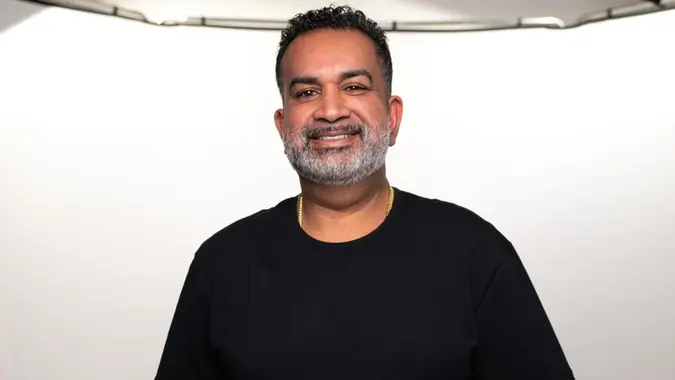 ©courtesy Jamil Damji
This Episode
Have you heard about real estate wholesaling? If not, you might find interest in this real estate investment strategy more than any other option. Real estate wholesaling involves sourcing properties at a discounted price and then assigning or reselling the contract to another buyer, often an investor, for a profit without actually owning the property.
And for finance experts like Jamil Damji, it can be a very lucrative investment. Damji, who is an internationally renowned real estate investing/wholesaling expert with 18 years of experience, knows all the ins and outs that come with wholesaling. That's why in this episode of the Live Richer Podcast host Jaime Catmull, Damji gives his insight on methods and strategies that work best for wholesaling in the real estate market and tips about how to build financial freedom through real estate investments.
He is the co-founder of KeyGlee, a wholesale company with over 75 franchises. Regularly finalizing about 60-80 real estate transactions per month and boasting a track record of over 5,000 completed deals, Jamil also teaches and mentors people who are interested in financial freedom and real estate.
Listen to part two of Jamil's interview.
Where Else You Can Listen
If you'd prefer to listen to the Live Richer podcast on your favorite podcast app, click one of the links below to launch it on your device.
About the Show
The Live Richer podcast is a space created for people to challenge and manage their ideas of wealth, culture, and money across the world. By exploring money concepts from diverse voices, listeners will be inspired to build better personal money decisions. Bringing you the best personal finance advice to make more, save more, and Live Richer.
Our Host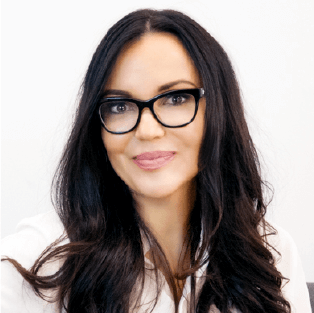 Jaime Catmull is here to help listeners like you cut through the clutter of personal finance advice that exists today to find the right information to improve your finances. Catmull is an advocate who empowers everyone to tackle the financial questions and obstacles they encounter throughout life. With eight years of experience working in the personal finance space at GOBankingRates, Catmull has amassed an extensive network of financial influencers and experts. Now, she's tapping that network to get the real scoop on how you can live your best financial life and increase your wealth.
More From GOBankingRates