Real Estate: Why Gen Z Should Factor Rising Insurance Costs Into Their Home Buying Strategy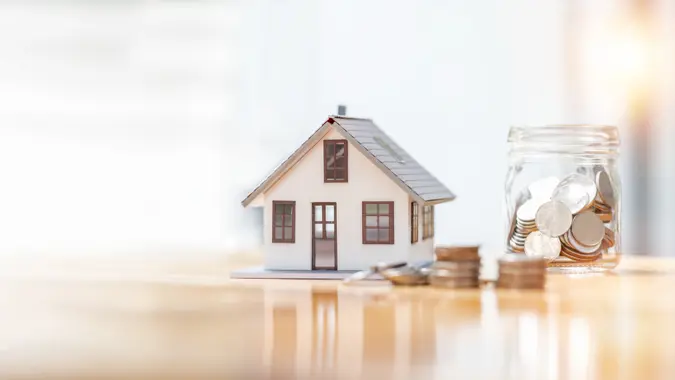 David Gyung / Getty Images/iStockphoto
While Millennials have expressed more concern over climate risk impacting their purchasing power, it's a good time for Gen Z to keep an eye on rising insurance costs as they consider their home-buying strategy. 
According to Insider, insurance companies are revising their approaches due to the frequency and severity of natural disasters.
"If you're not worried, you're not paying attention," Sen. Bill Dodd (D-Calif.) told the Associated Press.
One report from First Street Foundation, a New York-based nonprofit that looks at the financial impact of the climate crisis, found that certain states like Florida, California and Louisiana are likely to see the highest rise in premiums due to damaging storms, wildfires and flooding.
"Some places may be impacted very minimally, but other places could see massive increases in insurance premiums in the coming years," said Jeremy Porter, head of climate implications at First Street and a co-author of the report.
Some instances of events that may lead to increased insurance expenses for homeowners in different states include the wildfire that ravaged the Hawaiian community of Lahaina in August. 
"(Climate change) is a problem that is already here," noted Todd Bevington, a managing director at the insurance broker VIU by HUB. He's been in the insurance industry for the last 30 years and says he's never seen the market turn this quickly or significantly.
While home insurance used to be an afterthought when purchasing a new home, Gen Z should note how these rising costs will significantly impact their monthly and annual expenses as a homeowner.
Considering the long-term implications of climate change on insurance can help them determine the location for a home purchase. By taking insurance costs into account alongside other expenses like mortgage payments, property taxes, and maintenance — young Gen Z buyers can make informed choices that align with their long-term financial goals.
More From GOBankingRates