Real Estate 2023: To Win Over Sellers, Barbara Corcoran Suggests Buyers Follow This One Piece of Advice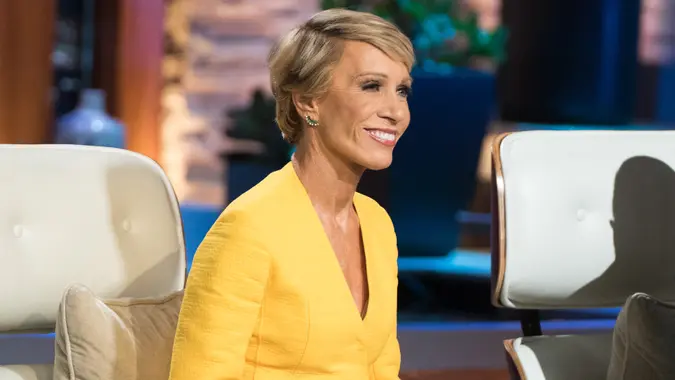 Eric McCandless / ABC
Buyers in today's housing market only get one chance to win over the seller, Barbara Corcoran, investor and "Shark Tank" star, said to CNBC Make It. 
Certain strategies, like preparing your finances and making a clean offer, can help buyers stand out from the competition. However, if you only get one chance to win over the seller and walk away with your dream home you need to follow this advice from Corcoran.
Get a Mortgage Prequalification
The best way to win over sellers is for buyers to go in with a prequalified mortgage. 
Corcoran explained to CNBC why this strategic move works. "There's a limited supply of houses to go around, so most homes still go to a bidding war within days of hitting the market. Getting prequalified for a mortgage allows you to march in and say 'I'll take it!' and have the bank lined up to help you close fast."
What's a Prequalification?
According to Bank of America, a mortgage prequalification is an early step in the homebuying process. Buyers who prequalify for a home loan receive an estimate of the amount they may be able to borrow. 
This is determined by evaluating key factors provided by the buyer such as your income information, basic information about bank accounts, down payment amount and desired mortgage amount. A credit check is also conducted during a prequalification. 
How long does it take? Per the information provided by Bank of America, buyers who want to prequalify may get started online and receive their results within an hour. This process differs from those who plan to apply for a mortgage preapproval which takes more time to process.
Buyers should note, however, that prequalification is still considered a first step. While obtaining a prequalification allows buyers to prove to sellers they are serious about buying a home, you still need to follow through on additional steps like getting a mortgage preapproval and saving for a down payment before you can shop for and buy a home.
More From GOBankingRates