6 Startups That Let You Buy and Sell Your House Online

8 min Read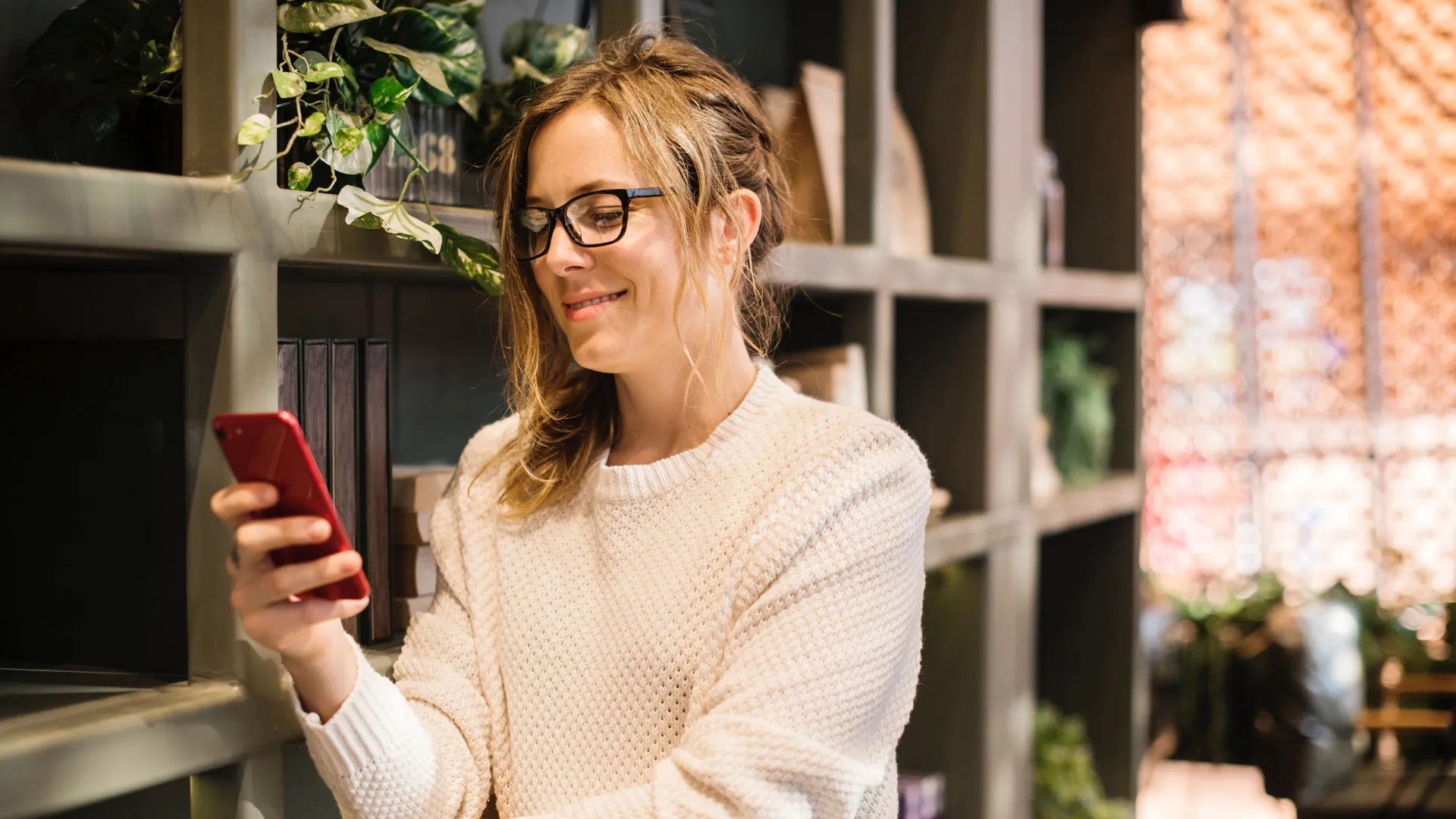 Real estate is one industry that is arguably in need of some serious disruption, as plenty of homeowners can attest. The process of buying or selling a house tends to be long, trying and very expensive. Fortunately, like most commerce in this day and age, companies have come along that leverage new technologies to help make the home-buying process just a little bit more user friendly. Here's a look at some disruptive startups in the real estate sphere that want to help you buy and sell houses more easily.
Last updated Jan 5, 2019.
Knock
If you're looking for soup-to-nuts service for moving to a new home, Knock could be the company for you. They will assess your home value (factoring in any needed repairs) and let you know how much your house is expected to sell for. Meanwhile, you find the home you want to buy and Knock will help you close by making an all-cash offer on the property, improving your chances of closing and potentially securing a discount. You'll move into your new home prior to closing on the old one and continue paying your old mortgage only until the sale is completed. When the old property sells, you'll settle your costs with Knock, and the deed and mortgage on the new property is shifted to your name.
Is It Worth It?
Knock is essentially acting as your real estate agent, charging a 6 percent commission on the sale of your old home, with half going to the buyer's agent. While it's hard to see where this will save you a lot of money, it does offer a potential solution to the enormous headache of trying to simultaneously handle buying a new home and selling your old one, all while moving your entire family. If you already have a great relationship with your real estate agent, Knock might not be for you, but otherwise it could provide an easy, one-stop shop for what can normally be a complicated, painful process.
Opendoor
Selling your home is much, much easier with Opendoor. You can get a free assessment from the company, and if you accept it, they will let you set your closing date, move it if something unexpected comes up and get a buyer who won't run the risk of having financing fall through. What's more, all of the hassle of staging, listing and scheduling visits happens after you've closed and moved out. And for buyers, you can visit homes on your own schedule by using the Opendoor app to unlock the door from your phone.
Is It Worth It?
Opendoor is essentially shouldering some of the risk and ensuring you don't have to deal with all the hassle of selling. You'll get a (presumably) fair offer without having to deal with staging a home and planning visits while you're still living there, and Opendoor collects a commission on the sale, which averages about 6.5 percent. They're making their money on the commission, so you should expect a fair market price on your home as well as the charges for repairs — though you should still do some research to confirm this — and the company claims it will ultimately save you by avoiding the various add-on costs that come with the traditional process. Regardless, you can get their initial offer for free, so you can have a sense of what to expect before making any decisions.
Offerpad
If you want answers fast, Offerpad vows to give you a free offer on your home within 24 hours of you filling out their questionnaire. What's more, if it's to your liking, you can sell directly to them, securing a cash offer that won't fall apart if financing doesn't come through. After that, you have flexibility on your move-out date and don't have to deal with any listing, staging or visiting as that's all going to take place after you've moved out. They will even offer you a free local move as part of the deal.
If you use Offerpad to buy, you can essentially trade in your home and have the entire process play out through their platform. And any buyer can take advantage of flexible visit times using their instant access system.
Is It Worth It?
Offerpad is making its money from commissions (averaging 7 percent, but potentially ranging from 6 to 10 percent based on circumstances), so like these other companies, you can probably expect to get a fair price on a home. Whether or not that commission ultimately saves you money is less clear, but Offerpad claims it should after you factor in the add-on costs you'll rack up with other brokers. Once again, they're offering convenience, and the chance to sell your home without jumping through any of the traditional hoops could easily be worth paying extra for a lot of families. Plus, the ability to get a free, no-strings-attached offer means you can see the numbers before making any choices, so be sure to do some research before you make any decisions.
Ribbon
You can make an all-cash offer on a home before you've even secured financing by using Ribbon. The startup essentially buys the home for you — making an offer that's much more appealing to buyers and more likely to close — and you can move in and rent the home from Ribbon while you're going through the process of securing a mortgage. And if you're also selling your old home, using Ribbon gives you the additional flexibility to sell on your own schedule.
Is It Worth It?
Ribbon makes money from its 1.95 percent fee that's paid by the seller at closing, and they claim that all-cash offers typically mean a discount of about 5 percent on the purchase price compared to bids that rely on financing. As such, there seems to be relatively little downside for buyers, but you do need to share financial information with the company before they will give you the chance to use them, so it's probably a safe assumption that you'll only qualify if you're in relatively strong shape money-wise.
Homie
You can save an average of $10,000 on costs when selling your home or secure a refund of up to $5,000 as a buyer if you use Homie, says the startup. It has helped consolidate and digitize much of the process to reduce costs, allowing sellers to make customized ads for their house and buyers to schedule visits and make offers from their smartphone. And with a flat fee of just under $1,500 for sellers, the savings on commissions can be big.
Is It Worth It?
Though some of these other companies are trying to change the fundamental process of buying and selling your home, Homie appears committed to working within the traditional definitions of the role of real estate agent but reducing the costs by improving efficiency. Their flat fee of about $1,500 for listing and selling your home could be a huge discount on a traditional broker taking a percentage of the sale, especially if your home is especially pricey. That said, you should look into how fast homes are selling on the platform in your areas. If Homie's flat fee also means additional months waiting on an offer you can actually take, it might be worth paying more for a dedicated agent.
UpNest
Startup UpNest is built around making real estate agents compete for the chance to represent you. By only inviting agents with solid sales records and making them offer up all of their commissions and costs up front, you, the customer, are getting a chance to comparison shop and only sign with the agent you feel is worth what they will charge you.
Is It Worth It?
Though the other five companies here are either trying to replace or revolutionize the real estate agent, UpNest appears to be trying to improve the process for customers by placing agents in competition with each other to reduce costs to the buyers and sellers. They make money by charging the agents on their site a 30 percent referral fee for sales made through the site, presumably offering those agents value by eliminating their need to advertise elsewhere and helping them offer the right rebates to land customers.
If you do want to go with a traditional real estate agent, it's definitely worth looking at what UpNest is offering. Just be sure you do shop around off the site as well, as your area's top agents might not be on there and, depending on your home, you could end up doing better paying full price for a better agent.
More From GOBankingRates
About the Author