Top 10 House-Hunting Mistakes To Avoid

7 min Read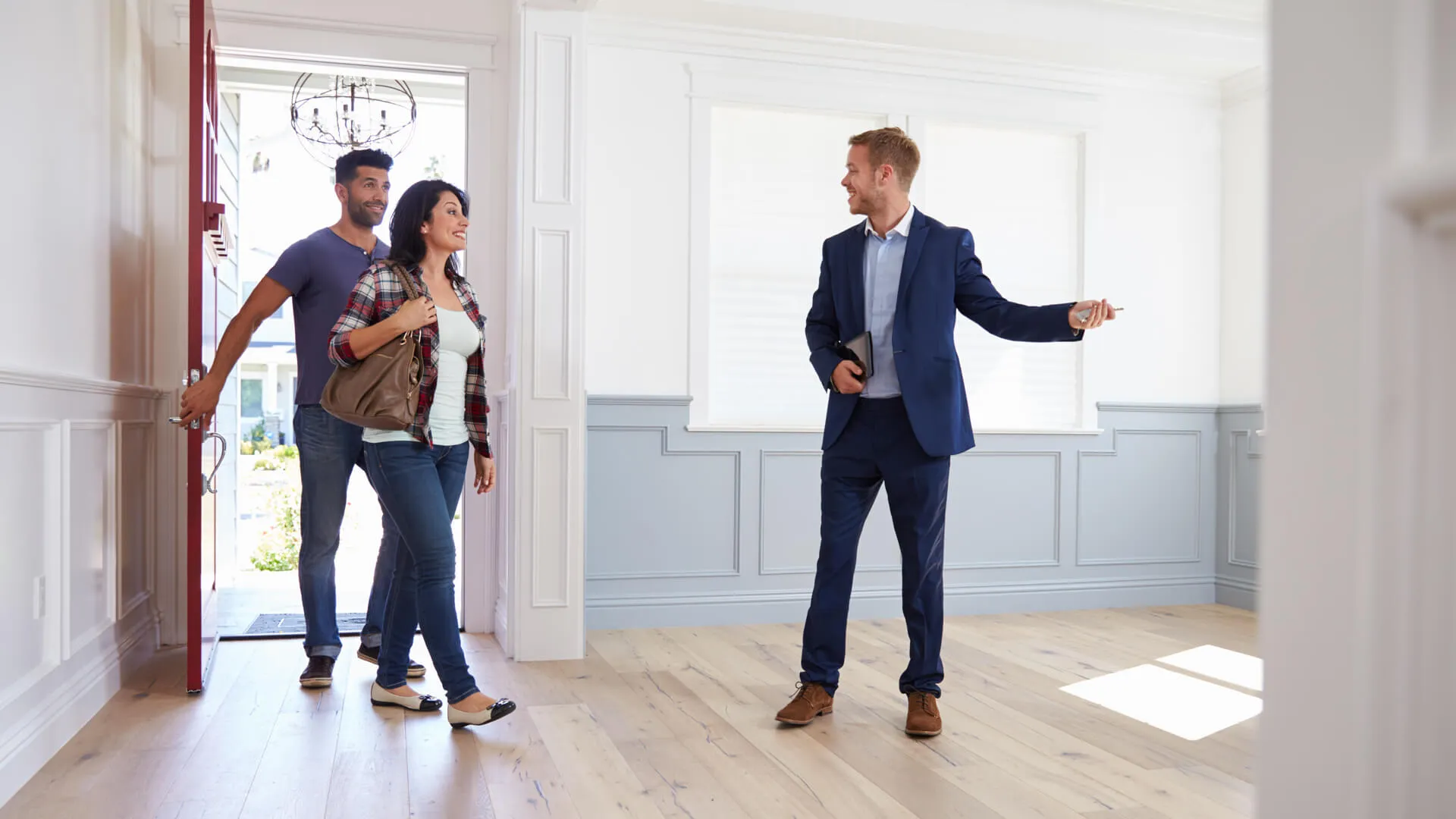 Not Finding a Lender First
Getting preapproved is the number one rule of house-hunting, said Ashley Melton, a real estate agent based in Charleston, South Carolina. Not only will this let you know for sure what you can afford, it also shows sellers you're a serious buyer.
"A buyer needs to know that they are qualified and a seller is not going to look at an offer without a preapproval letter," she said. "If there are multiple offers, there may not be time to get with the lender and compete with other offers."
Making the House Fit
Chances are, you've made a list of must-haves for your new home. Melton said she's seen buyers get frustrated when the right house doesn't come along fast enough, and try to make the wrong property fit their needs.
"My best advice is to wait for the right house," Melton said. "You don't want to make such an important purchase, only to regret it once you're in the home and realize things aren't working for you."
Check Out: 20 Home Renovations That Will Hurt Your Home's Value
Overlooking Location Issues
When you find a house you really like, it can be easy to talk yourself into looking past red flags that the location itself will be a problem. Melton said a classic example of this is a home on a busy street.
"A buyer may not realize the amount of traffic they will see if they are unfamiliar with the location, but their agent should be knowledgeable on this," she said. "Busy streets can be a problem for kids and pets, and will also be an issue when it's time to sell."
She advised listening to the advice of your agent in this type of situation.
More: Rising Sea Levels Are Hurting Home Values in These 40 Cities
Judging a Book by Its Cover
It can be hard to consider a seriously dated or otherwise shabby home, but these kind of properties can have serious potential.
"Let's face it — some houses are hideous," said Shad Elia, a real estate investor. "Some have worn wallpaper, others have peeling paint and some just stink."
He recommends determining whether a home has good bones and if so, looking beyond its current visual state.
"When you're inspecting a home, look under the carpets for original hardwood flooring and other historical details such as crown molding," said Elia, who is also the founder and CEO of New England Home Buyers. "If you're fortunate enough to have a building friend, have them look at the base of the house to see if it'll still be standing in another 100 years."
Not Budgeting For Improvements
Purchasing a fixer-upper can be a great way to create your dream home. However, it's important to understand how much it will cost to complete the updates you're planning.
"Buyers are often surprised by the costs of improvements after the sale," said Ron Leffler, a real estate agent based in Alexandria, Virginia. "Leaning on your agent to understand how much things cost and who the recommend providers are is key."
The last thing you want is to buy a fixer-upper you can't afford to renovate, so make sure you have a solid idea of the costs involved before making an offer.
Waiving Inspections
If you're competing with other buyers, you might be tempted to make your offer more appealing by skipping the home inspection process. However, this is unwise, because the property could have serious problems that you'll be unaware of until you actually own it.
"Inspections are there to protect the buyer from defects and future expenses, as well as to educate," said Leffler. "Forgoing inspections is a risk."
Therefore, it's always best to play it safe. If that means you lose out on the house, it's still better than inadvertently taking on a giant liability.
Buying For Today, Not Tomorrow
It can be easy to focus on a property that currently meets your needs, but keep your plans for the next few years in mind when shopping around. You don't want to end up having to sell the home in a short period of time because it no longer meets your needs.
"Newlyweds can coexist in a one-bedroom condo (with) no problem, but you add a baby or mother-in-law to the mix and you've got a problem," Leffler said. "Try to anticipate something you may need in the future."
If you have to sell your home before it has a chance to appreciate much, you risk losing money, due to costs like broker's fees.
Not Checking Out the Neighborhood
If you're not familiar with the area, checking out the neighborhood is a must, said Tomas Satas, founder and CEO at Windy City HomeBuyer.
"What may look like a quiet block in the wintertime could turn into a rude awakening during the summertime," he said. "Also, if you have some suspicions about safety and you have the house under contract, then visit the neighborhood during different times of day and during the week or weekend."
Read: This Is the Salary You Need To Afford the Average Home in Your State
Not Talking To the Neighbors
When you're seriously interested in purchasing a certain home, Satas advised always talking to the neighbors first. He recommended asking if the house has ever had flooding issues, if the previous owners took care of the property, what it's like to live on the block and if there's anything else they think you should know.
"I could write a book about the various things that my clients found out from neighbors, which actually saved them much sorrow if they would have purchased the home," he said.
See: Houses Are Selling the Fastest in These 10 Real Estate Markets
Bringing Your Entire Family to a Showing
Your family means well, and wants to be involved in your home-buying process, but Satas warned against inviting too many people to tour potential properties.
"All of a sudden everybody will become an expert or a critic and you will be overloaded during an already stressful and anxious time," he said. "If you do have a family member that is a construction expert, then bring them along to the home inspection — not while you are checking out homes."
More From GOBankingRates
About the Author