Why Buying Property in These Vacation Destinations Could Be a Terrible Investment

5 min Read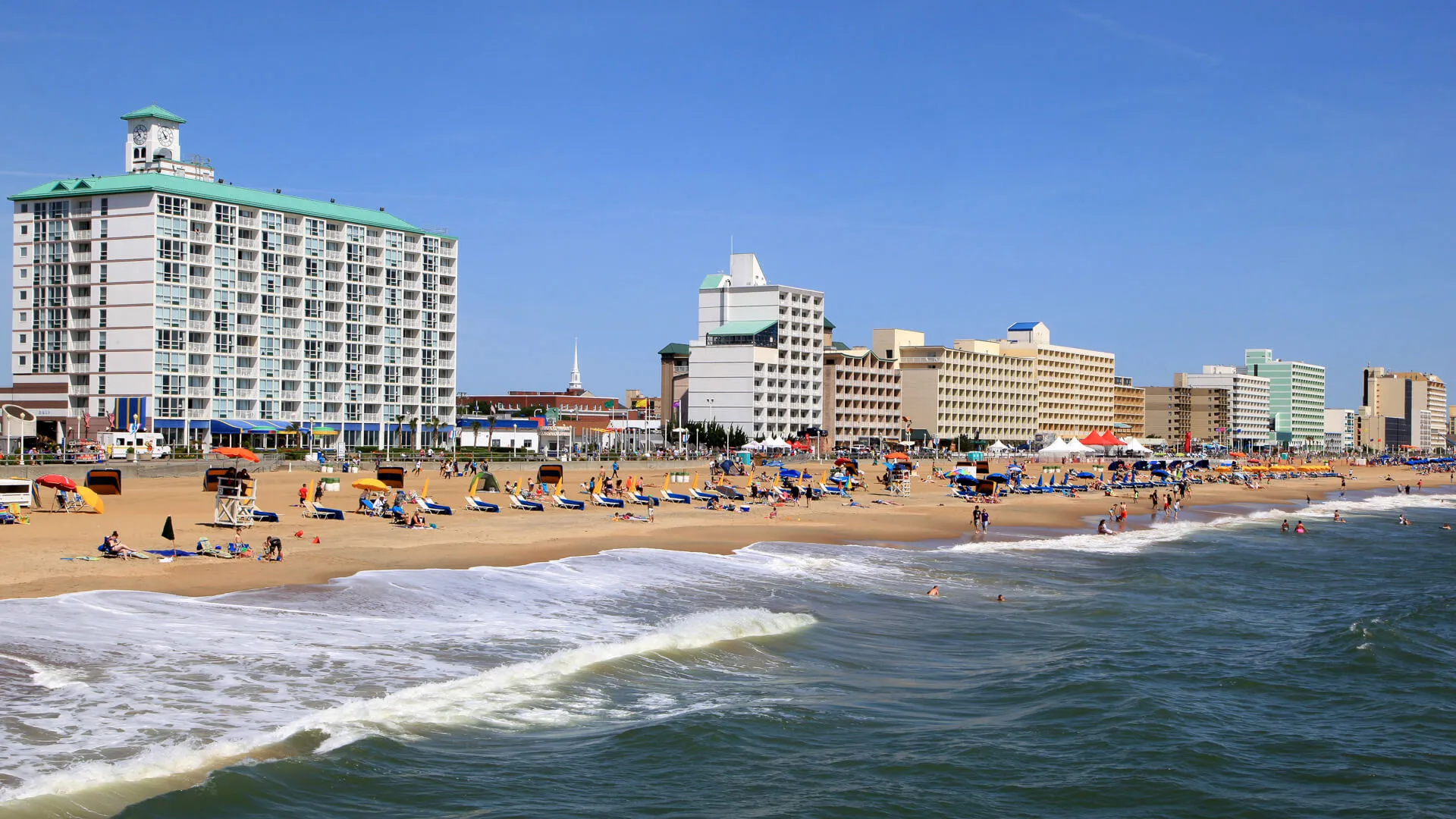 New Orleans
New Orleans is a popular city with tourists. It has a unique architectural style, a vibrant music scene, plenty of ethnic food and is home to a melting pot of cultures. However, its geographical location poses a major issue. 
"In New Orleans, Louisiana, problems caused by multiple hurricanes make it hard to attract and keep citizens," Vaamonde said. "This hurts the tax base causing tax increases and dropping property values."
Other Options: Why Buying Property in These 5 Southern Vacation Destinations Could Be a Great Investment
Orlando, Florida
"Orlando, Florida is known for many things including Disney World," said Omer Reiner, a licensed realtor and president of Florida Cash Home Buyers. "However, that appears to be among the very few reasons anyone knows about Orlando, Florida. Orlando property has been invested [in] significantly during 2021 with the property buying rush. However, there are many problems, including the fact Orlando is essentially a swamp where even the most well-built houses have broken and even shifting foundations. In addition, Orlando has one of the worst poverty rates in Florida (19.1%), which is saying something. Even tourist attractions like Disney World have been hit hard by the pandemic and may never fully recover."
Portland, Oregon
Portland is home to dozens upon dozens of breweries, a thriving bicycling scene, funky neighborhoods and plenty of fare for foodies, but buying a property there will cost you much more than it used to. 
"Portland used to be a low-cost city," said Danny Marshall, a former mortgage broker and owner of Mortgage Rate Guru. "However, enormous spillover has occurred as a result of the boom in Seattle and San Francisco. The average listing price for a property is $469,000. Rent income, based on a median rent of $1,848, would take decades to pay off the buy-in."
San Diego
Mild weather, plenty of beaches, historical value, delicious food and bustling nightlife are some of the standout features of San Diego, but buying an investment property here would stand out in your portfolio for the wrong reasons.
"San Diego has one of the lowest rental yields, at 4.4%, and it would take nearly 23 years for rental revenue to pay off a house," Marshall said. "San Diego is dealing with a surge of inventories."
Sunset Beach, North Carolina
"Sunset Beach, North Carolina is one of the worst vacation home locations," said Jordon Scrinko, the founder and marketing director of Precondo. "It's a great option for travelers looking for a bit of beautiful beach and a low-cost stay, but it's a challenge for buyers looking to buy property in the area. Vacation home listings have grown more rapidly than traveler demand for this destination. An unbalanced supply of listings contributes to the formation of a buyer's market.
"In short, if you're a traveler, you'll get a lot of rental houses for your money. However, if you want to buy something, there won't be enough rental demand. Furthermore, if too many condo units in a building are rented out or have owners who are behind on their monthly assessments, it will be difficult to obtain financing to purchase a unit."
Virginia Beach, Virginia
With its bustling boardwalk, a creative art scene and plenty of wholesome activities, Virginia Beach, Virginia, is known as a family-friendly getaway, which can add up to a ton of tourist traffic and property rentals. But that doesn't mean buying property here is the pathway to riches.
"Except for the rental yield, all of the numbers are bad," Marshall said. "With only a 1.6% growth in property values, prices appear to be heading in the wrong direction. Virginia Beach is unquestionably one of the worst locations in which to invest in real estate."
More From GOBankingRates
About the Author