Want To Become a Homeowner? These 6 Major Cities Still Have Affordable Homes

2 min Read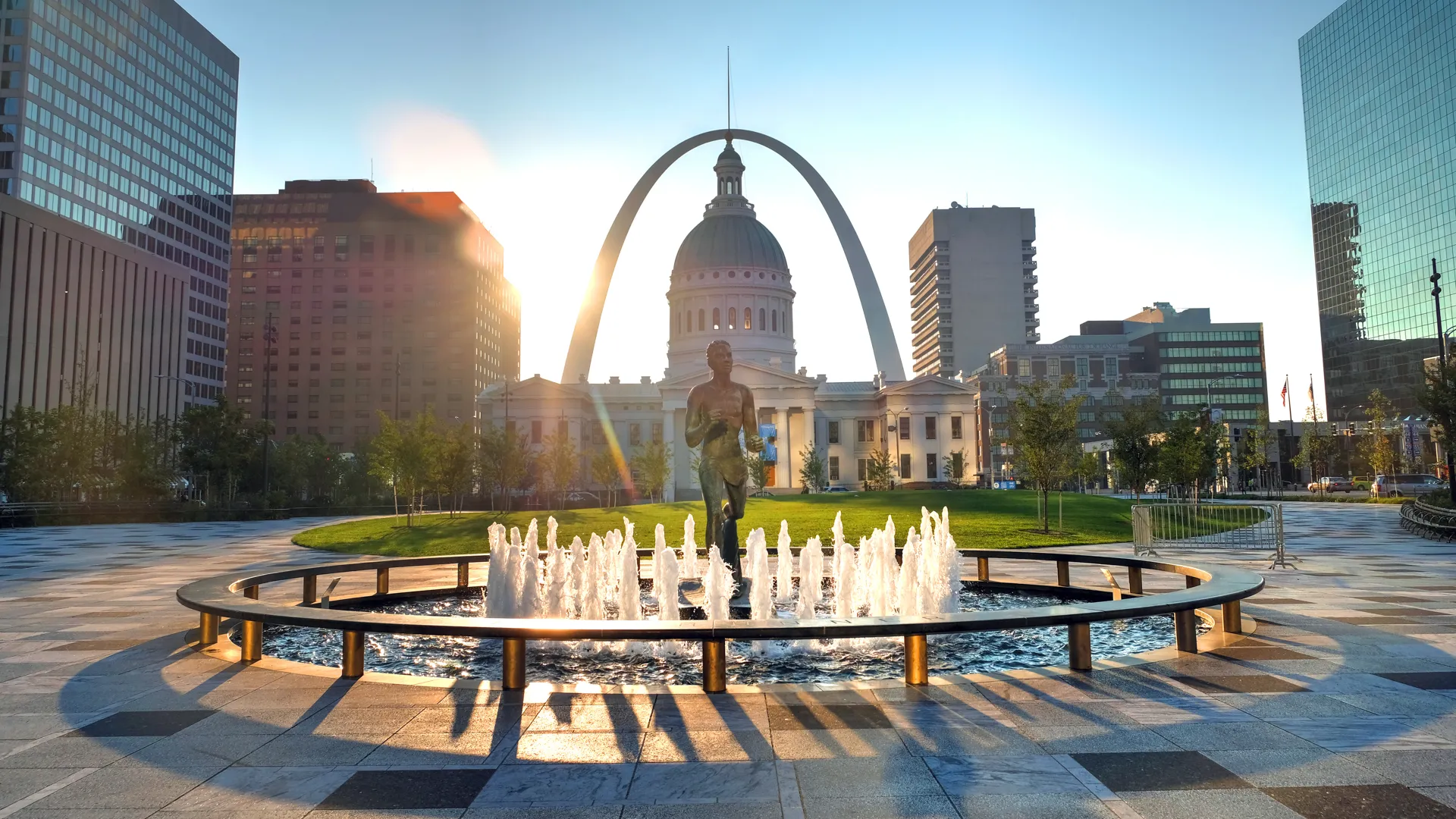 Homeownership has become increasingly unaffordable. Since 1965, average home values have boomed from $171,942 to $374,900 — a 118% increase. However, the median household income has increased just 15%, from $59,920 to $69,178 in 2021-inflation-adjusted dollars, according to research conducted by Clever. The average house price-to-income ratio is now 5.4, meaning that homes cost 5.4 times what the average person earns in a year — more than double the recommended ratio of 2.6.
See: 20 Most Affordable Places To Live That Have Great Weather, Too
Find Out: Here's Where Home Prices Are Headed in 2022, According To Experts
Fortunately, there are still a handful of major cities where the house price-to-income ratio is lower than or equal to the maximum recommended ratio of 2.6. Here's a look at the six cities that still have affordable homes.
1. Pittsburgh
Average home value: $190,081
Average income: $84,800
House price-to-income ratio: 2.2
5. Birmingham, Alabama
Average home value: $197,416
Average income: $78,000
House price-to-income ratio: 2.5
6. Cincinnati
Average home value: $221,436
Average income: $85,400
House price-to-income ratio: 2.6
More From GOBankingRates
About the Author