16 Reasons Why You Should (and Shouldn't) Buy a Fixer-Upper
House flipping can be profitable — with the right property.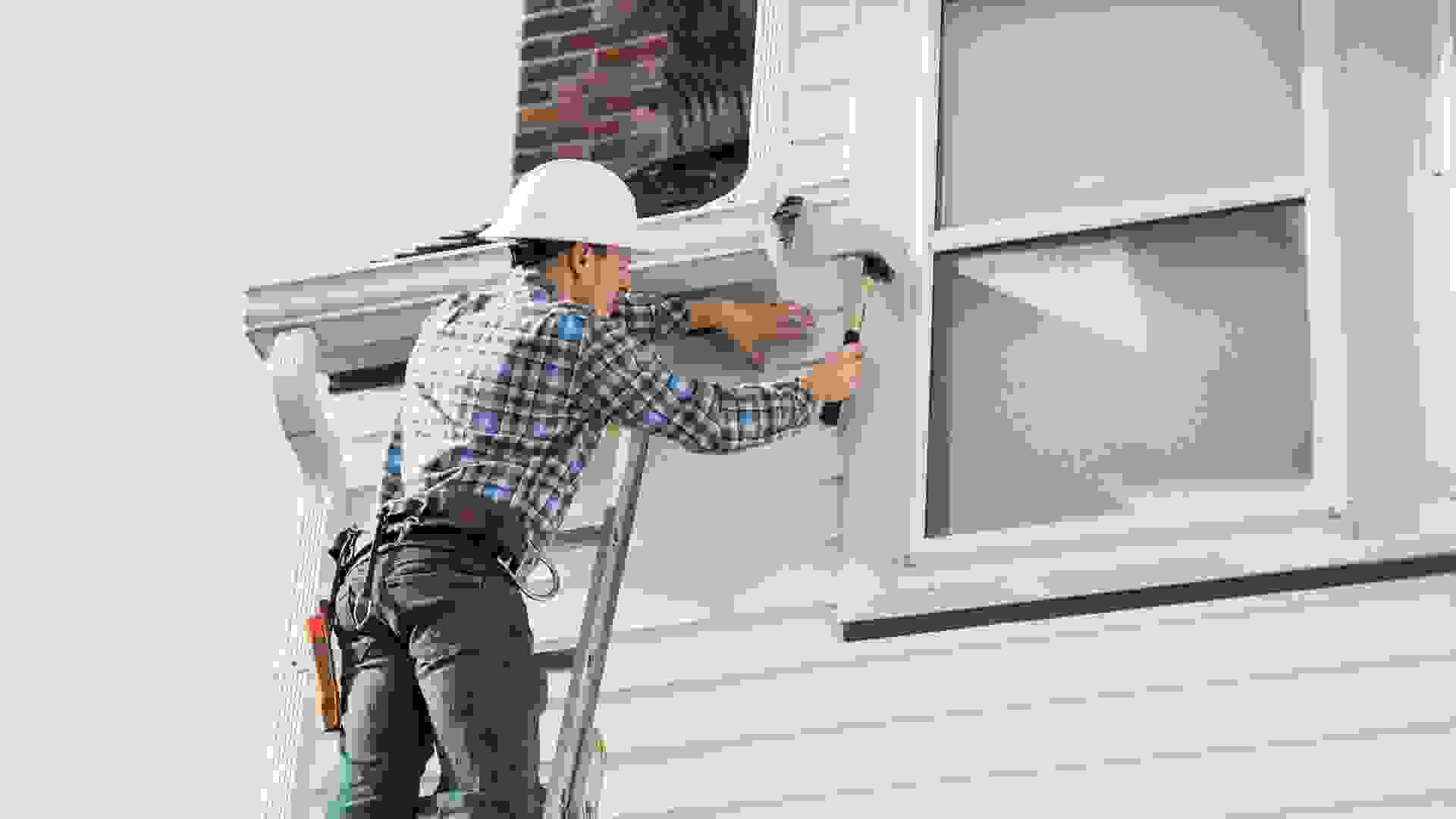 1. It Makes Financial Sense To Buy It
Before investing in a fixer-upper, do some quick math to make sure that it will actually be a good investment.
"There's a crude rule of thumb in the flipping world called the '70% Rule' — never pay more than 70% of the (after repair value), minus repair costs," said Brian Davis, director of Education at SparkRental. "Thus, if the ARV is $200,000, and the repair costs are $50,000, a flipper shouldn't pay more than $90,000 for the property. Again, it's crude and you should always run more detailed numbers, but it's a good 'back of the napkin' exercise you can do in five seconds."
Don't Break the Bank: 30 Ways To Upgrade Your Home Without Blowing Your Budget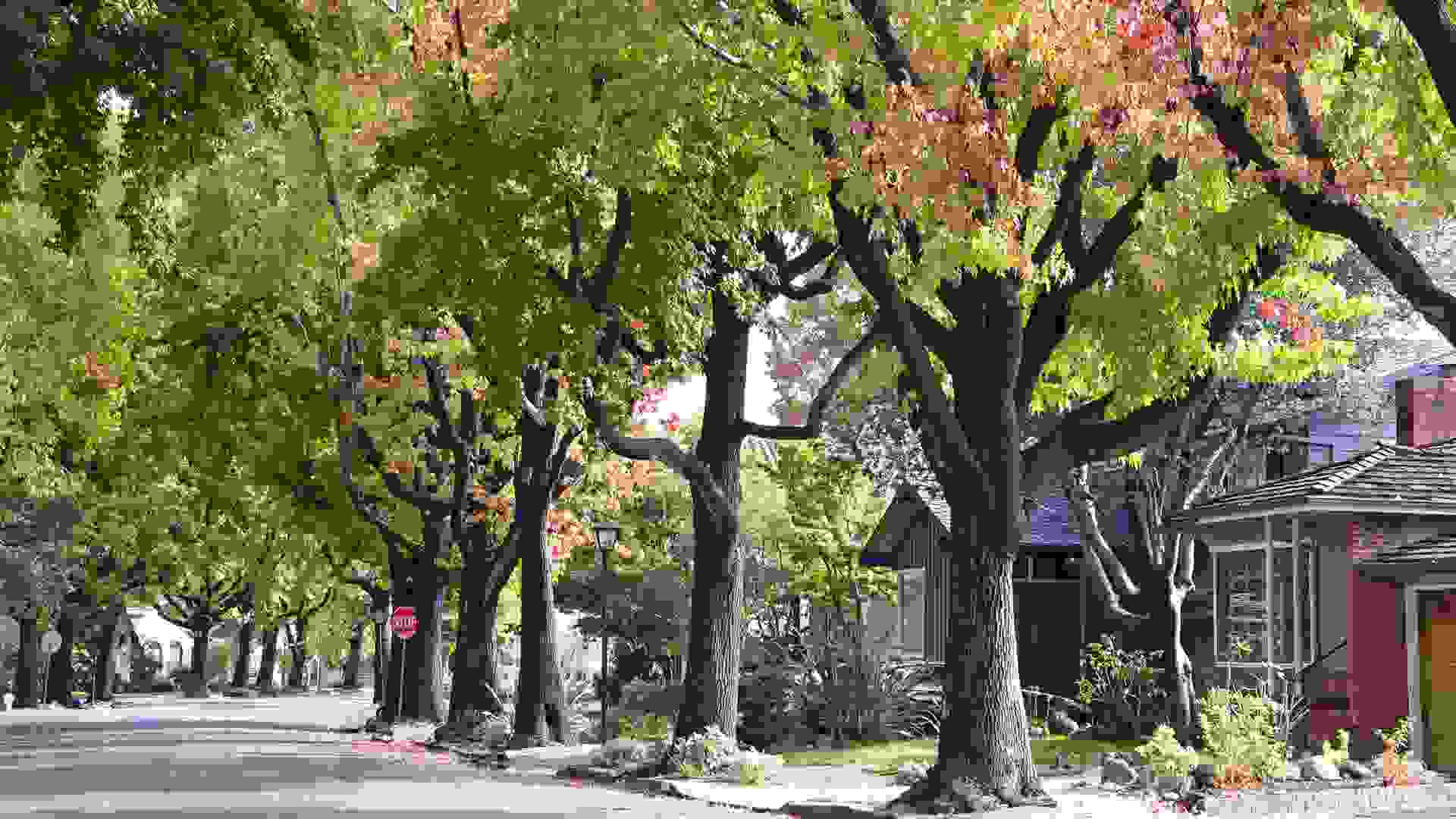 2. It's in a Desirable (or Soon-To-Be Desirable) Neighborhood
One of the top fixer-upper tips is to choose a home in a good location.
"Buying a fixer is a tremendous way to build wealth and buy into an expensive neighborhood where the median home value is above what you'd normally be able to afford," said Fred McGill, licensed agent and CEO of SimpleShowing. "Buying a fixer is also a good option if you're attempting to buy in a neighborhood that is up-and-coming or adjacent to a hot neighborhood."
Is Yours on the List? 50 Cities With the Most Overpriced Homes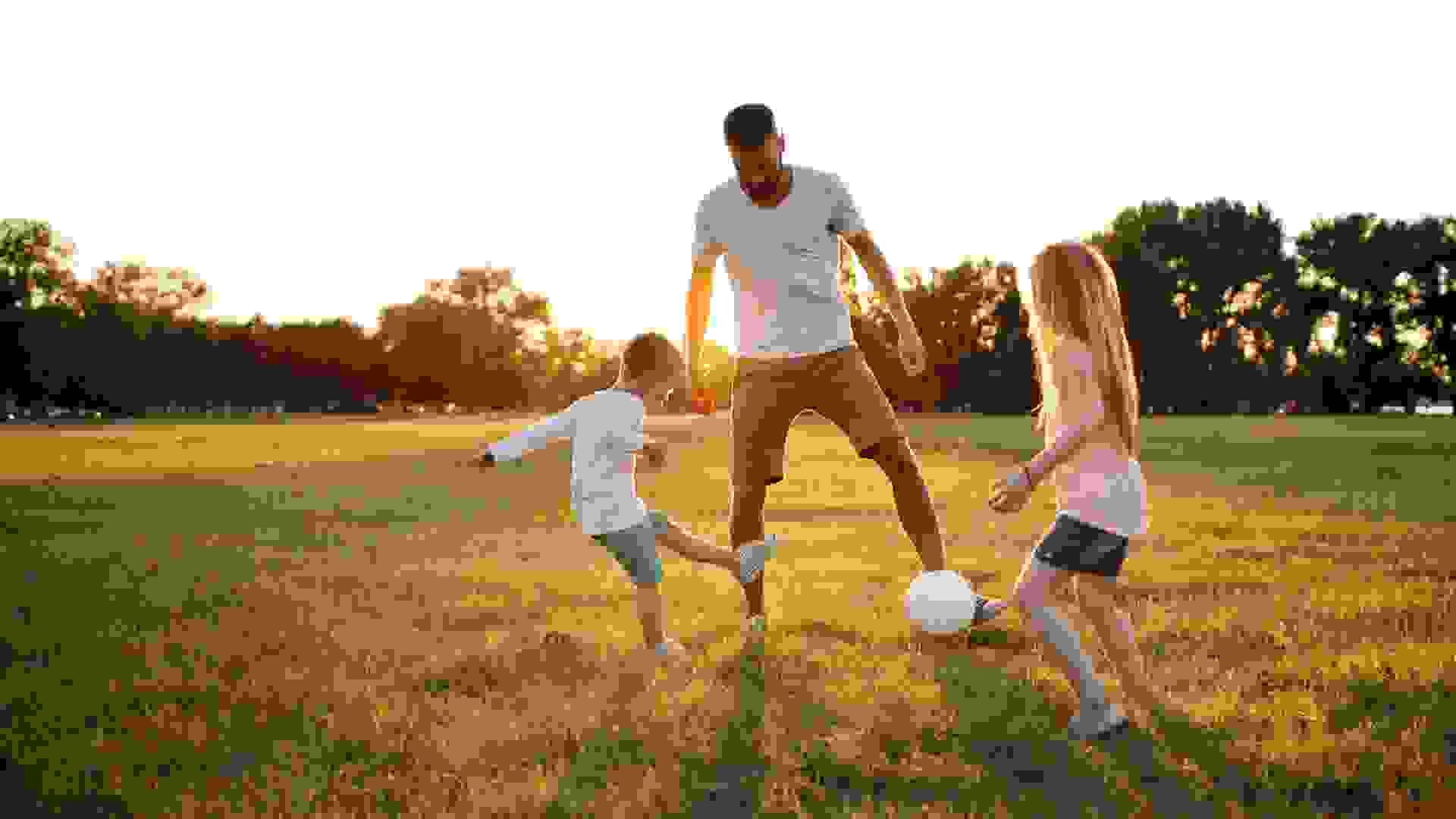 3. It's Located Near Appealing Amenities
In addition to being in a "good" neighborhood, the amenities near a fixer-upper can add to its overall value and could help make it a wise investment.
"Proximity to amenities like shopping, schools and parks is important," said Chris Siamof, a broker associate with Keller Williams Fox Cities.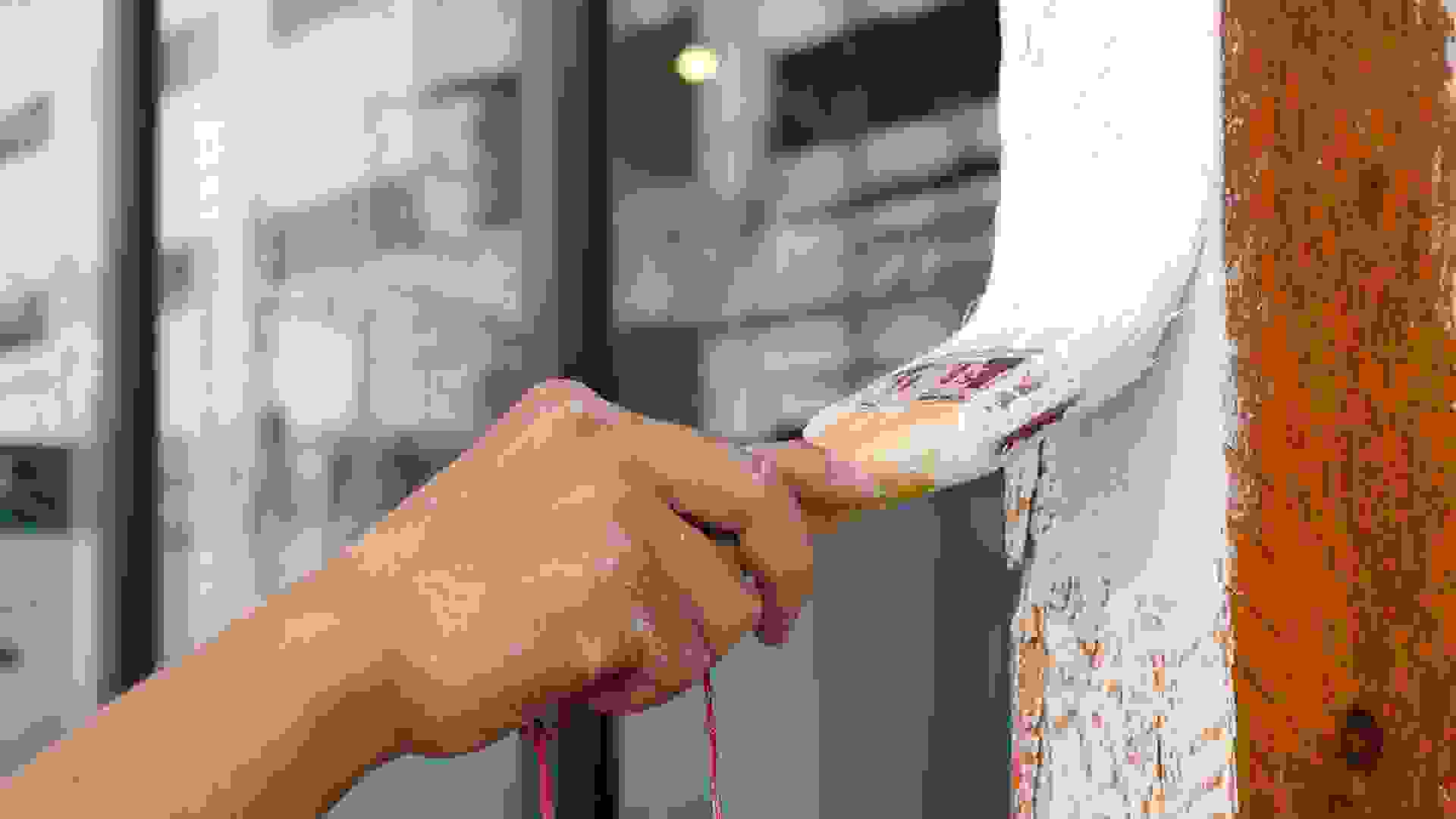 4. The 'Fixes' Needed Are Mainly Cosmetic
You should stay away from homes with mold, moisture problems, water issues and other major issues, said McGill. But if the changes that need to be made are mainly cosmetic, it's a good buy.
"Find homes that need mostly cosmetic fixes like flooring, paint, a new kitchen or new baths," he said.
Fixer-upper kitchens, fixer-upper living rooms and fixer-upper bathrooms can be big investments, but they will still cost less than having to do major construction to the structure. Kitchen remodeling can involve buying new countertop materials or giving kitchen cabinets a makeover, both of which are simple renovations that can add value to the home.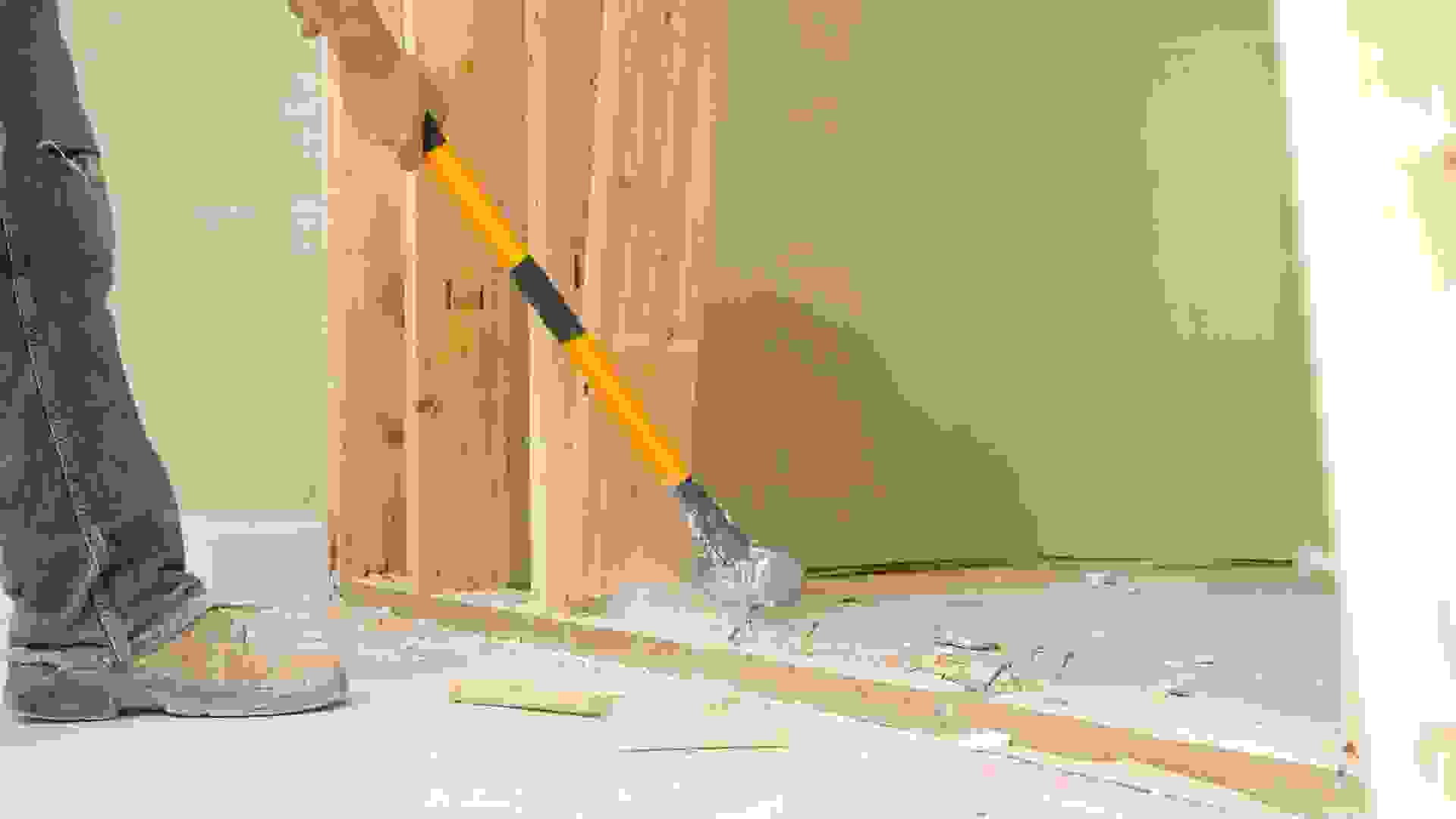 5. The Walls You Want To Knock Down Aren't Load-Bearing
Open floor plans have become trendy in the real estate market, so you might want to knock down a wall or two to make the fixer-upper more appealing to potential buyers. However, make sure any walls you want to remove are not load-bearing before taking on this renovation, said McGill. Otherwise, the wall removal might not be possible or could require extensive (and expensive) work for a house-flipping project.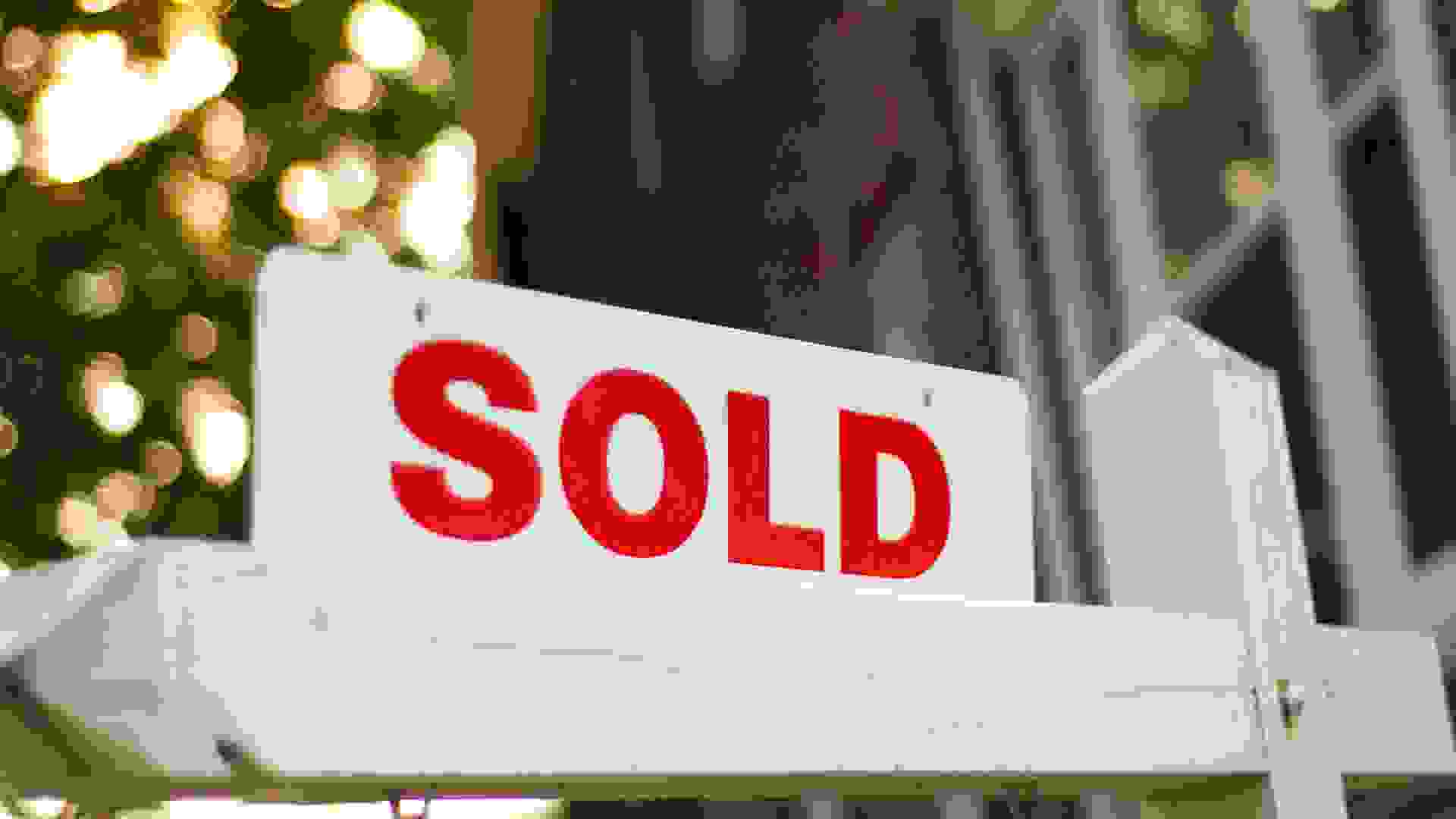 6. Other Properties in the Area Have Been Sold Recently
Get familiar with the local real estate market before deciding if you should buy.
"A fixer-upper is a good buy when you have at least three similar properties that sold in the same subdivision, preferably within the last 90 days and within a quarter-mile radius of the subject property," said Jesse Anokwuru, a real estate investor and loan officer at Tidal Loans. "Residential real estate values are tied to sold prices of nearby properties, so make sure when determining an estimated sold price, you have at least three similar properties that you can reference."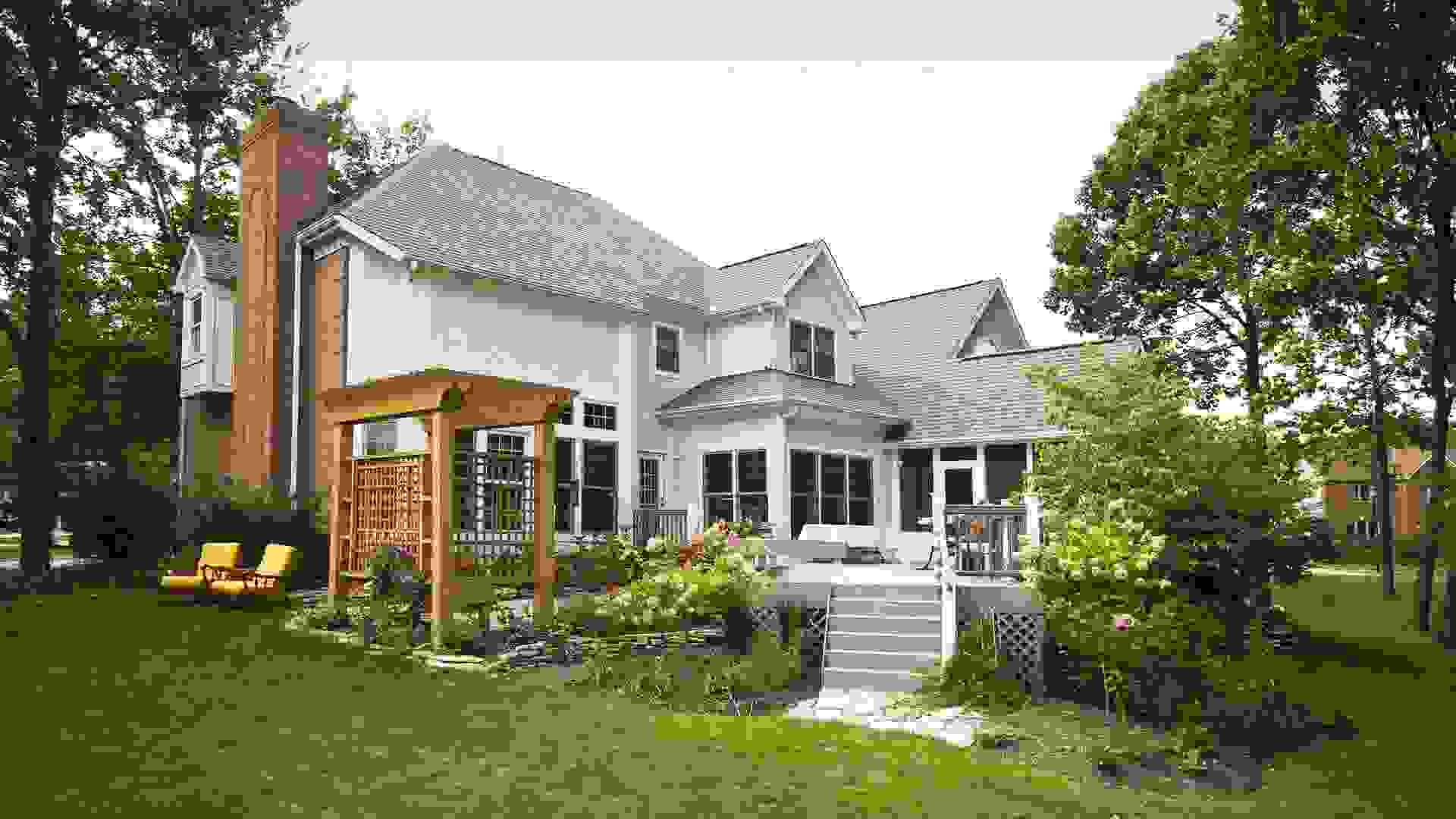 7. The Home's Features Are Similar to What Other Homes in the Neighborhood Offer
Once you've determined that other homes in the area have been selling, make sure the potential investment home offers the same features — or can offer the same features after making a reasonable investment in the renovation.
Jeannie E., a house flipper and owner of Real Ventures,  said to look out for the following features of recently sold homes: "Do they have garages or carports? Larger or smaller yards? Brick or siding? Basements or crawl spaces? Are they just renovated or were additions necessary? All those factors are critical in determining the potential value, and whether the house being considered is a good buy or not."

"If the house fits into the criteria that match the houses that are selling and you can buy it at the right price, it's a good buy," she continued. "Don't over-complicate it."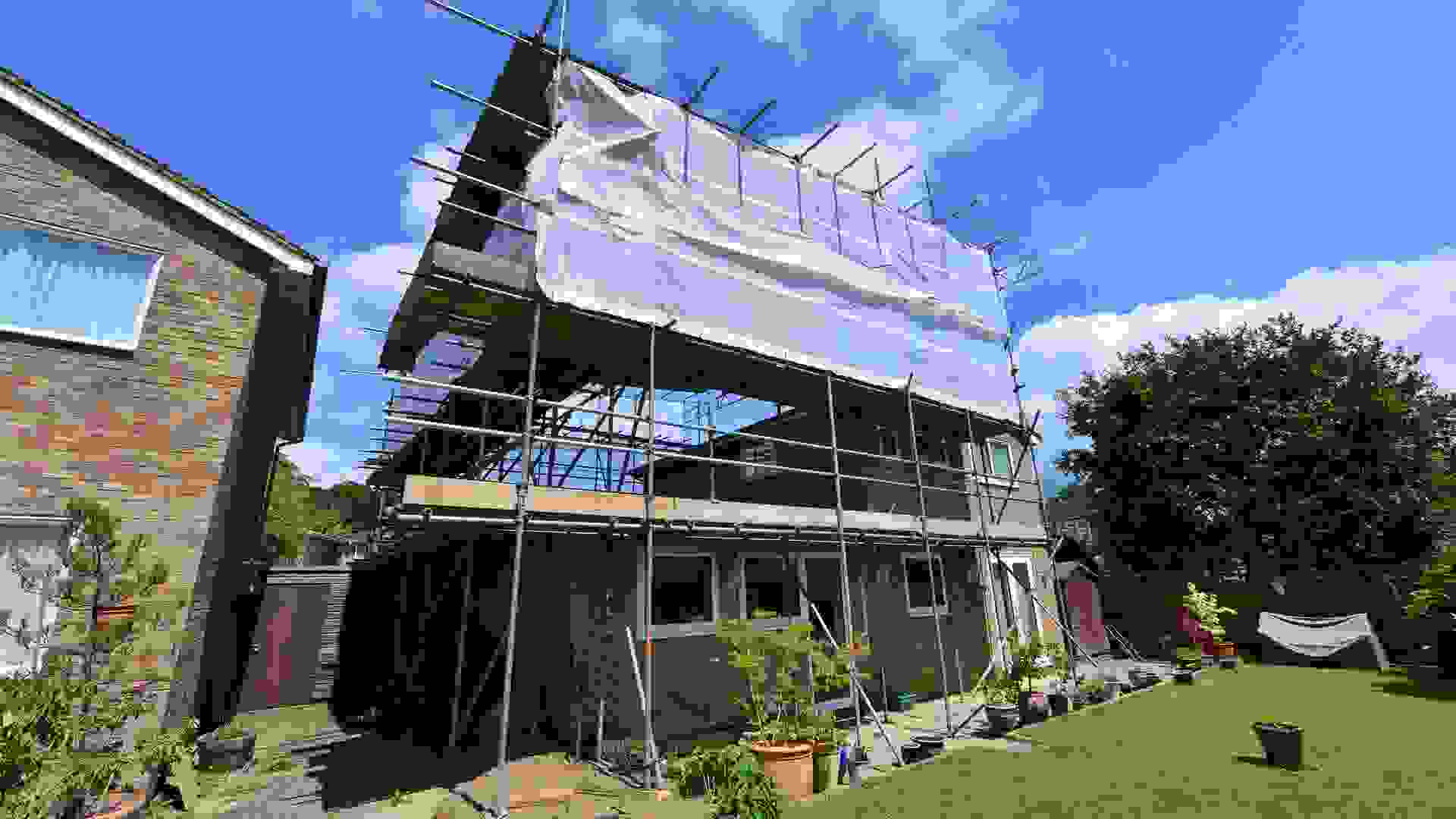 8. It Can Be Legally Expanded
If the zoning laws allow, it might be a better investment to knock a single home down and replace it with a semi-attached home or condos than trying to work with the original structure.
"You might find a single-family home that is priced high, but it's zoned for larger development or expansion. That single-family home could be turned into multiple condos that yield a much greater return," said Justin Paulhamus, a broker with 4J Real Estate.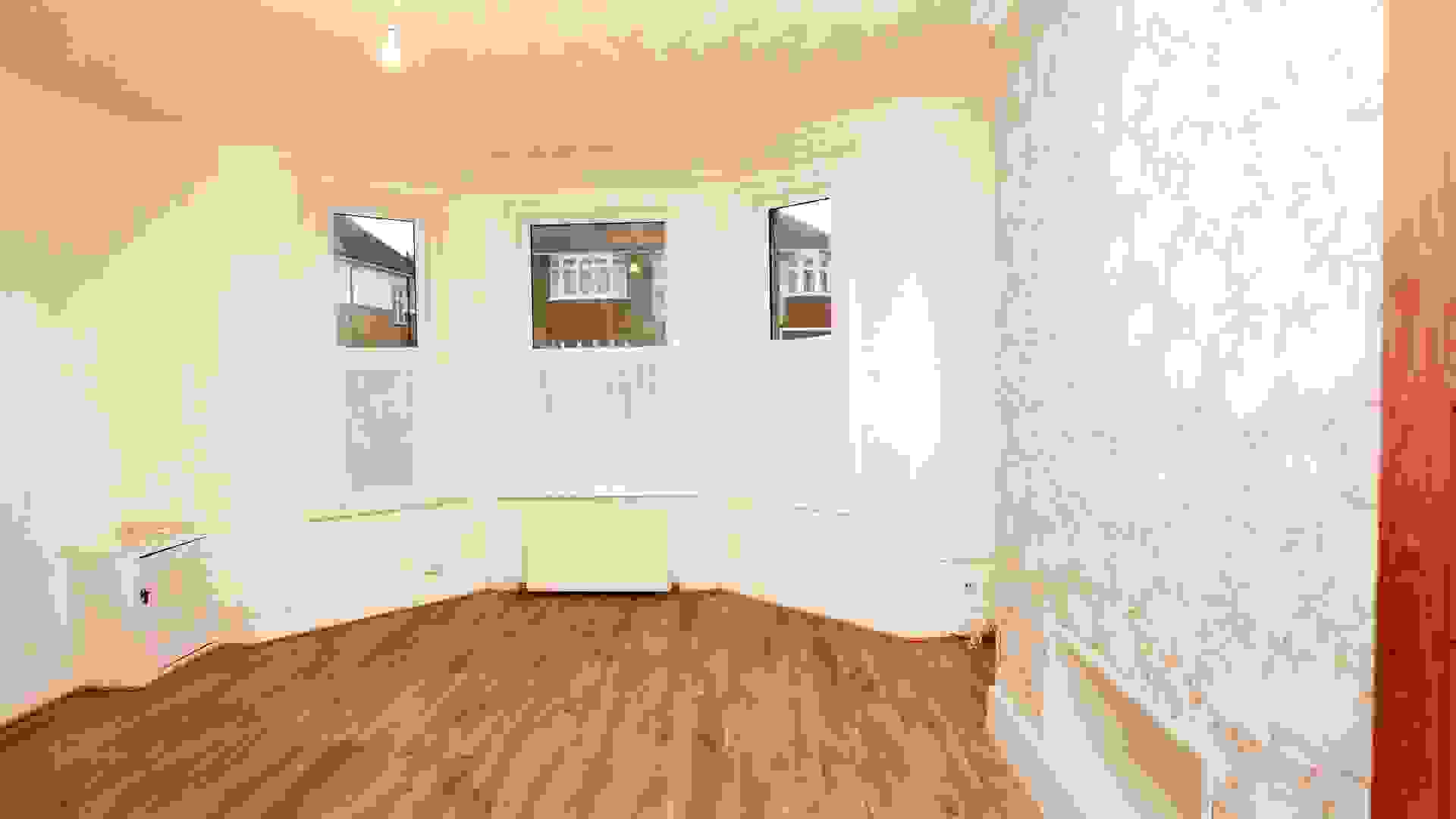 9. It's Large To Begin With
"It's a good idea to consider the layout of the fixer-upper when making purchasing decisions," said Tonya Bruin, CEO of To do–Done, a handyman service that specializes in fixer-uppers and home renovation. "The bigger the house, the more work, time and money will be put into it. That being said, a house with a bigger layout will appeal to a bigger market of buyers when you go to resell it, as many families seek out extra bedrooms and bathrooms in a home."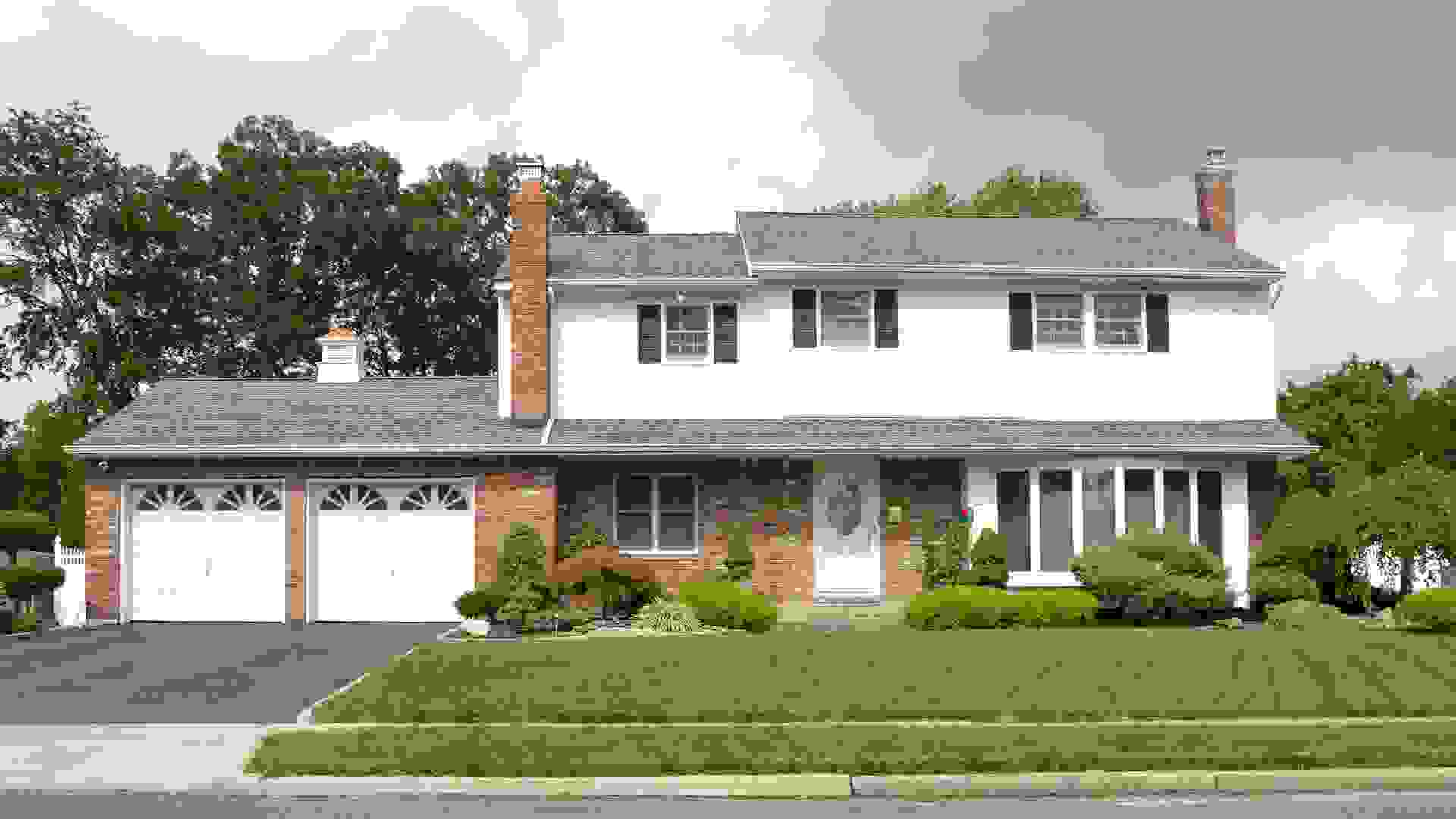 10. It Has Curb Appeal
"If I see a home with great curb appeal or potential to have curb appeal, I see it as flip potential," said real estate investor and finance expert Ericka Williams.
One thing to look out for is large windows. These add curb appeal and also will add much-desired natural light throughout the home.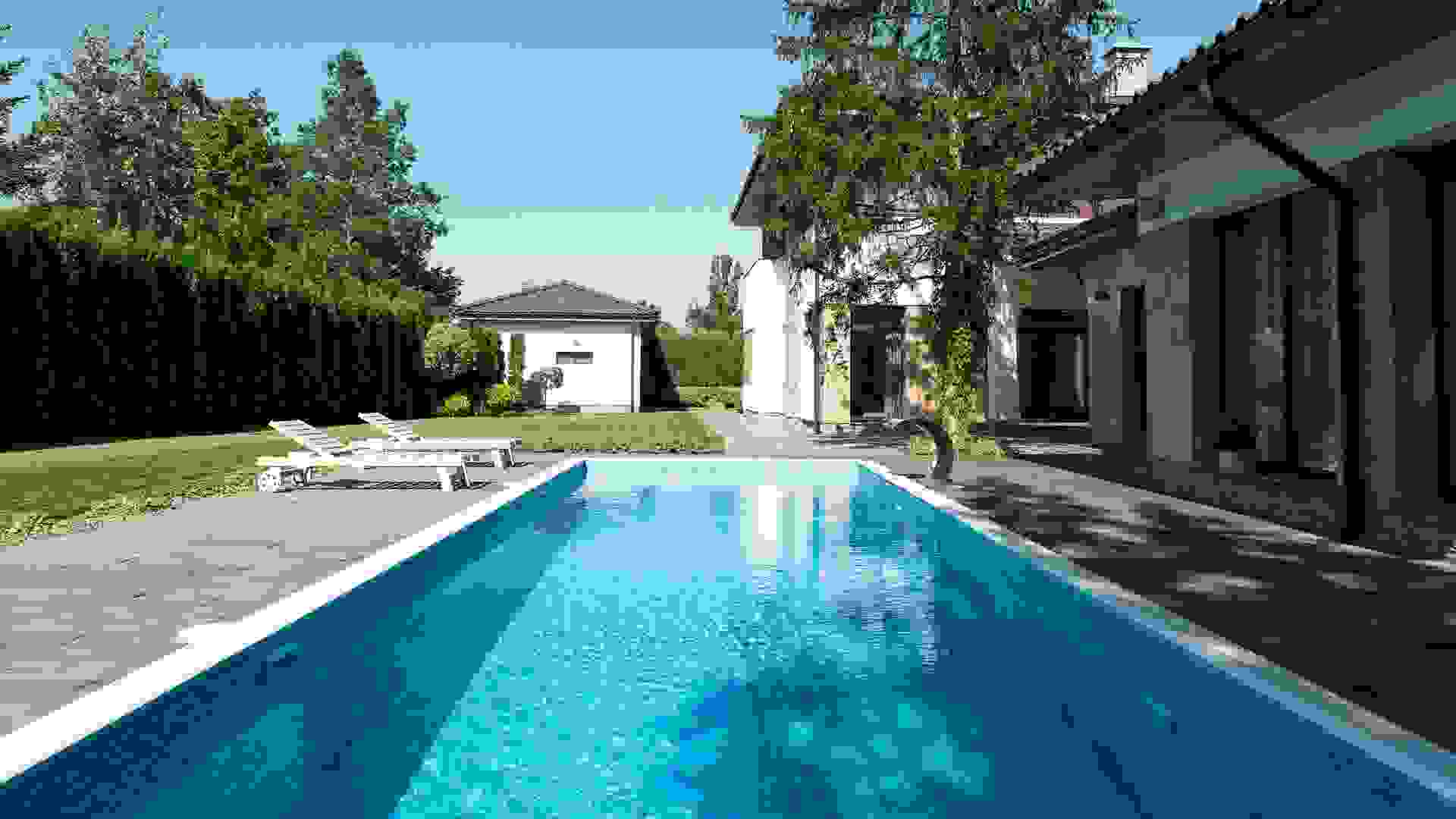 11. It Would Appeal To a Large Pool of Buyers
When a fixer-upper home has customized touches that you personally like, you might be tempted to buy the home because you would purchase it as a buyer. But you need to look for homes that would appeal to the largest pool of buyers possible.
"Typically, highly customized items such as built-in electronics, pools, luxurious outdoor patios, home offices and sacrificing bedroom space in a home decrease the buyer pool for resale," said Chase Michels of Michels Realtors. "Many of those features provide little to no value to other potential buyers."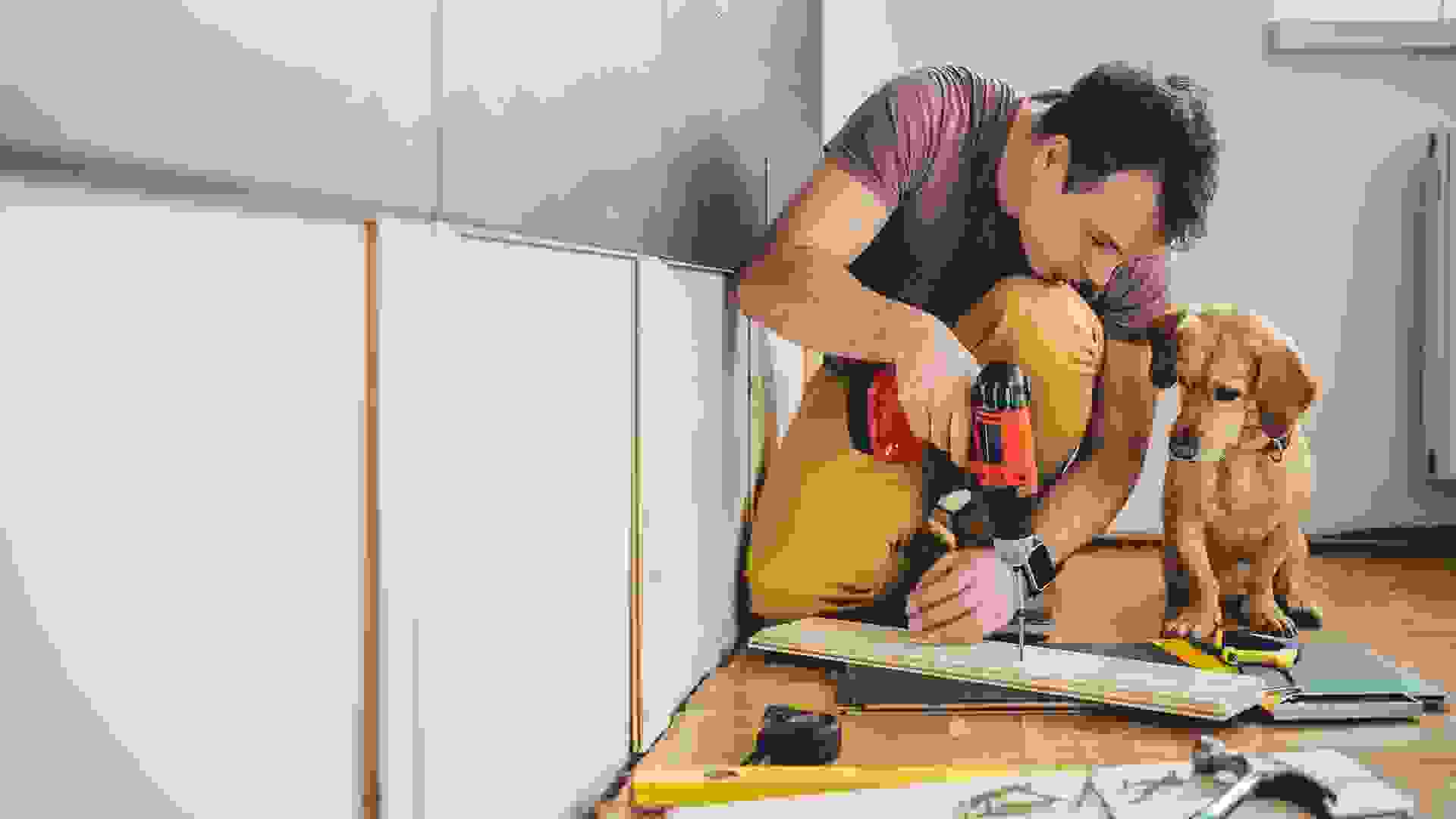 12. It Won't Take Much Time To Renovate
The saying "time is money" definitely applies to home flipping, and if given a choice between projects, you should always choose the home that will take less time to fix up.
"Let's say there are two potential deals you can purchase, and both have a potential profit that is almost exactly the same, but one will only require a few weeks worth of work and the other is a major rehab project that will take several months. When comparing the two, it's always better to go after the easier project," said real estate investor and founder of Ideal Real Estate Investing Eric Bowlin.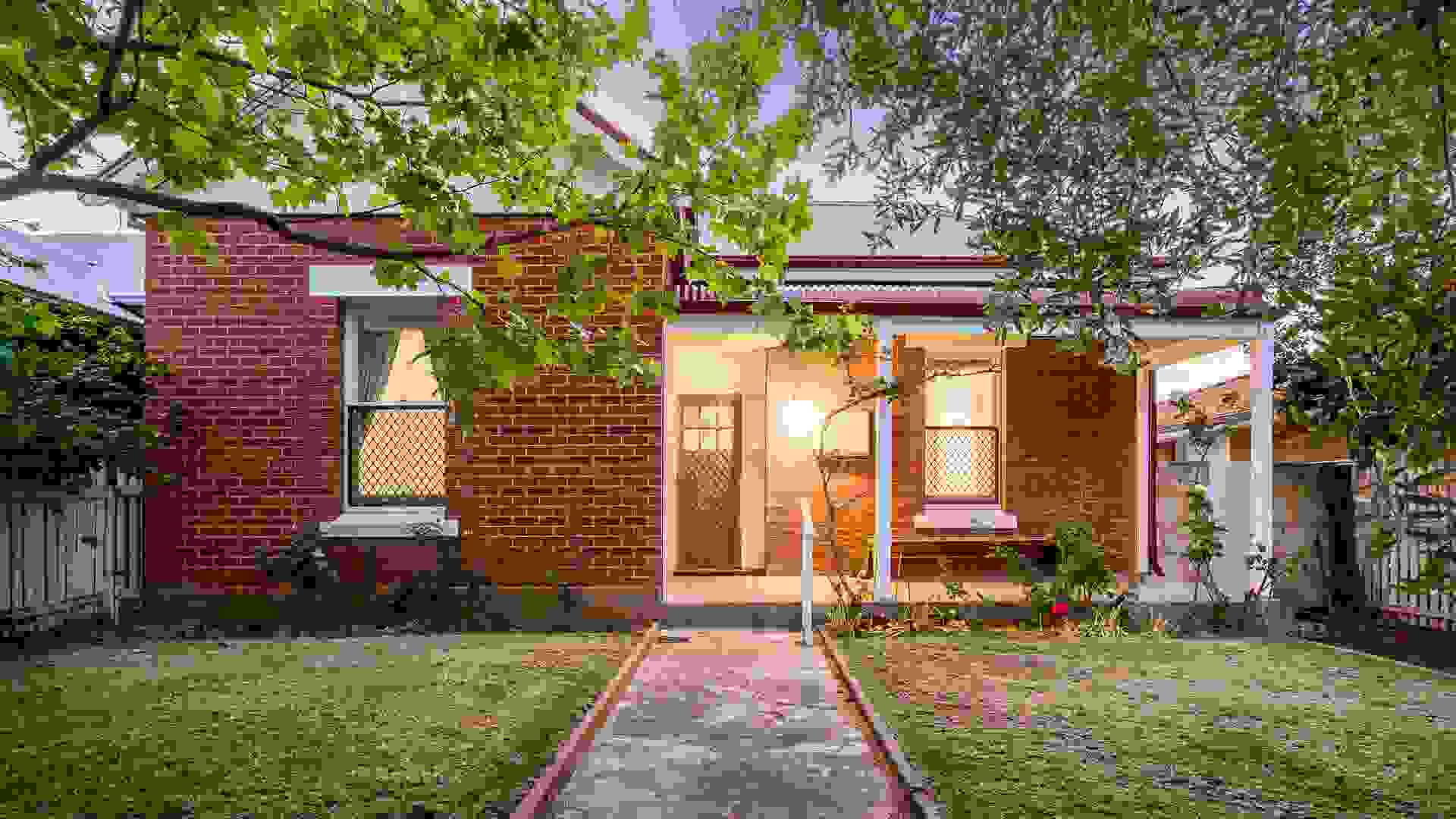 13. It's Priced Low for the Area
"The old adage, 'You don't want to be the most expensive house in the neighborhood,' still applies," said Siamof. "Conversely, you want the small or undervalued home in the elite neighborhood. In flipping, the money is made in the initial purchase."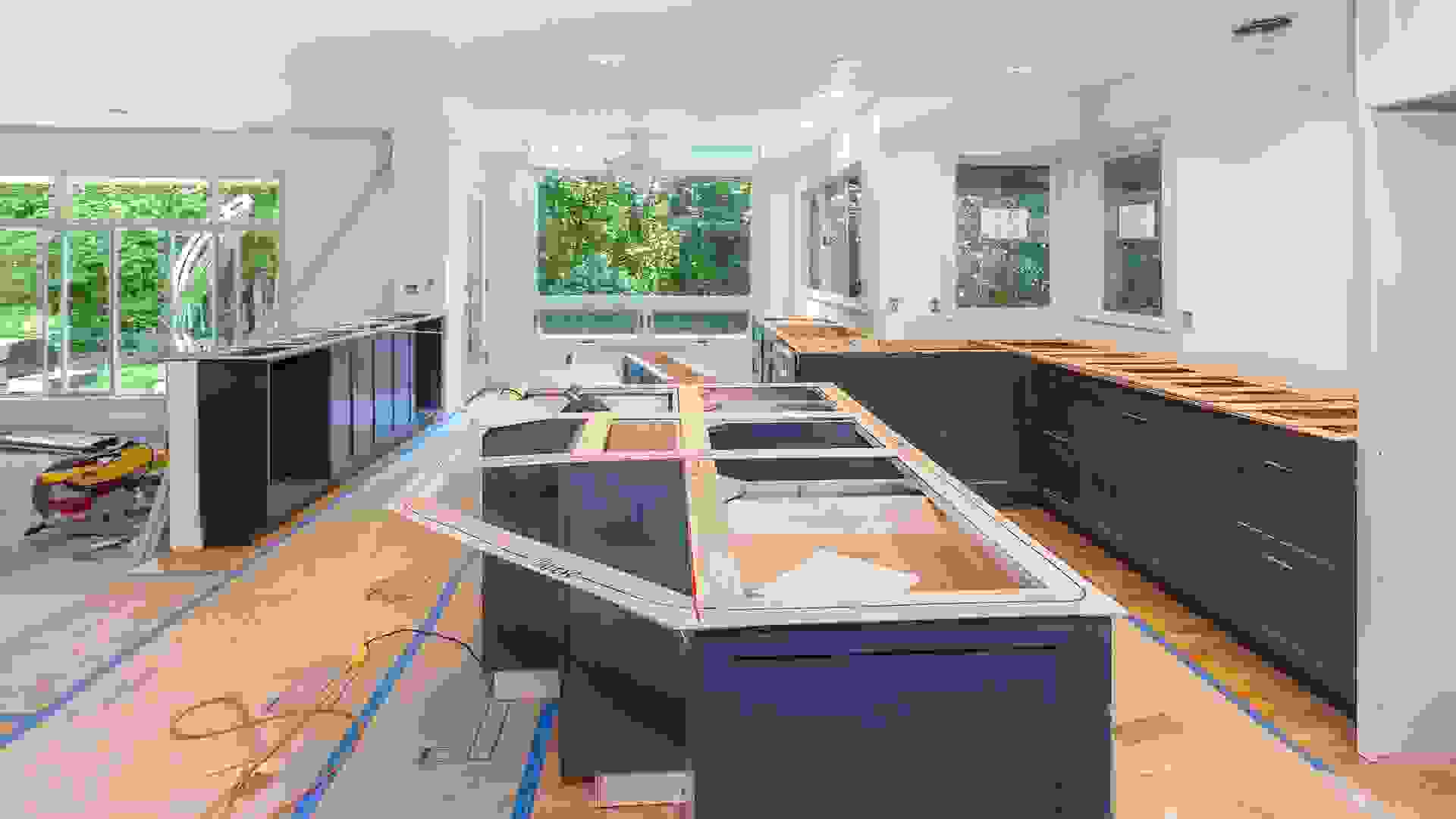 14. Fixing Up the Home Won't Make It Overpriced for the Market
Before you pour tons of money into a fixer-upper, make sure that you'd be able to feasibly recoup your investment based on the prices of other homes in the neighborhood.
"With rehab projects, understanding what the local market can handle is important," said Ray Sturm, CEO of AlphaFlow, which focuses on flips and real estate investments. "As the ultimate goal with rehab transactions is to add value to the property, does the overall project goal make sense for the market? Is the buyer looking to turn a home in a $250,000 neighborhood into a $1 million home? If so, it's likely the initial buyer will have a hard time selling the home as it stands out in its neighborhood."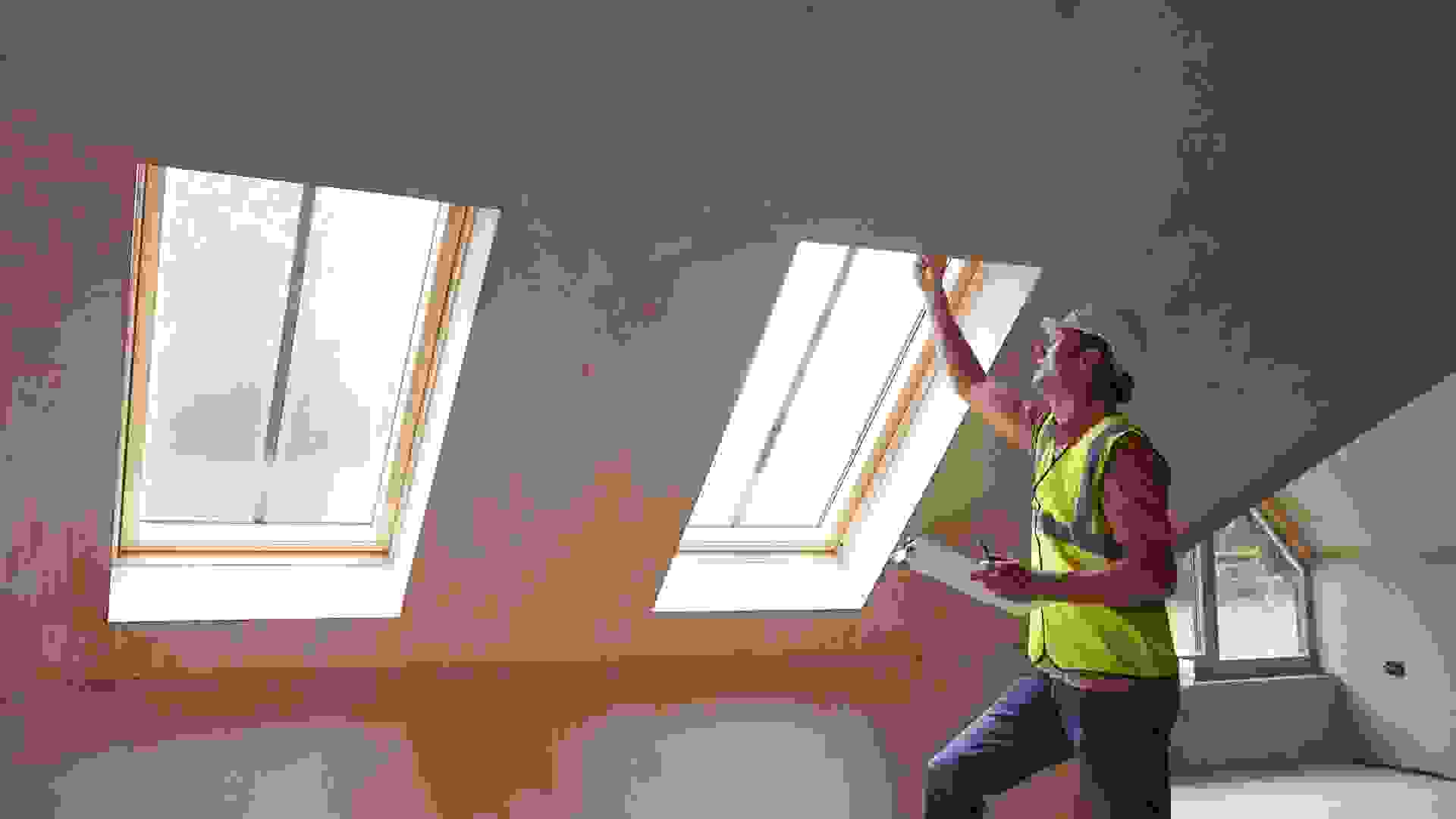 15. The Home Is Structurally Sound
Before you buy, have the home inspected for any issues that might not be immediately noticeable.
"Watch out for major structural problems, such as foundation problems or framing issues," said Davis. "New investors should stay away from these major structural issues, as they can be extremely expensive and require teams of specialists to address."
If everything checks out, however, you should be good to go.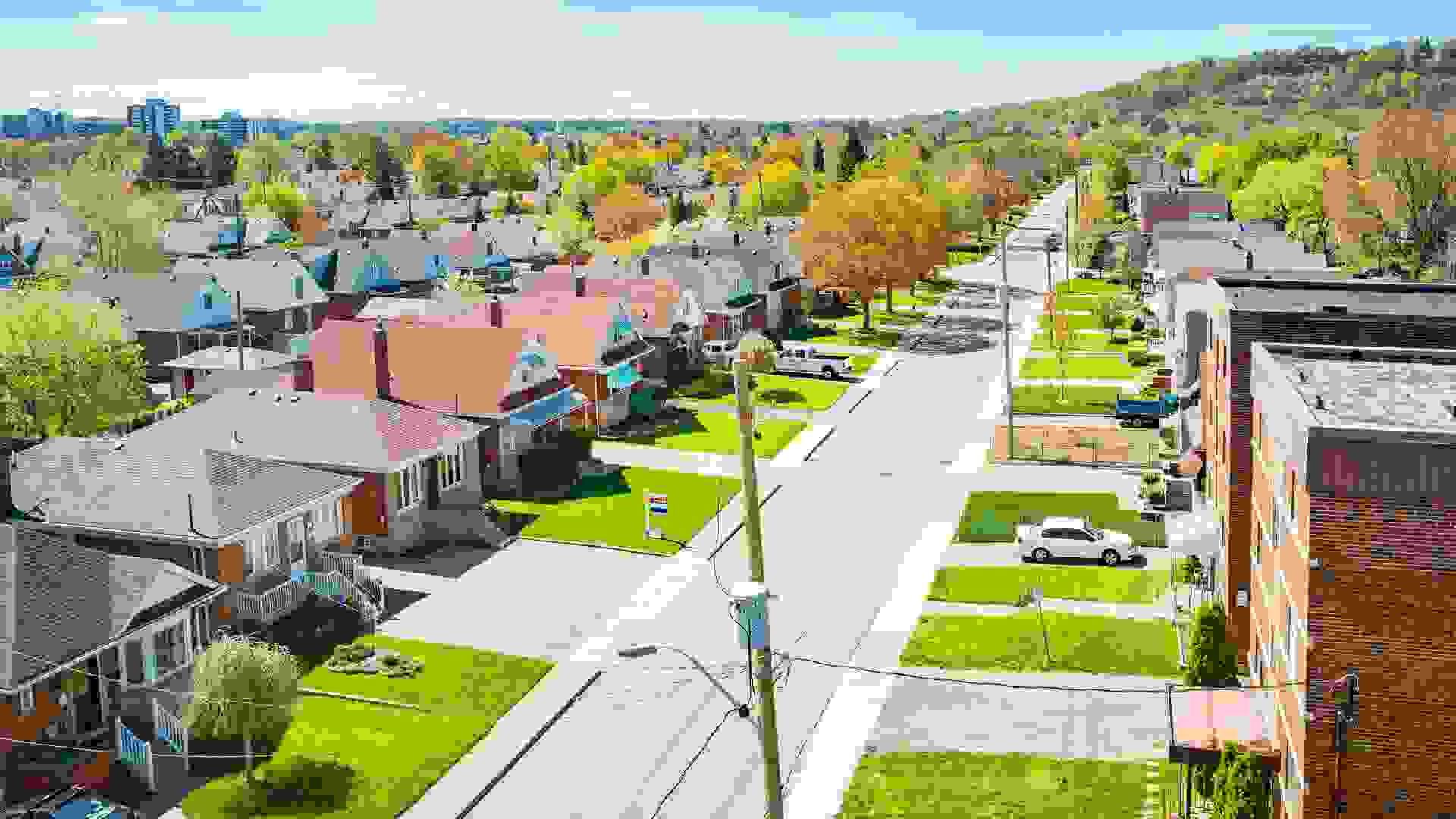 16. The Property Conforms To the Neighborhood Square Footage
Make sure you know how the potential flip's size compares to other homes in the area.
"If all of the homes in the neighborhood are 1,800-square-foot, three-bedroom, two-bath homes, you may have trouble selling a home that is 1,500 square feet, two bedrooms and one bath, unless you are willing to make a considerable financial concession," stated a Rehab Financial Group blog post. "You will want your house flip project in this neighborhood to be at least 1,700 square feet, three bedrooms and two baths."
"Don't overdo it, though," the blog continued. "A property with more than 2,100 square feet, four bedrooms and two baths could be too expensive for that neighborhood. Your project should conform to the neighborhood in square footage, but be different in other ways through your choice of finishes, landscaping and overall curb appeal."
More From GOBankingRates
About the Author