10 Things Investors Need to Know About Walmart's Store Closings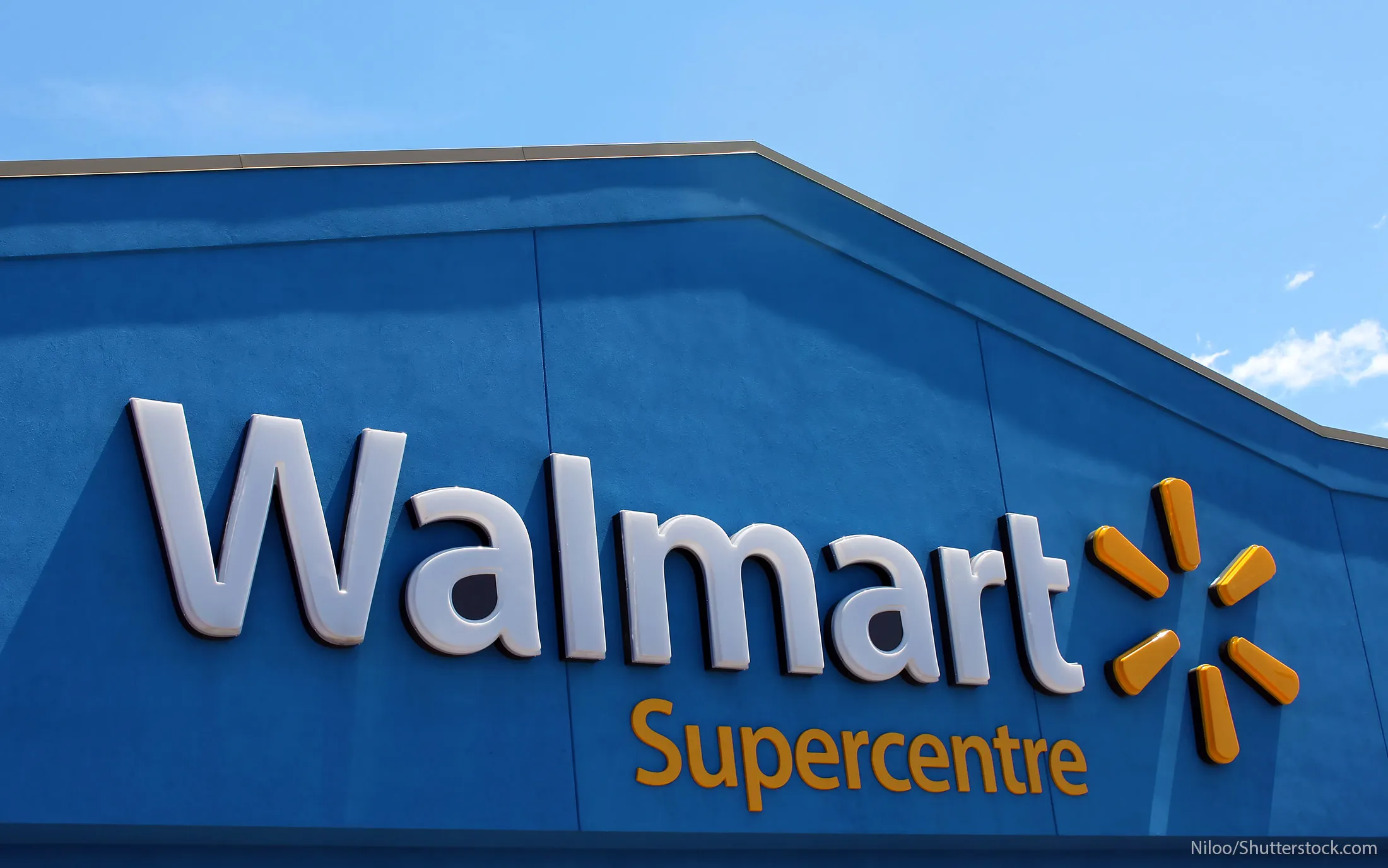 On Jan. 15, Walmart (NYSE: WMT) announced an extensive plan that includes closing hundreds of stores globally. The decision impacts communities, Walmart employees and, of course, investors.
However, Walmart assures customers and investors that although the financial impact will be significant this year, the long-term goal is to provide customers with a better experience and investors with a stronger company. In order for investors to remain informed about Walmart's store closings, here are the 10 most important facts you need to know about this huge change.
1. 269 Walmart Stores Will Close Across the World
In a press release, Walmart stated that 269 Walmart stores will close across the United States and globally. Of the 269 stores closing, 154 of them are in the U.S. with most of them being a part of Walmart's "Express" stores, which are smaller compared to Walmart's superstores. Most of the stores that are closing globally are in Brazil and other Latin American countries.
2. Walmart Plans to Open Over 400 New Stores
Despite closing more than 200 stores, Walmart also plans on opening over 400 new stores across the globe in the coming fiscal year, reports NBC News. The new stores will include larger stores, like Supercenters. This is good news for investors — although many stores are closing, Walmart is showing a commitment to building many more stores both in the U.S. and abroad.
3. Walmart Is Closing Stores to Make Its Portfolio Stronger
ABC News reported in January 2015 that "shares of Walmart have fallen nearly 30 percent in the past 12 months." But Walmart CEO Doug McMillon said in a Walmart blog post that the store closings are all a part of the company's mission to make its portfolio stronger, not weaker. By closing stores that are underperforming and building new ones, the Walmart brand should grow and become more valuable.
4. The Stores Closing Only Represent 1% of Walmart's Business
Walmart has only reported closing 154 stores in the U.S. and has not mentioned any future closings outside of this initial number. According to the New York Times, "The closings account for less than 1 percent of global square footage and revenue, which totaled $485 billion last year."
5. Walmart's Same-Store Sales Will Likely Rise
According to Joe Saul-Sehy, a former financial advisor and co-host of the award-winning financial podcast "Stacking Benjamins," same-store sales are a key metric many investors track. "If a company cuts underperforming stores, that means its same-store sales average rises because those stores that are laggards have been cut," he said. "Historically, investors have loved it immediately when companies cut underperformers, as long as they're not afraid of the reasons why."
6. The Closings Will Have a Long-Term, Positive Effect on Walmart Stock
For investors who are only interested in short-term gains, the Walmart store closings might be bad news. But for investors who are more concerned about long-term results, it's good news. David Bickerton, president of MDH Investment Management, Inc., said, "The long-term trend will be a positive one for Walmart investors."
Saul-Sehy agreed. "Over the short run, the stock will be volatile," he said. "Over the long run, it'll help Walmart remain competitive."
7. Walmart Stock Has Gone Up Since the Store Closings Announcement
Although Walmart stock will likely be volatile in the short term, the stock has actually increased since the big announcement. "Over the short-term, the negative public relations fallout could hurt the share prices, but so far that hasn't been the case," said Saul-Sehy. "The stock is up roughly 10 percent since they announced this move."
8. Many Amazon Sellers Are Profiting From Store Closings
But if Walmart investors are really concerned about losing money, they can always become an Amazon seller. Several Amazon resellers have been buying discounted merchandise by the tens of thousands of dollars with plans to resell it on Amazon for a hefty profit, reports the Wall Street Journal.
9. The Store Closings Will Strengthen Walmart's Bottom Line
Some experts say the reason Walmart stock has performed poorly in the past is because the retailer needs help with its online sales business. "Walmart stock has fallen consistently over the last 12 months, and that's mostly because they haven't figured out how to beat Amazon," said Saul-Sehy.
But, "Walmart's store closings make the bottom line stronger," he added. "An analogy would be if a runner were wearing weights. In this case, Walmart's weights are poorly performing stores. But cutting struggling locations, it firms up the balance sheet."
10. Ultimately, These Changes Should Make Walmart a Better Investment
Many of the changes that Walmart is making is for a better future. Walmart knows many customers have been unhappy with many aspects of its business, and by investing in its employees and new stores, it seems that the retailer wants to make the experience better for everyone. A better in-store experience and stronger e-commerce presence will make Walmart a more valuable company for investors.

BEFORE YOU GO
See Today's Best
Banking Offers