Major Mergers and Acquisitions In April: JAB Holding Buys Panera Bread, PetSmart Acquires Chewy.com
Panera Bread and Chewy.com sell in April.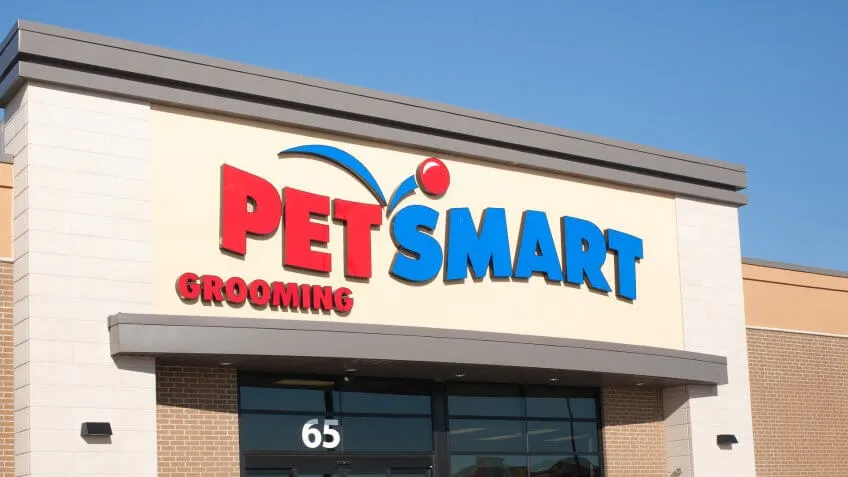 kevin brine / Shutterstock.com
While they are a regular part of corporate finance, mergers and acquisitions can be nerve-racking experiences for stock holders. Restructuring, varied business goals, altered product portfolios, layoffs and different people setting company goals are just some of the changes that happen during an M&A.
Mergers or acquisitions often bring a greater value to a company and its stock in the long-term. Focusing on the long-term benefits of an M&A can help investors to remain calm and make better investment decisions.
Here are some major merges and acquisitions that happened in April of 2017.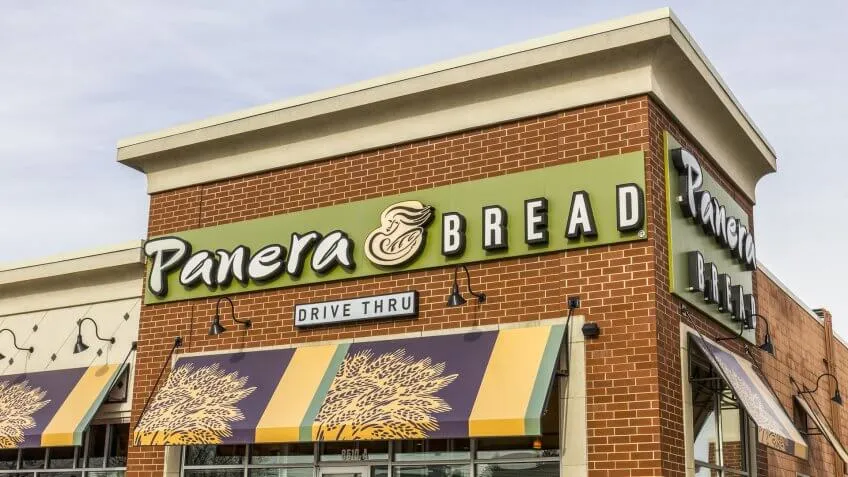 Jonathan Weiss / Shutterstock.com
JAB Holding, Owner of Krispy Kreme, Buys Panera Bread
Coffee and breakfast empire JAB Holding Company announced on April 5 that it will purchase Panera Bread (NASDAQ: PNRA) for approximately $7 billion. JAB will pay $315 per share in cash and assume about $340 million of Panera's debt.
Over the past 30 years, Panera has grown to be one of the most successful fast-casual restaurant chains, with more than 2,000 stores and $5 billion in annual sales. The company is focused on quality ingredients, healthy options, friendly customer service and technology like mobile ordering and Rapid PickUp.
Headquartered in Luxembourg, JAB owns a select group of coffee and food brands, including Krispy Kreme Doughnuts, Peet's Coffee & Tea, Keurig and Einstein Bros. Bagels. JAB plans to take Panera private, which will allow the company to experiment and grow without having to appease market analysts and investors. Panera will still by led by CEO Ron Shaich.
"We strongly support Panera's vision for the future, strategic initiatives, culture of innovation, and balanced company versus franchise store mix," JAB partner and CEO Olivier Goudet said in a statement. "We are excited to invest in and work together with the Company's management team and franchisees to continue to lead the industry."
Stock Reaction
Panera stock jumped more than 13 percent after Bloomberg reported the buyout. The food chain's stock was trading at $313.55 as of April 26 and has remained above $310 per share since talks of the sale were made public.
Related: 5 Ways to Invest in Gold Today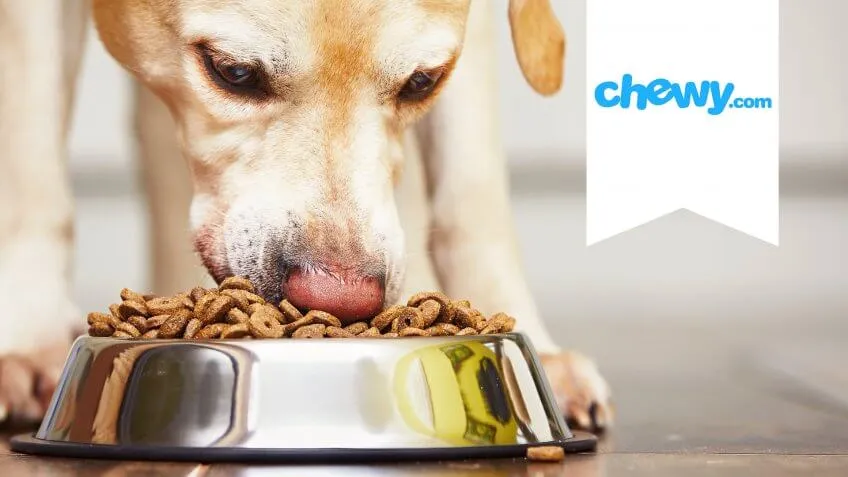 Chalabala / iStock.com
Chewy.com Finds a Forever Home at PetSmart
PetSmart announced April 18 that it is acquiring pet food and supply retailer Chewy.com. The exact price PetSmart will pay is not confirmed; however, tech news website Recode reports the deal is expected to be around $3.35 billion — which would make the deal the largest e-commerce bid in history, topping even Walmart's $3.3 billion deal for Jet.com last year.
Founded in 2011, Chewy.com has grown exponentially. In 2017, sales alone reached $900 million. A Chewy.com and PetSmart union allows each company to set the other up for success long into the future. In today's competitive industry, retailers that lack a strong e-commerce arm are experiencing massive store closures. With its large, dedicated following, Chewy.com is the perfect online partner to PetSmart's physical store presence.
"Chewy's high-touch customer e-commerce service model and culture centered around a love of pets is the ideal complement to PetSmart's store footprint and diverse offerings," said Michael Massey, president and chief executive officer of PetSmart. "Together, PetSmart and Chewy will provide the most convenient customer experience to a wider base of pet parents across every channel."
PetSmart and Chewy.com will remain private companies for the time being. Chewy.com had been an IPO candidate this year before the deal was announced. Formerly a publicly traded company, PetSmart was taken private in 2015 after being bought by a group led by BC Partners.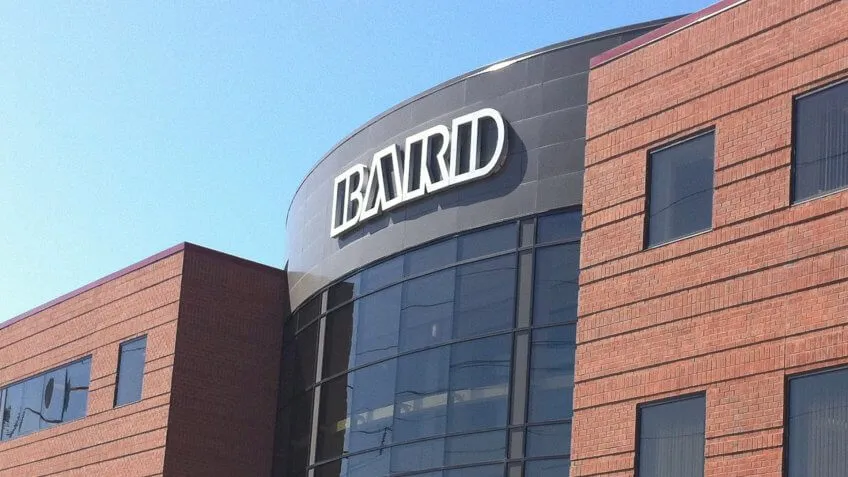 haitharm alfalah / Wikimedia Commons CC-BY-SA-3
Becton Dickinson Acquires C.R. Bard
On April 23, leading global medical technology company Becton, Dickinson and Co. (NYSE: BDX) announced an agreement to acquire C.R. Bard (NYSE: BCR), a medical technology developer and manufacturer and leader in the fields of vascular, urology, oncology and surgical specialties. The $24 billion deal consists of BD paying $317 per Bard share in cash and stock.
The inclusion of Bard's technology and products under the BD umbrella will allow BD to expand its reach and improve care and treatment for patients and healthcare providers. Bard's nature of innovation combined with its strong portfolio of products will help BD to excel in fast-growing clinical areas.
"Combining with Bard will accelerate our ability to offer more comprehensive, clinically relevant solutions to customers and patients around the globe, creating a strong partner for healthcare providers who are increasingly focused on delivering better outcomes at a lower total cost," said Vince Forlenza, BD's chairman and chief executive officer. "Our two purpose-driven organizations are well-aligned strategically, sharing a strong track record of performance and a deep commitment to addressing unmet needs in today's challenging healthcare environment."
Stock Reaction
Bard experienced a three-month high in volume the day following the merger announcement and is up $50.84 at $303.91. After falling from a year high of $186.05 to $177.07 just before the merger announcement, BD regained value and landed at more than $179 when the acquisition was made public.
Look: Smart and Stable Stocks to Invest in During the Trump Administration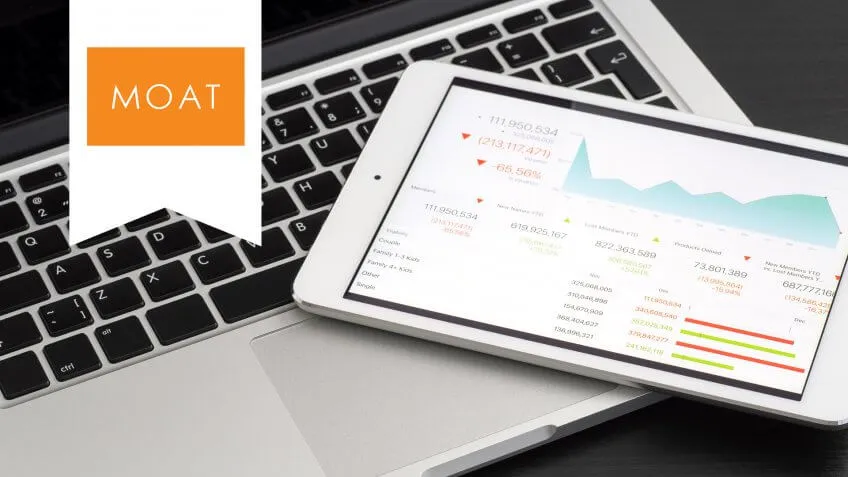 Peter Kotoff / Shutterstock.com
Oracle Buys Digital Ad Analytics Firm Moat
Oracle (NYSE: ORCL) announced it will acquire Moat, a digital ad measurement firm, on April 18. Moat will join Oracle Data Cloud and remain an independent platform. The amount of the deal was not disclosed, though Recode is reporting that Oracle will pay more than $850 million.
The importance of understanding customer data through online ad analytics makes Moat — whose clients include Facebook, Procter & Gamble, Snapchat and ESPN — extremely valuable. Combined with Oracle Data Cloud's current offerings, customers will have access to the most advanced solutions in digital advertising and business outcomes.
"I am thrilled to welcome CEO Jonah Goodhart and the entire Moat team to Oracle Data Cloud," said Eric Roza, SVP and GM of Oracle Data Cloud. "Moat has grown its attention analytics business by over 100% in the past year, providing actionable insights around viewability, brand safety, non-human traffic, and ad creative to over 600 publisher, brand and agency clients. With the Moat acquisition, Oracle Data Cloud now offers brands and publishers a full suite of targeting and measurement solutions to improve the outcome of virtually every type of digital advertising campaign."
Stock Reaction
While Oracle Data Cloud customers will likely be thrilled with the advanced analytic capacity that Moat offers, investors were somewhat indifferent to the deal. Nasdaq reported that Oracle's stock gained only 0.52 percent the day the acquisition announcement was made.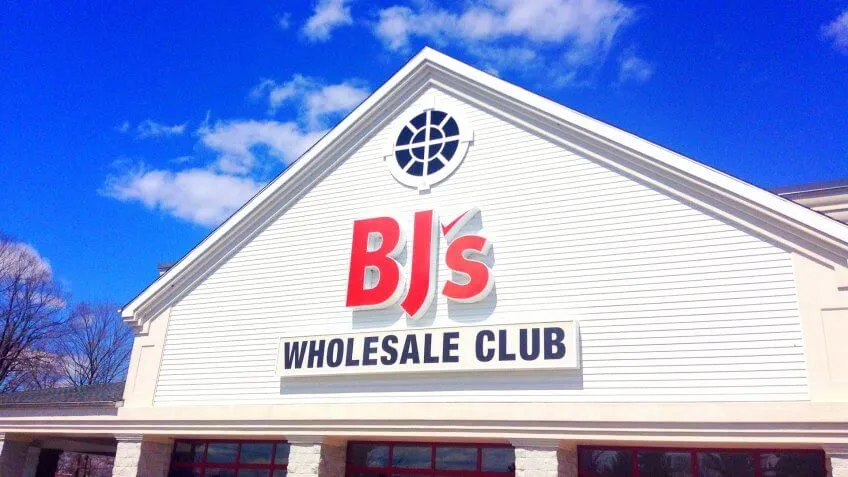 Mike Mozart / Flickr.com
Amazon Expresses Interest in Buying BJ's Wholesale
Amazon has expressed modest interest in acquiring BJ's Wholesale Club, a members-only warehouse retailer in the Northeast. A privately-held company, BJ's backers had been planning an IPO but reconsidered due to the retail sector's uncertain future. The proposed BJ's sale is valued at more than $4 billion.
Amazon and BJ's sell several types of similar merchandise, though BJ's also has a substantial business selling large appliances and furniture. BJ's generates $250 million annually from membership fees alone. It operates 213 warehouse clubs and 130 gas stations across 15 states.
Should Amazon acquire BJ's, the online retailer could vastly expand its grocery services like AmazonFresh Pickup.
Stock Reaction
Amazon (NASDAQ: AMZN) stock soared after the interest announcement on April 17, climbing to more than $900 per share. The stock has sustained its growth ever since and was selling for $911.78 as of April 26.