The 10 Best Stocks for the Gen Z Investor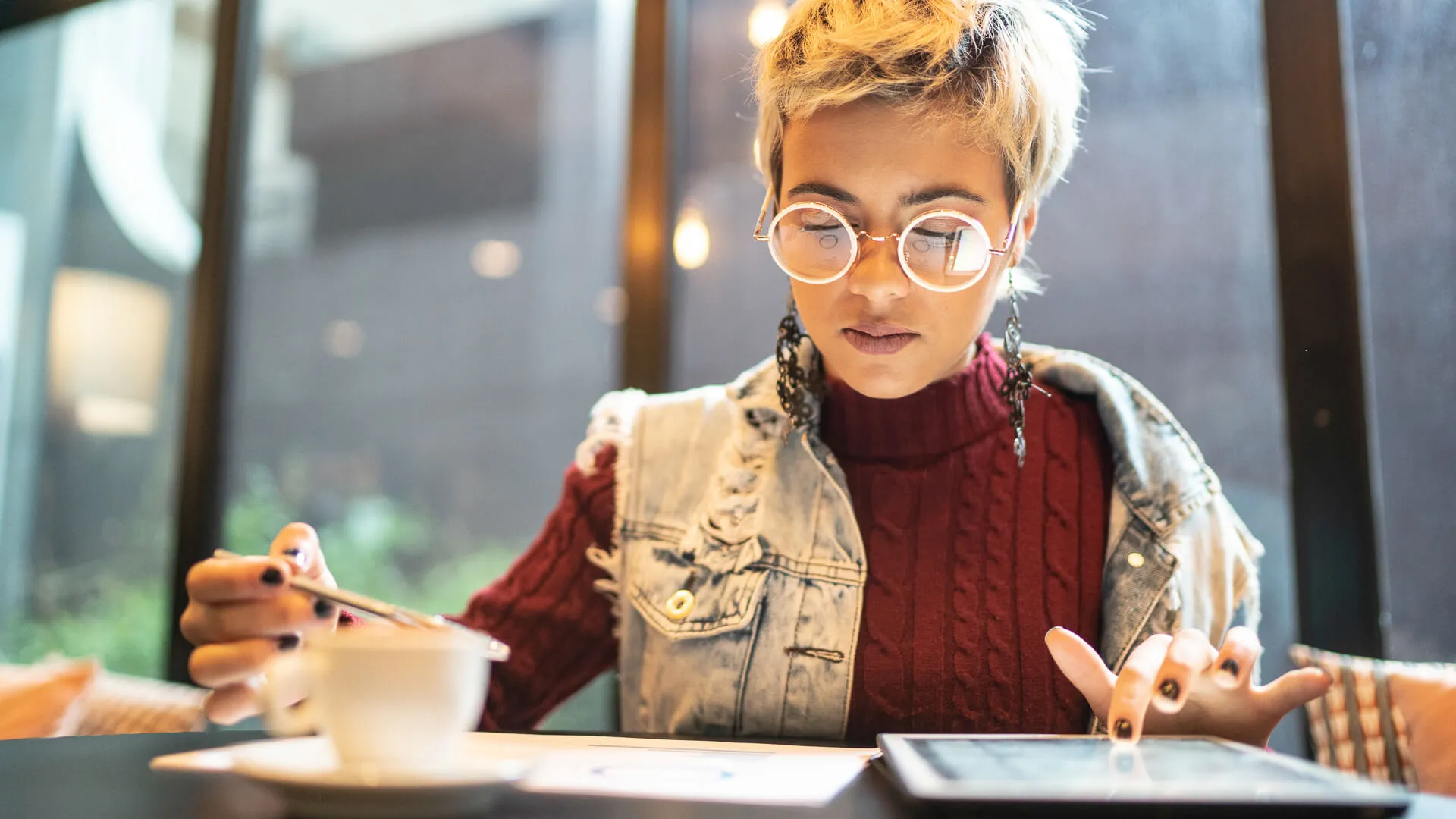 Tesla (TSLA)
Stock price as of Sept. 7: $752.92
Tesla is in many ways the ultimate Gen Z stock. Although the company seems like it's in the news every day, it was only founded in 2003, making it younger than some of the Gen Z investors who own it. Beyond that, the company checks all the Gen Z boxes, being friendly to the environment and putting its money behind ideas that challenge the world in innovative ways. For investors buying in at the right time, the stock has also proven its ability to make a lot of money.
SolarEdge Technologies (SEDG)
Stock price as of Sept. 7: $278.83
Like Tesla, SolarEdge is a young, cutting-edge company that has provided great stock market returns for investors who bought in early. Founded in 2006, this Israeli-based provider of solar inverters and other products for photovoltaic arrays carries the same change-the-world mandate as companies like Tesla.
Amazon (AMZN)
Stock price as of Sept. 7: $3,509.29
Amazon has transformed itself from a small online bookseller into the premier destination for anything a consumer wants. There's no doubt that many Gen Z shoppers rely on Amazon for their shopping needs, and this seems likely to continue for the foreseeable future. The stock continues to significantly outperform the markets. A $100 investment in the company's 1997 IPO would have returned over $2.7 million by mid-2021.
Square (SQ)
Stock price as of Sept. 7: $265.83
Gen Z has grown up in a time of immense technological change. One of the areas where this change is most pronounced is in the area of payment processing. Whereas cash and credit cards have been the traditional methods of payment for decades, now innovative companies like Square are changing the whole manner in which business is conducted.
Electronic Arts (EA)
Stock price as of Sept. 7: $145.22
Generation Z has a different view of sports and gaming than some of America's older generations. While sports like golf and baseball remain popular, they aren't catching on as much with Gen Z, which prefers faster-moving events. Electronic Arts continues to benefit from the preference of Gen Z for esports over slower-moving live sports.
Booking Holdings (BKNG)
Stock price as of Sept. 7: $2,338.57
The rise of "Instagram-worthy" travel destinations has spurred wanderlust among Gen Z. Just as the generation uses social media and mobile devices to look up the "next great place," it also tends to book trips online. Booking Holdings, which owns properties ranging from Priceline and Booking.com to Agoda and Kayak, is one of the prime beneficiaries of this online booking trend.
Pinterest (PINS)
Stock price as of Sept. 7: $55.74
Pinterest is another company that appeals to Generation Z, with its splashy images and mobile functionality. Pinterest is the home of "pins," or images of everything from recipes to home renovation ideas. Along with other social media sites like Instagram, it's a quick way for anyone to get ideas or information, and it's hugely popular among Gen Z, which also uses it for social good.
Roku (ROKU)
Stock price as of Sept. 7: $344.68
Gen Z is at the forefront of the "cut the cord" movement when it comes to entertainment. Rather than subscribing to traditional cable broadcasts, Gen Zers tend to prefer on-demand, streaming content in a slick interface — which is exactly what companies like Roku provide. Roku itself predicts that by 2024, a whopping 50% of Americans will have either "cut the cord" or never had traditional pay TV to begin with.
Else Nutrition (BABYF)
Stock price as of Sept. 7: $2.2206
Else Nutrition is another Israeli-based company that has products that appeal to Gen Z. The food and nutrition company is attempting to disrupt the industry by focusing on plant-based food and nutrition products for everyone from infants and toddlers to adults. With so much competition in the industry, Else Nutrition is still a speculative bet, with a share price around $2 and a "high-risk, high-reward" profile.
Nvidia Corporation (NVDA)
Stock price as of Sept. 7: $226.62
Nvidia is a chip maker that powers many of the modern devices that Generation Z venerates, from online gaming to electric cars and GPS systems. As gaming systems, self-driving cars and other high-tech products continually require faster and more powerful chips, Nvidia is well-positioned to benefit from the tech revolution that Generation Z is helping to power.
More From GOBankingRates
Photo Disclaimer: Please note photos are for representational purposes only.

BEFORE YOU GO
See Today's Best
Banking Offers