Fox Business Experts Share Stock Strategies During Times of Turmoil
Stick with your plan, Trish Regan and Dagen McDowell say.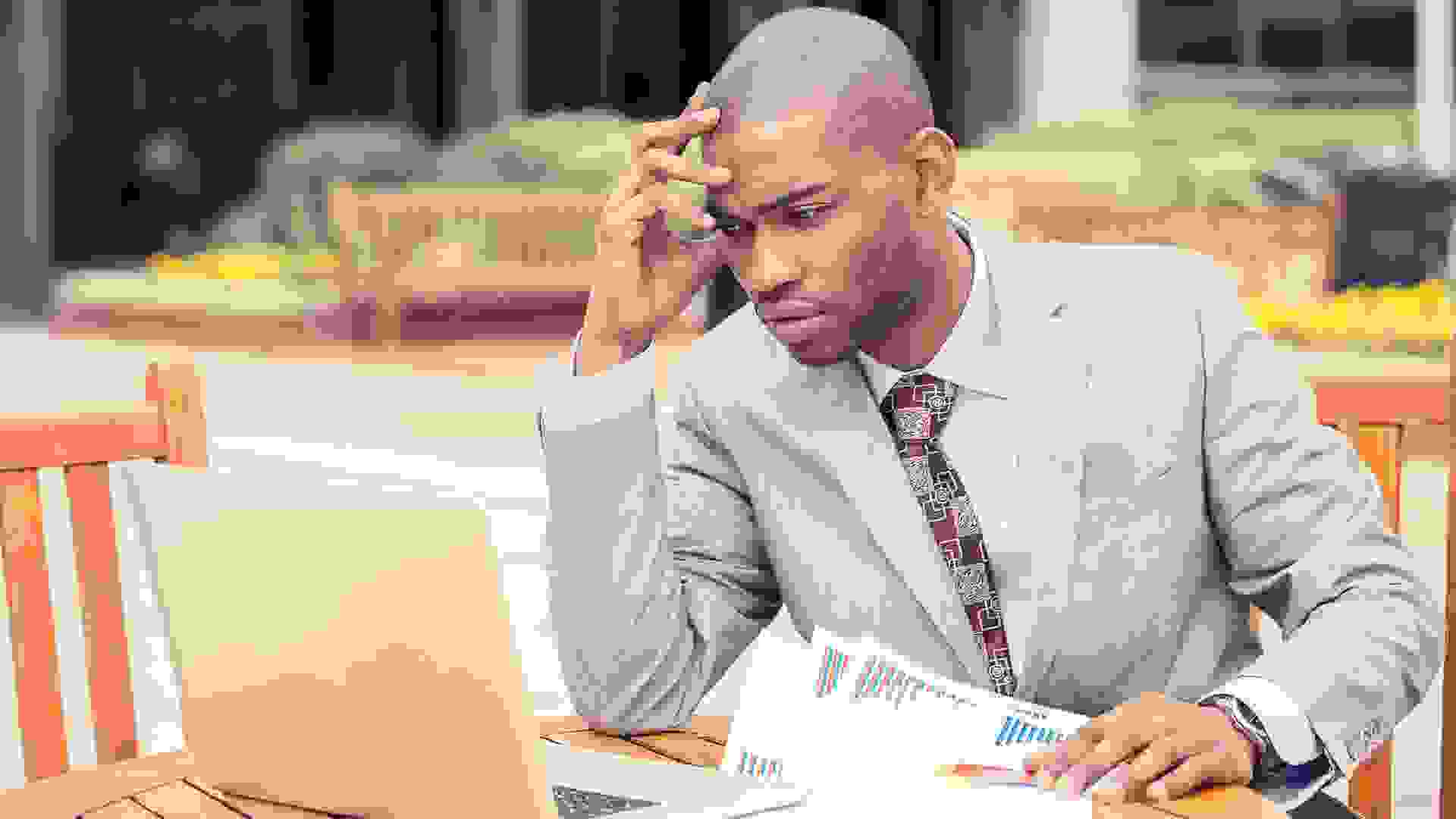 Hurricanes are crisscrossing the Caribbean and North Korea is flaunting its nuclear capabilities. The Dow Jones Industrial Average dropped 234 points on September 5 in response to the turmoil around the world. Despite recent news events, market experts say that fluctuations are normal and shouldn't distract investors from their big-picture investment strategy.
GOBankingRates talked to Fox Business Network Anchors Trish Regan and Dagen McDowell for their analysis on what's actually happening with the markets, how it will affect your wallet and when you'll know it's time to really worry.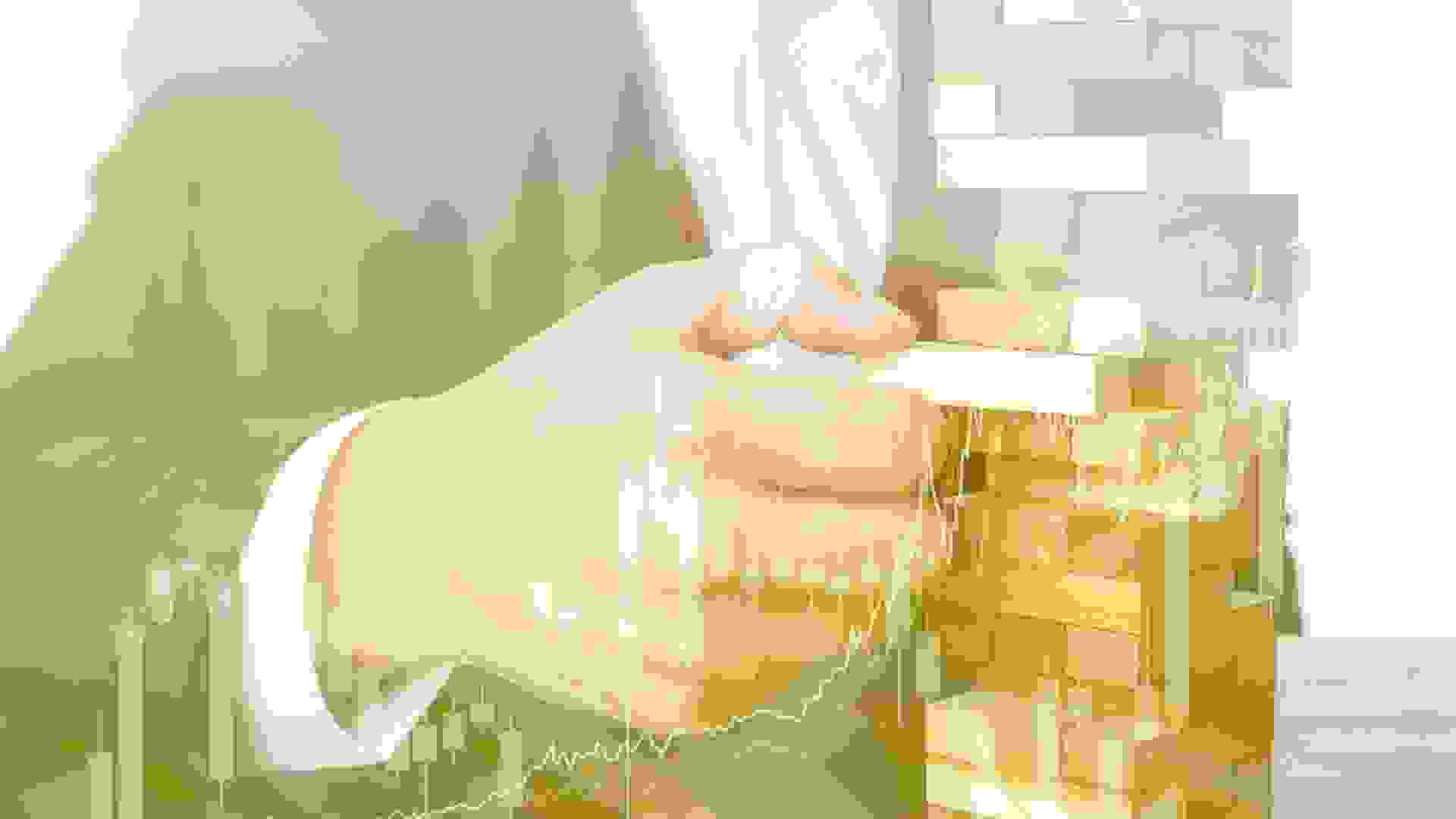 Buying Stocks Amid Turmoil
The stock market is volatile by nature. Over the past 35 years, the market has experienced an average drop of 14 percent from high to low during each calendar year, but still had a positive annual return, more than 80 percent of the time. In mid-August of this year, the Dow fell nearly 275 points in the wake of the Barcelona terror attack. Within just a few days, however, the market had regained nearly all of that decline.
"It's a big mistake to be overly influenced by an individual news event," Regan said. "Instead, investors need to digest all the news so that they have some perspective on overall trends."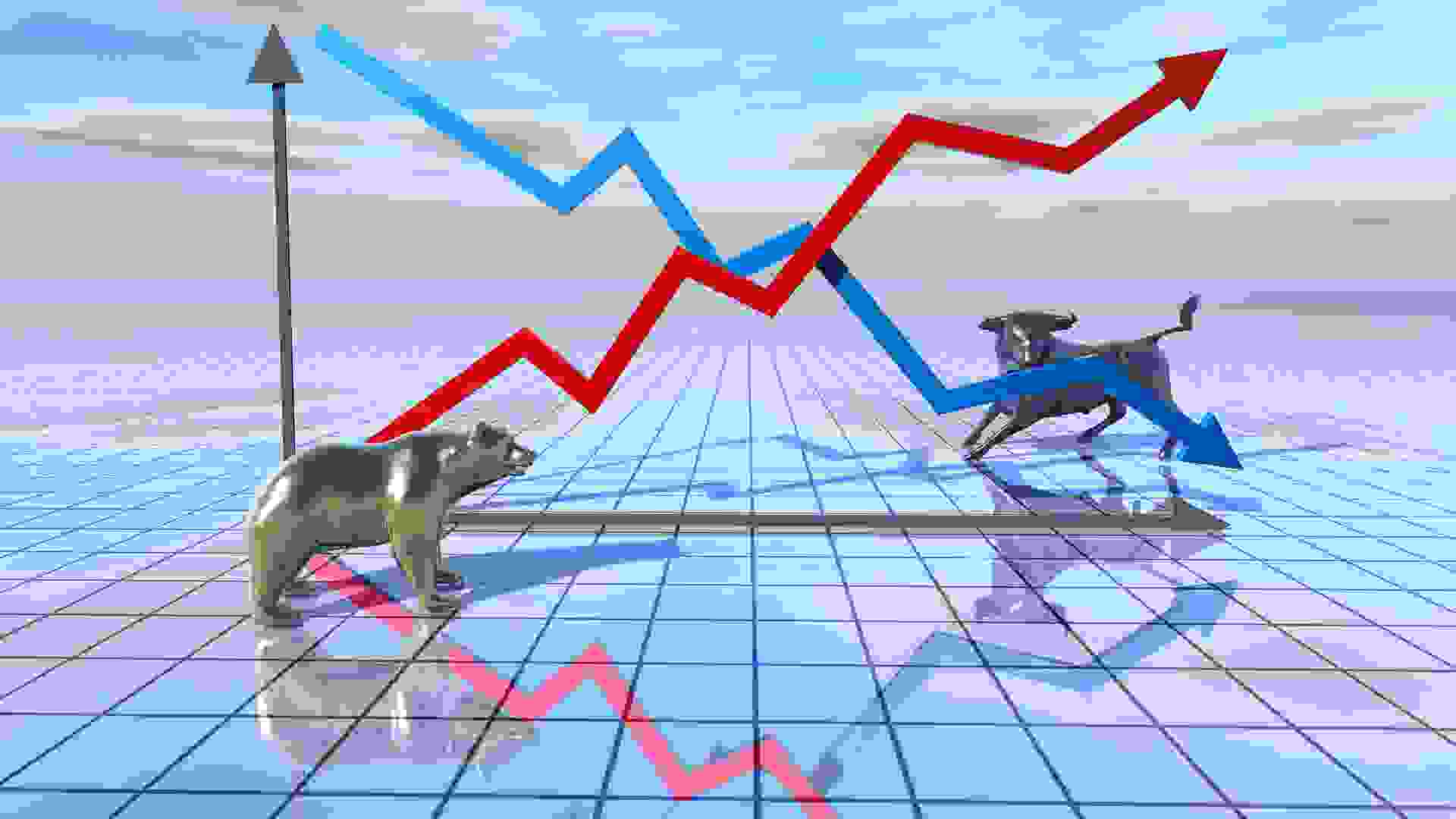 International Tensions and the Market
On August 10, the S&P 500 Index fell 1.5 percent on concerns over tensions between the U.S. and North Korea. Typically, the stock market doesn't like uncertainty, and you can expect market drops when news headlines reflect global unrest.
While garden-variety market volatility shouldn't scare you out of the market, the onset of a bear market — defined as a market drop of at least 20 percent — could be devastating. Over the last 50 years, eight bear markets have slashed between 19.9 percent and 56.8 percent off the value of the S&P 500 index. There are specific strategies to follow in a falling stock market.
However, McDowell said that while an international credit crisis may very well trigger a bear market, mere international tensions will not. "Your portfolio should already be structured so it can withstand market shocks," McDowell said. "Acting rashly means losing money and selling at the wrong time — at the bottom."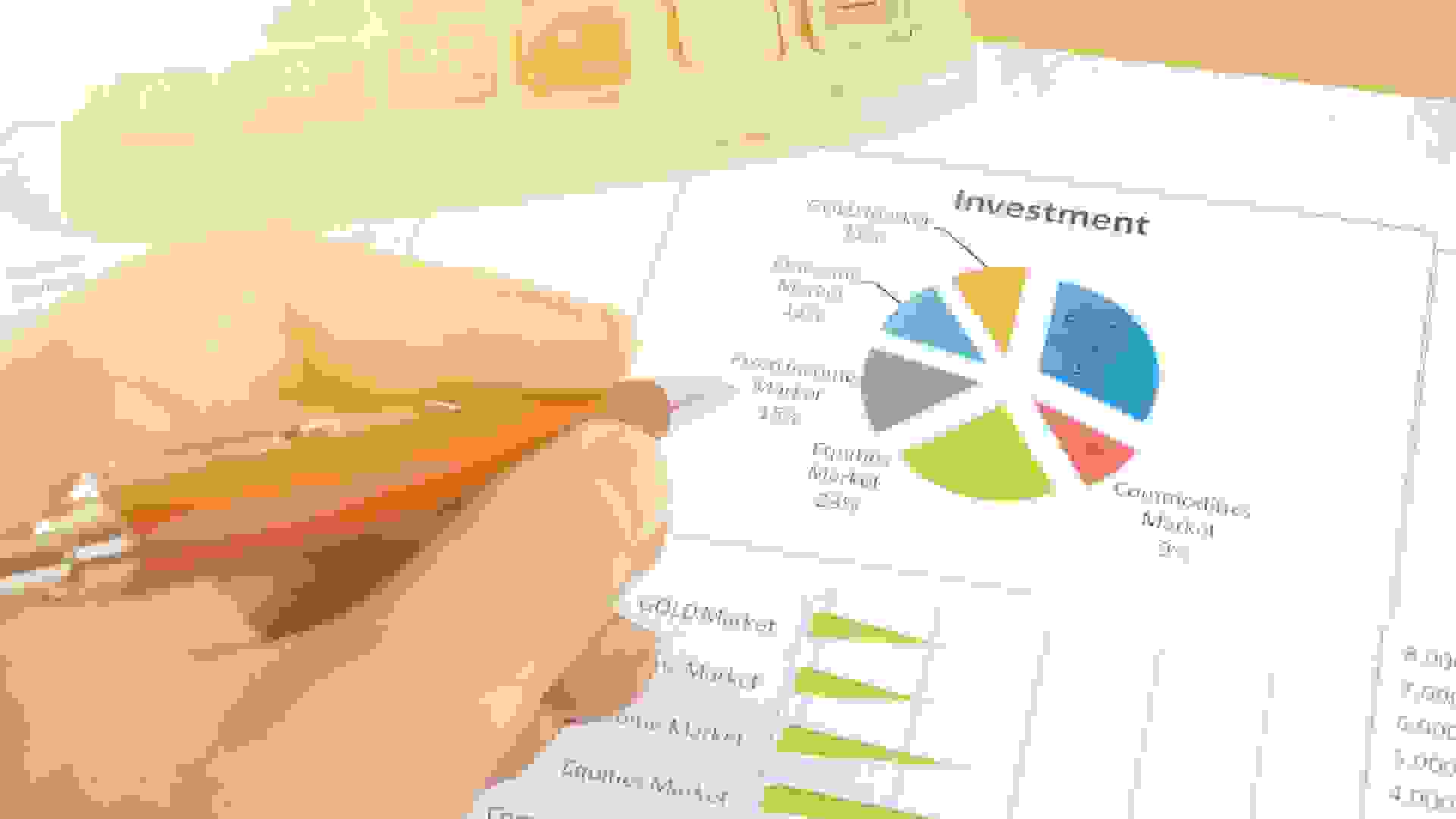 Finding Balance
Diversification is usually the answer to surviving market turmoil. While most investors want to earn the highest return they can, the bottom line is that if you can't sleep at night because you're worried about your money, you probably don't have the right investment mix.
Most professional investment houses, such as Fidelity, recommend a balance of investment types based on your investment objectives and risk tolerance. For example, rather than owning a portfolio consisting of just U.S. stocks, you might want to include some bonds, foreign stocks and conservative, short-term investments.
"You should always be concerned about risks that you're taking with your money, regardless of what's in the news and headlines," McDowell said. "If you have sufficient ballast — a nice dose of bonds in addition to stocks — you shouldn't have to worry about the day-to-day fireworks."
Get Help: 8 Online Investments That Make Portfolio Diversification Easier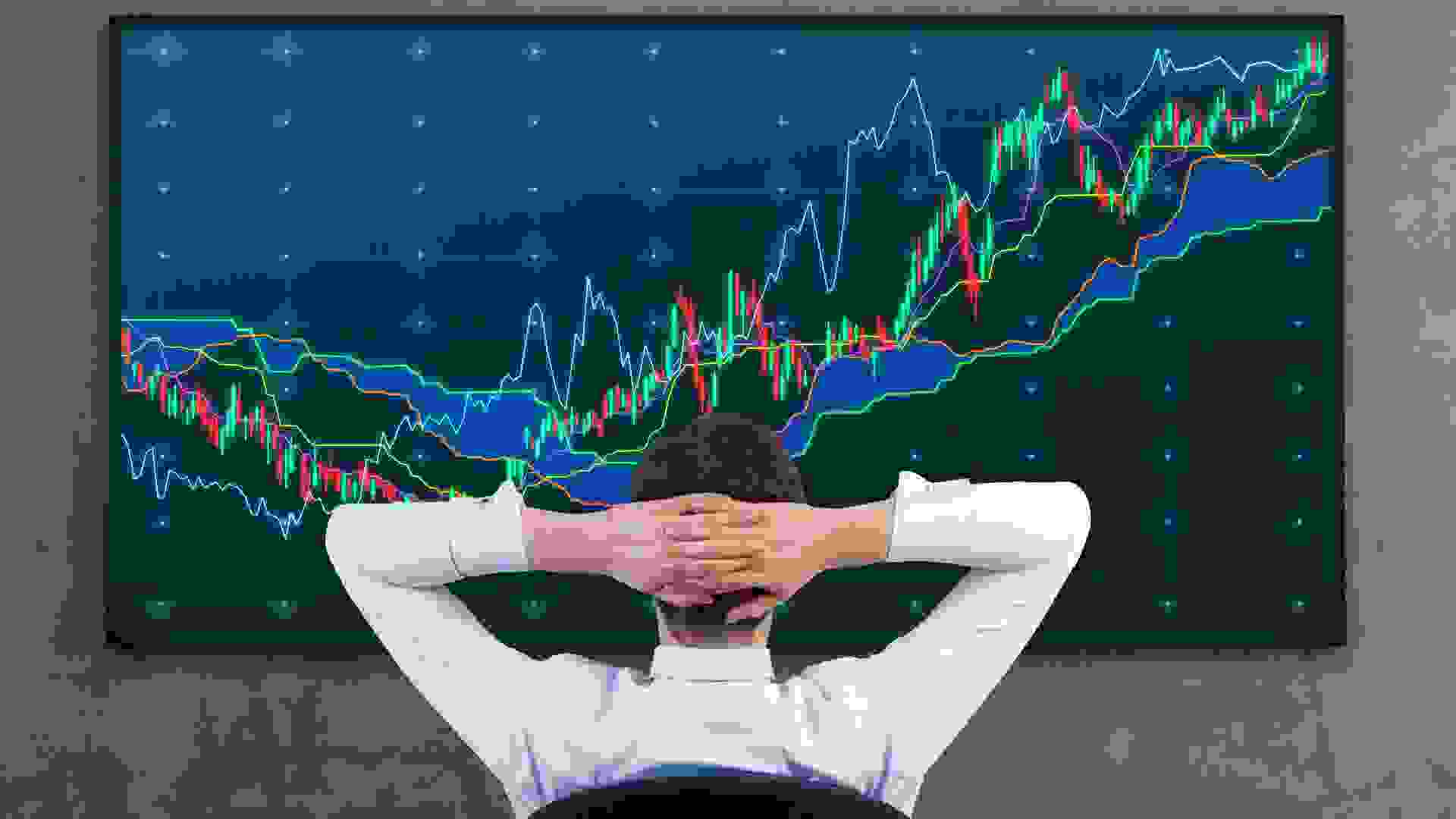 Mutual Funds Over Stocks
Some stocks seem tailor-made to benefit from international tensions. For example, defense contractor Raytheon enjoyed a surge from about $159 per share in early June to over $180 in mid-August. However, picking stocks based on merely one factor is not a long-term winning strategy.
Rather than picking individual stocks, McDowell recommends owning mutual funds or exchange-traded funds: "There is less volatility with baskets of stocks," she said. "If you invest regularly in mutual funds, you might actually benefit from short-term selloffs, as you'll be buying more shares when the market dips."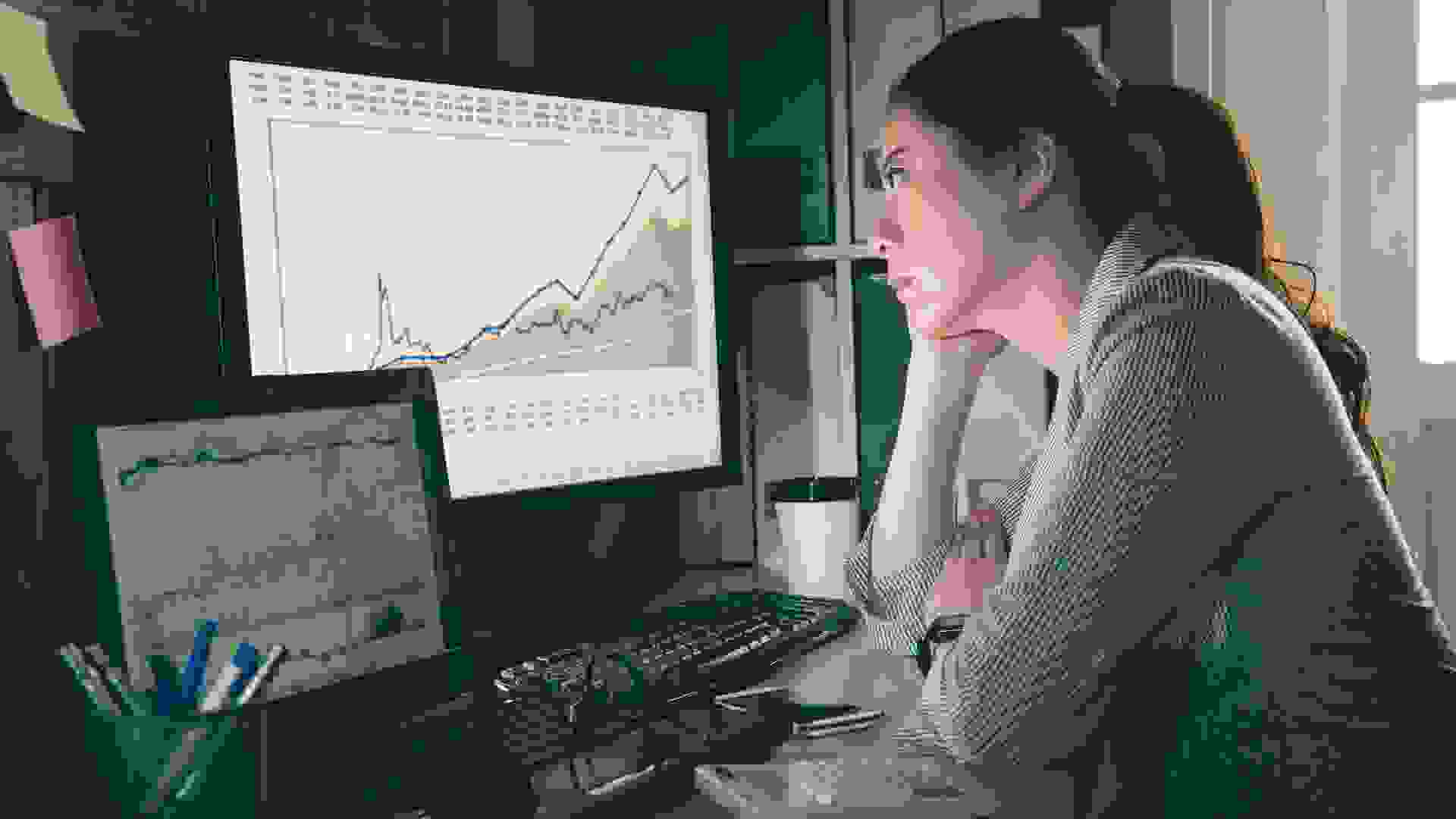 Obsessing About the Market
With financial news more instantaneous than ever, it's tempting to obsess over the markets and the value of your portfolio. This is the easiest way for investors to get into trouble.
"I can't emphasize this enough," Regan said. "Don't overreact. Keep a clear head and make sure you understand which way things are heading."
Learn More: Why Investors Need to Understand Stock Market Futures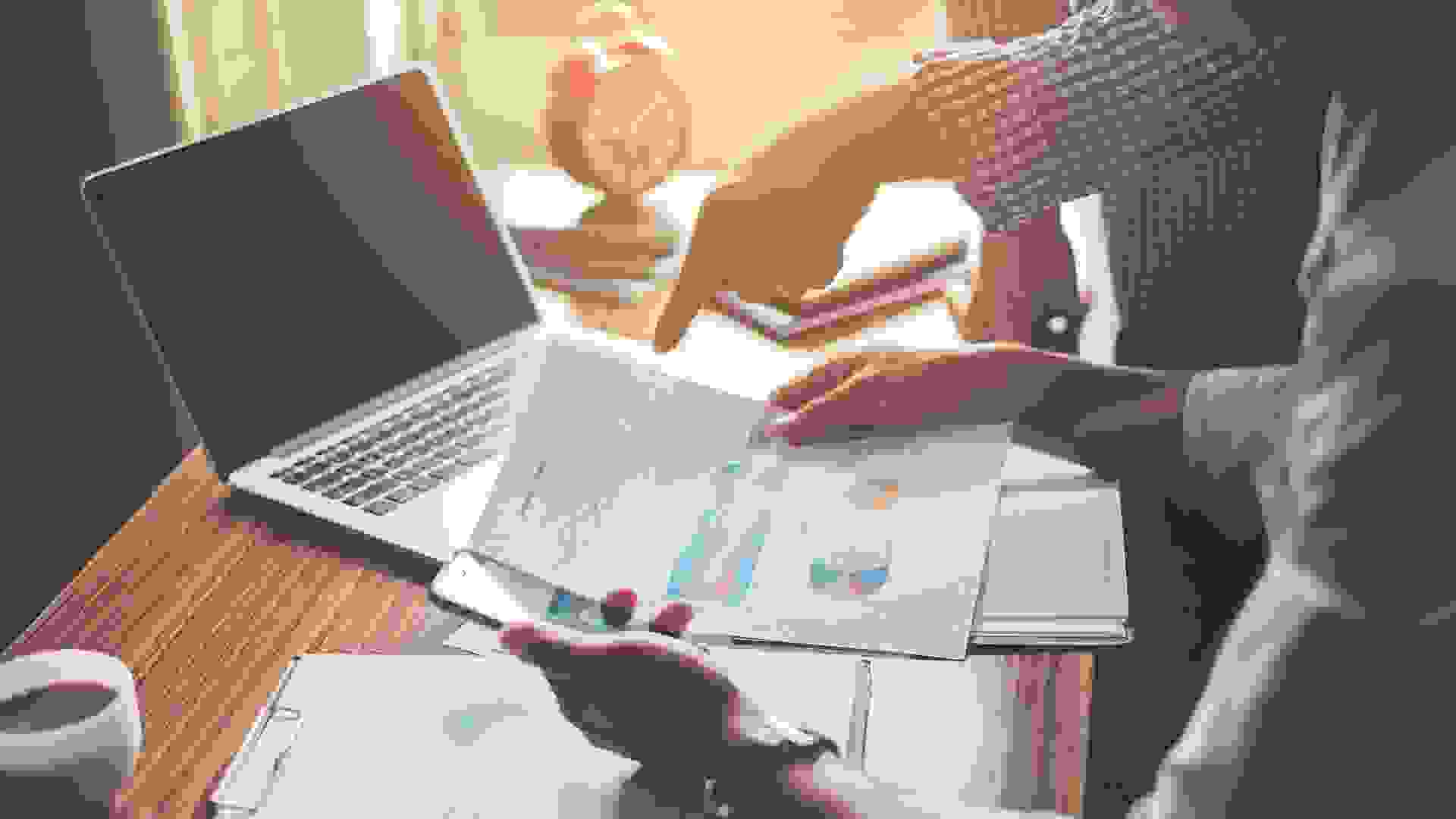 How to Manage Volatility
Volatility might have a negative connotation in the minds of many investors, but the market can make dramatic moves to the upside just as well as it can sell off. On August 22, the Dow surged 196 points, marking the biggest upward move in four months.
The best antidote to market volatility is a sound investing plan, based on your own personal investment needs and risk tolerance. Stick to your plan — investing regularly even during selloffs — and don't obsess about day-to-day movements. Having a long-term strategy will allow you to sleep at night and ensure that you meet your investment goals.
"If the market is doing well, then that's a sign that the economy is solid and American businesses are prospering," McDowell said. "Just enjoy those headlines."
About the Author