Here's What Happened When These Famous Founders Left Their Companies Behind

4 min Read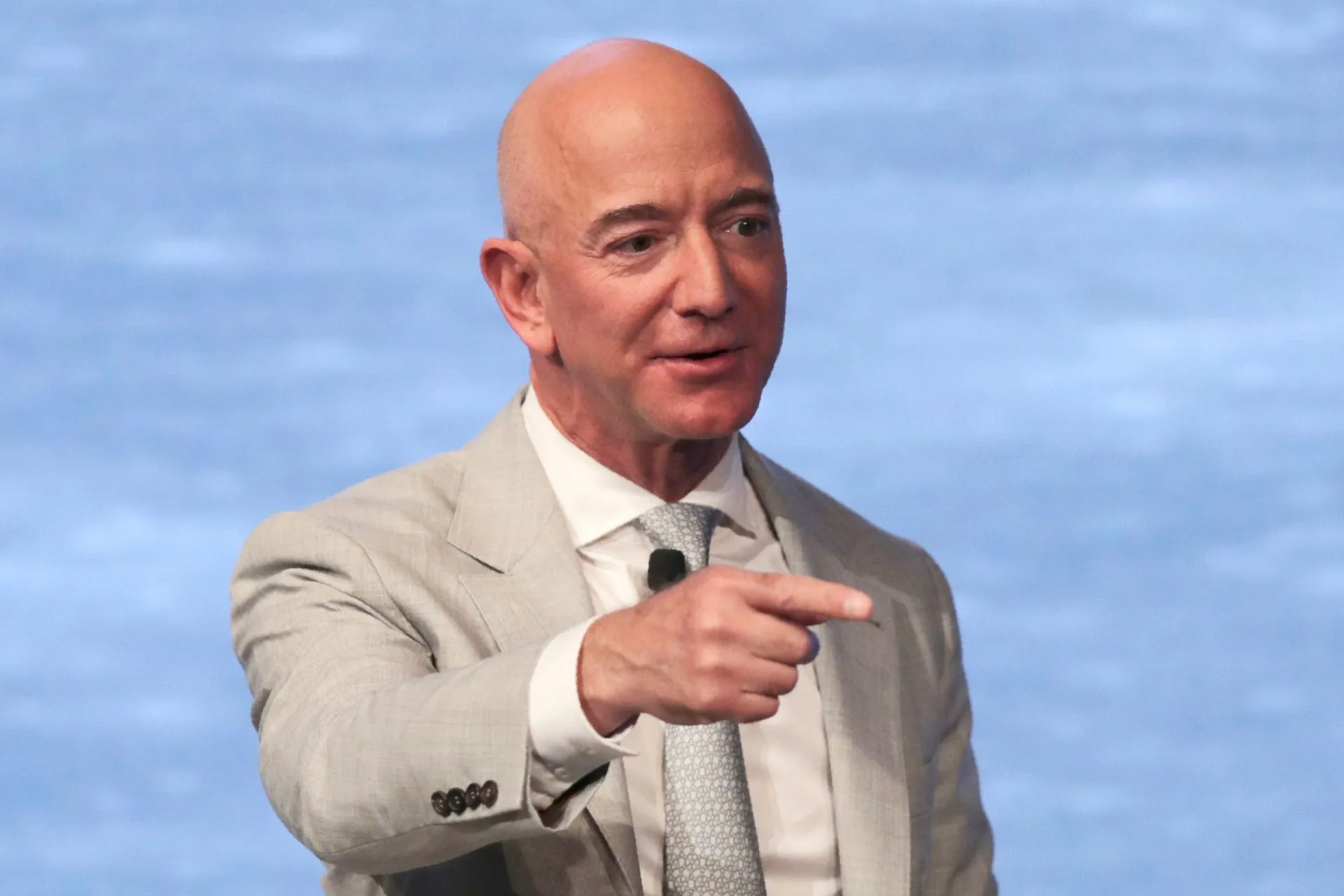 Apple (NASDAQ: AAPL)
In 1983, Apple co-founder Steve Jobs felt that the company was becoming too big for him to run. He brought in John Sculley. The two clashed. Jobs left the company to start NeXT Inc. Sculley stayed on and introduced a range of new products, including the MacBook laptop and the Newton personal organizer. The company's profits fell, and by 1997 it was close to bankruptcy. In 1997, the board of directors fired Sculley and brought Jobs back.
Learn More: Apple, Facebook, Tesla Beat Revenue Expectations, Apple Breaks Record
After his return to the company in 1997, Steve Jobs improved the business and oversaw the introduction of the iPod, iPhone, and iPad. In 2011, he was diagnosed with pancreatic cancer. Tim Cook replaced Jobs and remains in the CEO position today. The company has thrived under Cook's leadership, reaching a $2 trillion market cap in August of 2020 and just reported an all-time high revenue of $111.4 billion.
Intel (NASDAQ: INTC)
Intel was founded in 1968 and became one of the leaders in the Silicon Valley. Its founders, Robert Noyce and Gordon Moore, were the companies first and second CEOs. Andy Grove, who was brought in shortly after the company's founding, took over as CEO in 1987. Grove led the movement away from memory to microprocessors and oversaw the launch of the "Intel Inside" marketing campaign that made the company a household name.
Discover: Big News for AI as Intel Teams Up With Amazon Web Services
Microsoft (NASDAQ: MSFT)
Bill Gates co-founded the company with Paul Allen in 1975, out of a dorm room at Harvard University. He first took the title of President, then CEO, which he held until 2000. Gates oversaw the company's explosive early growth and was there for the controversies, including antitrust litigation. Steve Ballmer was brought in under Gates in 1998, with the title of president. He became CEO in 2000. Microsoft's progress since then has been volatile, but the company continues to be a leading force in the industry.
Related: Microsoft Beats Expectations Thanks to Cloud Business
Sun Microsystems
In 1982, Scott McNealy co-founded Sun Microsystems. He became the company's first CEO and saw it through its evolution from a hardware company to a provider of hardware and software (such as Java) that supported the commercial Internet. The company's valuation collapsed when the dot com bubble burst in 2000, and it struggled for several years. Jonathan Schwartz took over as CEO in 2006, and the company was sold to Oracle (NASDAQ: ORCL) in 2010.
Learn More: The Most Lucrative Collaborations of All Time
Yahoo!
Jerry Yang and David Filo co-founded Yahoo! in 1994. Yang took the title of CEO before the company came public in 1996. It was a hot stock, for a while, and then it struggled to compete against Google. Yang was faulted for some of his decisions, including refusing a $44 billion acquisition offer from Microsoft. He was replaced by Carol Bartz in 2009. She struggled to turn the company around and was replaced in 2011. The company is currently owned by Verizon (NYSE: VZ).
More From GOBankingRates:
This story has been updated to correct the name of a cofounder of Yahoo!.
About the Author