How to Know When to Sell Stocks
The "right time" for selling stocks can vary.
leungchopan / Shutterstock.com
Investing in stocks can be an important part of a long-term financial plan. With the advent of online trading and financial websites, it's never been easier to buy a stock or to learn how to trade stocks. Knowing how to buy and sell stocks is an important first step for investors. But understanding how to evaluate stocks — especially in relation to your overall financial situation — can help you gain long-term investing success.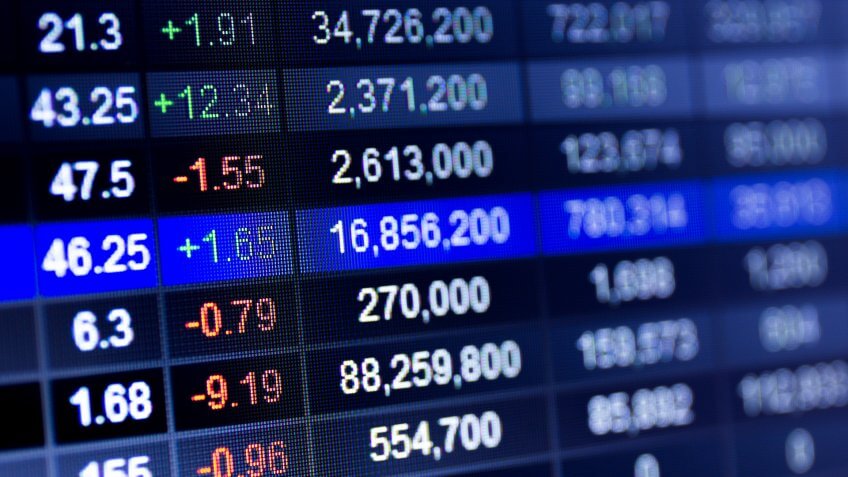 GotziLA STOCK / Shutterstock.com
6 Things to Consider Before Selling Stocks
Although "buy low, sell high" is a common investment mantra, the reality is that no one knows exactly when a stock has reached its absolute peak, or when a sell-off is coming.
Some factors that could affect your evaluation of when you should sell your stocks include:
Valuation
Rebalancing
Market sentiment
Company news
Personal financial goals
Taxes
Here's how to consider each of these topics as they apply to selling stocks.
Related: 15 Best Short-Term Stock Investments
When Valuation Is High
Company share prices tend to trade up and down based on a number of factors. Sometimes, stocks get ahead of themselves and soar to expensive valuations. One way to measure valuation in the stock market is the price-to-earnings ratio, or P/E. High-growth stocks, such as technology companies like Facebook, usually trade at higher P/Es, because they're forecast to grow at a higher-than-average rate.
One way to determine if it's time to sell a stock is if its P/E is far above its average. If you own a low-growth company like Ford and find that its P/E is higher than that of Facebook, it's time to do some research to see if there's a reason why.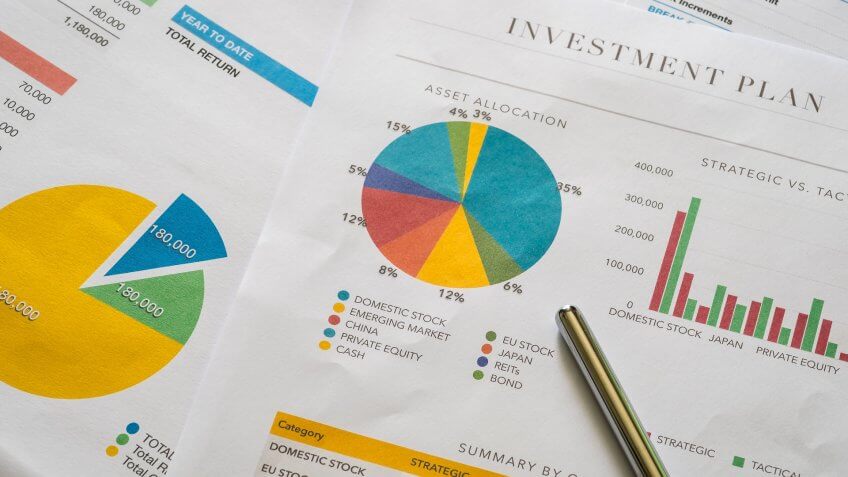 Montri Nipitvittaya / Shutterstock.com
When Rebalancing Is Necessary
Many advisors suggest that you pick an asset allocation when you first set up a new investment portfolio. An asset allocation tells you what percentage of your money you should have in various asset classes, such as bonds or stocks. Over time, your asset allocation can get imbalanced if one sector is outperforming others.
For example, if stocks go on a tear, your original allocation of 60 percent stocks and 40 percent bonds might now look more like 75 percent stocks and 25 percent bonds. You can rebalance to your portfolio's original asset allocation by selling some of your stocks.
Spencer Platt / Getty Images
When Market Sentiment Is Negative
Market or investor sentiment affects how the stock market trades. If there are negative events in the news or investors are feeling bearish for whatever reason, the market as a whole might trend downward. In a time of negative investor sentiment, it can be hard for even the best stocks to go up in value.
Long-term investors might be rewarded for riding out short-term fluctuations, but if you find it hard to see your portfolio go down, you might consider selling during market downtrends as well as reevaluating your allocation.
Should You Sell? Big Retirement Funds Are Dumping These Stocks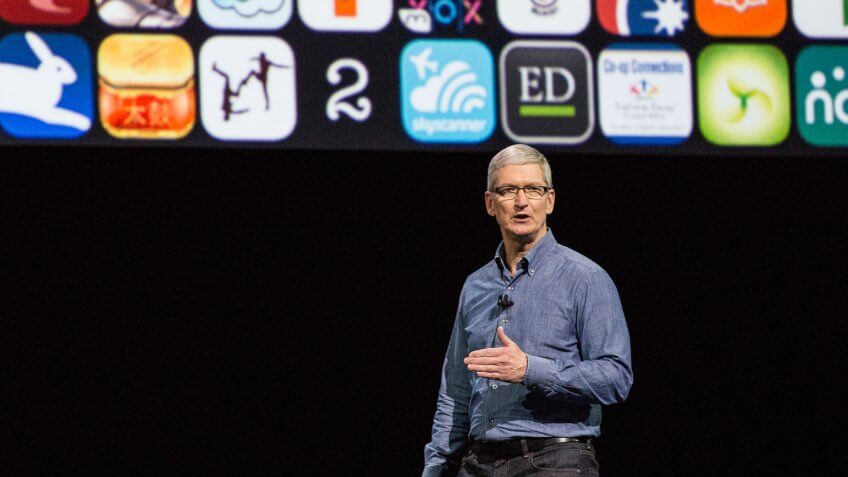 Andrew Burton / Getty Images
When a Company Shares Bad News
If a company is growing earnings and reporting good news, the share price tends to go up; if a company shares bad news, the stock is likely to go down. Long-term investors shouldn't be scared of stocks based on short-term news, but if a company's long-term fundamentals have changed, it might be time to sell. For example, if a company's dividend payout is slashed, or it's lost its competitive advantage, it might be better to sell.
For companies in the spotlight, personnel changes can affect stock prices, as well. When Apple CEO Steve Jobs passed away in 2011, for example, the company's stock dipped within 24 hours but eventually bounced back as stockholders gained confidence in new CEO Tim Cook. Pay attention to news from companies you are invested in, but avoid making major decisions until you have the full picture.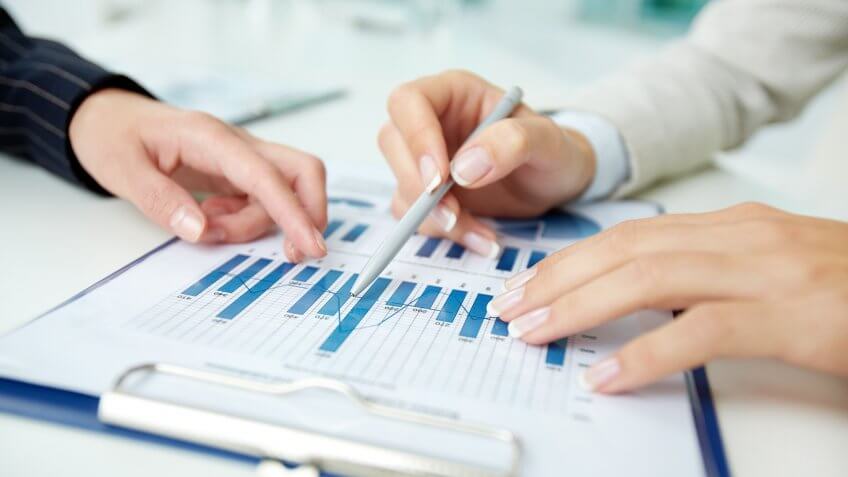 Pressmaster / Shutterstock.com
When the Stock Has Done Its Part for Your Personal Financial Goals
Sometimes, you might consider selling a stock just to take a profit. For example, if you bought a stock hoping to earn a 10 percent return in a year and the stock went up by 25 percent in a week, it might be a good time to consider selling. Sure, the stock might continue to go higher, but as long-standing market guru Jesse Livermore once said, "No one ever went broke taking a profit." Such outperformance by a stock is also likely to throw off your asset allocation.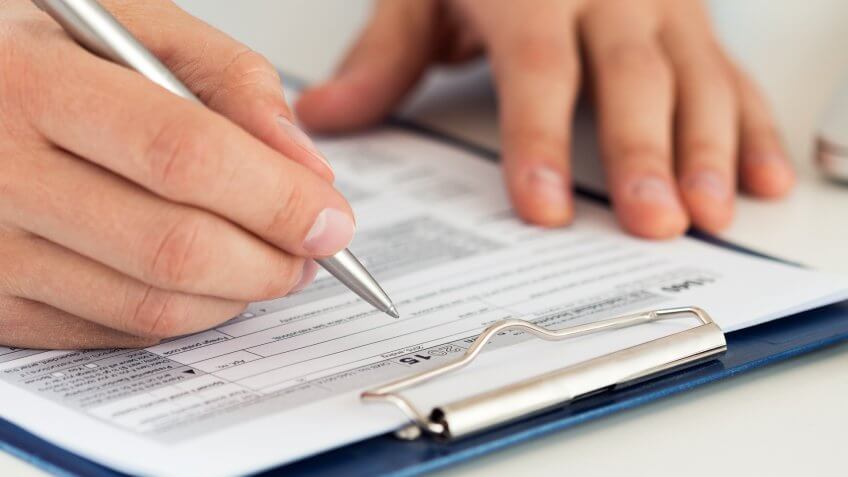 ldutko / Shutterstock.com
When You Need a Tax Break
You probably aren't investing in stocks to generate losses, but there are times when selling for a loss can help you by reducing your tax burden and offloading poorly performing company stock. The IRS allows you to offset capital gains with capital losses so if you already took a profit earlier in the year, you can sell stocks you have that are trading at a loss to offset that gain, reduce tax burden, and get rid of underselling stock.
Keep Reading: 7 Best Tax Tips for Investors