How Much Money Katy Perry and Jay Z Drop on Valentine's Day Gifts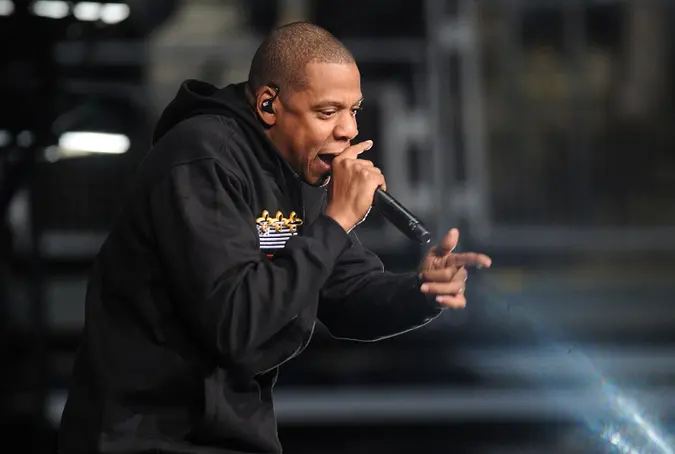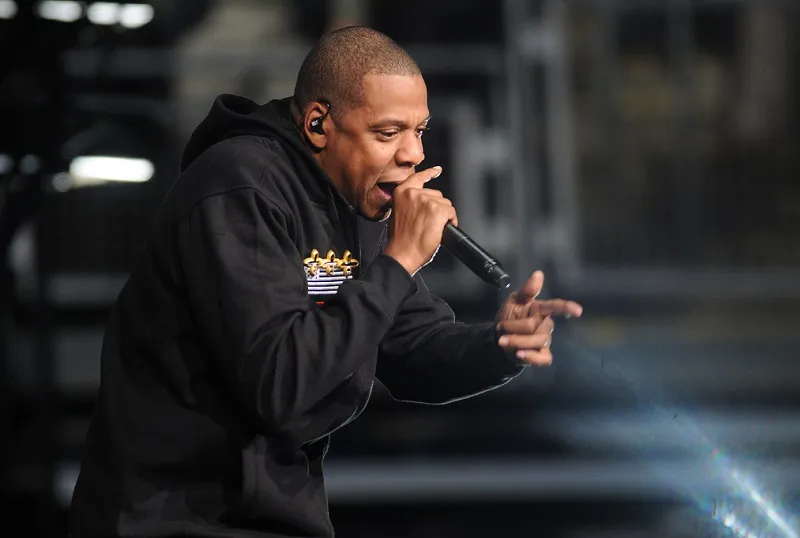 It might not be as romantic, but what if the celebrities who spent fortunes on expensive gifts for Valentine's Day skipped the presents and invested that money in the companies instead? For celebrities like Tom Cruise and Katy Perry, the investment opportunities among the luxury brands that produced their Valentine's Day gifts were worth much more than the actual items purchased.
Below, we'll look at some crazy-expensive gifts celebrities have given or received for Valentine's Day, then examine how much money they'd have if, rather than giving the gift, they invested that money in the stock of the company that makes the gift.
Investing in Bentley, Harry Winston Over Purchasing Their Goods
To keep things comparable, we looked at both one-year and five-year returns (as of 2013 using Feb. 8, 2013 stock prices).
1. David and Victoria Beckham: $8 Million Bvgari Necklace
Surely, David Beckham scored a win when he purchased his wife a $8 million Bvlgari necklace for Valentine's Day.  Bvlgari is an Italian company that is best known for its jewelry, though it also produces and sells other luxury items such as watches, fragrances and accessories. The company was bought by the French firm LVMH Moet Hennessy Louis Vuitton (MC.PA) in 2011.
LVMH does not trade on a U.S. stock exchange (it trades on the Paris exchange) so we'll  look at two similar companies — Tiffany & Co. (TIF) and Harry Winston Diamond Corp. (HWD) — that do trade on a major U.S. stock exchange.
Tiffany designs, manufactures and retails fine jewelry worldwide. The iconic company known for its blue boxes was founded in 1837 and is based in New York City.
Harry Winston Diamond is a bit different; rather than being just a retailer, it also engages in diamond mining. Like many mining companies, this company is based in Canada (Toronto). The stocks of mining companies are typically more volatile than most, as you'll see below.
$8 million invested in Tiffany (TIF):
2012:  $8 million (unchanged)
2008:  $13.94 million (+74.3% or $5,944,000)
$8 million invested in Harry Winston (HWD):
2012:  $9.71 million (+21.4% or $1,712,000)
2008: $4.64 million (loss of 39.5% or -$3,160,000)
2. Tom Cruise and Katie Holmes: $20 Million Gulfstream Jet
The "Top Gun" star reportedly bought his then-fiancée her own $20 million custom Gulfstream jet as a present in 2005. The couple's relationship has since crashed and burned, so perhaps Cruise wishes he had skipped the gift and invested the money?
The manufacturer of the jet, Gulfstream Aerospace Corp., is a subsidiary of General Dynamics Corp. (GD). General Dynamics, founded in 1899 and based in Virginia, is an aerospace and defense company.
Cruise would have made almost $7 million had he opted for traditional flowers and chocolates and invested his $20 million in General Dynamic stock:
$20 million invested in General Dynamics (GD):
2006:  $26.86 million (+34.3% or $6,860,000)
3. Katy Perry and Russell Brand: $340,000 Bentley
Katy Perry reportedly kissed goodbye to at least $340,000 when she bought then-fiancée Russell Brand a lilac-colored Bentley Brooklands for a Valentine's Day gift in 2010.
I'd imagine the Bentley is still running smoothly, even if this couple isn't.
In what might surprise some folks, the German car company Volkswagen AG (VLKAY) owns the luxury Bentley brand. The British automaker isn't the only luxury automaker VW owns: It also owns Lamborghini, Bugatti, Porsche and — higher-end, if not luxury — Audi.
$340,000 invested in Volkswagen (VLKAY):
2012:  $463,760 (+36.4% or $123,760)
2008:  $389,640 (+14.6% or $49,640)
4. Jerry O'Connell and Rebecca Romijn: $52,000 Home Vineyard
In the most creative out of the bunch, O'Connell put in a vineyard at the couple's house as a Valentine's present about seven years ago.
I'd imagine this gift-that-keeps-giving is one that O'Connell's glad he gave, but how much money would be have if he skipped the vineyard and invested his $52,000?
This one is different than the others in that there's not a company that produces vineyards. So, we'll look at two alcoholic beverage makers, both of which trade on the New York Stock Exchange (NYSE), that produce wine: Constellation Brands (STZ) and Diageo Plc. (DEO).
Constellation Brands produces and markets alcoholic beverages in the U.S. and internationally. Its wine labels include Robert Mondavi, Clos du Bois, Blackstone, Estancia, Arbor Mist, Toasted Head, Simi, Black Box, Ravenswood, Rex Goliath, Kim Crawford, Franciscan Estate, Wild Horse, Ruffino, Nobilo, Mount Veeder, Inniskillin and Jackson-Triggs brands. The company was founded in 1945 and is based in New York.
London-based Diageo, founded in 1886, also produces and markets spirits, beer and wine. Its beverage portfolio is heavily slanted toward spirits and beer, rather than wine. Some of its better-know brands include Johnnie Walker, Seagram's 7 Crown, Smirnoff Vodka, Baileys Irish Cream Liqueur and Guinness Stout.
$52,000 invested in Constellation Brands (STZ):
2012:  $76,544 (+47.2% or $24,544)
2008:  $81,848 (+57.4% or $39,848)
$52,000 invested in Diageo (DEO):
2012:  $68,640 (+32% or $16,640)
2008:  $92,248 (+77.4% or $40,248)
5. Beyoncé and Jay Z: $2,390 Promise Bracelet
A more modest gift, although not doable for most this Valentine's Day, Jay Z gave wife and fellow musician Beyoncé Knowles a mixed-metal Promise Bracelet from Tacori last year, according to HollywoodLife.com. This company is privately owned, so the closest Jay Z could get to giving Beyoncé a valued item from the jeweler would be through a purchase, although some of his jewelry might hold its value better than other pieces.
Applying to both this couple and the next one, an Italian restaurant in Brooklyn called Brucie themed its Valentine's Day dinner menu on Beyoncé last year, and will be offering up Kim Kardashian-inspired dishes this year.
6. Kanye West and Kim Kardashian: Vogue Cover
According to HollywoodLife.com, musician Kanye West campaigned hard to get his then-fiancé on the cover of Vogue for Valentine's Day 2014. His lobbying paid off, though a little late, as the couple graced the cover of the famed magazine in March.
Considering Condé Nast charges $189,888 for a single-page ad in Vogue, getting a cover placement is a pretty priceless gift to give on Valentine's Day, along with near-impossible if you aren't a celebrity or model. Advance Publications owns Condé Nast but is privately held, so we don't have stock information to gauge Kanye's investment against, although it's likely that the cover meant more to Kim than extra money would.
In all but one scenario above (the 2008 return on Harry Winston Diamond), every celebrity would be better off — in terms of strictly money — had they foregone the pricey Valentine's Day gifts and invested the cash in the company that makes the expensive gift (or a similar one).
Photo credit: Adam Glanzman