Why NBC Universal, Comcast are Investing $200 Million in Vox Media and BuzzFeed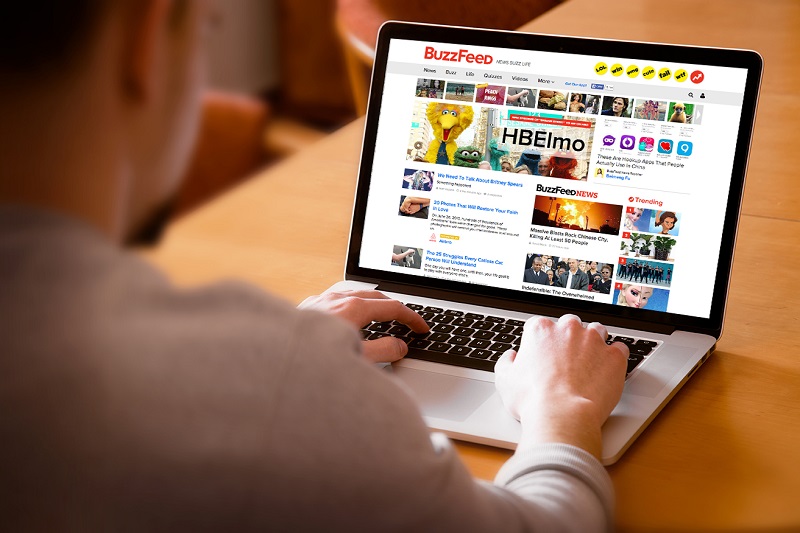 NBCUniversal has agreed to invest $200 million in Vox Media, which will bring the value of the digital media firm to approximately $1 billion. Comcast, the parent company of NBCUniversal, currently has an estimated 14 percent stake in Vox Media, but will remain a minority investor.
"Vox Media has a great portfolio of premium digital brands that deeply engage broad audiences," Steve Burke, CEO of NBCUniversal, said in a statement. "Vox Media has strong leadership, top editorial talent and a unique technology platform. We are excited to be making this investment and building a collaborative partnership involving editorial content, advertising and technology."
NBCUniversal is also reportedly close to reaching a $200 million investment deal with BuzzFeed, a self-described social news and entertainment company. The deal would increase the value of the popular digital media organization to approximately $1.5 billion.
Read: Play Hardball With Your Cable Provider
Why NBCUniversal Is Investing in Vox Media and BuzzFeed
Vox Media owns a number of popular digital media brands, including SB Nation, Eater, Polygon and Curbed. The company has mastered the art of reaching the millennial generation. It had 54 million unique U.S. visitors in June with an overwhelming 41 percent of visitors between the ages of 18 and 34, according to comScore, a measurement firm. Similarly, BuzzFeed attracted approximately 80 million U.S. visitors in June and roughly 54 percent of them fell into the same age group.
Like other cable companies, NBCUniversal has struggled to maintain subscribers, as viewers — especially millennials — trade in cable subscriptions for more affordable options, such as Netflix and Hulu. A Nielsen survey revealed that traditional television usage among viewers in the 18 to 34 age group fell 10.6 percent between September 2014 and January 2015, more than double the 4 percent rate it had been dropping per year since 2012. Vox Media might be able to offer innovative solutions to help NBCUniversal remain competitive in the changing digital era.
For its part, NBCUniversal brings the funding and brand prestige to the table that Vox Media and BuzzFeed need to grow. It takes a great deal of capital to achieve substantial growth levels. Investments from larger companies allow Vox Media and BuzzFeed to take chances without having to assume too much risk.
"NBC Universal is the perfect strategic partner for Vox Media as we continue to rapidly grow our audience and business," said Vox Media CEO Jim Bankoff. "NBC Universal's valuable family of properties align especially well with Vox Media's authoritative, voice-driven brands which span sports, tech, news, fashion, food, and more."
What the NBCUniversal-Vox Media Partnership Means for Viewers
It's too early to tell exactly what the Vox Media and NBCUniversal partnership will mean for audiences of both companies, but collaborations are likely as the two companies will have a commercial partnership. Viewers might be seeing the two joining forces to create digital ads and video content online and on cable networks like CNBC.