In Case You Missed It
The stock market's steady decline this year has bitten into everyone's investments, and many experts think this bear market will last perhaps into early 2023. Since World War II, bear markets have...
Sponsored Links by Zergnet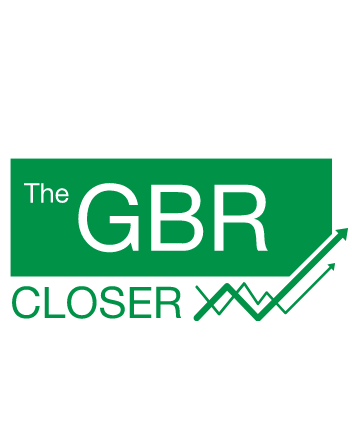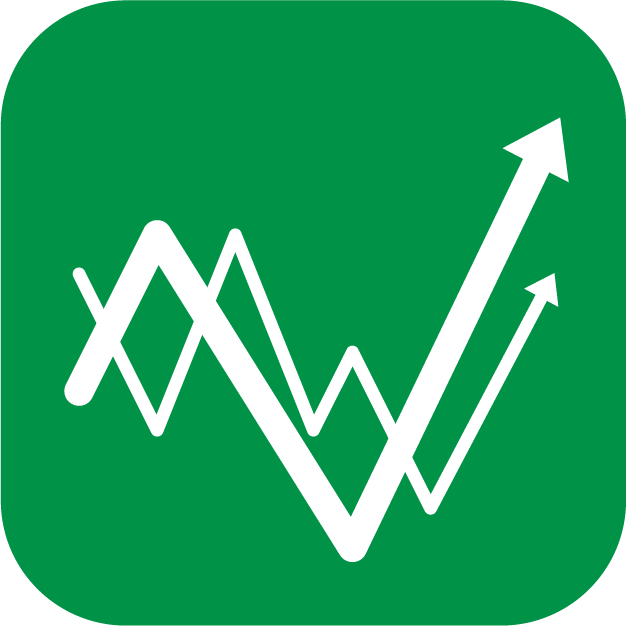 Sending you timely financial stories that you can bank on.
Sign up for our daily newsletter for the latest financial news and trending topics.